Initial Impression / Design
Looks - classy but modern (in sandblasted palladium finish). Good fit and finish, everything feels nice and solid befitting itís solid appearance. I almost used the word chunky but I think thatís unfair given the streamlined effect of the rounded ends / torpedo shape.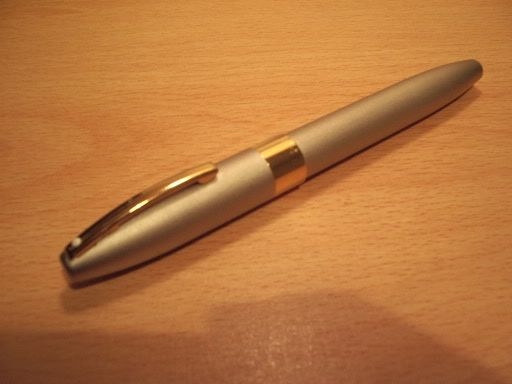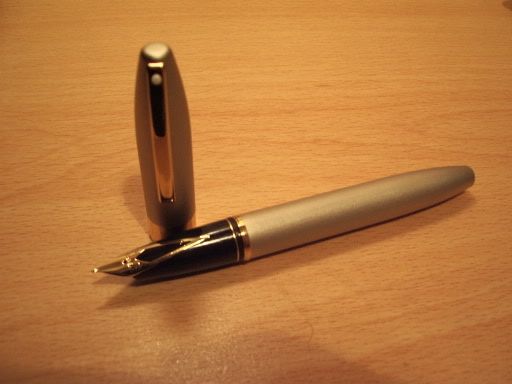 Writing
Medium nib but it writes more like a fine. No complaints here though as the fine line makes it more suitable for work. No line variation but the nib does feel like it has a bit of pleasant spring to it. Medium wetness in my opinion, not too wet but not too dry either. No skipping, always starts and tolerates being uncapped for a couple of minutes also. All writing with this pen so far done with Noodlerís Black BTW.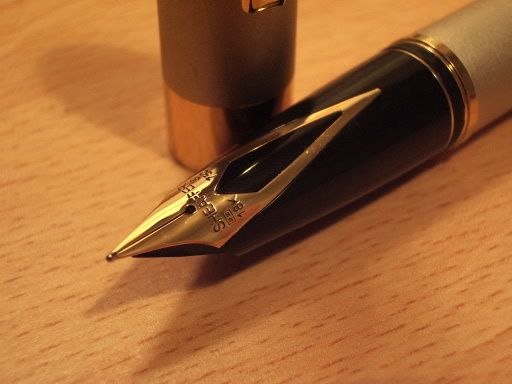 Filling
Cartridge converter Ė OK, it may not excite you but it gets the job done, itís simple and itís reliable. Canít complain.
Overall
Excellent Pen. Some people may find it too weighty but itís well balanced and doesnít feel heavy when writing. Looks great, itís drawn more than one comment for me at work and is a good dependable writer. Well worth a look.