Review Review Review.
Summary: Very enjoyable, handsome pen. I don't know why it is so little mentioned. My recommendation: buy one.
Extra feature! See Whitelines in action! See how it disappears in the scanner! See how I still manage to defy its lines! Amazing!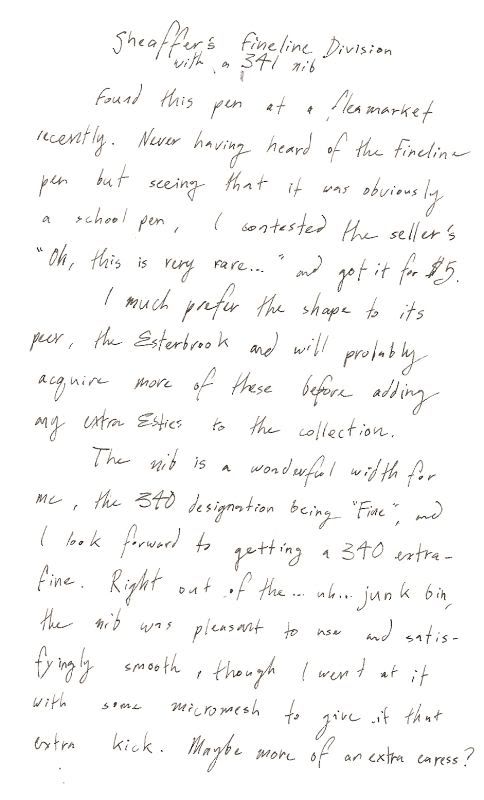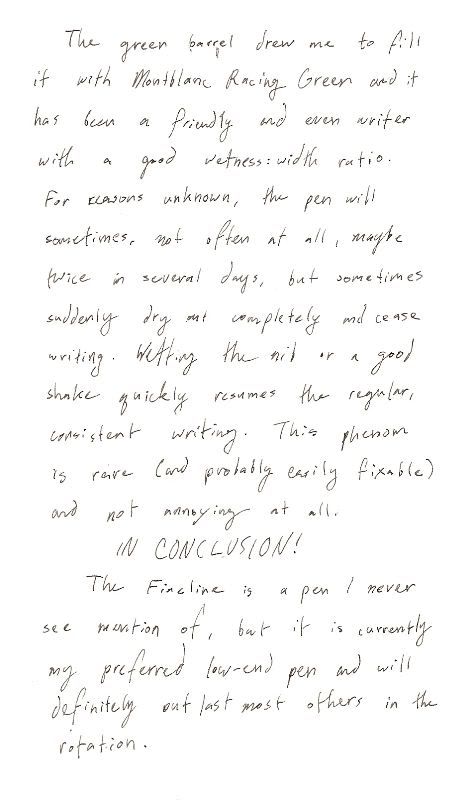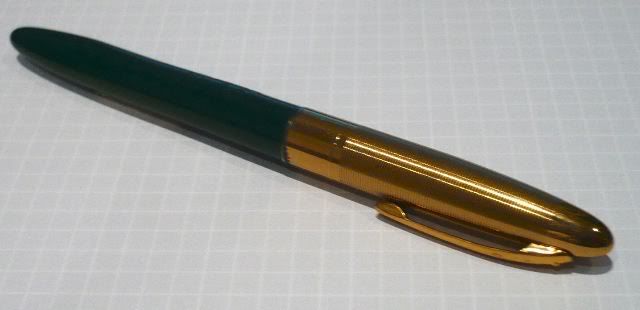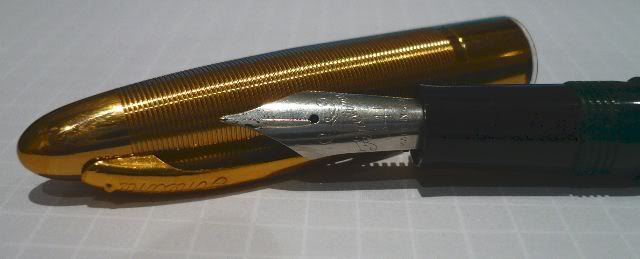 Edited by WillSW, 20 December 2008 - 04:55.