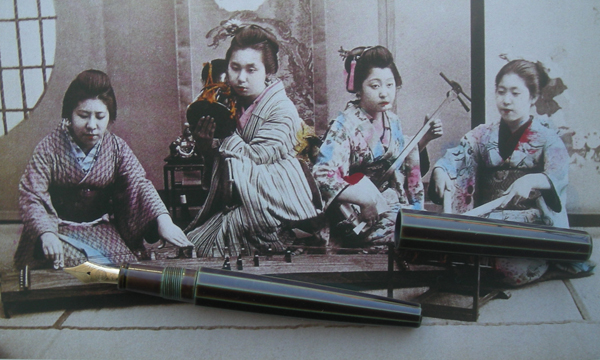 The Secret Lives of Nakaya Pens
a Candid Photo-Documentary
Nakaya pens have long been a topic of fascination for FPN member. But what do we really know
about the private lives of these mysterious beauties? Traditionally, the secret world of Nakaya
pens has been fiercely protected from onlookers. Human admirers were allowed to glimpse only
the superficial outer layer of their rich and nuanced lifestyles. But now, for the first time in fountain
pen history, I have gained access into the private realm of Nakaya. I hereby share my footage
in this candid photo documentary.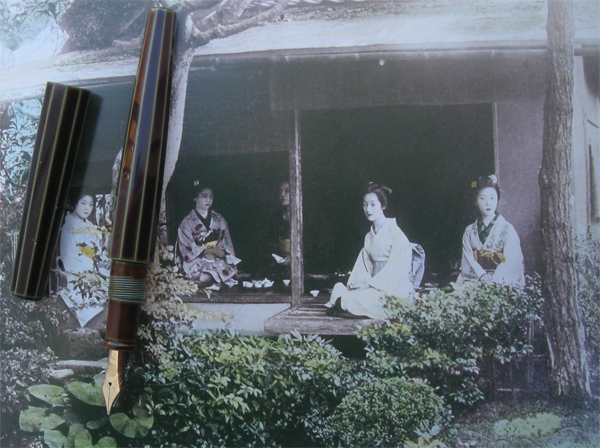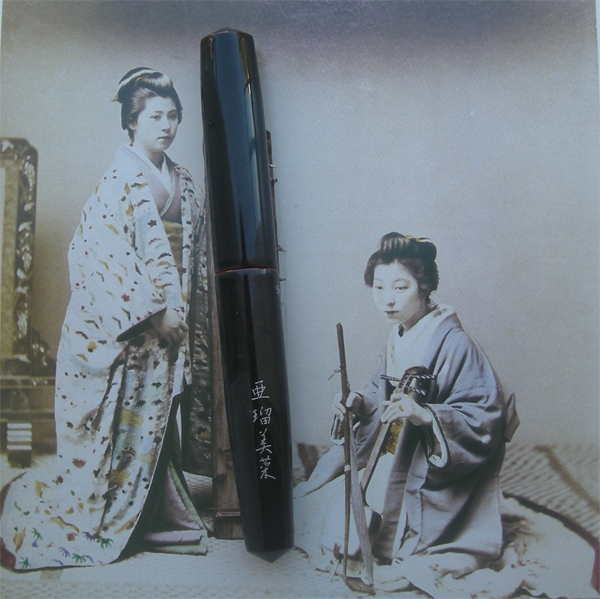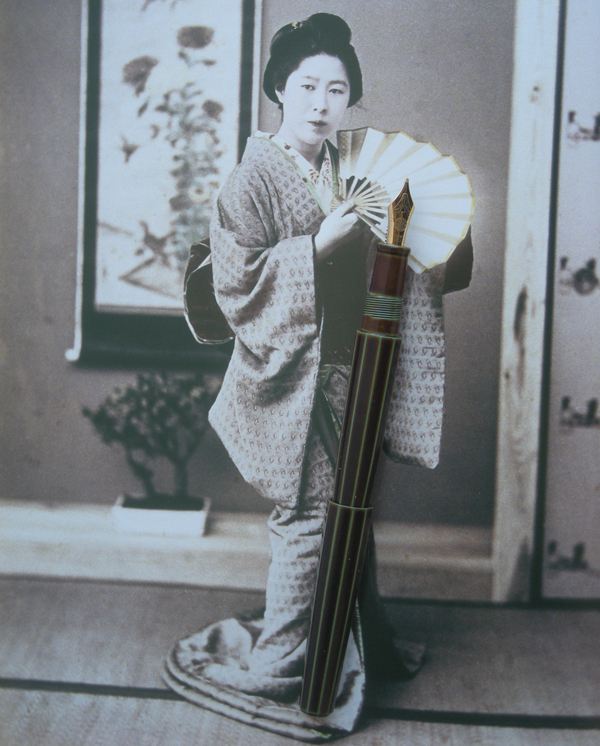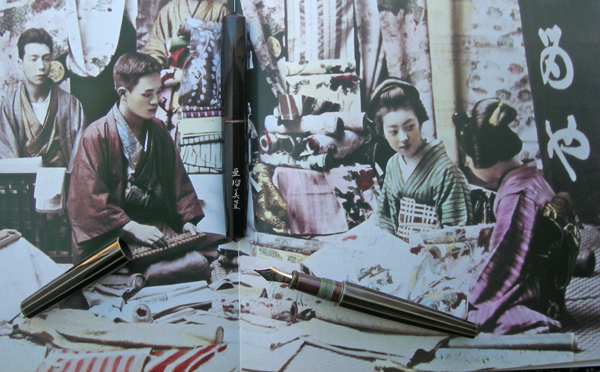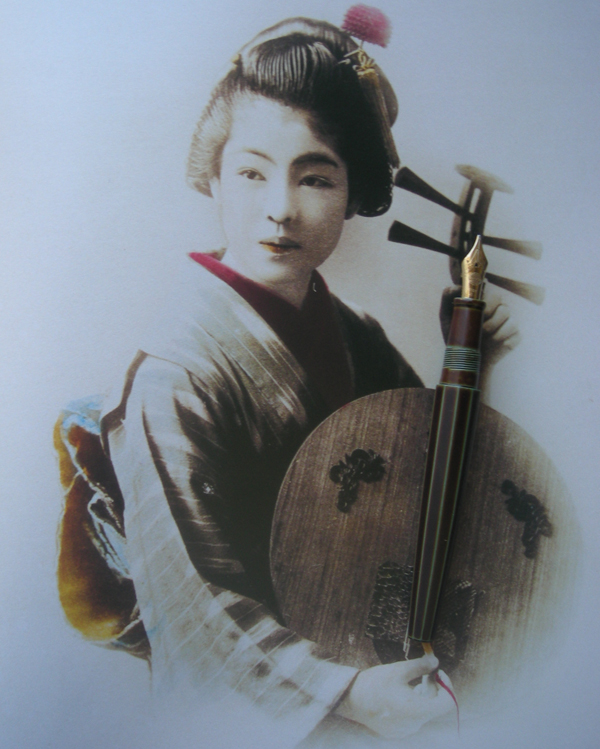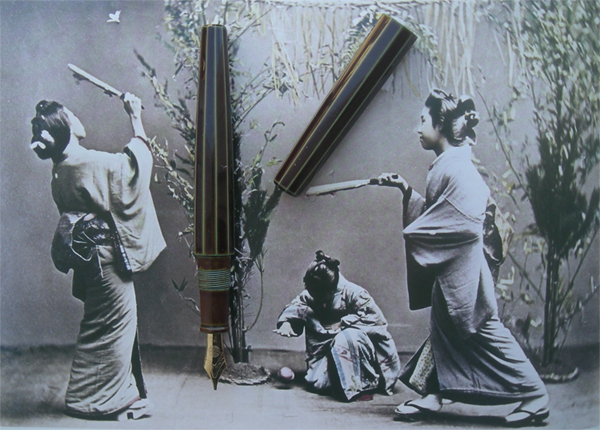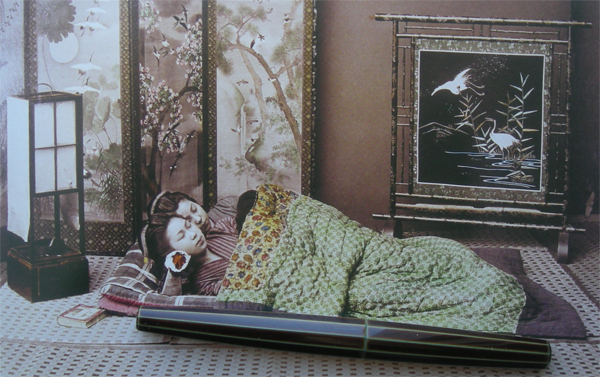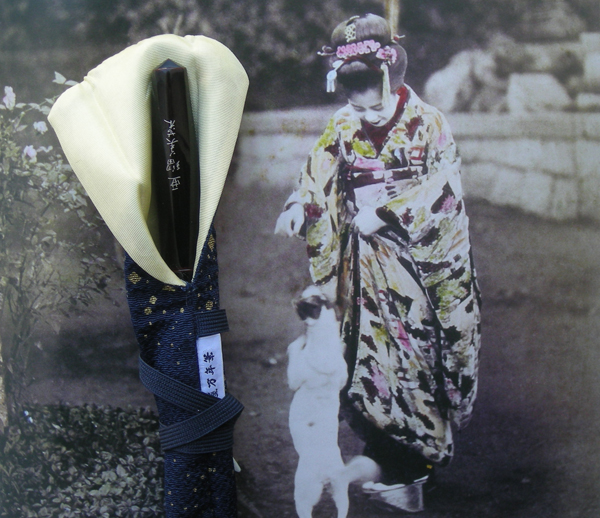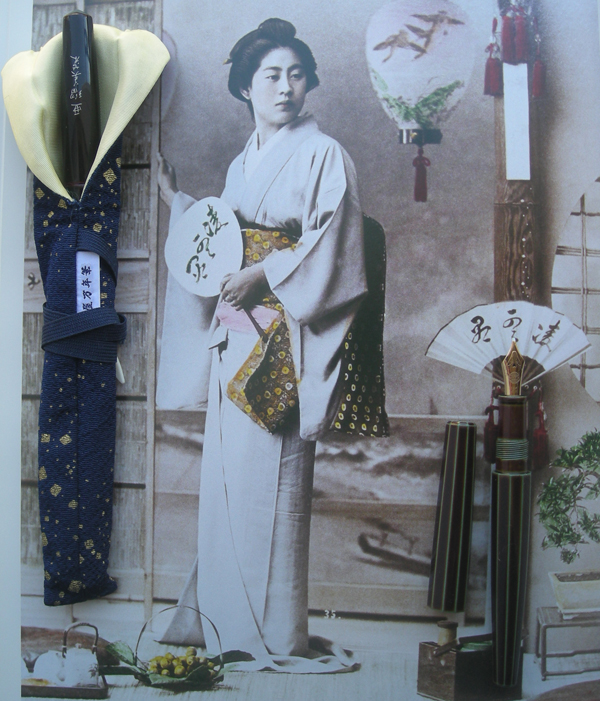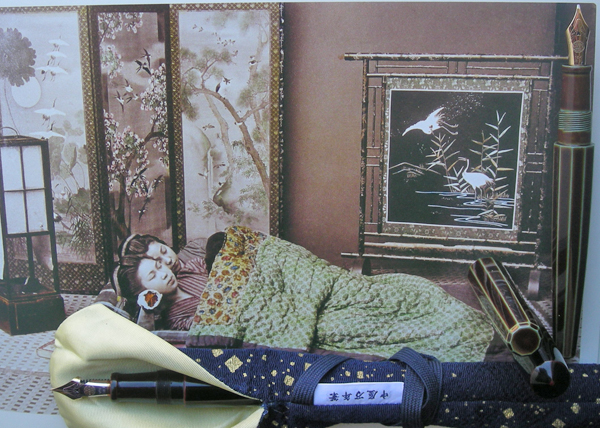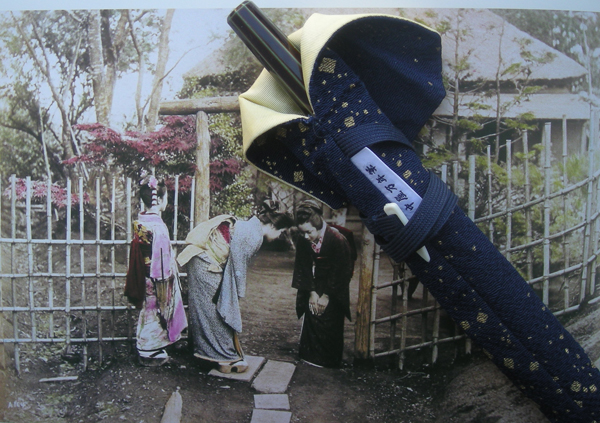 The Nakaya pens shown in this footage:
. Nakaya Piccolo Kuro-Tamenuri clipless c. 2007, with personalization in silver maki-e,
two-tone SEF elastic nib, ordered directly from Nakaya.
. Nkaya Decapod Heki-Tamenuri clipless c. 2008, single-tone stiff nib, reground to
a 0.55mm stub by John Mottishaw, ordered from Mottishaw.
Edited by QM2, 25 October 2008 - 13:42.