Well, I got this pen a few weeks ago on a very low-ball ebay bid. Mostly because of wanting an American Company pen and the ATX had the reputation for being a reliable writer.
Okay, here's my purely subjective and biased ratings:
1. First impressions: 10/10
When it arrived, I ripped open the box and was taken aback. It was a PRETTY pen! I have never been anything to look at, closer to John Candy than Tom Selleck, so I didn't know if I would even be allowed by the FP community to own, much less use such a pen.
2. Appearance and finish: 9/10
Rich burgundy color with rose gold colored accents make this a very attractive pen. A metal body and converter give it a substantial feel and it is a full sized [bodied?] pen. Extremely well finished and the colors complement each other well. Possibly leaning more to the distaff side of pendom, but I like it.
3. Design/size/weight: 8/10
This is purely subjective as I generally like a larger, weightier pen. I have large hands and it is quite comfortable to me unposted, but posted it feels delicious and well balanced to me. I believe unposted it would fit someone with even very small hands well.
4. Nib and performance: 9/10
It has a fine nib on it that lays down a very nice line. The only other pen I have with as good a nib is my Pelikan 150. I washed it and the converter out and filled it with Blue Quink, wow, immediately wrote smoothly and no skipping or hesitating. It absolutely loves Sheaffer Slovenian Black!
5. Filling system: 7/10
It uses either a converter or cartridges. The converter worked perfectly from the start and even after sitting for a day or two, will start right up.
6. Cost/value: 10/10
I got this pen for $25.00 US. This is an incredible value. The only way it could be better is if it were a piston filler!
7. Overall opinion: 9/10
This is a very smooth writing pen that gives a very elegant and tactile feel even with a smooth nib. Extremely un-fussy, it likes every ink that has gone through it and couldn't care less what kind of paper it is writing on. It is also surprisingly robust, standing up to everyday use without a whimper even when banged around. The finish has shown NO wear and the cap posts very snugly. For comparison, the only other pen I own that comes close to it for a daily, real use pen is my Pelikan.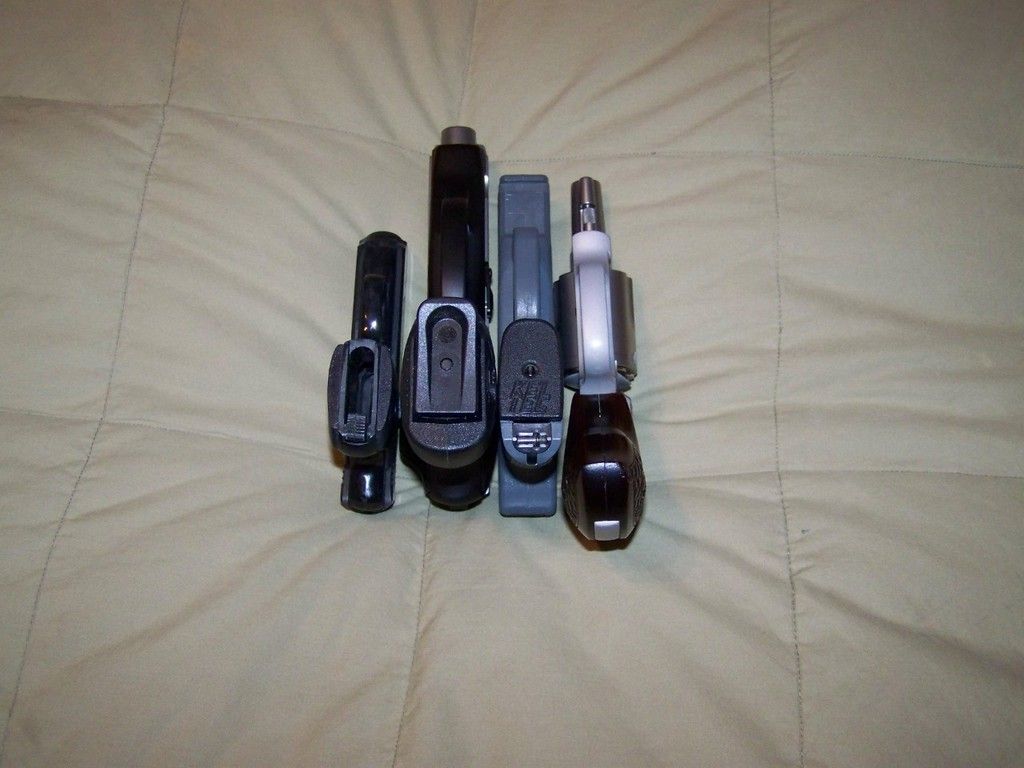 Edited by DeaconKC, 24 June 2008 - 23:59.