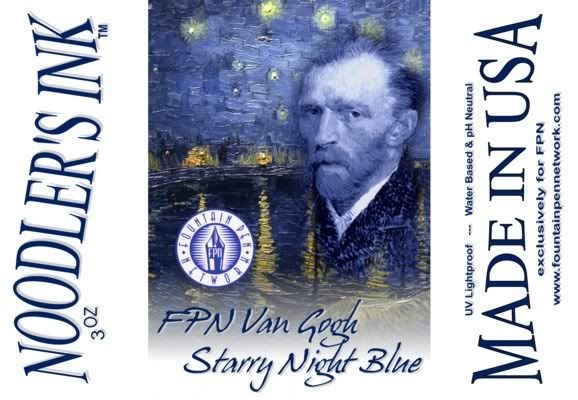 With 415 votes Blue #5 wins by a landslide of 264 (63.61%) to 151 (36.39%)!
The order for the ink has been placed and should be ready to ship within a few weeks. Ordering information is
HERE
Presenting FPN Van Gogh Starry Night Blue: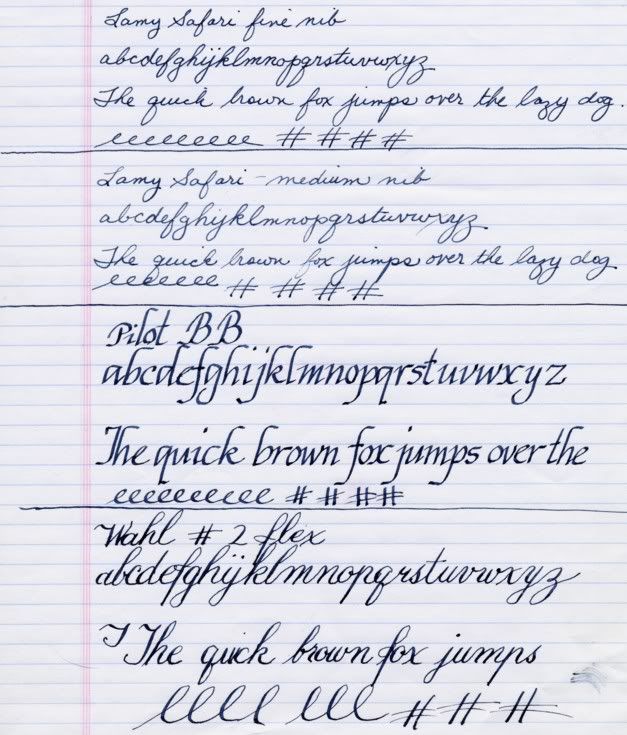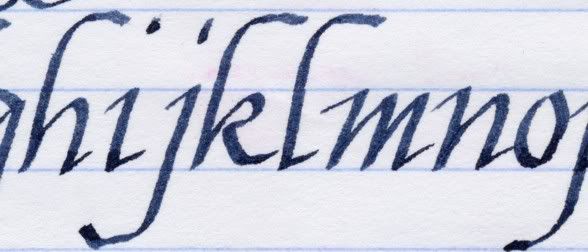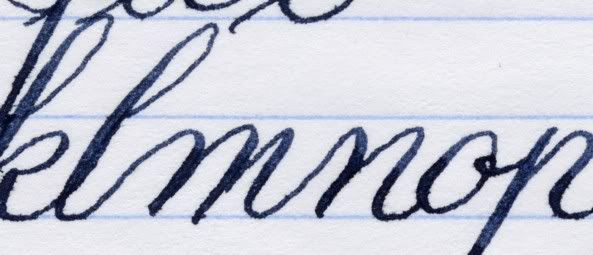 Edited by Elaine, 01 May 2008 - 16:21.