I was looking for this cap as this nice old BHR, an early cartridge filler (yes a cartdidge filler of 1920s).

Thanks to DocNib I got the part I was looking for
Nice touch the profile on the clip.
The signature is present on the cap:)
The "famous" cartridge is shown on the top. The greenish color is ... copper oxide.
The cartridge itself is copper (very soft copper). It screws on the nipple of the top of the feed.
Exactly as the patent shows.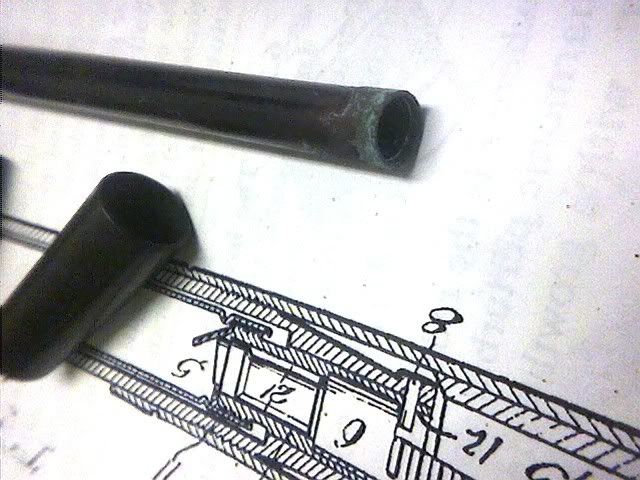 Filled it with ink. Screwed it back, and off we go. Do you like my "John Hancock" ?
Edited by antoniosz, 07 July 2007 - 01:44.