Yes, it's a gift.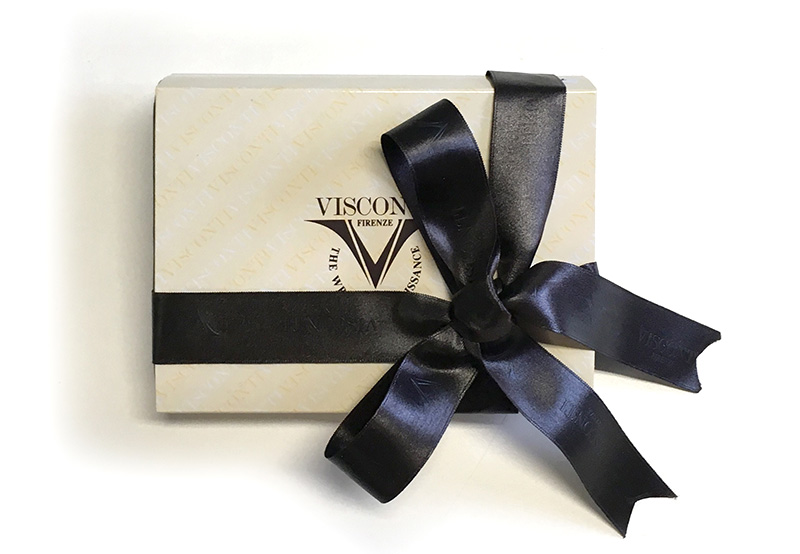 It's a Visconti's luxury business card holder, made of genuine Italian soft leather, with magnetic closure, with its hard box and cardboard cover.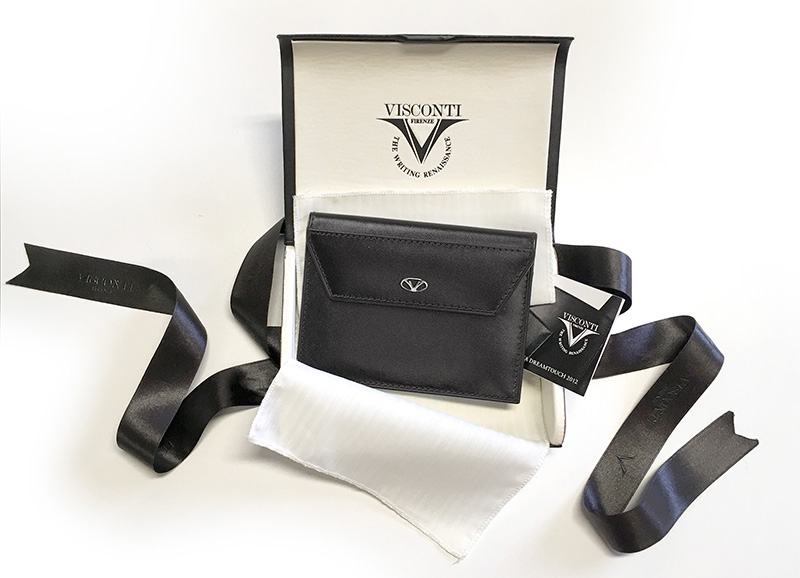 And it comes absolutely free with every Giardino dell'Eden (fountain pen or roller) you buy in Giardino Italiano, until Tuesday, December 3.
Don't you know what is the Giardino dell'Eden????   
That's it: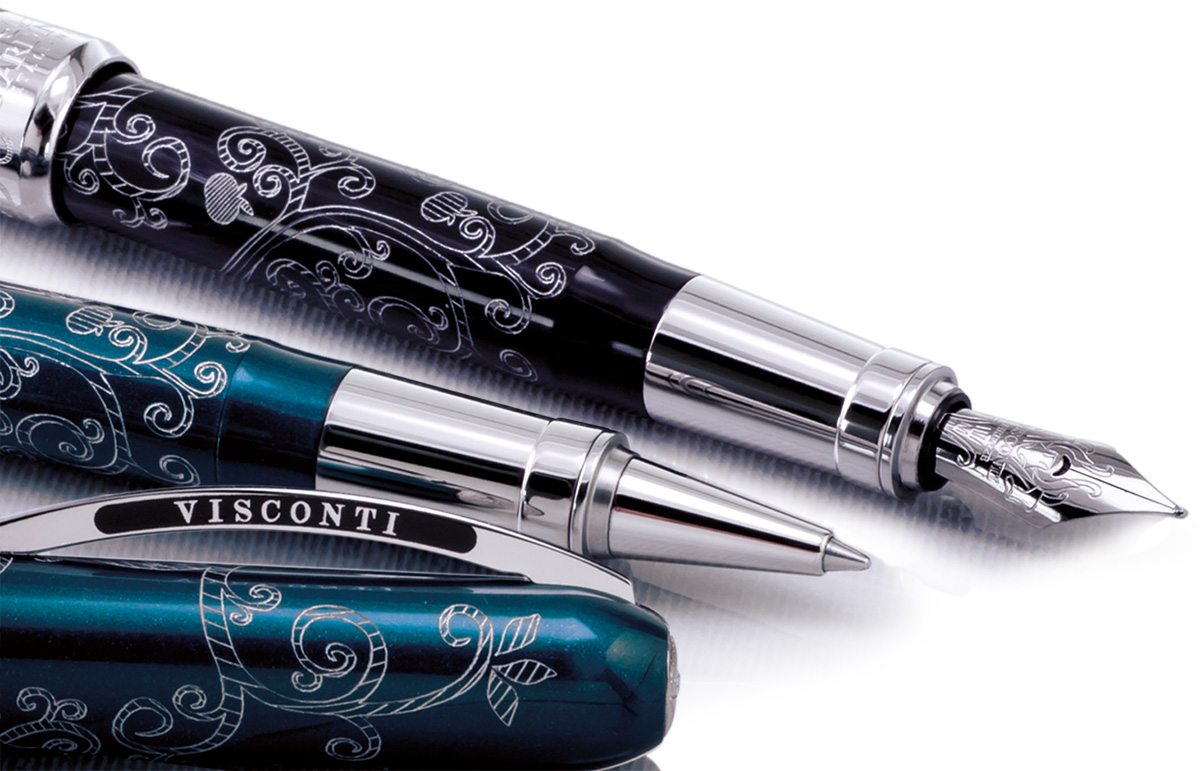 Don't wait: only until December 3.