Excited to let you all know about some work I did with Chatterley and The Chicago Pen Company!

For Chatterley I made several Prospectors in orange and black G10.
These are loading with Bock 380 nibs in 14k gold or titanium.
Black and orange-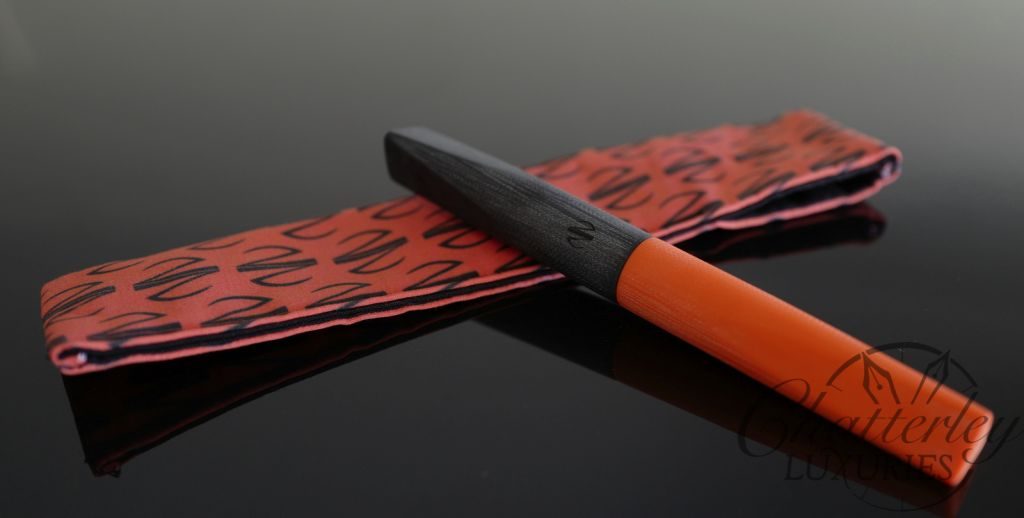 All orange-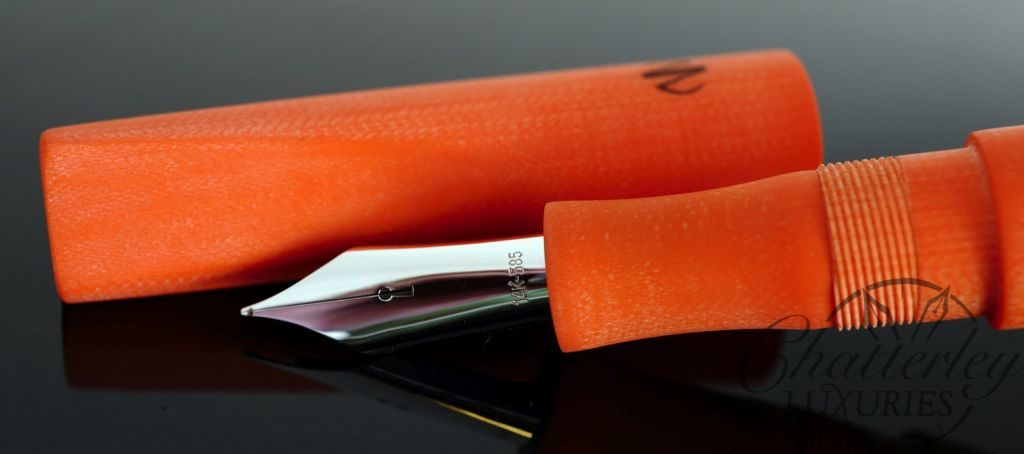 A few all black coming soon. 
For The Chicago Pen Company I made 20 Orvilles in a custom ebonite exclusive to them, to match the colors of The Blue Naped Tanager. 
These are loaded with Bock 250 nibs engraved with The Chicago Pen Company logo.