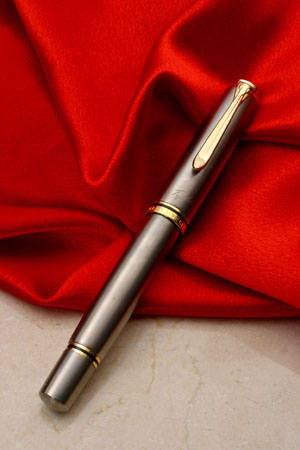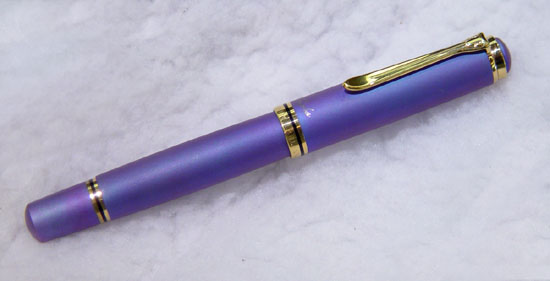 I saw an old topic in a fourm said that Pelikan M800 can be modify into titanium body. It attracted me a lot so I directly find that who can made it.
Actually, the 3rd one is made by Grayson Tighe. However, he told my brother said that he is no longer modify Pelikan Pen anymore.
But the first  and the second one is not made by him.
So I want to know who can make Titanium M800 now so that I am willing to buy it.