Hello, I recently found some NOS Mabie Todd Cadet pens mysteriously showing up on sites like Ebay and Etsy. Considering that I couldn't actually find any "used" Cadets on those sites, are these actually Mabie Todd pens, or just knockoffs? They look a lot like copies of the 1st gen Parker Vacumatics, right down to the cap and style, with the exception of them being eyedroppers. If they are, are they flexible? 
https://www.ebay.com...IwAAOSwXFldDj9D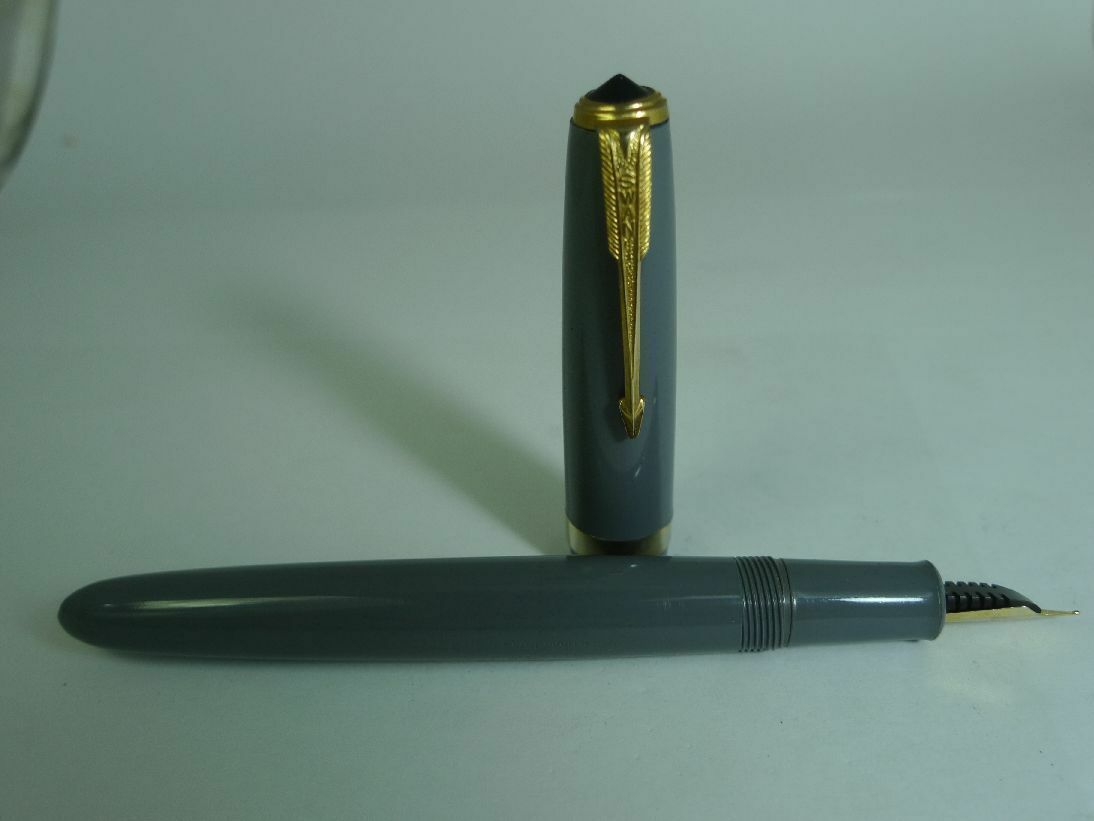 Edited by Thy, 25 June 2019 - 08:09.