I would like an opinion about the prices for a couple used Parker 45 Flighter Deluxe I found someone selling. Would you buy?
The first Parker 45 Flighter Deluxe is a 1960's vintage (black endcap) it looks very good, some signs of use but no deep scratches, pictures are not clear enough to notice small details. He wants $12 for this one.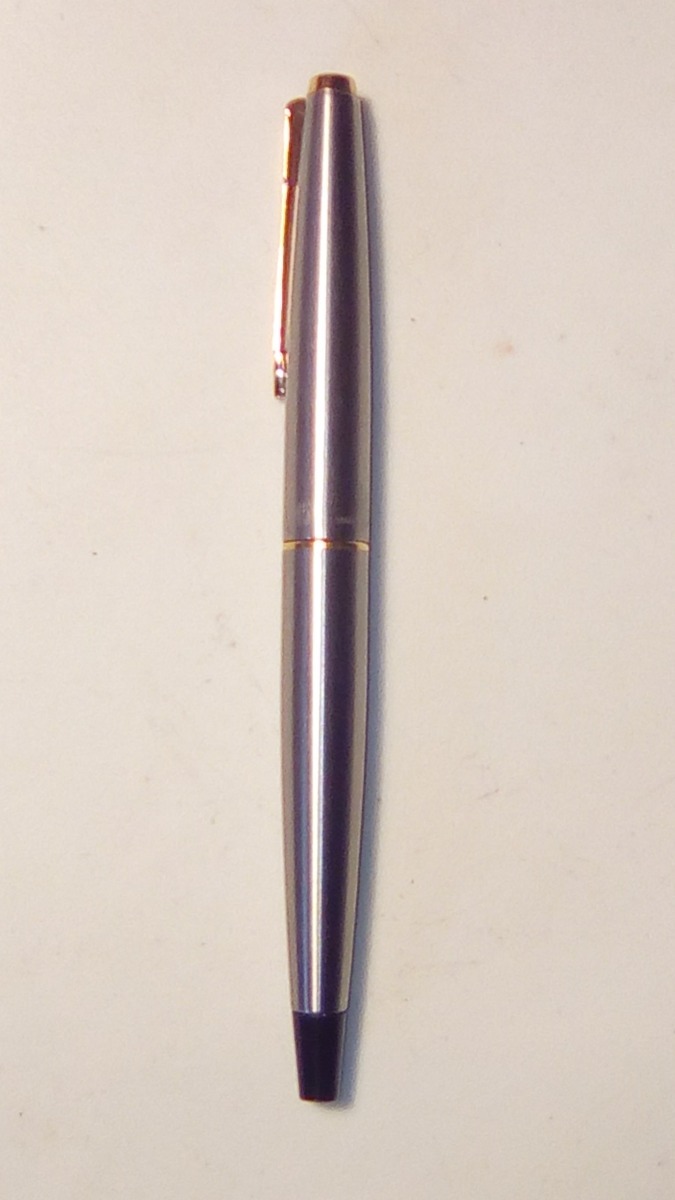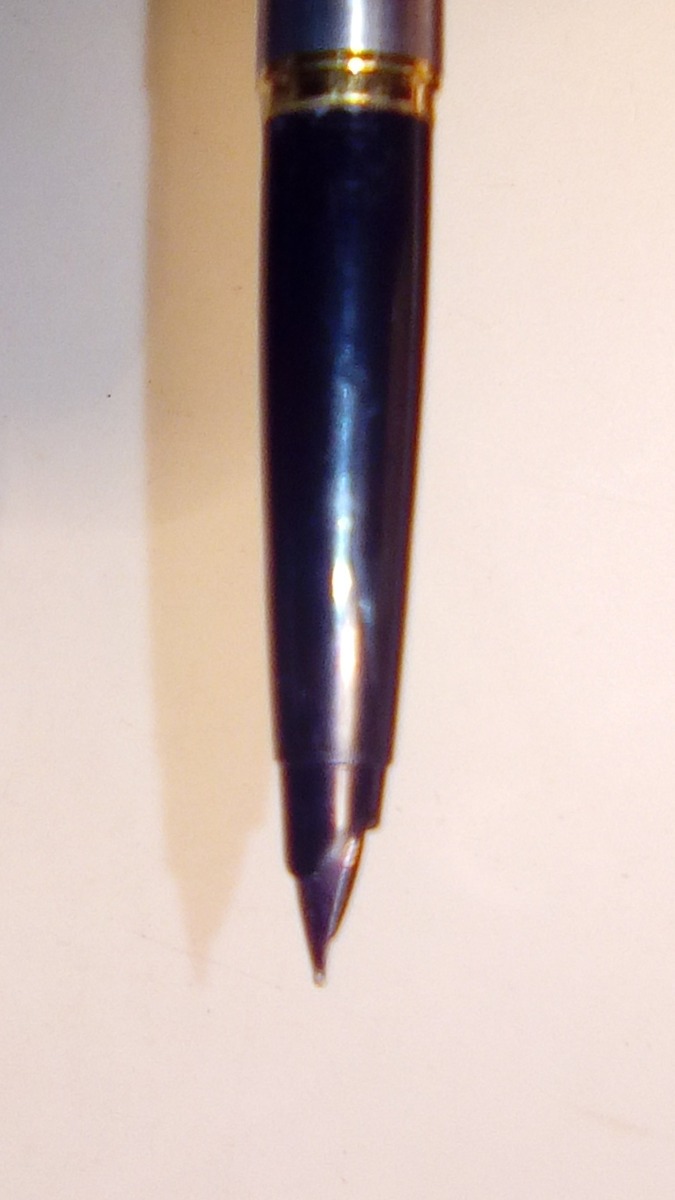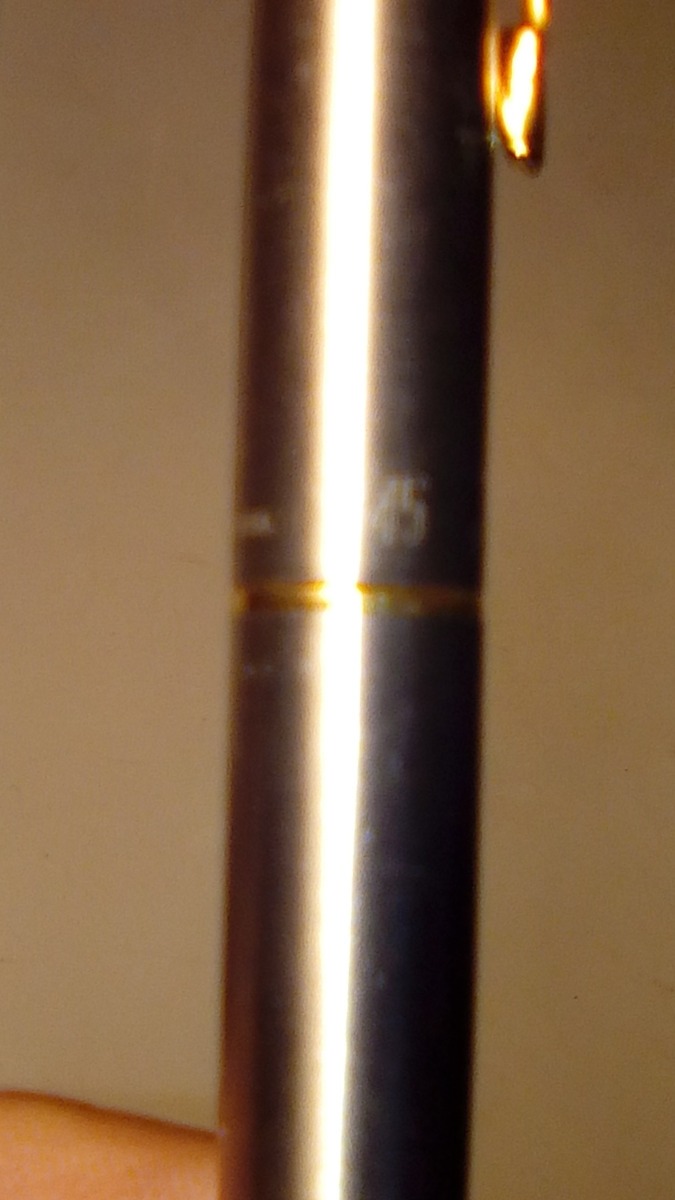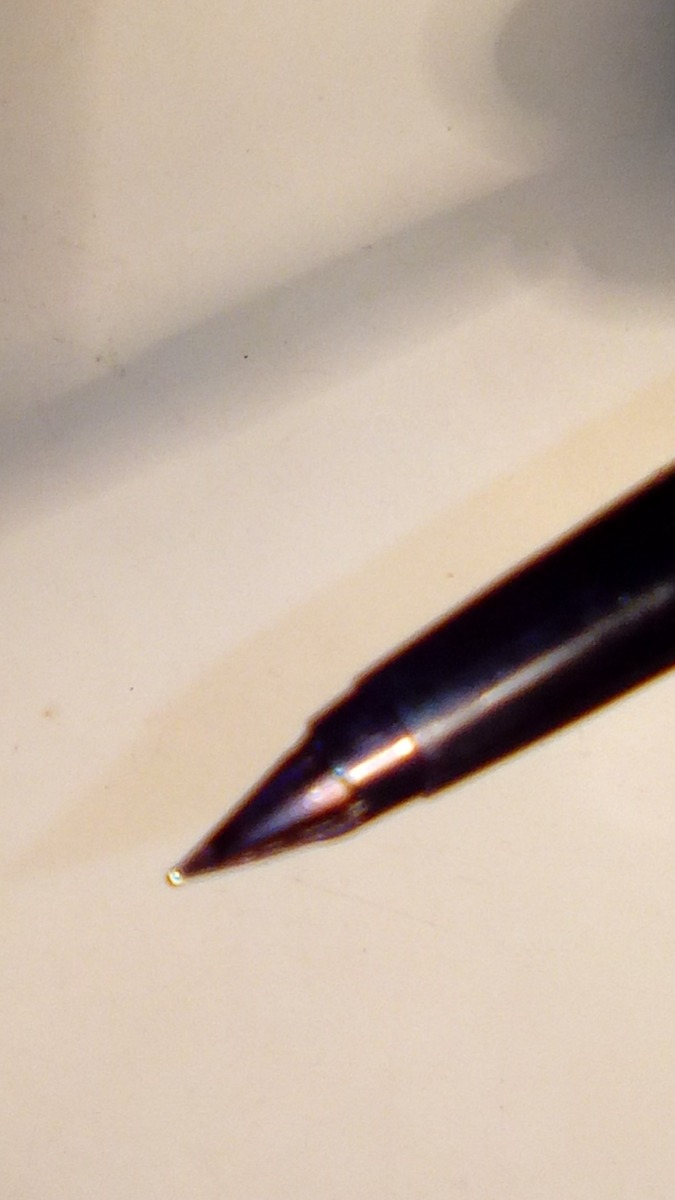 This Parker 45 Flighter Deluxe is a 1970's vintage (gold endcap) clear pictures of it, it looks like it is in excellent condition, no scratches and very minimal wear and tear, barely used or well taken care of, it includes the original Parker pen case. He wants $17 for this one.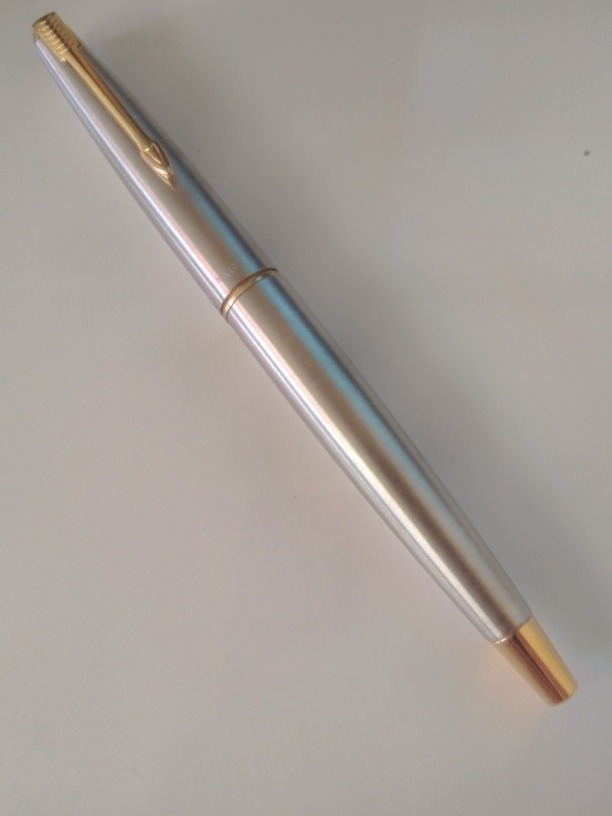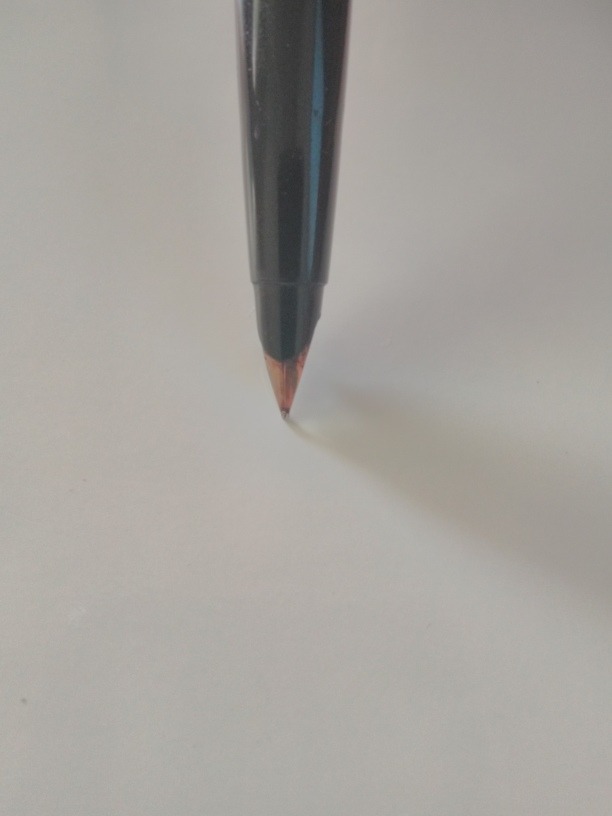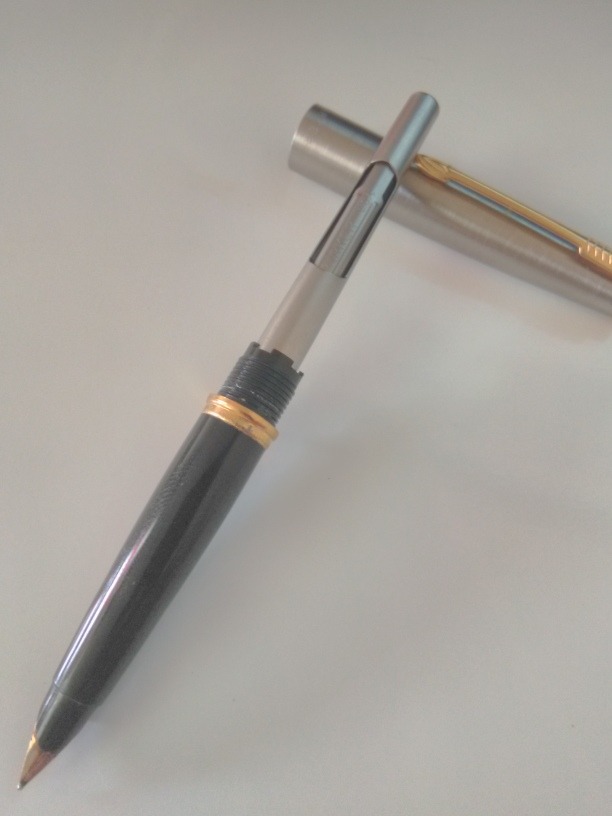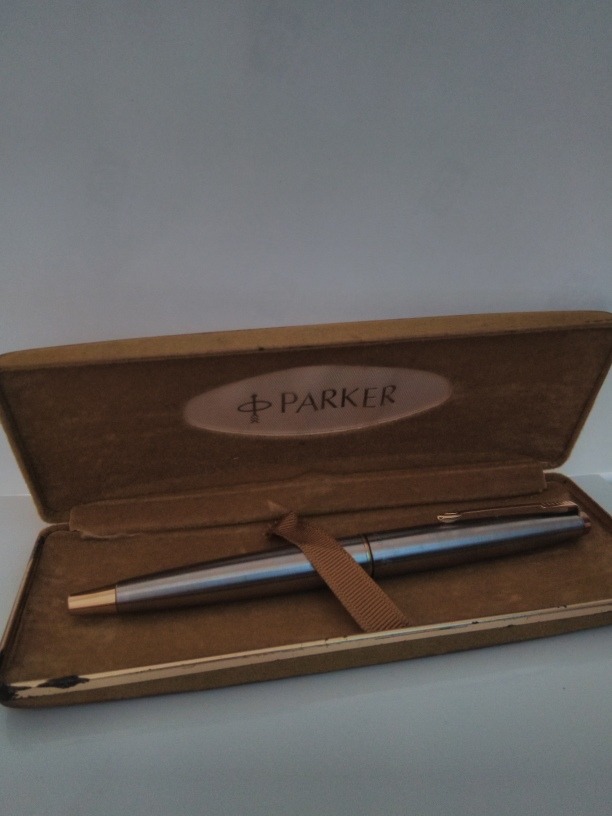 And honorable mention (because I don't think I want this one, but if you guys tell me to grab it I will for the heck of it and gift it to someone) Parker 45 GT (I think) has a navy gray body and a metal cap with gold trims, clear pictures on it and it looks ok, there are many scratches and details everywhere but nothing too terrible. He wants $10.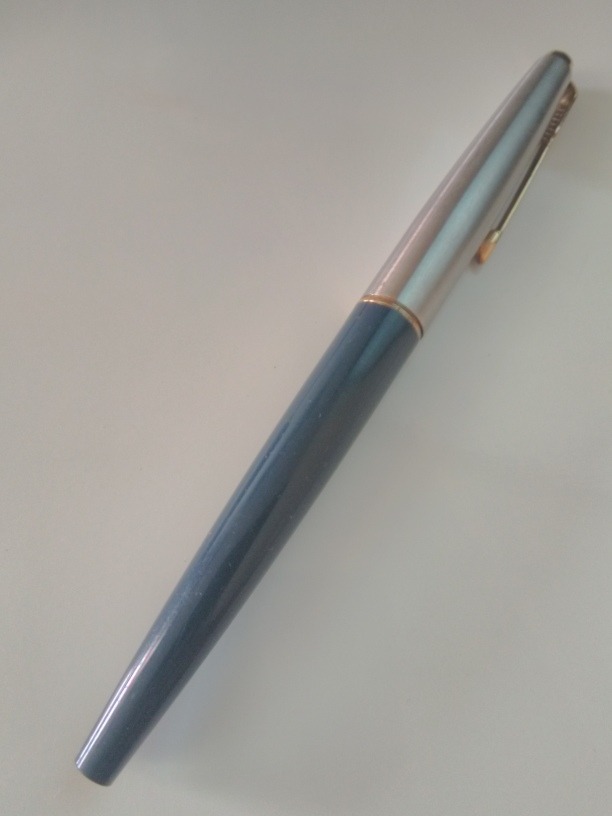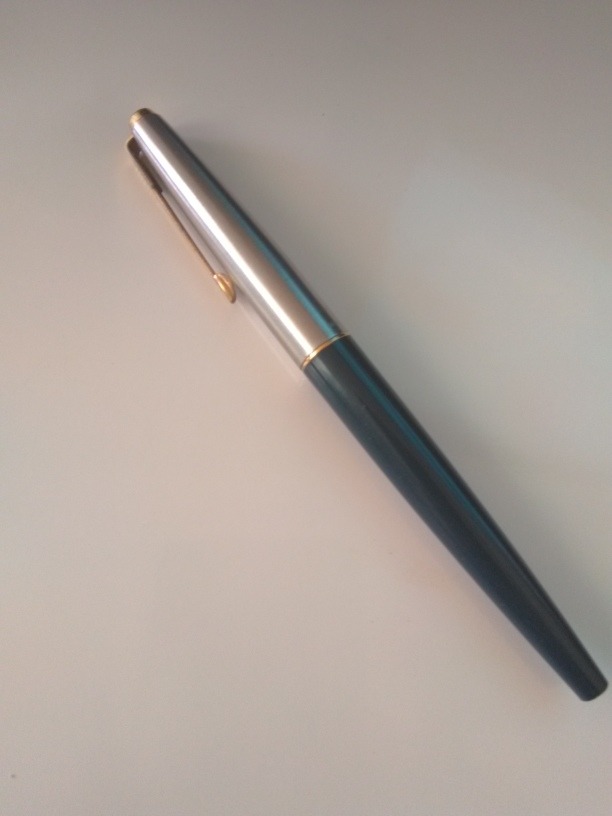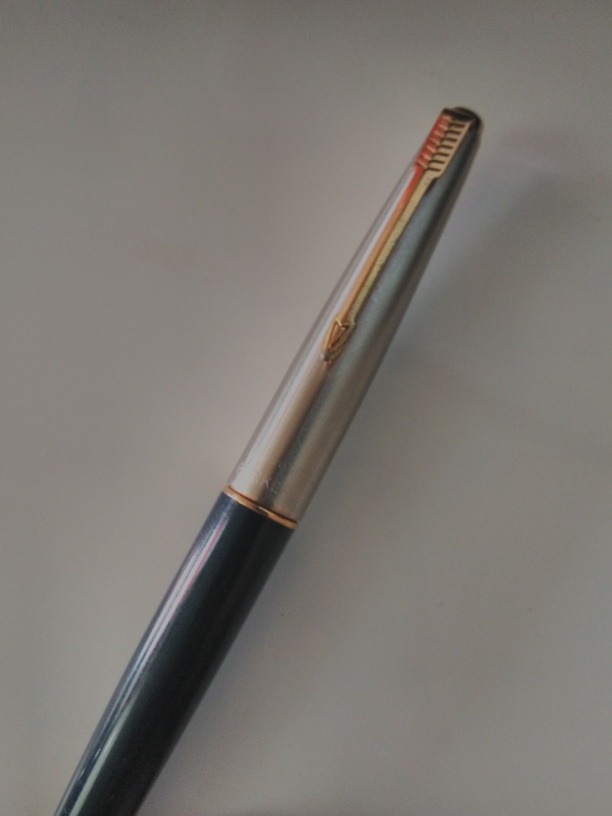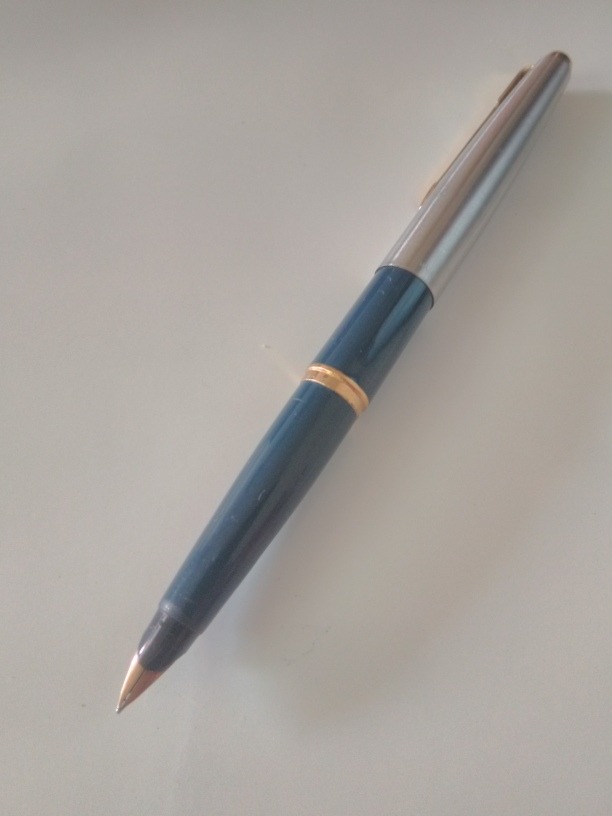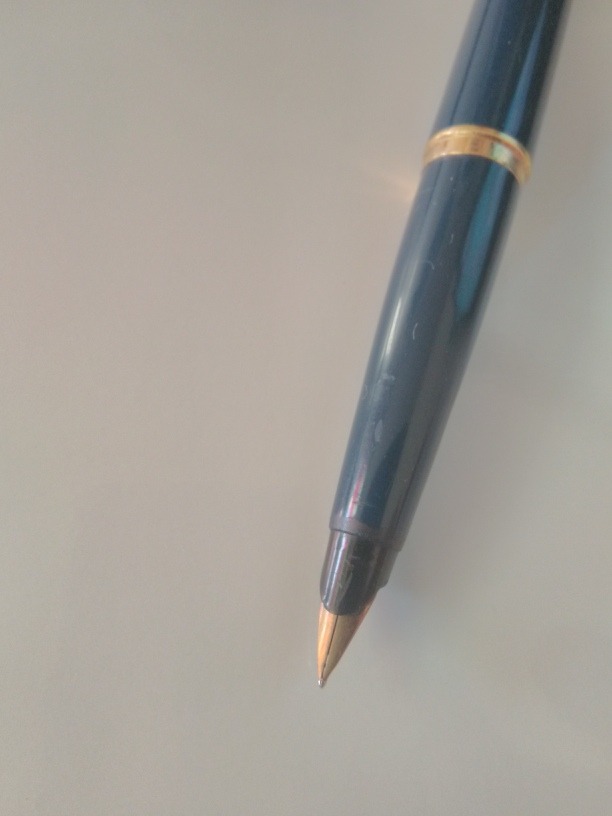 What do you guys think? Should I buy?
Seller is local BTW, so they won't do international shipping, I would share contact information otherwise.
Edited by Remiak, 08 May 2019 - 06:02.