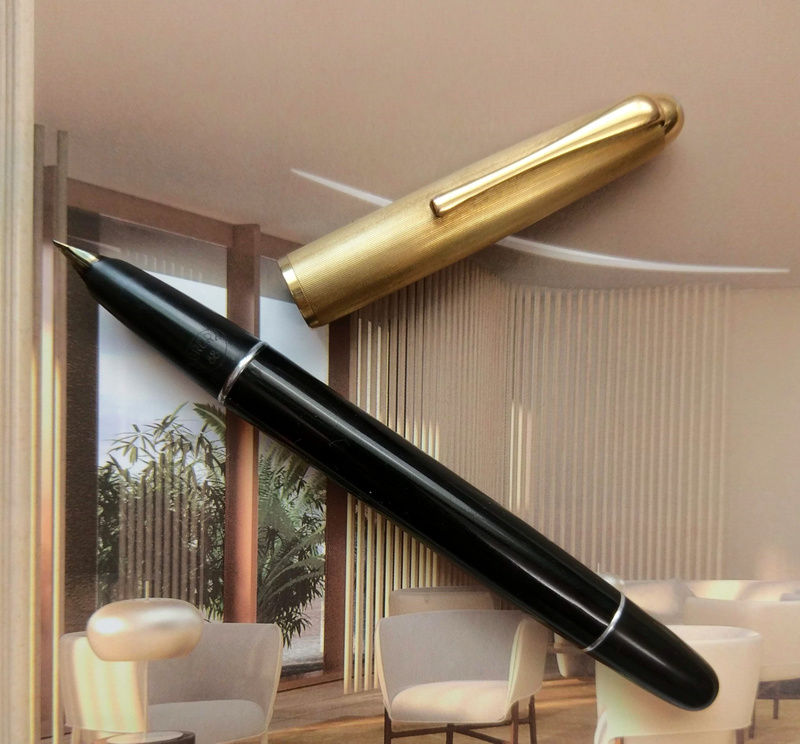 A vintage Aurora 88 has been on my grail list for a while.
This turned out to be the year. I came across an original 88 in good condition from a seller here with lots of positive reviews. The price was right. Not Nikargenta but beggars can't be choosers.
Count me among Aurora 88 fans. The pen lives up to the legend.
I love the size of the pen. It's substantial, both heavier and ever-so-slightly larger-feeling than Parker 51-style pens such as the Wing Sung 601 and 618.
The 88 is very comfortable in the hand. The push-on cap means no threads on the barrel and the front clutch ring is ergonomically rounded and serves as a tactile reference when holding the pen. The relatively large diameter of the section also makes the pen comfortable for extended writing.
Length: 13.76cm
Uncapped: 12.5cm
Posted: 14.6cm
Section diameter: 11.8mm
Weight inked: 23.2 g capped / 14.75 uncapped
The Aurora 88 writes equally well posted and unposted, with excellent balance both ways. The cap posts deeply and securely. The rear clutch ring keeps the cap from scratching the barrel so no worries there.
Unposted, the pen is nimble and perfect for writing quickly. Posted, writing slows down fractionally but is more flowing. Great for longer writing sessions and signatures.
One lingering question I have is how much care I should take in choosing inks for the pen. Are there inks I should definitely stay away from?
My pen is labelled as a flexible F nib.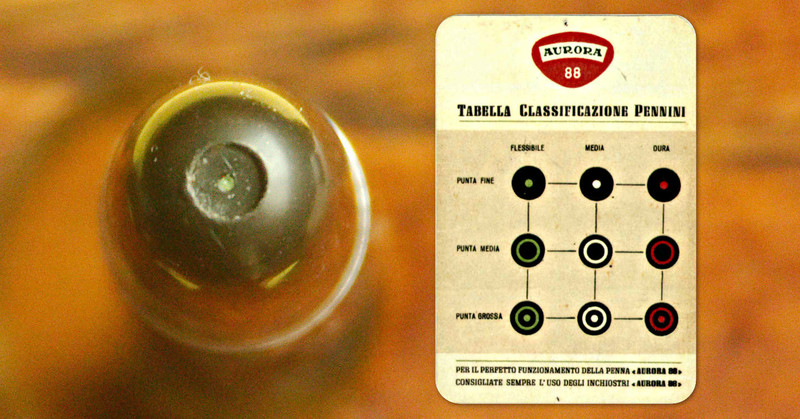 In practice, I've found the nib harder to flex. It's still possible to get the tines to spread but it does take a fair bit of pressure. More than I am really comfortable with. I think of the pen as wet, soft, fine writer, similar to a Lamy 2000 F.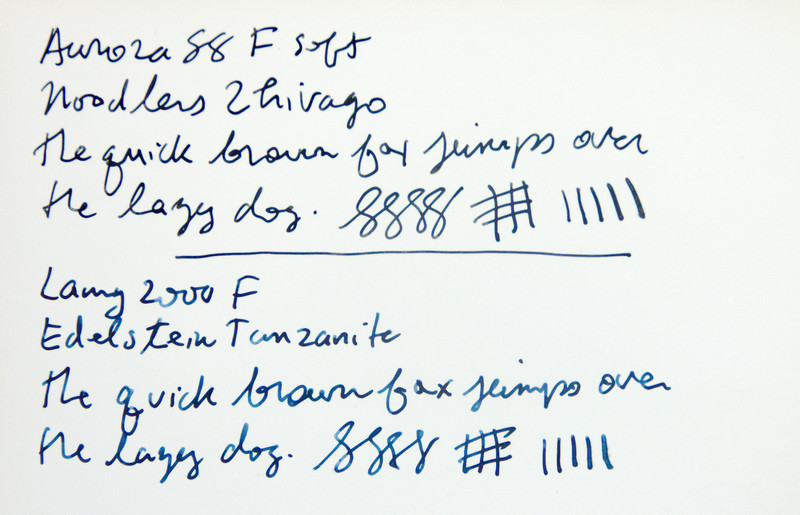 In fact, the Aurora 88 reminds me greatly of the Lamy 2000. The come from different but adjacent eras.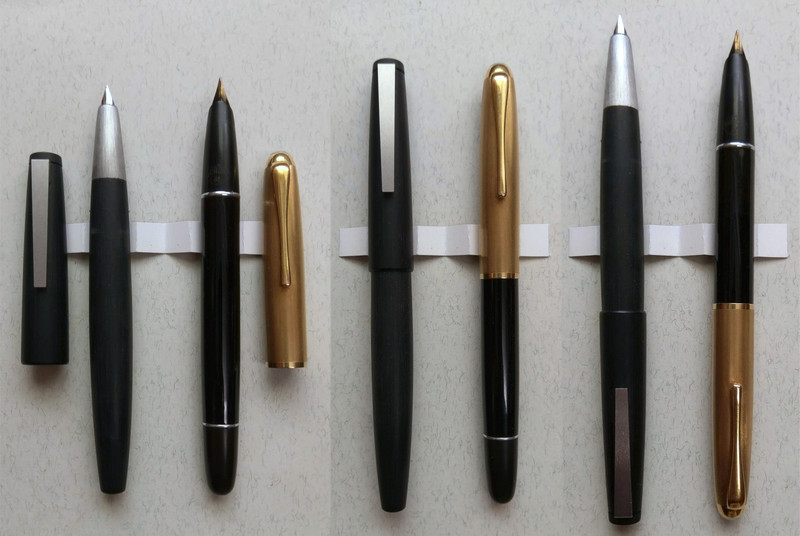 They booth share roots in design: Olivetti for the Aurora 88 vs Braun for the Lamy 2000. They are both piston-filler pens with hooded nibs and pull-off caps. They are similar in size (the Lamy at being a little heavier) and both write well posted and unposted.
I wonder if the Lamy 2000 would be here today if the Aurora 88 had not come along.
The Lamy 2000 was one of the first higher-end pens I added to my collection. I'm glad to be working backwards toward one of the earlier lights of the world of fountain pens.
More photos and comments here.
Edited by EDC, 02 July 2018 - 06:47.