I thought of starting a new topic for 2017 since we are already in February 2017. I have just acquired its cap & nib after procuring the pen barrel. This pen was discussed earlier here:
http://www.fountainp...-model-pelikan/
Personally I would prefer a black captop & single tone yellow gold nib, may be an M415 nib to complement with this pen. Perhaps one day..
Pen has not been inked yet & I will remain as is together with the other two M600 siblings.
Here goes the complete pen..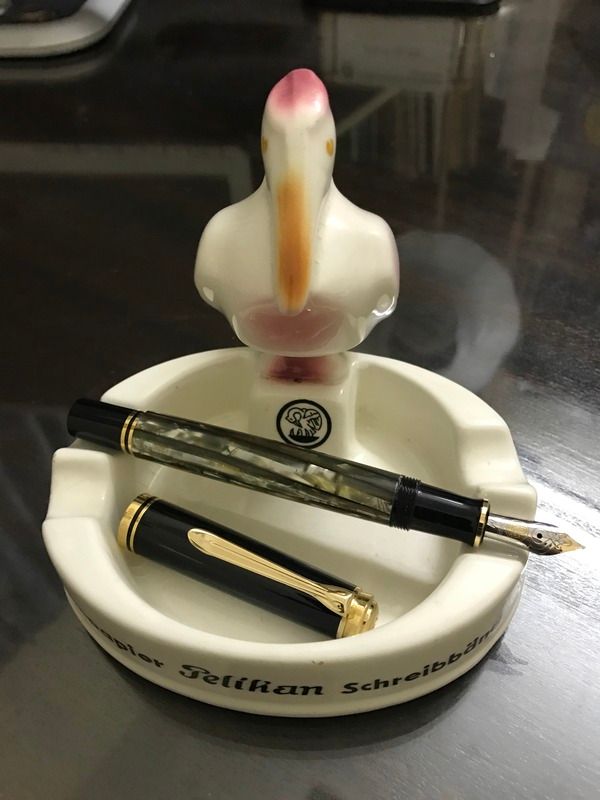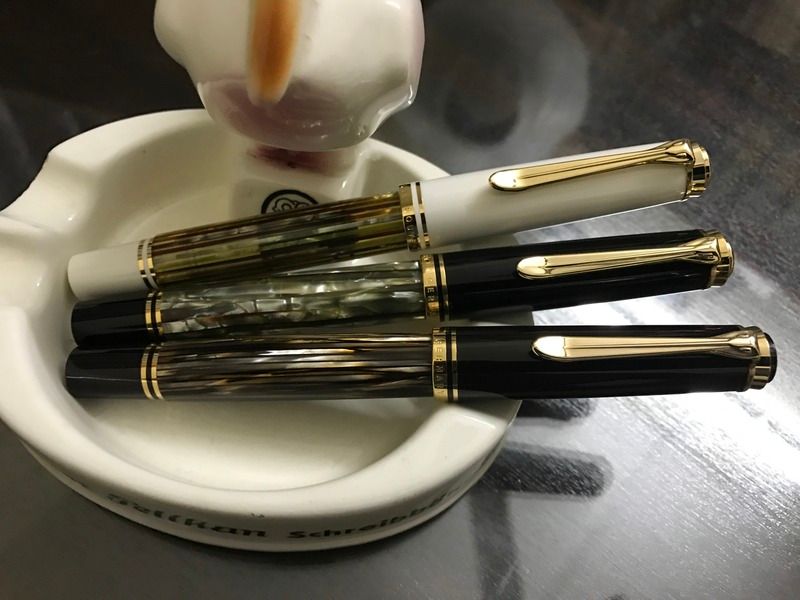 Enjoy..
Best regards
Daeng