Can somebody ID this rOtring mechanical pencil? Found it when I was going through some old stuff. Don't remember where or when I got it.
Markings are : "rOtring", "Germany" and "0.7".
When you click it lightly, the pencil lead advances.
When you click it harder, the lead sleeve retracts/extends.
Does anybody know how it was(is) called? And from when to when it was made? Can't seem to find it on the timelinethingy on the rOtring website.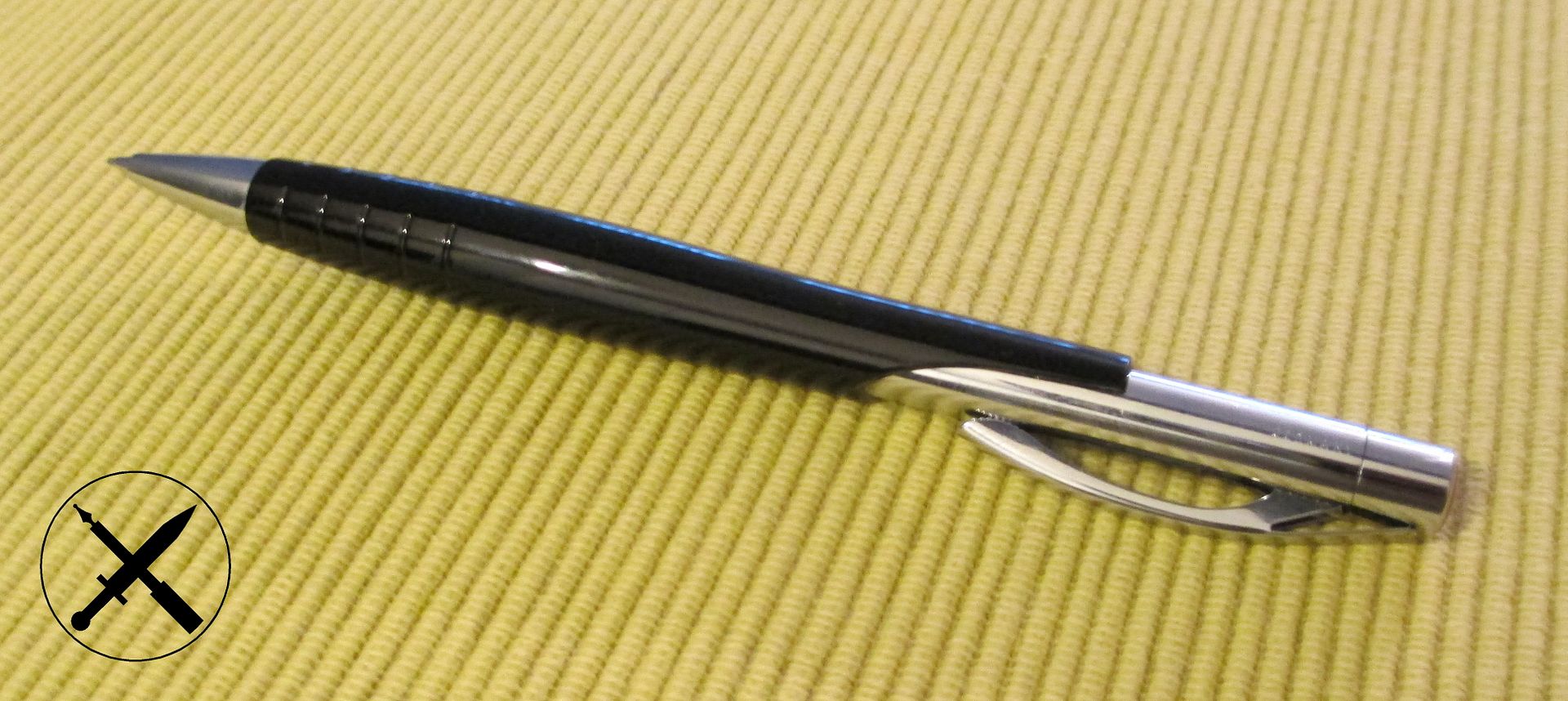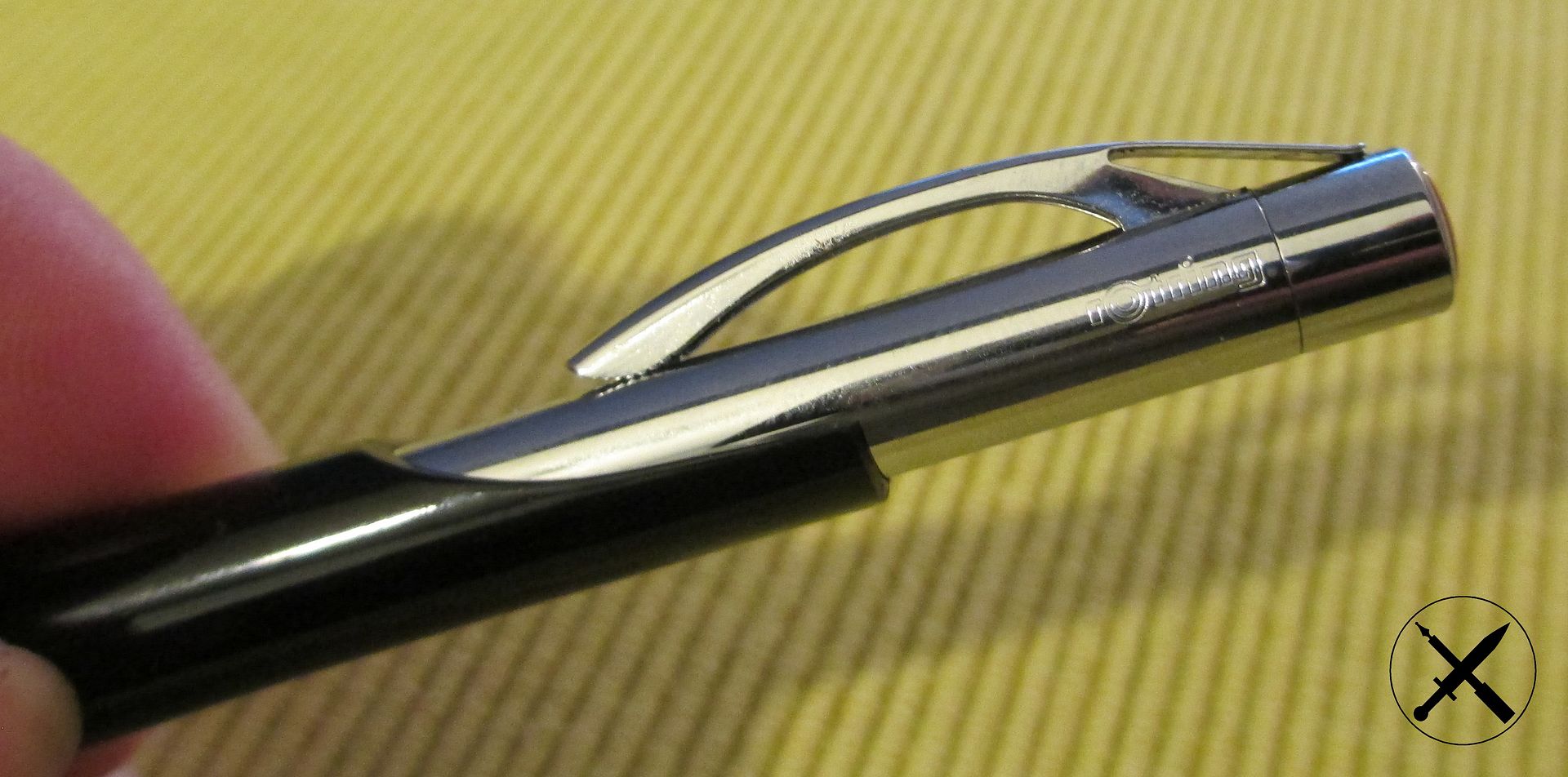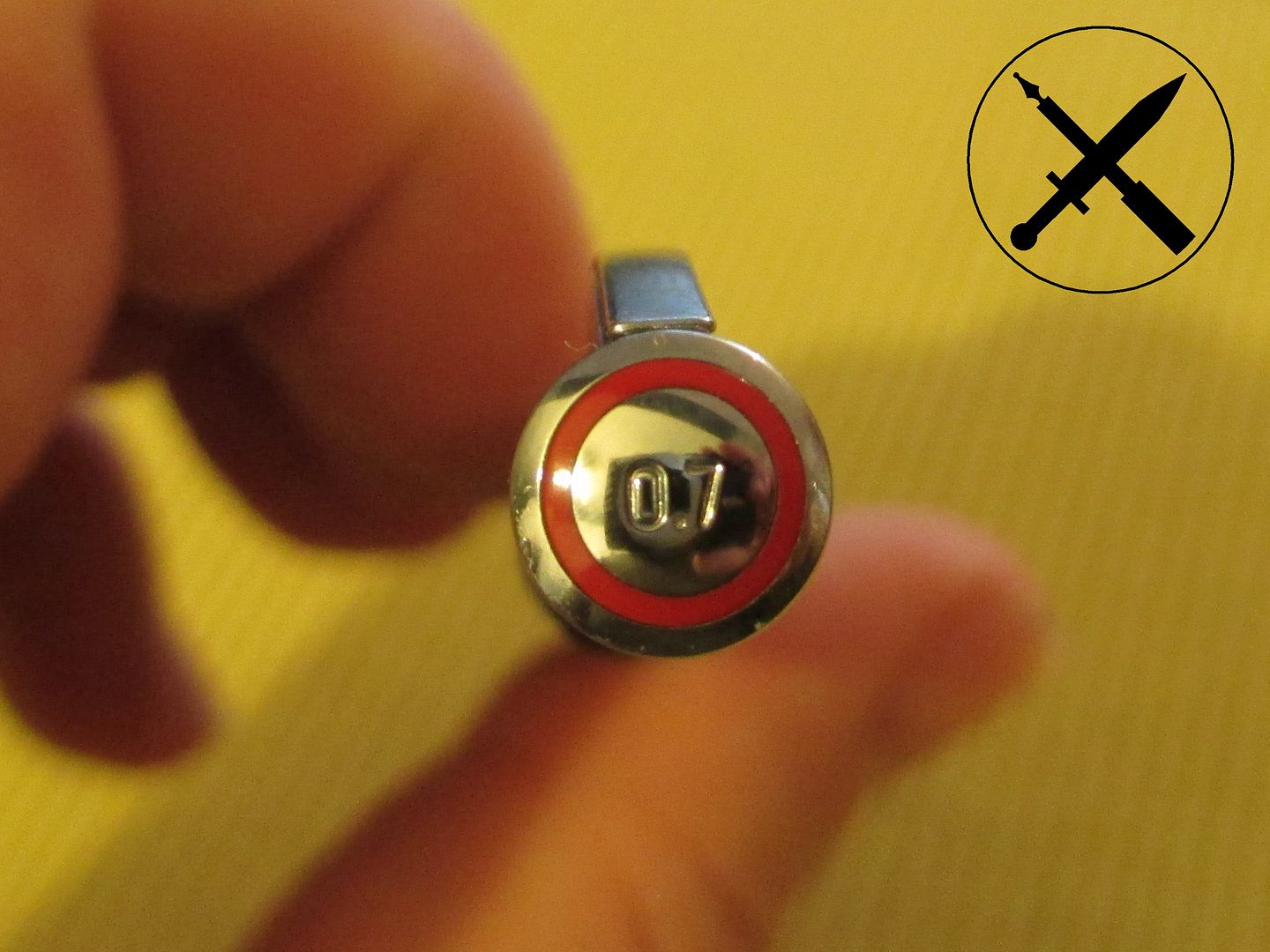 The lead sleeve retracts: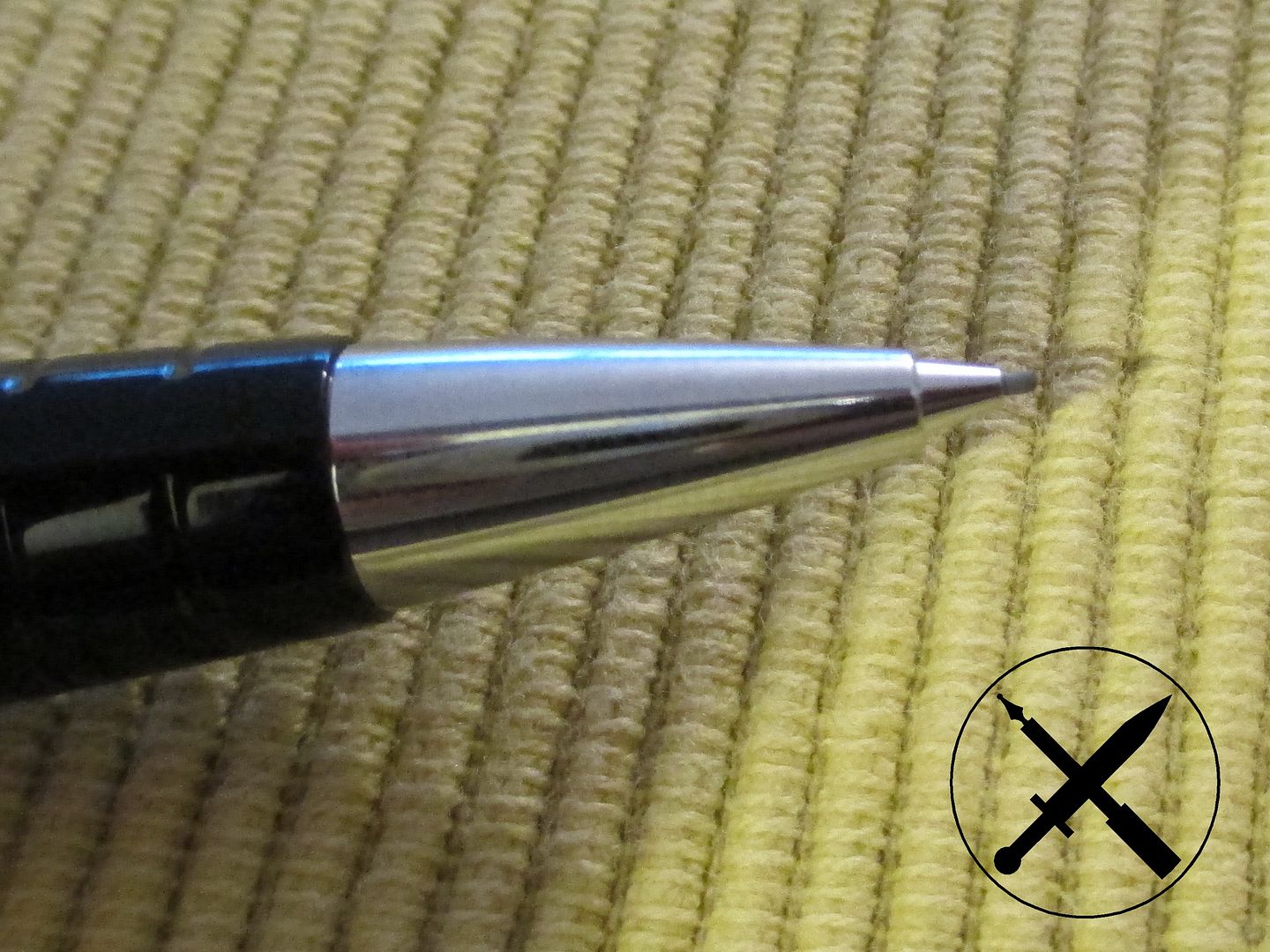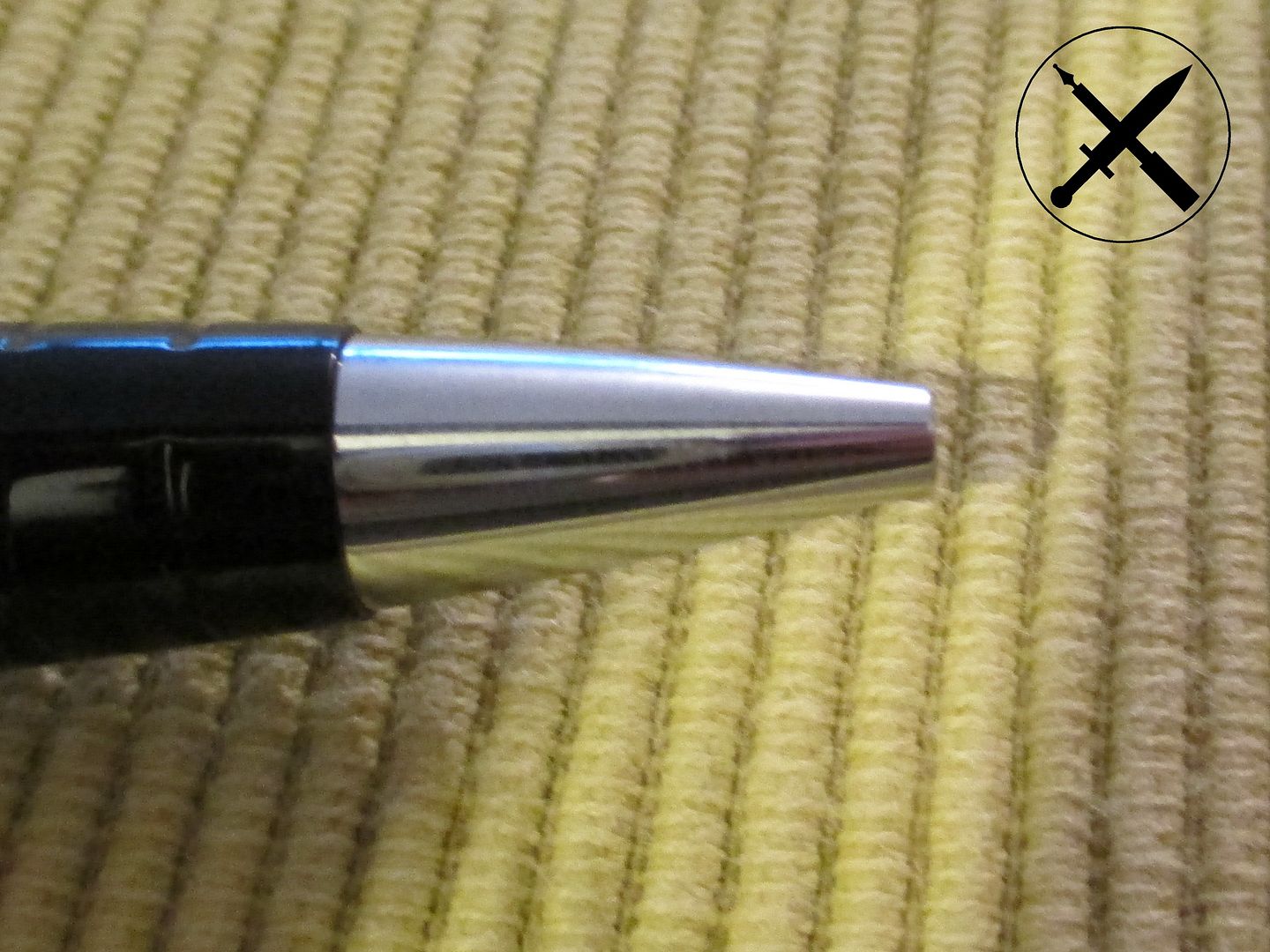 Thanks in advance.
Kind regards,
Jos