Dear FPN Friends,
For all of you who has always dreamed of owning a Pelikan M1000
and of course for the lucky Bas...ds who want an extra one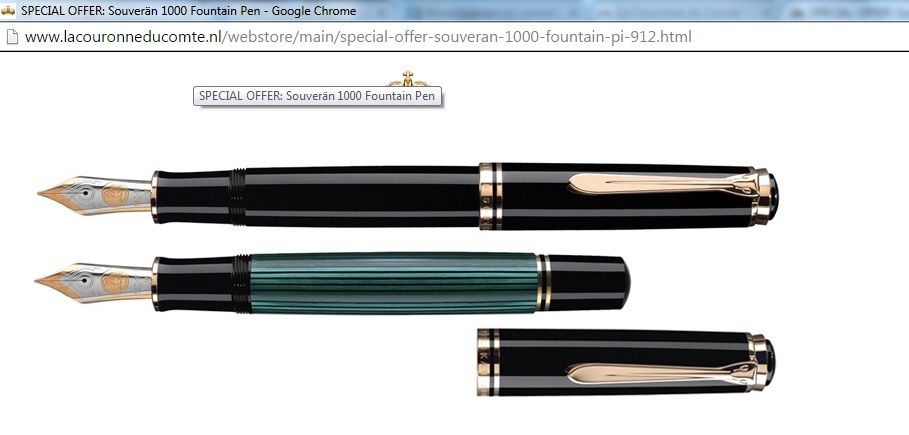 It is now possible to obtain this work of excellence at a very excellent price at a very excellent and renowned shop....
How is that???
Well the divine Fountain Pen and Ink Heros
Lord Rik (Middle) & Lord Dennis (right)
Of the (Fountain Pen) Heaven on Earth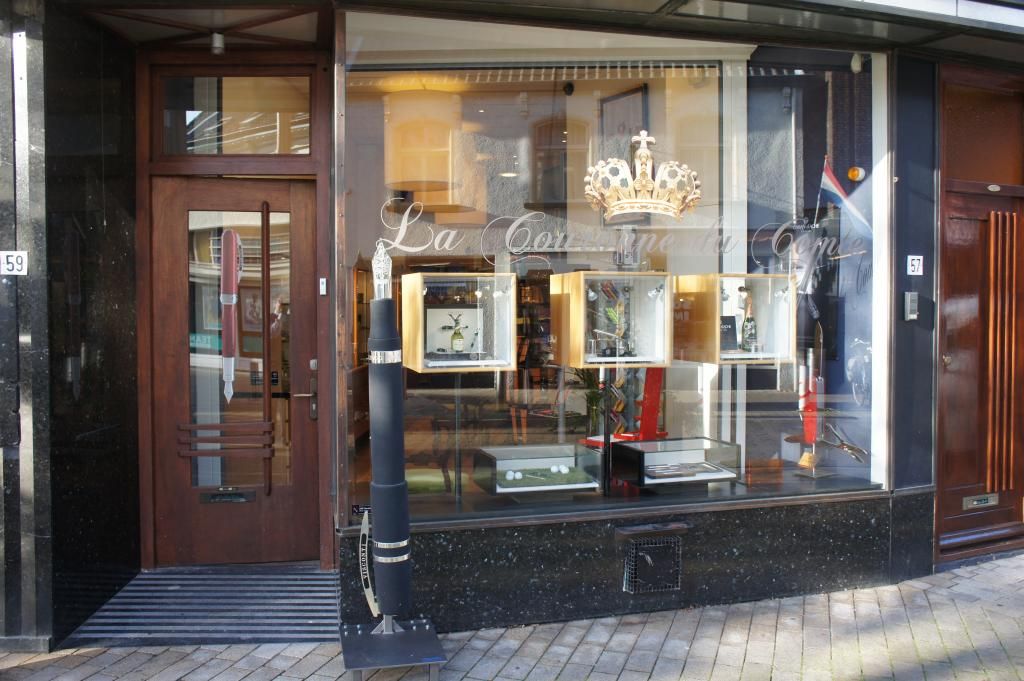 La Couronne du Comte
Offer your dream pen the Pelikan M1000 at a rockbottom price
Since, according to the rules in this forum, it is not allowed to specify  or name prices...
.... I can only say....
The Pelikan M1000 is now (temporarily???) offered at a price that is ....
LOWER than that of a Pelikan M800 
( both in euro AND In Dollar at the  €>$ rate.... )
Price is under  $ 500 at current rate see first reply... Average US price  $ 780 or higher
Here is a link to the page on their website concerning this offer
http://www.lacouronn...tain-p-912.html
If you are interested to have a look inside of  La Couronne Du Comte.... The Fountain Pen heaven that is wellknown and almost famous here on FPN
http://www.fountainp...ronne-du-comte/
a review with lots of  photos
I sincerely hope that this helps you to forfill your dream of owning a Pelikan M1000 Fountain Pen
Regards
Peter
Edited by Morbus Curiositas, 14 April 2015 - 14:40.