I use an M250 which is nearly identical (just older and came with a 14K nib instead of a steel). It's smaller than most of my other pens but I find it to be one of my more comfortable pens and smoother writers. It also posts very well and the weight is comfortable (tad on the lighter side, I imagine some of the negative reviews didn't like the size or weight).
It's also one of my more attractive black pens.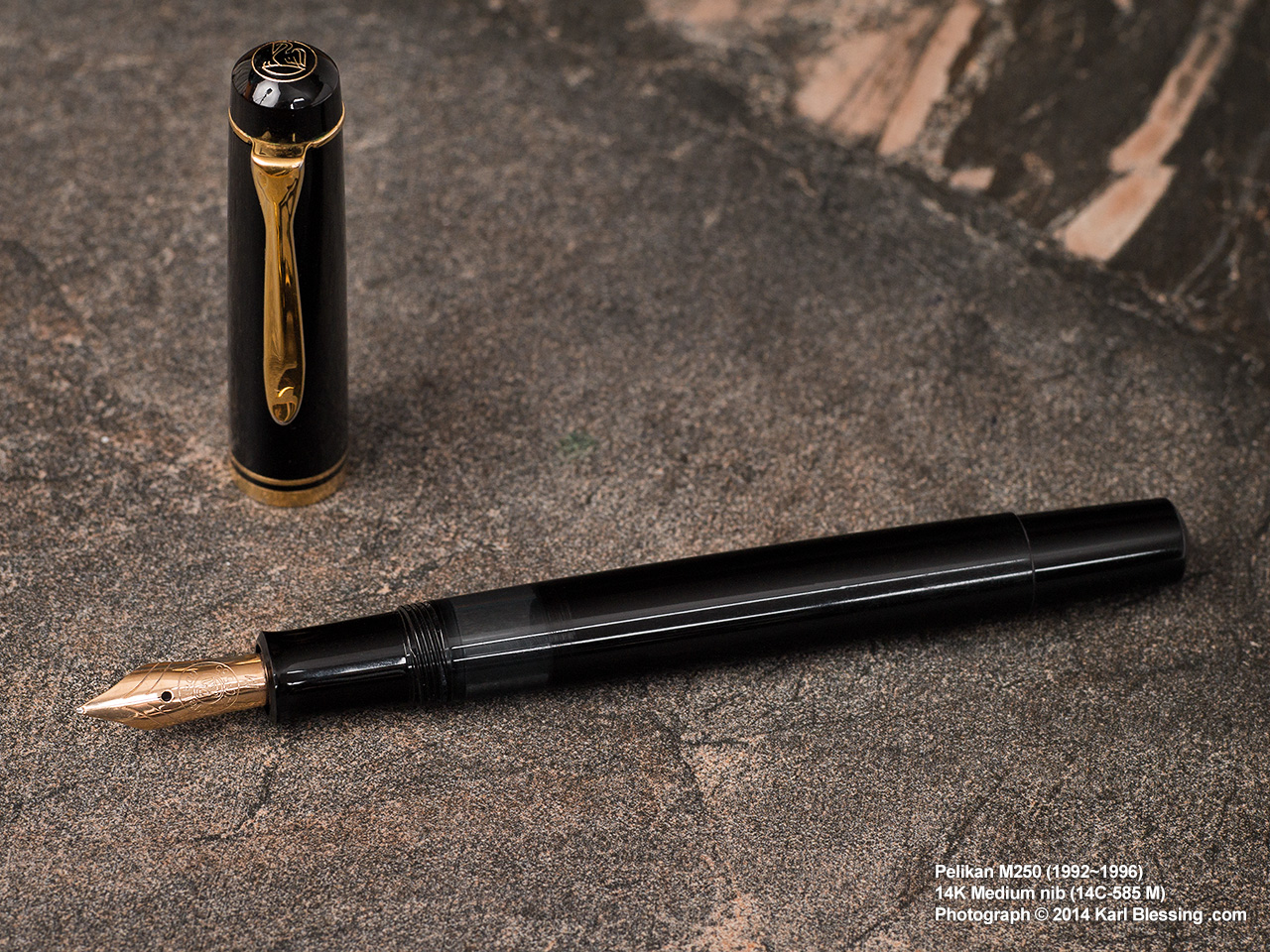 I'm currently using a 1.0 Steel stub on it (which I'm guessing originally came off a Pelikan MC120). which is pretty easy to swap out since the nib units just unscrew.