Dear FPN'ers,
     We are happy to announce our latest model of Ranga Pens called  "ZEAL" . It is Ebonite & Clear Acrylic Demonstrator pen. It has German JOWO Screw in nib units and German Schmidt K5 converters. This is one of our High End Model Pens. The barrel and Cap dia are 16mm app. iT COMES IN TWO DESIGNS  1. Flat Top & Barrel End 2. Round Top and Rounded Barrel End.
     The ink level in the converter is clearly visible in the barrel.  The nibs  available are  Fine, Medium and Broad Points (Gold Coloured Medium Point, Gold Coloured Broad Point nibs,Two Tone Fine Point, Two Tone Medium Point, Two Tone Broad Point, White Polished Fine Point, White Polished Broad Point nibs).  The available  Ebonite colours for "ZEAL" is  (1. Blue Ripple 2. Pink Ripple 3. Red Ripple 4. Yellow Ripple 5. Brown Ripple 6. Green Ripple 7. Olive Ripple 8. Solid Black 9. Parrot (Bright) Green Ripple 10. Light Brown Ripple 11.Olive with Pink Ripple
12. Green-Yellow-Black Ripple  13. Mottled Brown  14. Mottled Green 15. Mottled Olive Brown 16. Solid Orange17. Solid Blue 18 Solid Pink 19. Blue/Pink 20. Blue/Green/Orange 21. Blue/Pink/Pale Yellow)
   "ZEAL" is  available in Polished or Bakul Finish. Clip or Clipless version is available for this Model.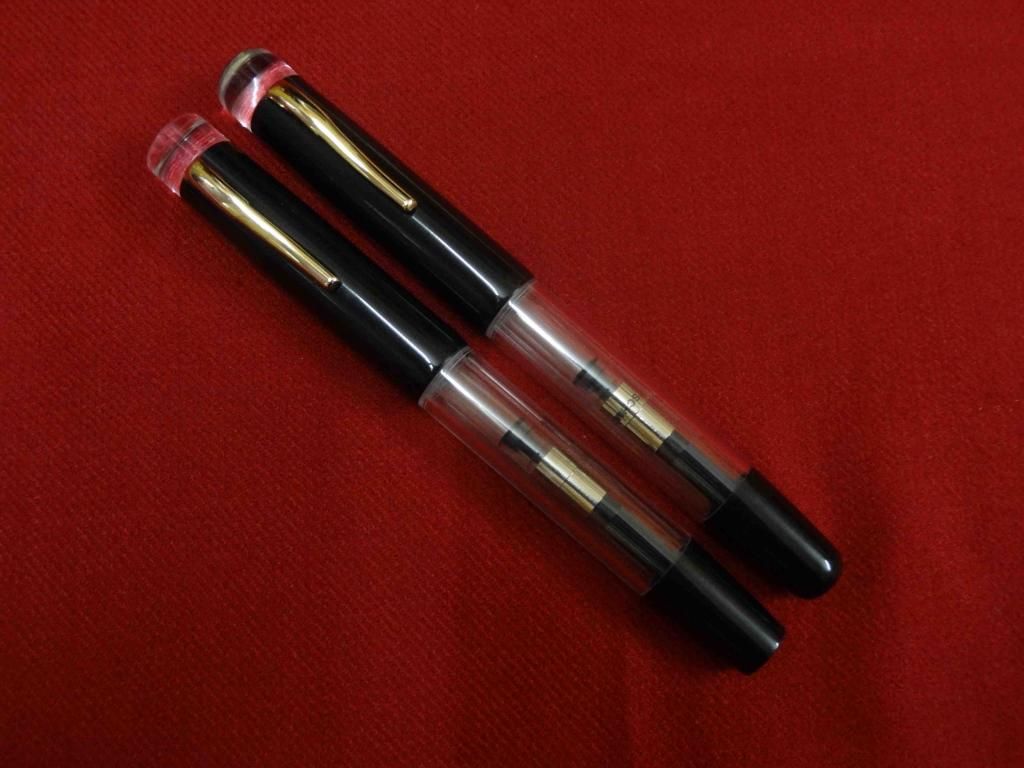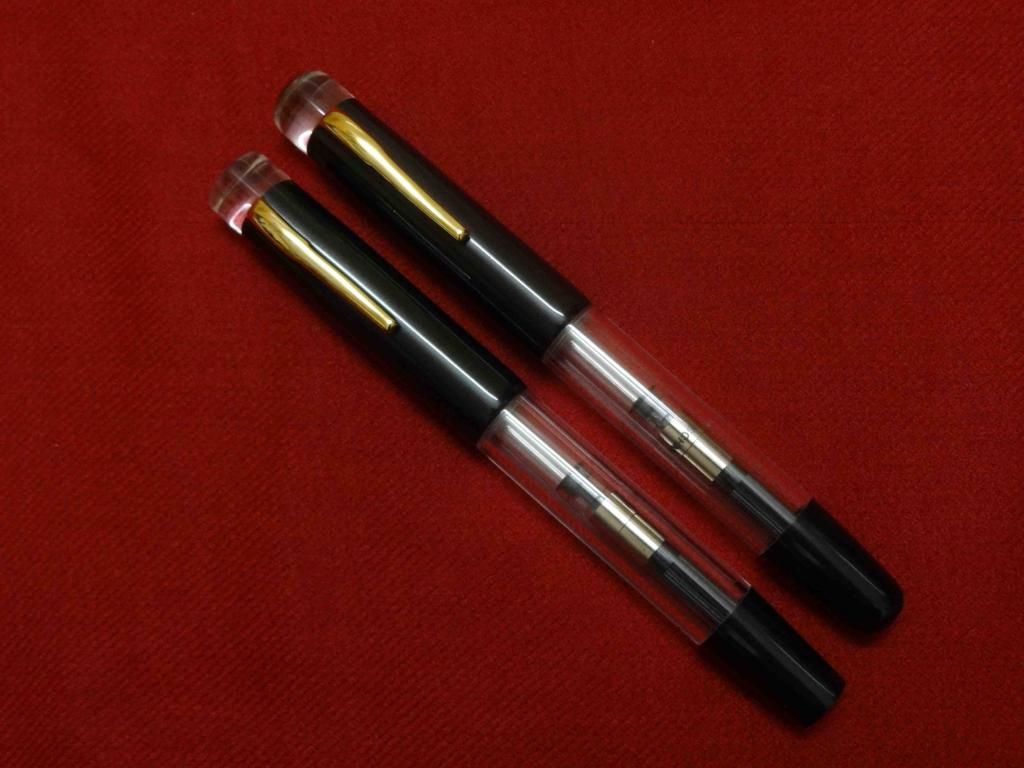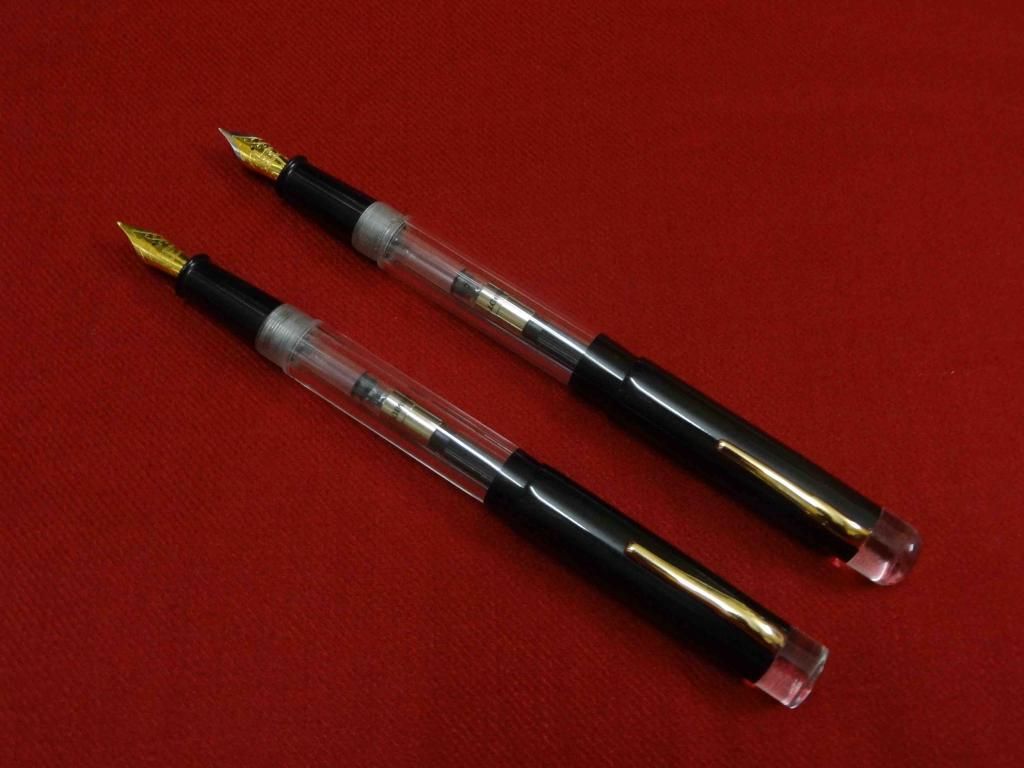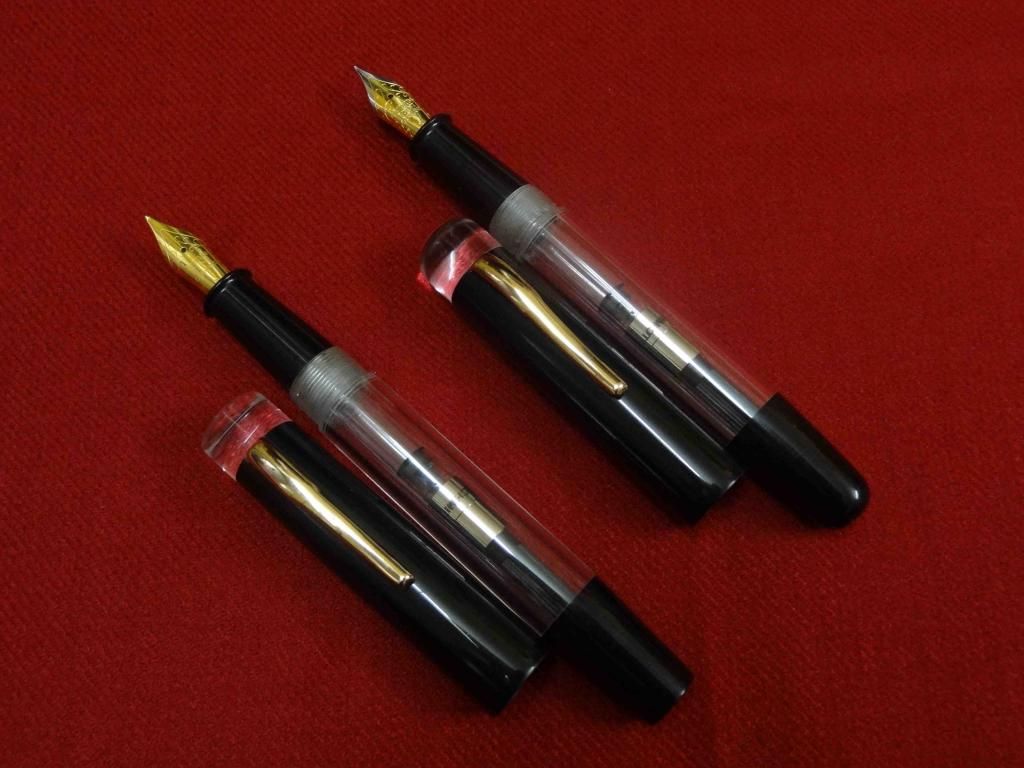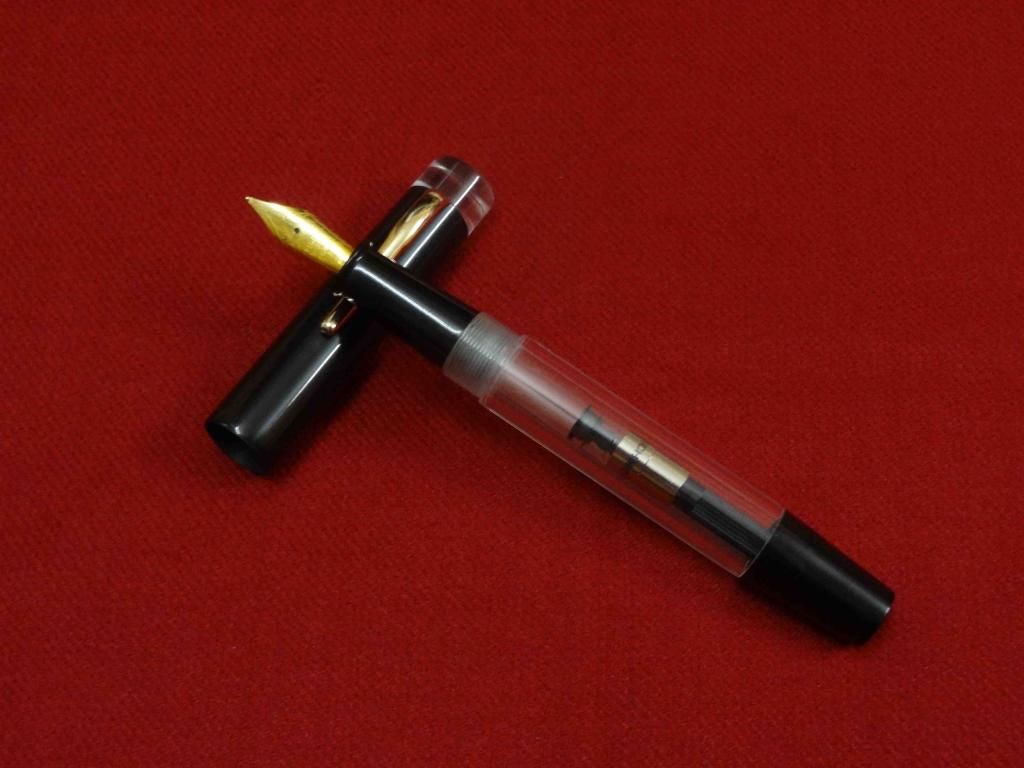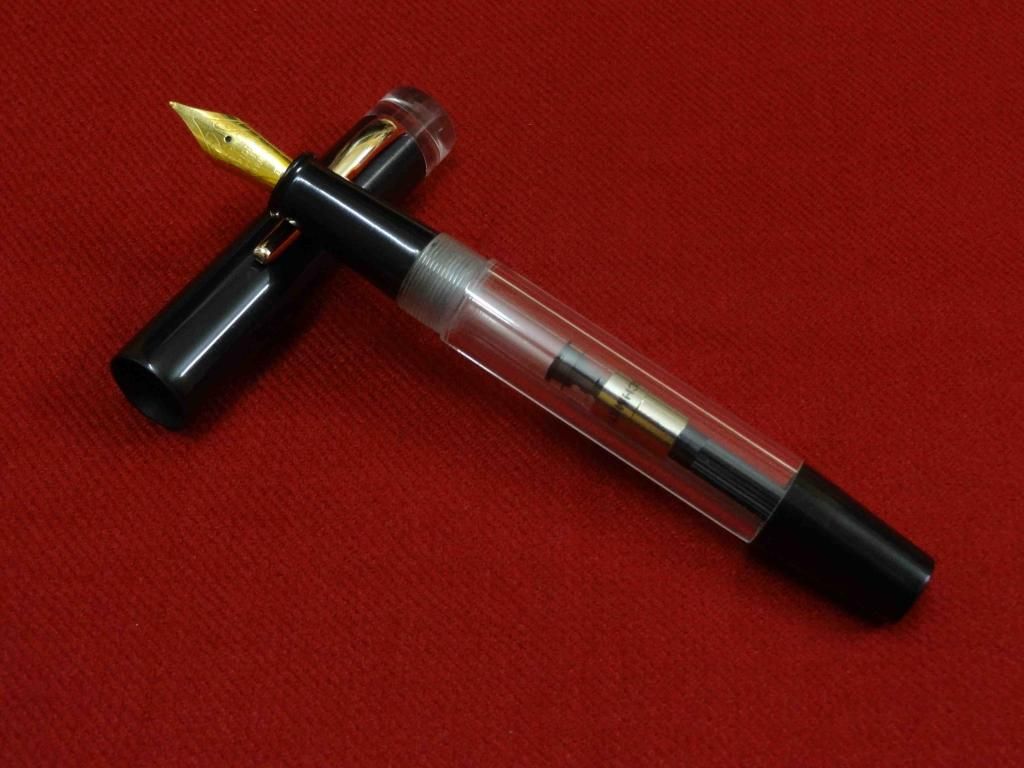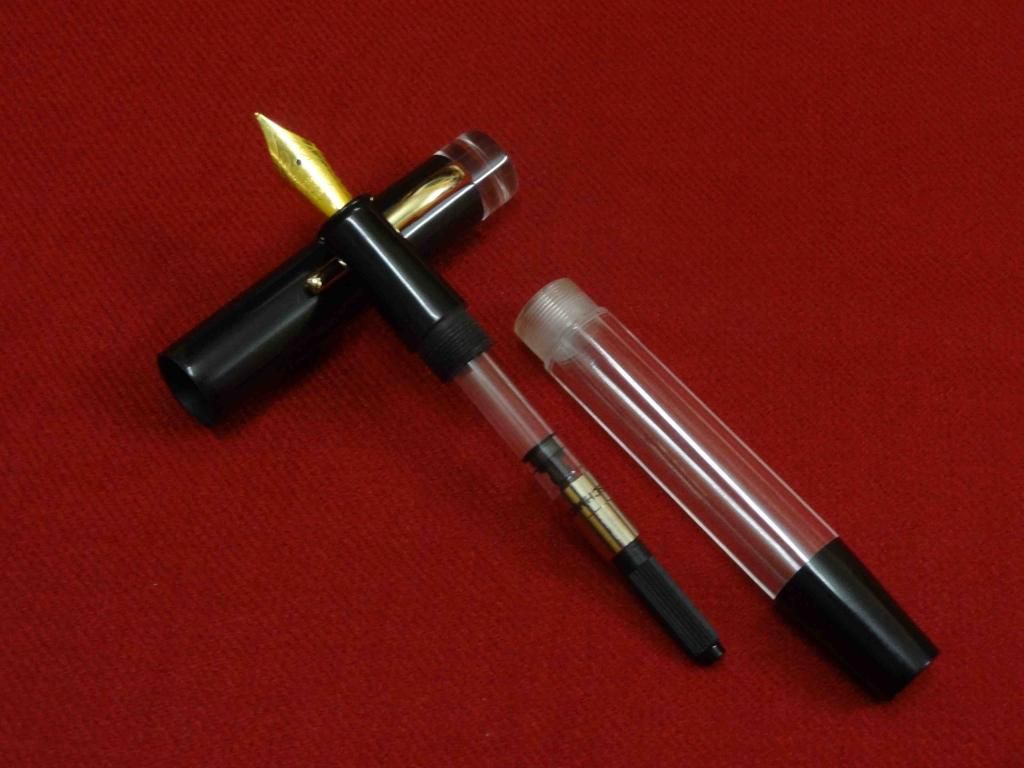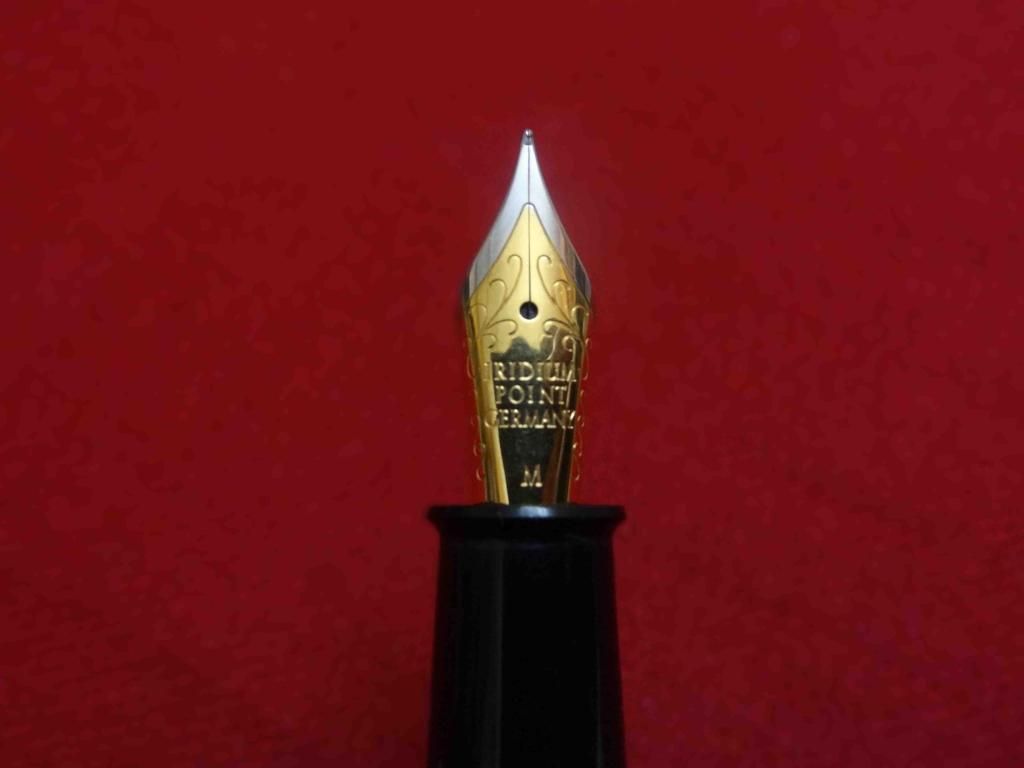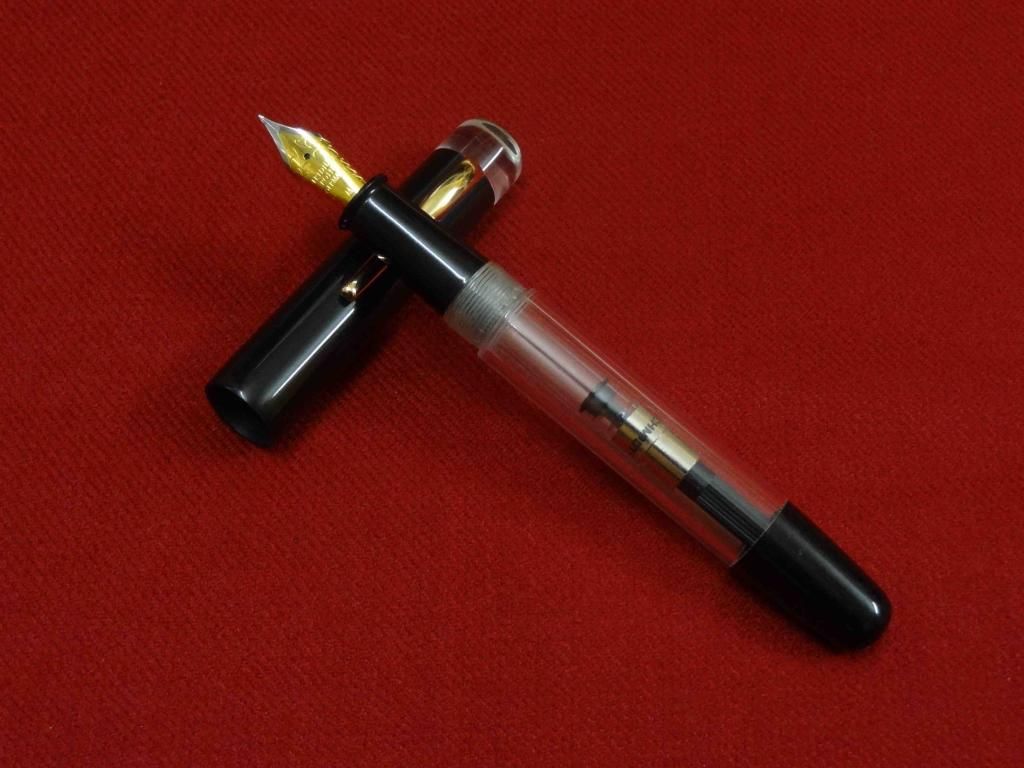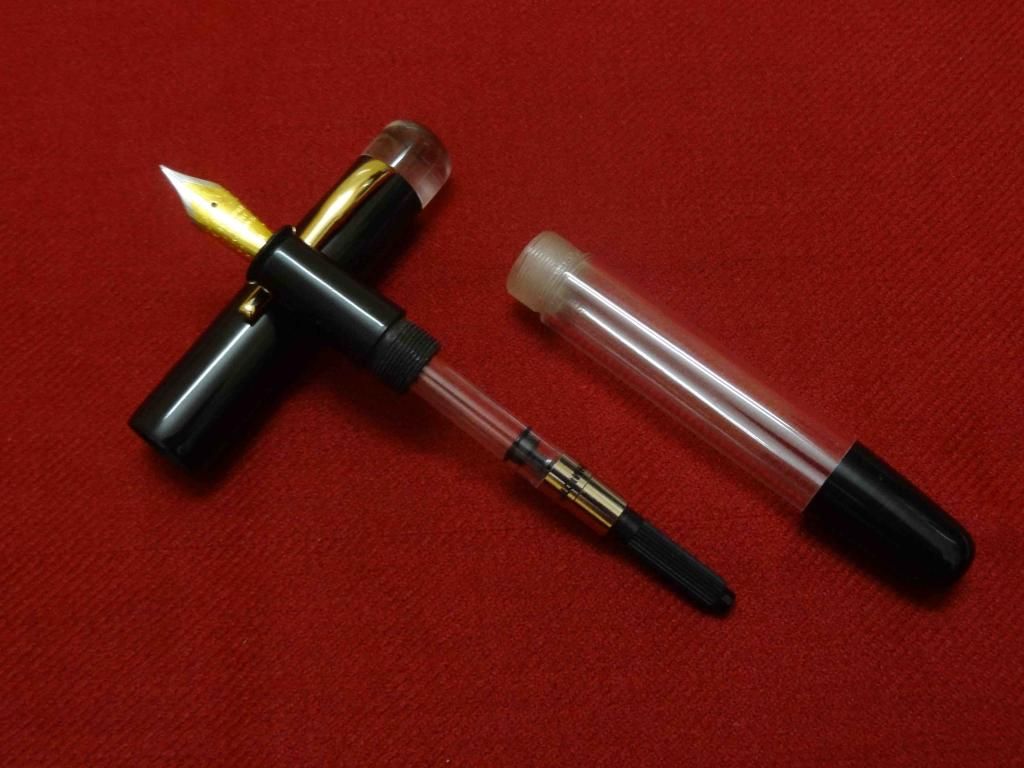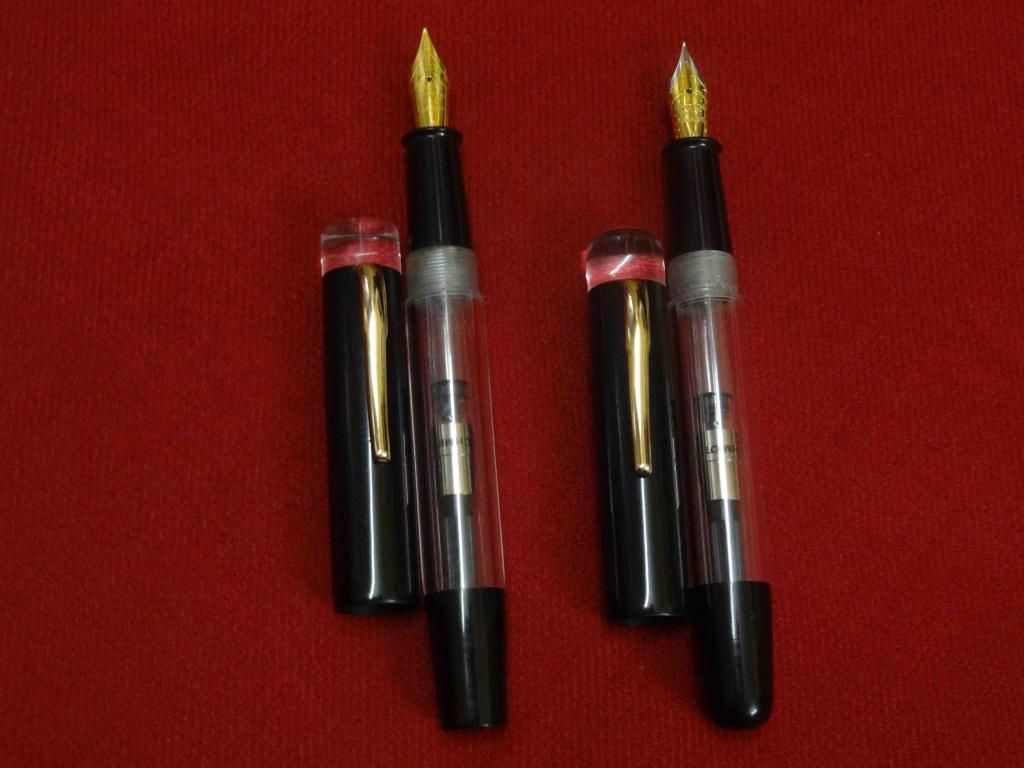 Thanks,
Kandan.M.P
Ranga Pen Company