I am a Mumbai resident. However, I have to sometimes travel to Bangalore on work. Last week I was being driven to a place on Mysore road. Just as we were exiting Bangalore, I spotted an old run down stationery box stall (kiosk) on the road side. I immediately requested my driver to stop and went back and had a look.
I asked if they had fountain pens, he said only old ones, no one is interested in FPs anymore. I asked him to show them to me anyway. The one or two shelve in the shop were packed with old pens kept in polyethene packets, mostly junk. I spotted a packet that looked interesting and asked him to take that one out, this packet had around a dozen celluloid pens from different Indian makers, I was getting late so I just paid what the shopkeeper wanted for the bag of pens and went my way.
Later I asked my driver about the area where this shop was located, he told me the area was called Kalasipalaya, so here are some pictures of the Kalasipalaya haul of Indian celluloids. I ran out of patience to photograph all the pens and the imprints, here is what i managed, enjoy!!
The haul contains Wilsons with Vac filling, President with Vac filling, Plato 66 from 1952, the 60s etc.. all pens the are of the nitrocelluloid variety. Some have suffered the typical shrinking found with this gorgeous material. The material is of the typical rolled sheet into a tube construction.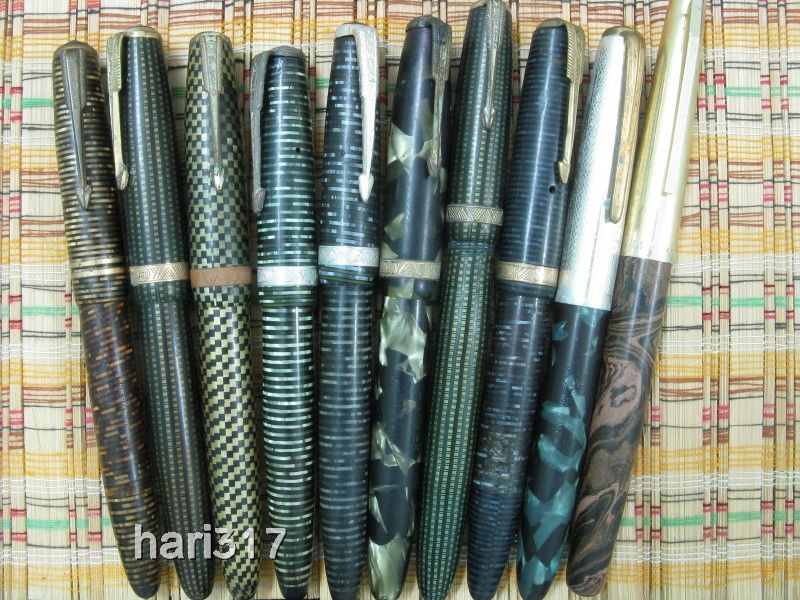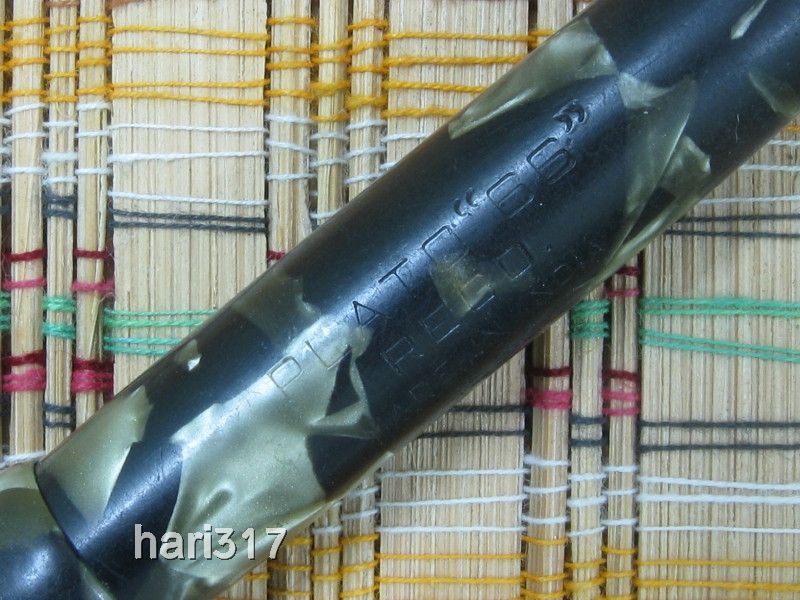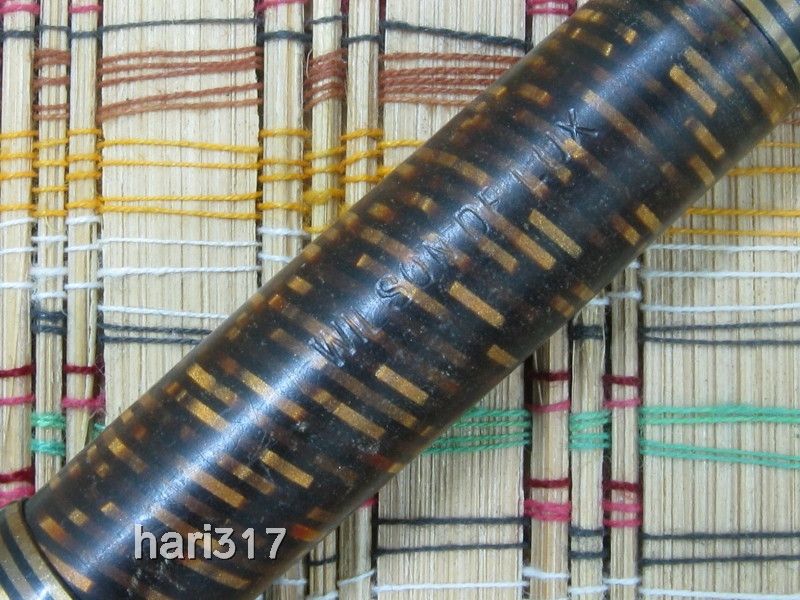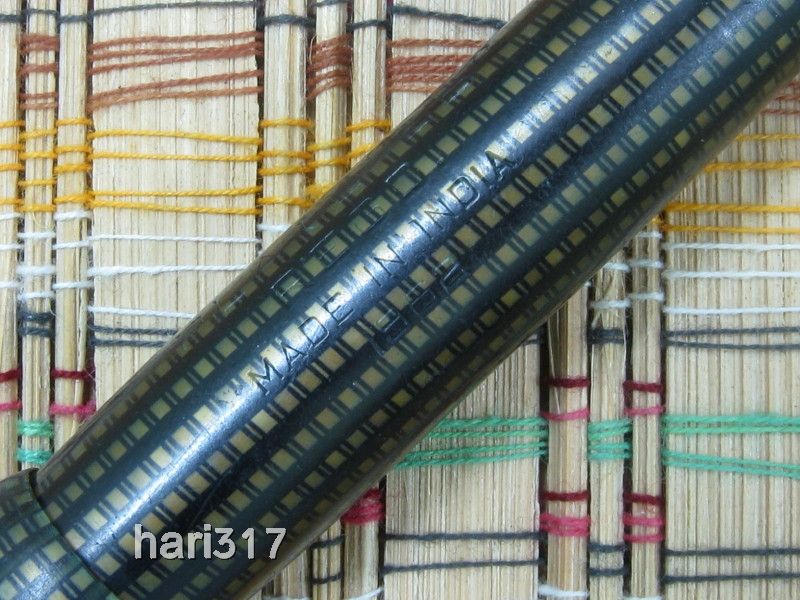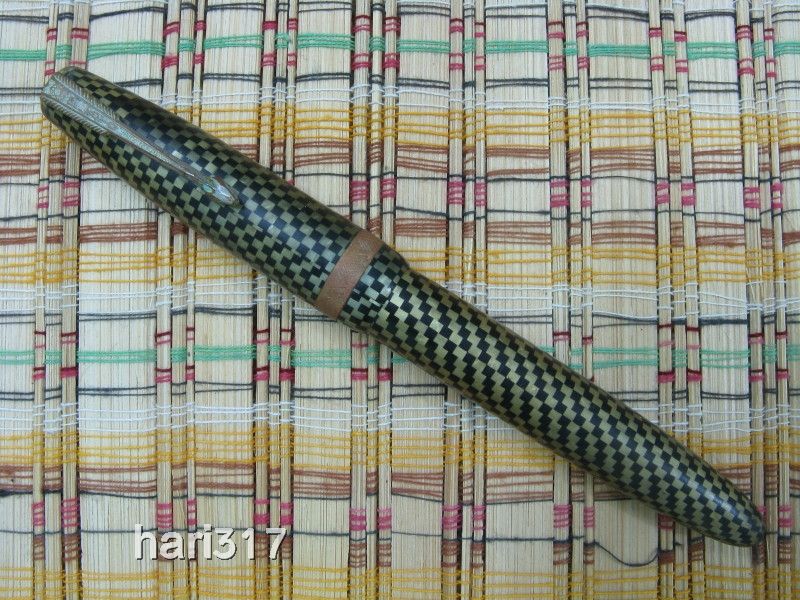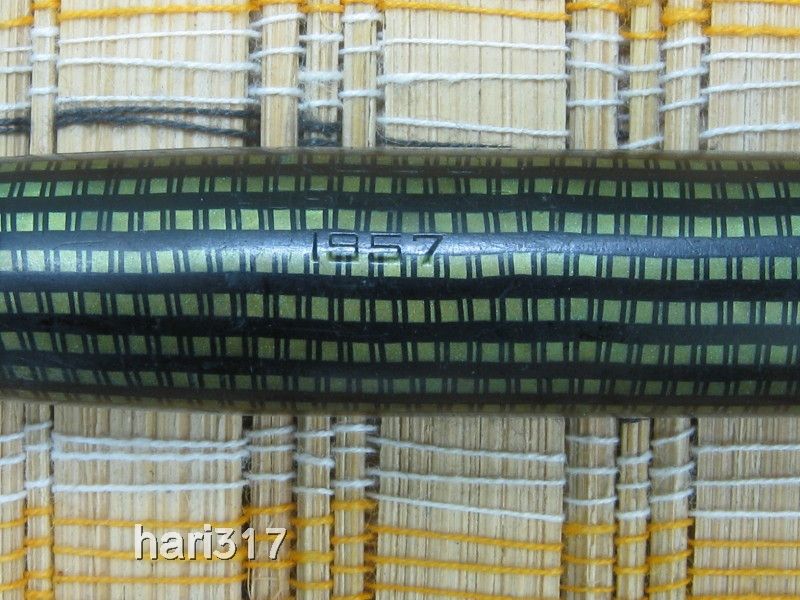 Cheers!
Hari