Further to my review of the Skyline homage by Gama here: link I decided to document the other Skyline clones in my collection. Mhatre pens and plastics and Wilson pen are long defunct companies. Here are two examples from these two companies. The photos are self explanatory.
Mhatre was the manufacturer of the Indian TTK-Mabie Todd and Co. Swan, Indian Waterman's, and their own house brands Plato, Clipper, Writer, Doric etc. I suspect Mhatre had access to or was in some sort of tie up with Eversharp since they used the name Doric etc and even the feeders are very similar to the eversharp ones. Mhatre also made a clipper pen similar to the Eversharp  5th avenue pens.  Follow the links to read the previously documented models.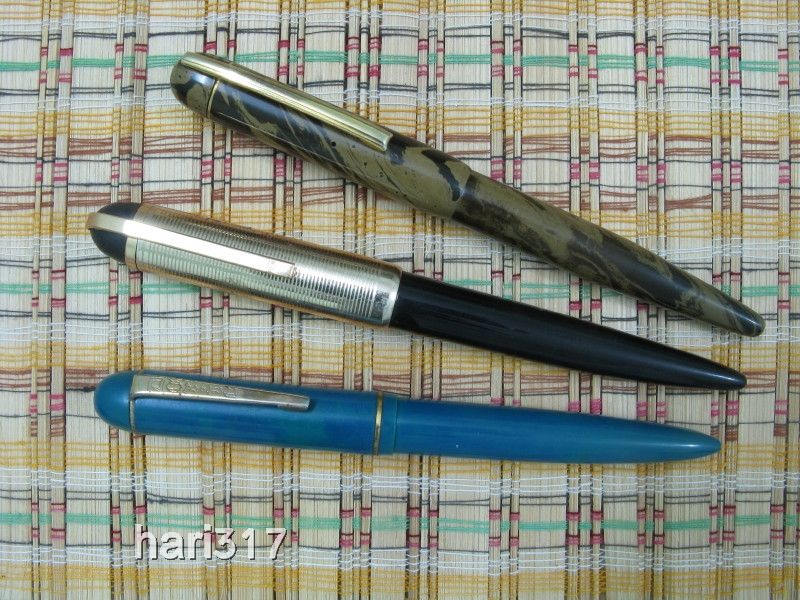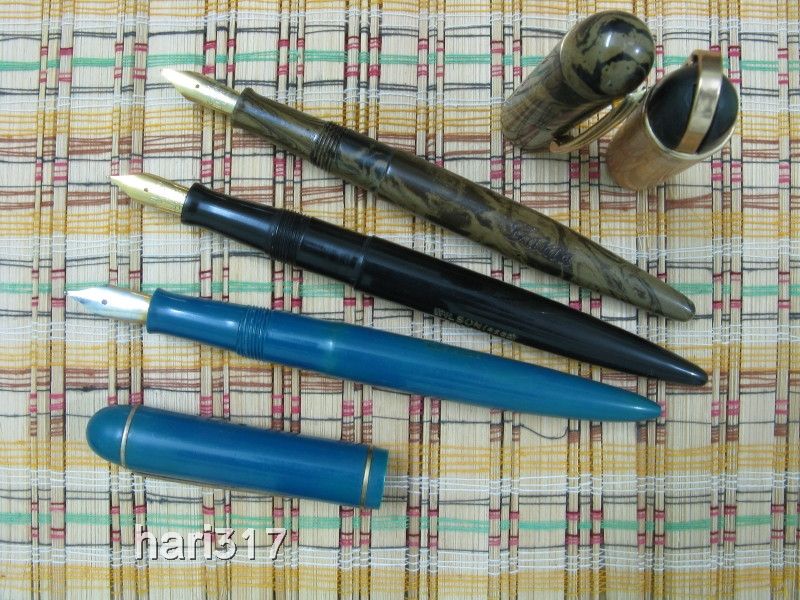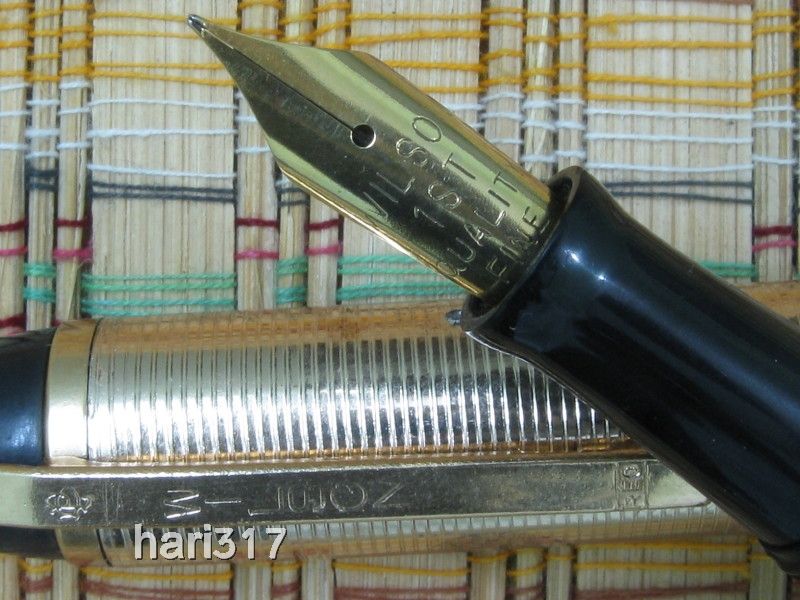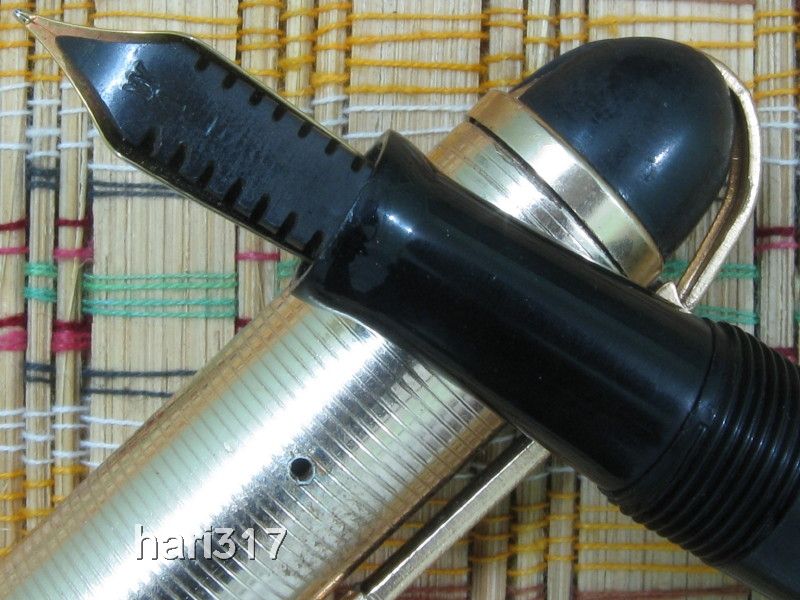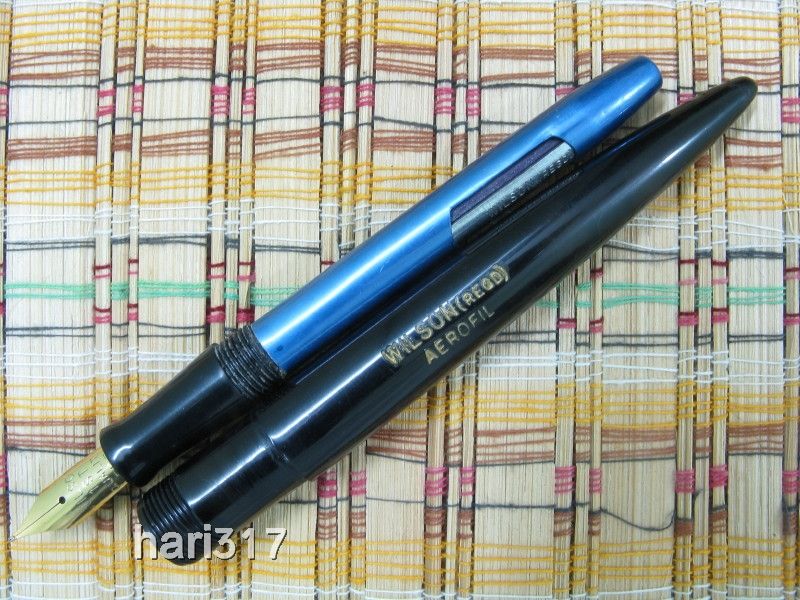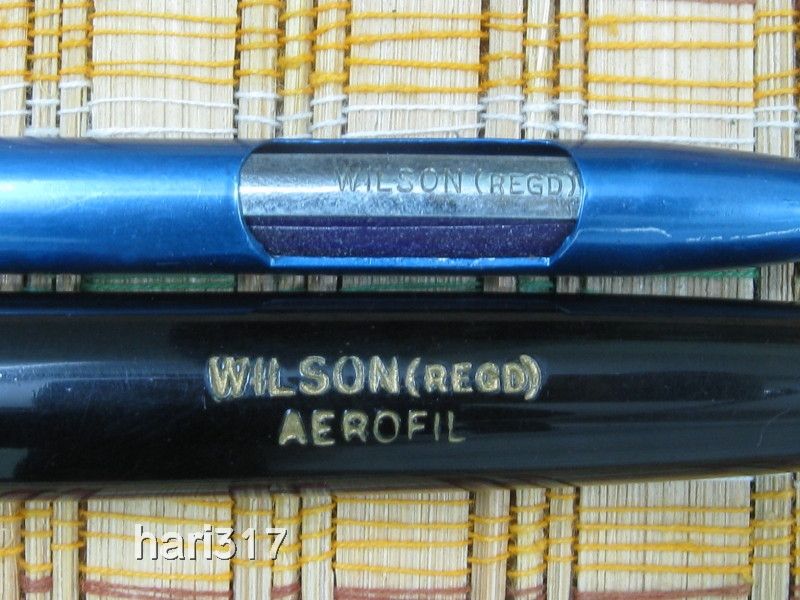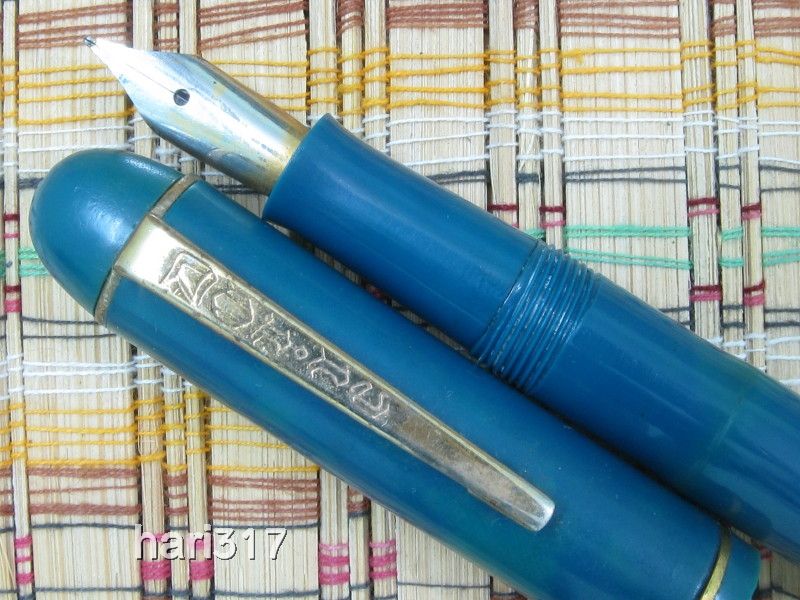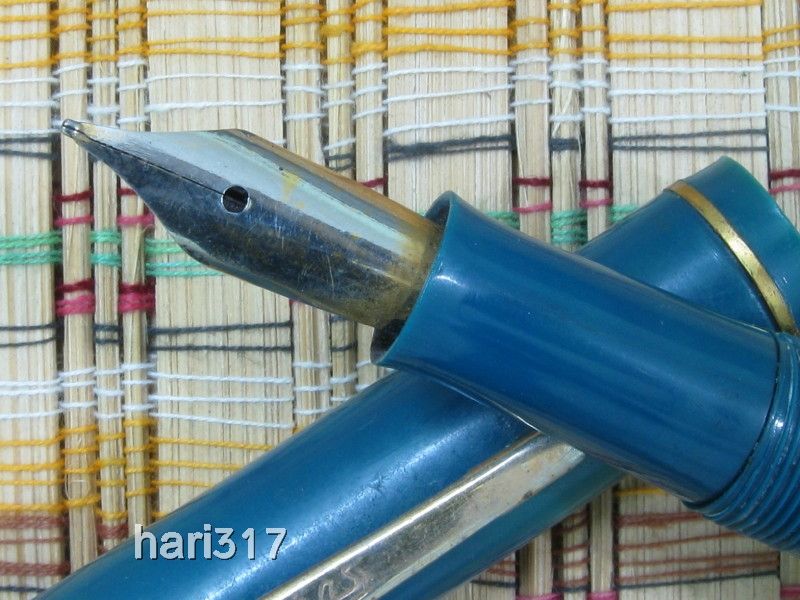 Even the feeder
: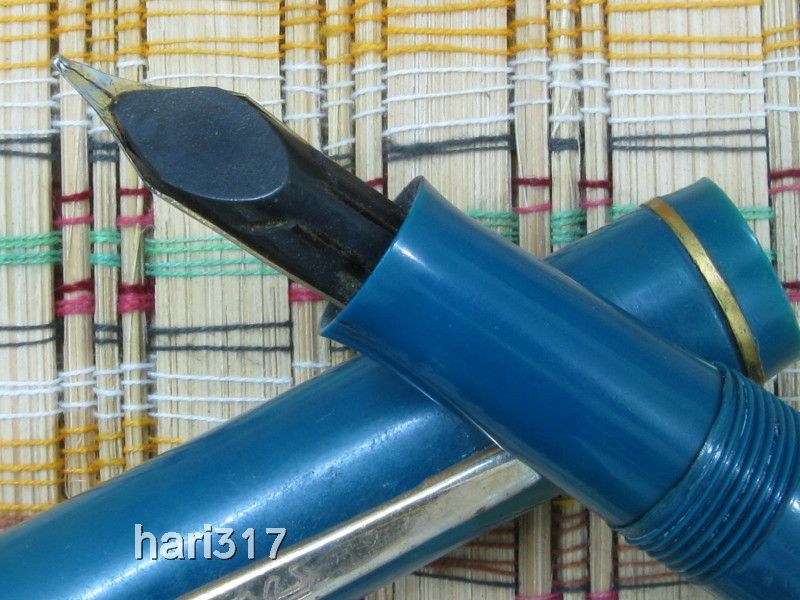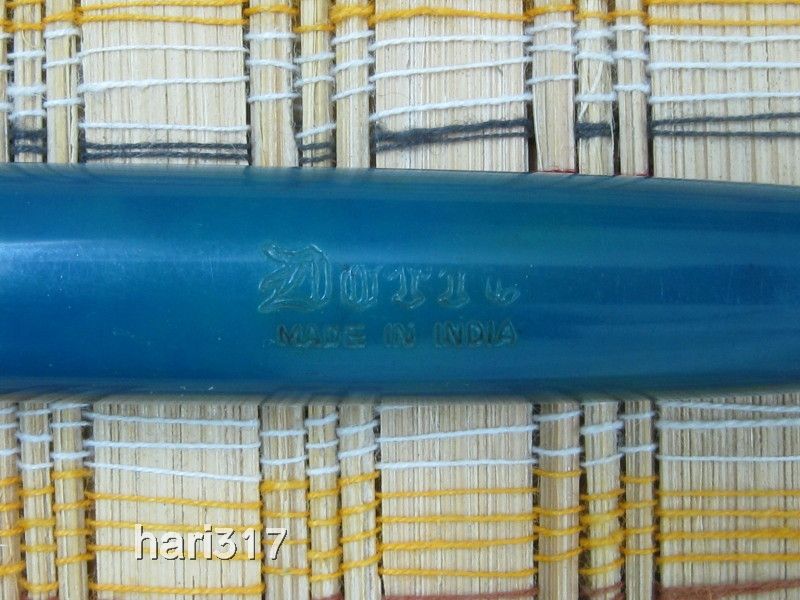 Cheers!
Hari
Edited by hari317, 30 June 2014 - 13:52.