Received my Jinhao 159 today along with a Goulet 2-tone Medium Nib. 
Gave the pen a good flush with the feed and everything before attaching on the Goulet Nib. 
It's a tad lighter than I expected, and the feel of the body doesn't feel quite like my X750s do (they feel like paint on brass/steel), but didn't feel plastic either, I think it's a lacquer of some sort on the barrel.I know inside it appears to be brass or such, just the lacquer or whatever it is caught me off guard in terms of what I expected to feel.  
Feels good in the hand, but I wouldn't write with the cap posted, and the screw cap is a nice touch, since most of the larger Jinhao pens I've had sometimes have rather stiff snap caps. (though I'd rather it stiff than too loose).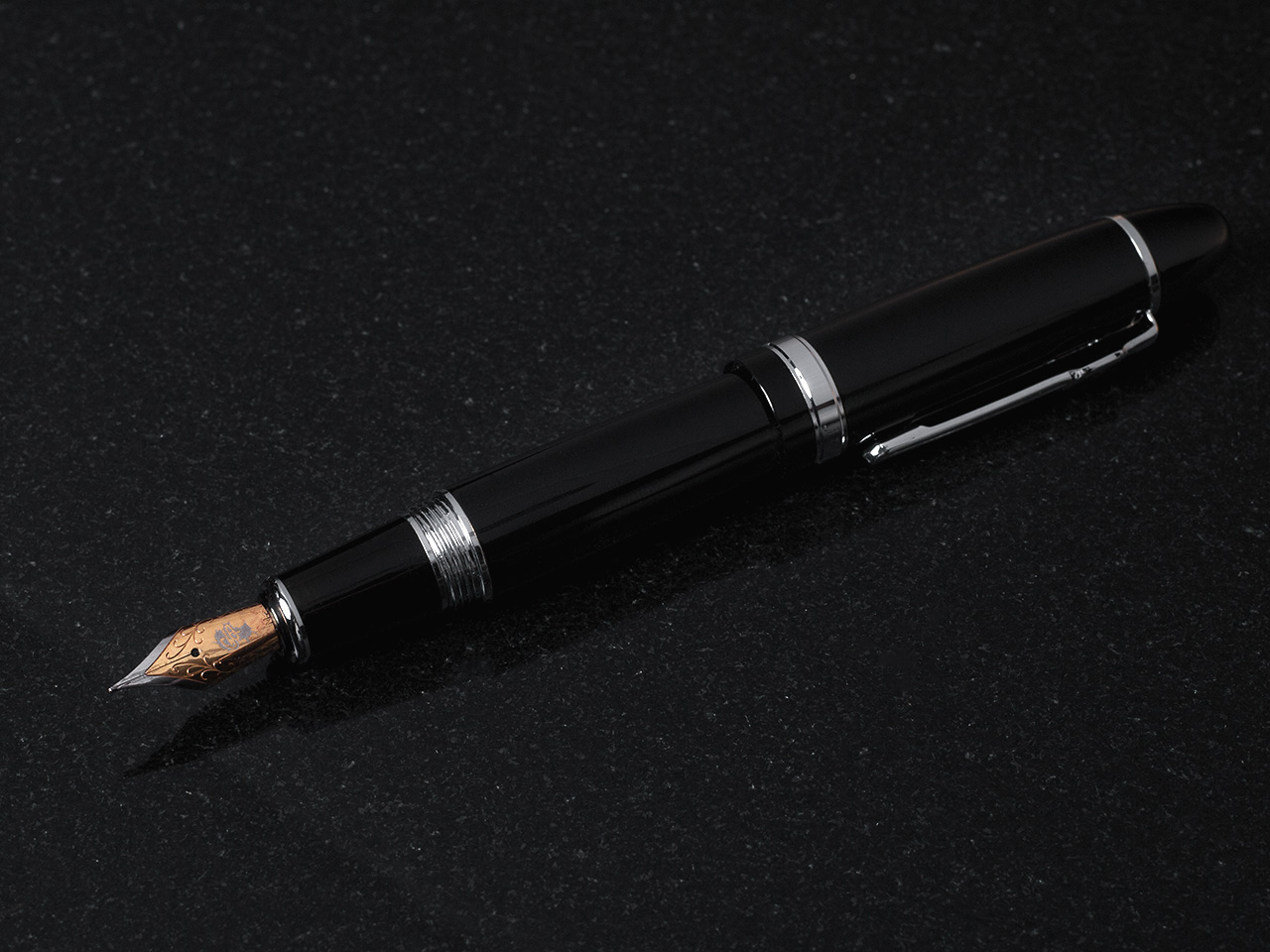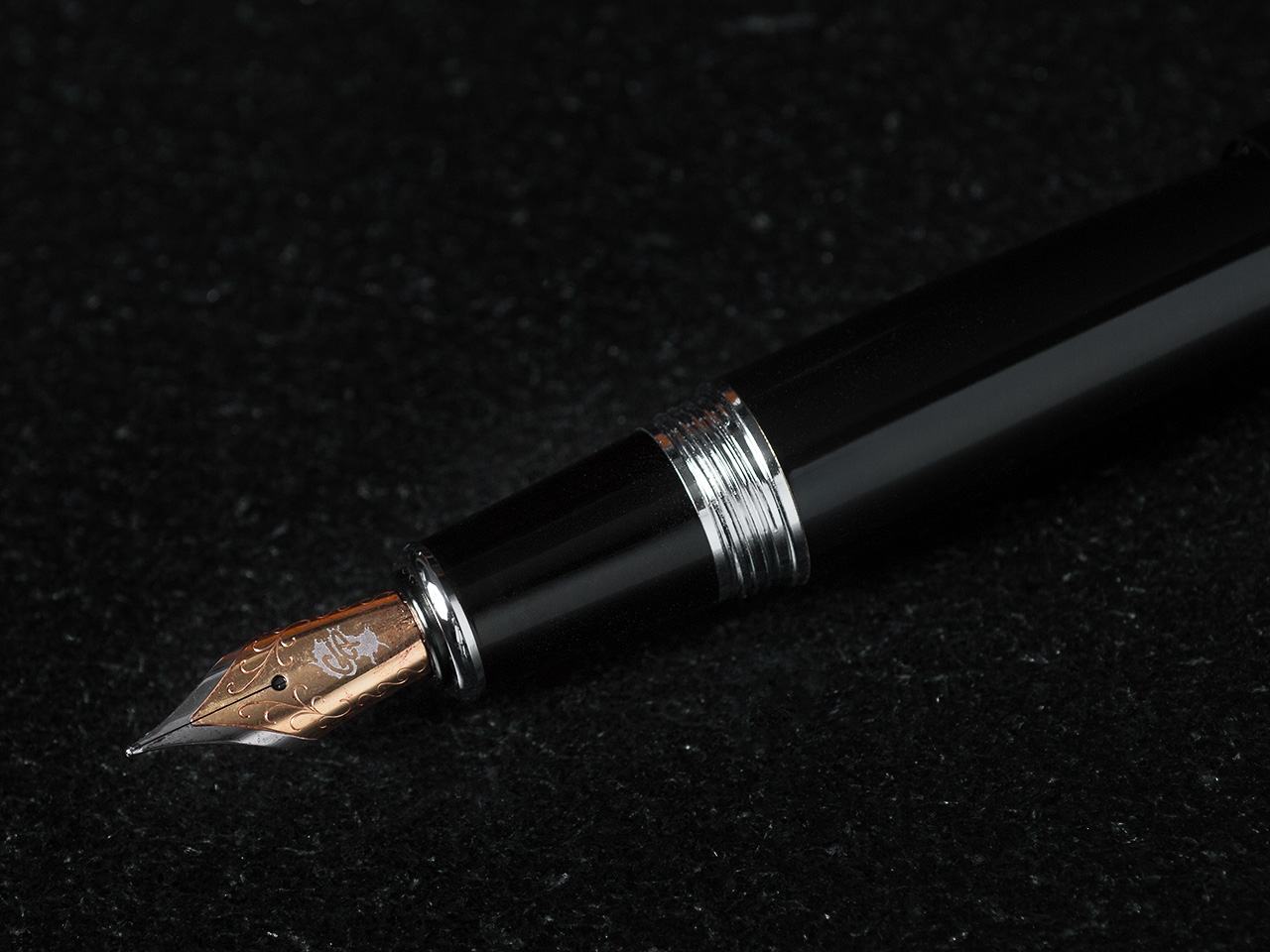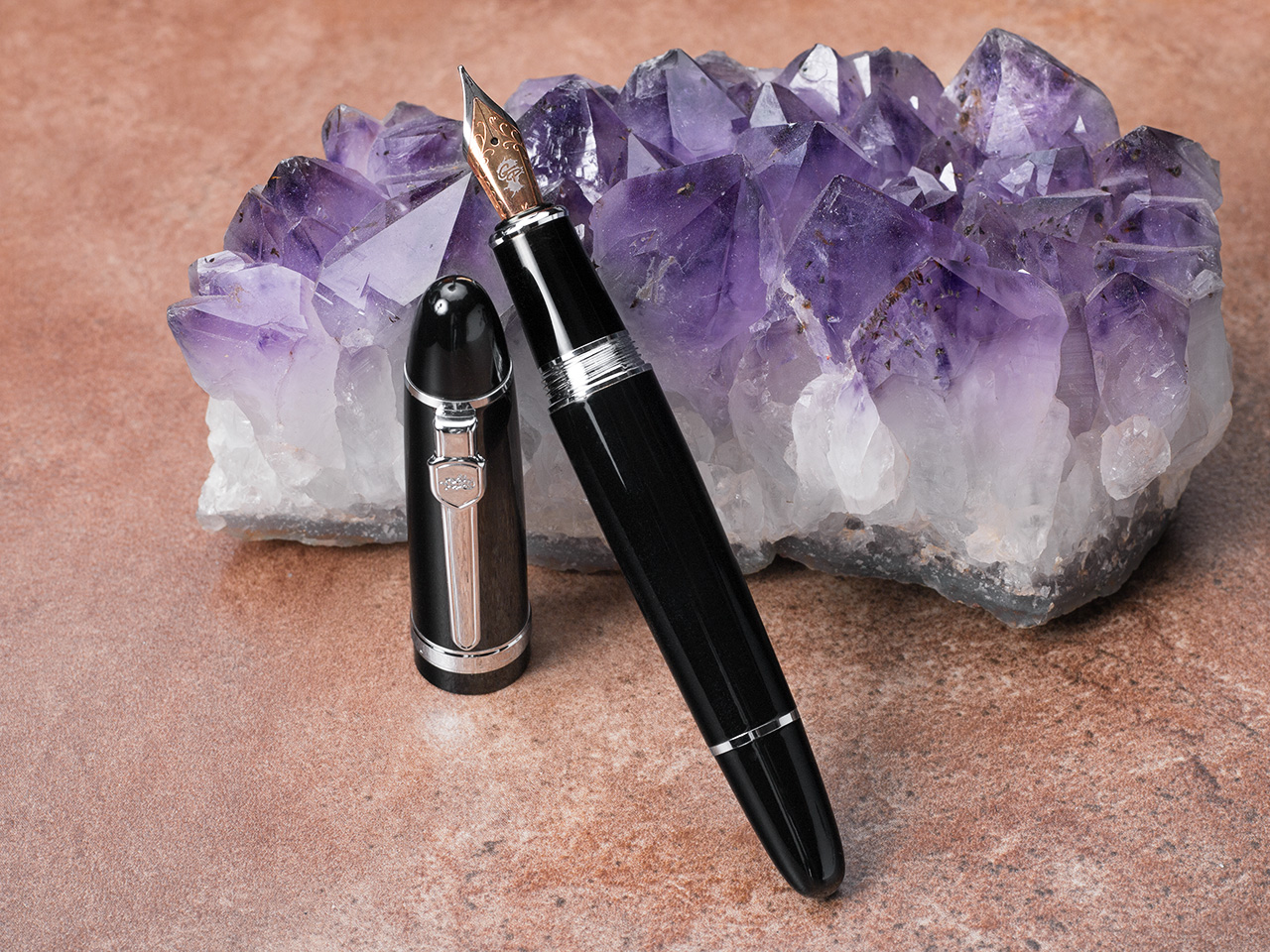 I have it inked with Diamine Syrah at the moment.