Registration on the Fountain Pen Network
Dearest Visitor of the little Fountain Pen Nut house on the digital prairie,
Due to the enormous influx of spammers, it is no longer possible to handle valditions in the traditional way. For registrations we therefore kindly and respectfully request you to send an email with your request to our especially created email address. This email address is
register at fountainpennetwork dot com
. Please include your desired
user name
, and after validation we will send you a return email containing the validation key, normally wiithin a week.
Thank you very much in advance!
The FPN Admin Team
1 reply to this topic
Posted 15 March 2014 - 21:33
Some shots of my restored black Sheaffer Snorkel Admiral (~1953), currently using Noodler's Black Eel in it.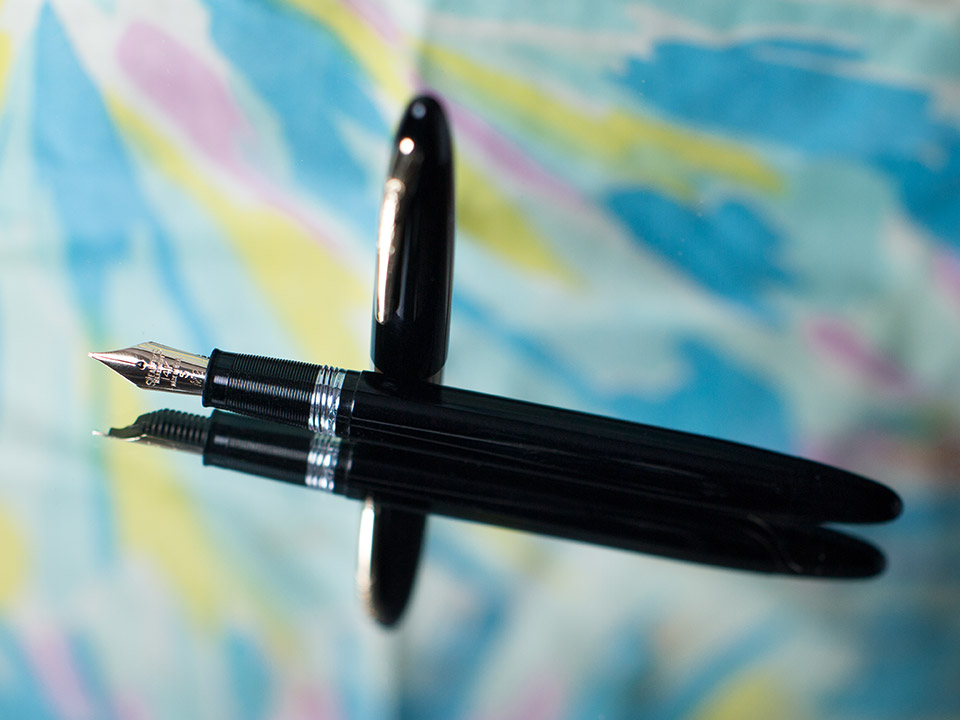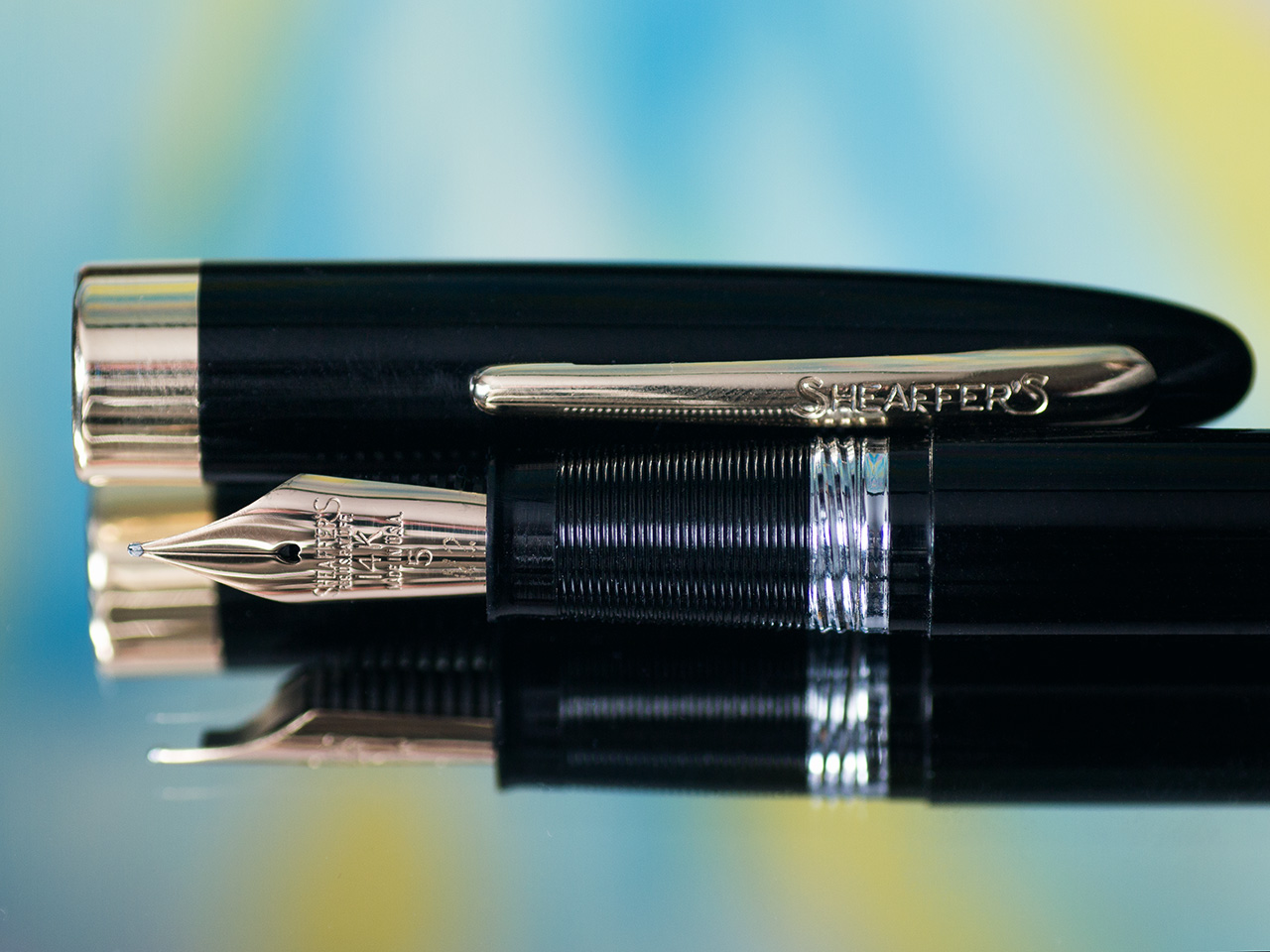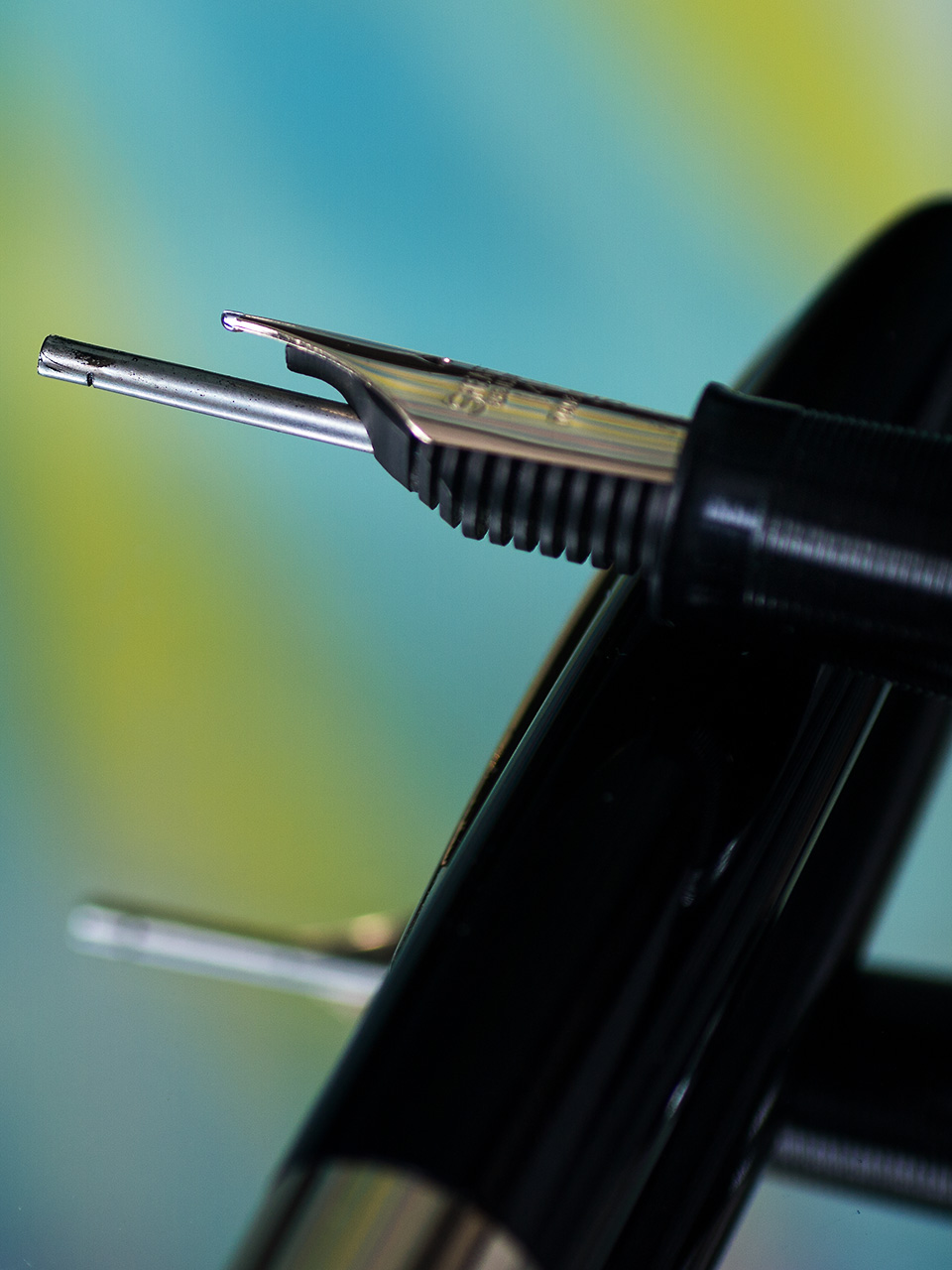 ---
Posted 19 April 2014 - 01:21
This pen is so beautiful, and some great photos too!
Would really love one of these myself:)

---
---
Also tagged with one or more of these keywords: sheaffer, snorkel, admiral, restored
Brand Focus → Sheaffer →
Started by donnweinberg , 24 May 2020 sheaffer, balance 2, balance ii and 1 more...
Writing Instruments → Repair Q&A →
Started by TheHero , 24 Apr 2020 sheaffer, restoration, repair
Writing Instruments → Fountain & Dip Pens - First Stop →
Started by Anderglan , 28 Mar 2020 sheaffer, targa, 2797
Writing Instruments → It Writes, But It Is Not A Fountain Pen .... →
Started by Anderglan , 20 Mar 2020 sheaffer, targa
Brand Focus → Sheaffer →
Started by gmark_wa , 16 Mar 2020 sheaffer, micro-crafted and 2 more...