Dear FPN'ers,
   Good Morning!! My Father has crafted these 3 Custom Ebonite Bamboo pens last week!!
   It is Blue Ripple Handcarved Special Designer Pen, Blue Cracked Ice Acrylic Clipless pen and Olive Ripple Thick Aerometric Pen .
   All are in Polished  finish
   1st and 2nd are Eyedroppers and the 3 rd is Aerometric Filling Mechanism. The nib is fine & Medium and the feeder is ebonite.
   Sharing the pictures for FPN'ers . Comments are welcome.
BLUE RIPPLE EBONITE HANCARVED SPECIAL DESIGNER EYEDROPPER PEN: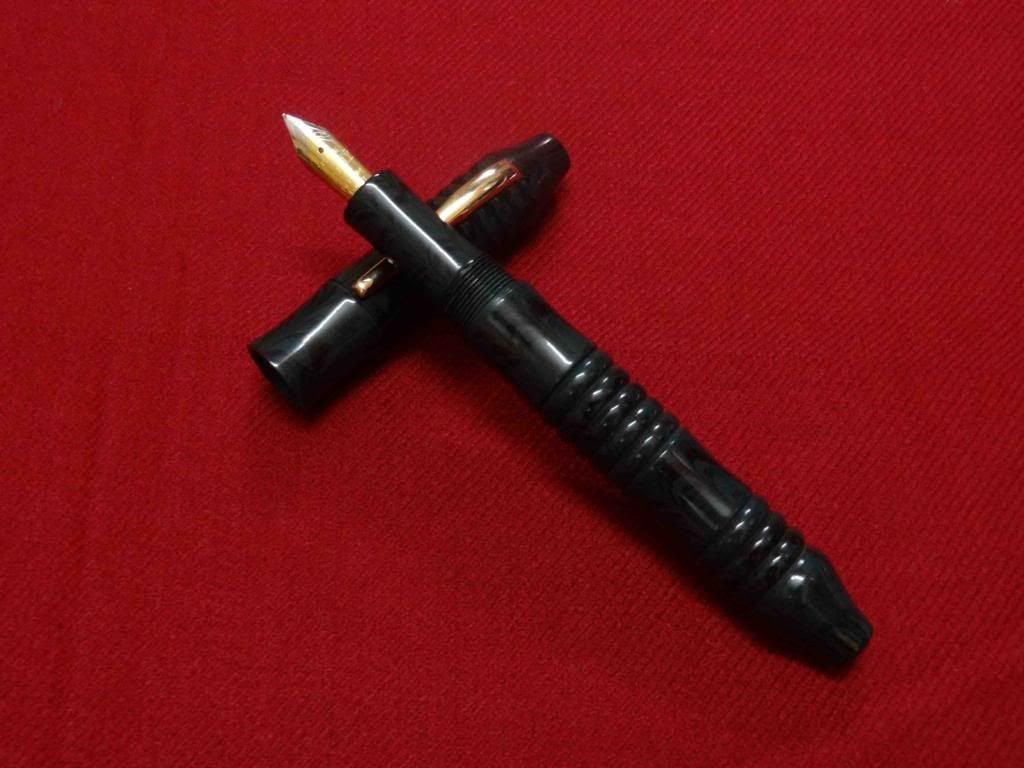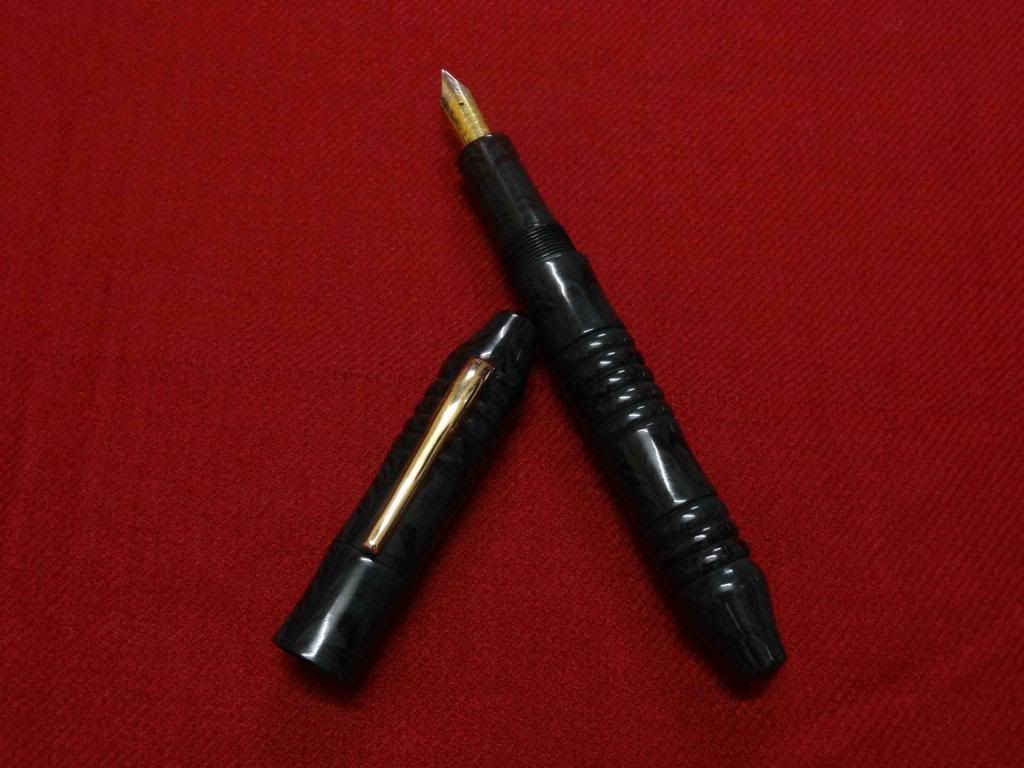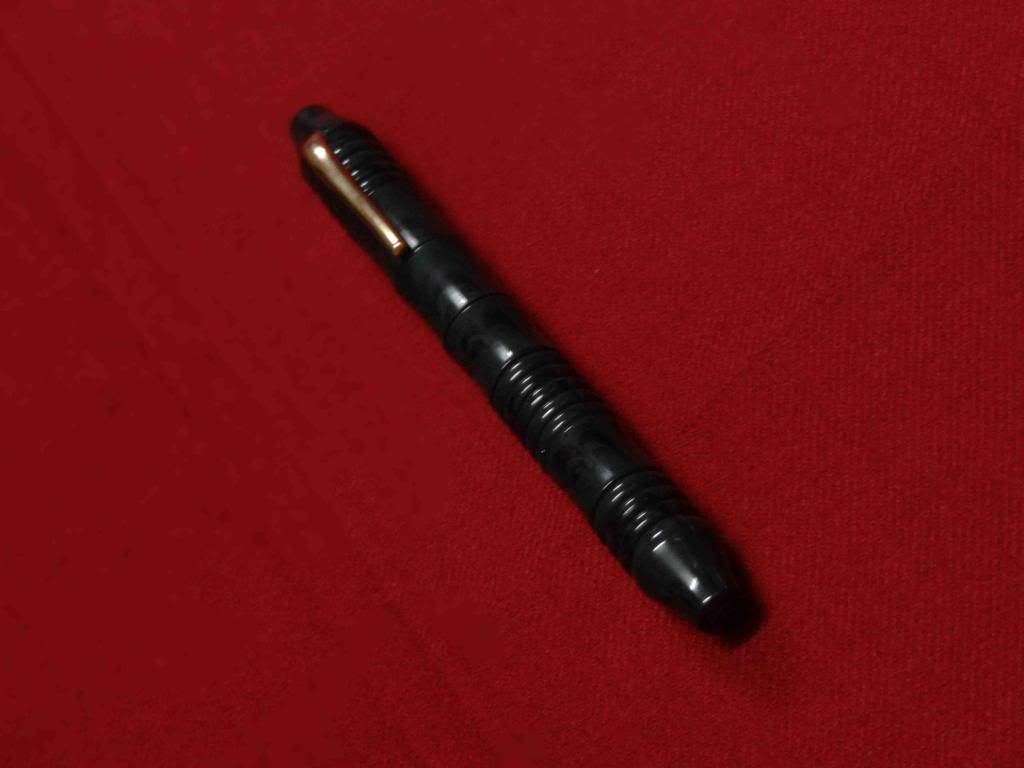 BLUE CRACKED  ICE ACRYLIC EYEDROPPER PEN: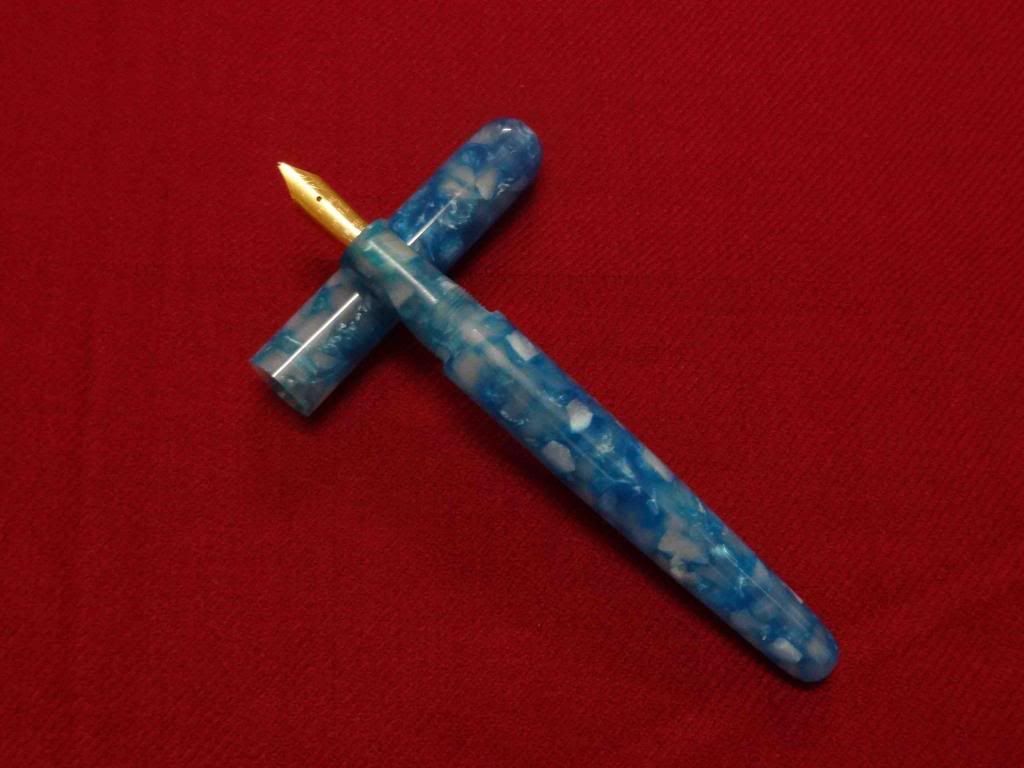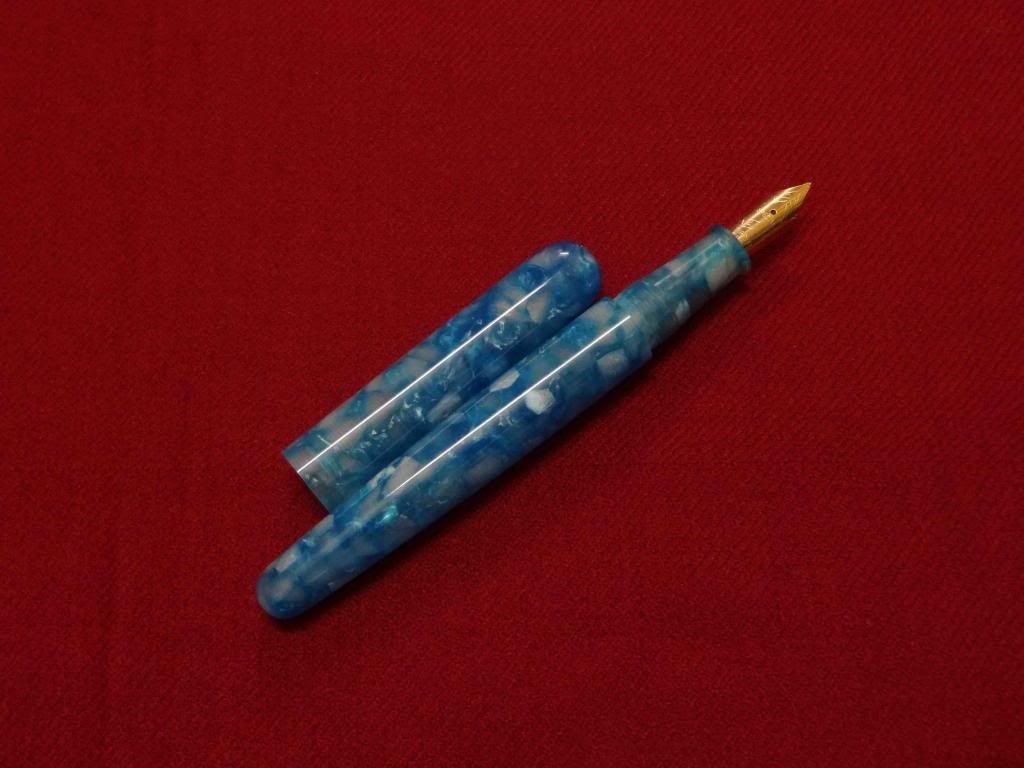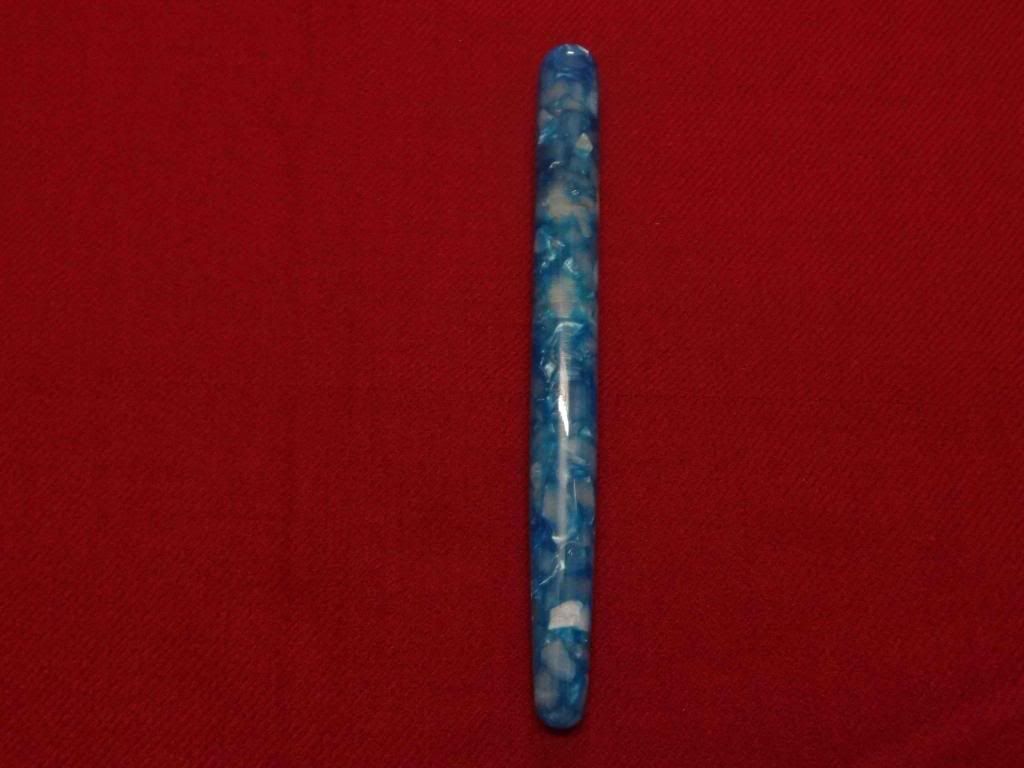 OLIVE RIPPLE EBONITE MODEL 5 AEROMETRIC FILLER PEN: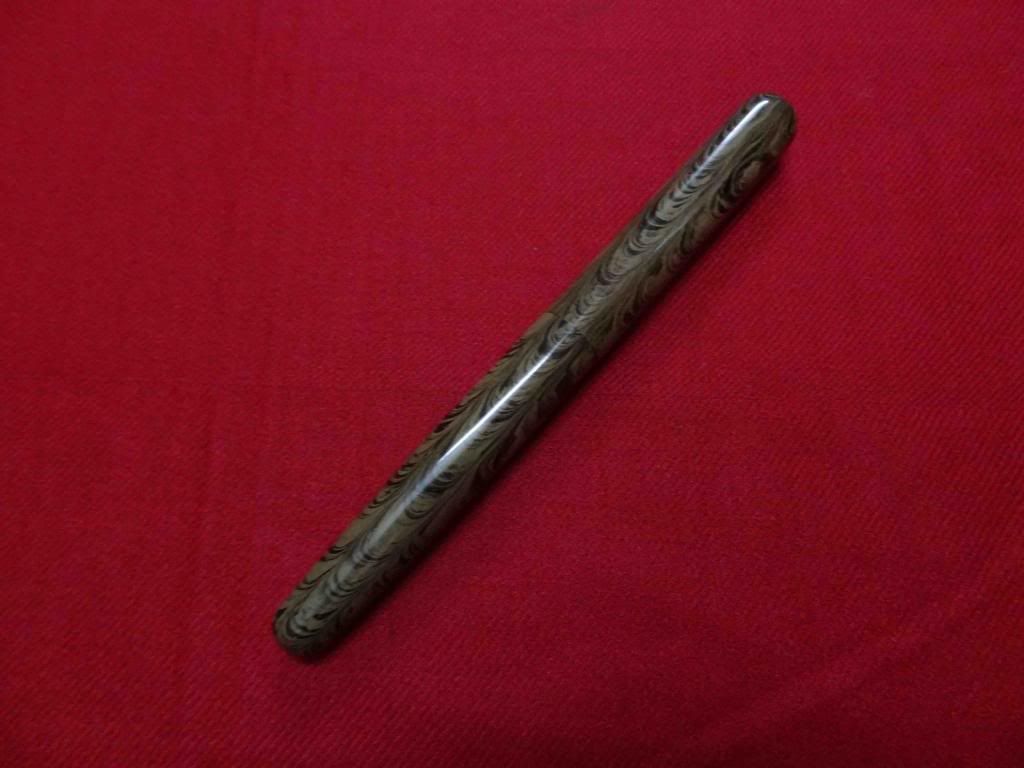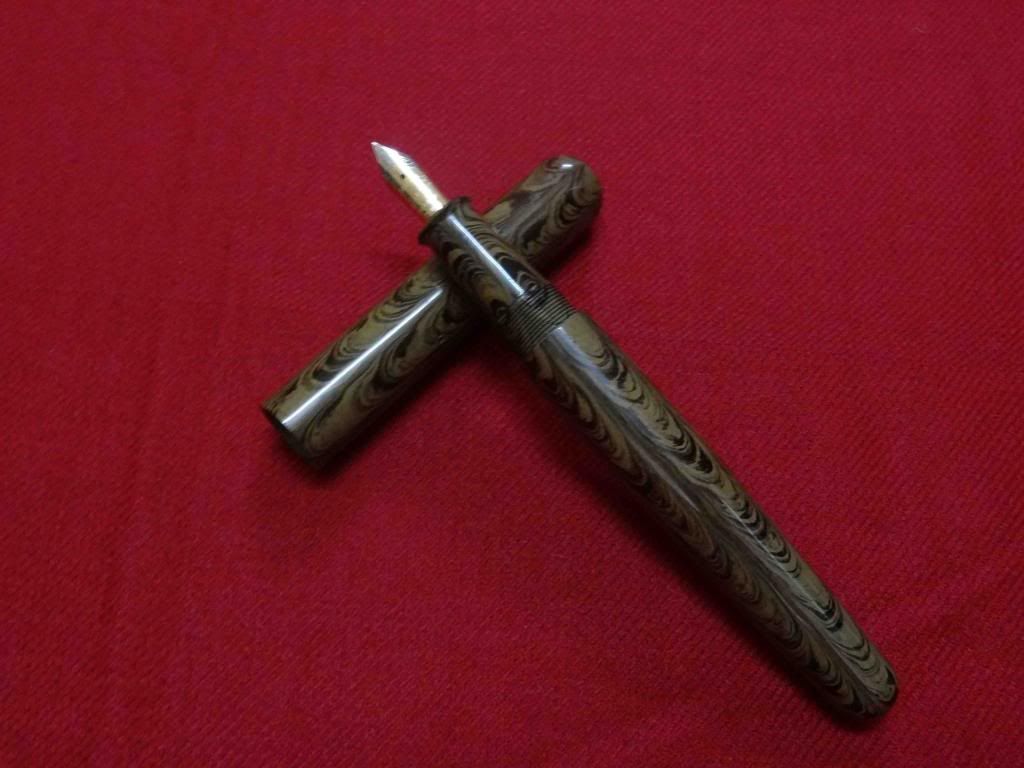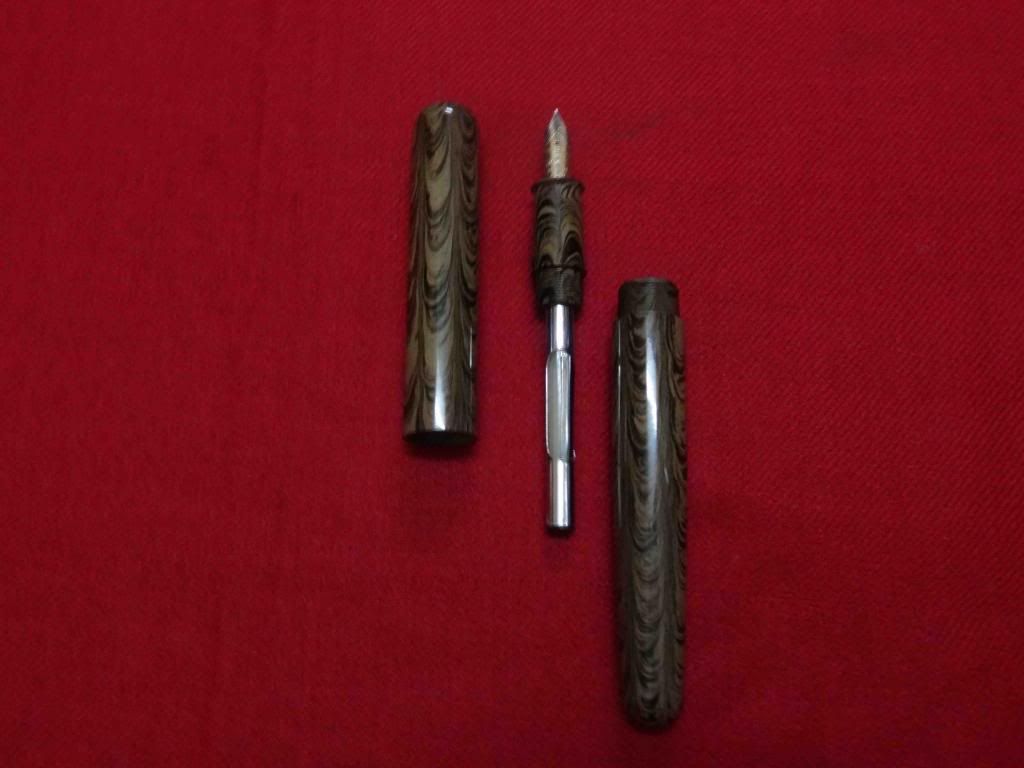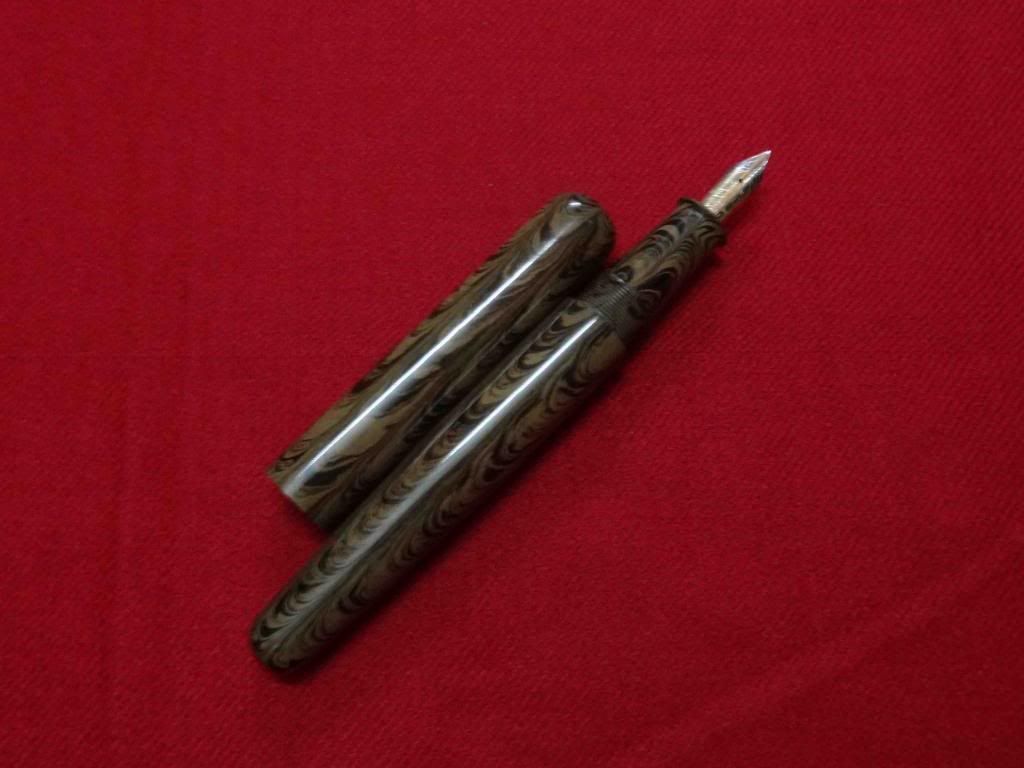 Thanks,
Kandan.M.P
Ranga Pen Company