France is a small country (
). There is no real Pen Show, but there are small meetings collectors. 
We organized a meeting in Nantes and we had the chance to meet fifteen fountain pens lovers from all over France and even Switzerland. There were so few people, but this is exceptional in France to see so many at once! 
We are fortunate to have several talented European manufacturers of fountain pens: André Mora (Oldwin) Fountainbel (Conid), Fred Faggionato, ...
Fred Faggionato is a manufacturer of fountain pen lacquered with urushi, with ebonite, celluloid, wood, ... 
He sent us some pens to discover and admire. 
I did a big review of these pens on the French forum collectors fountain pens :
I wanted to share these fountain pens in this international forum!
Firstly: the family photo : 
The Pétrarque lacquered  by Kai method.
The Geb lacquered wood cocobolo :
The Geb ebonite and urushi lacquer with Aka-Tamenuri method :
Geb ebonite and lacquered black urushi :
Geb with egg and urushi lacquer :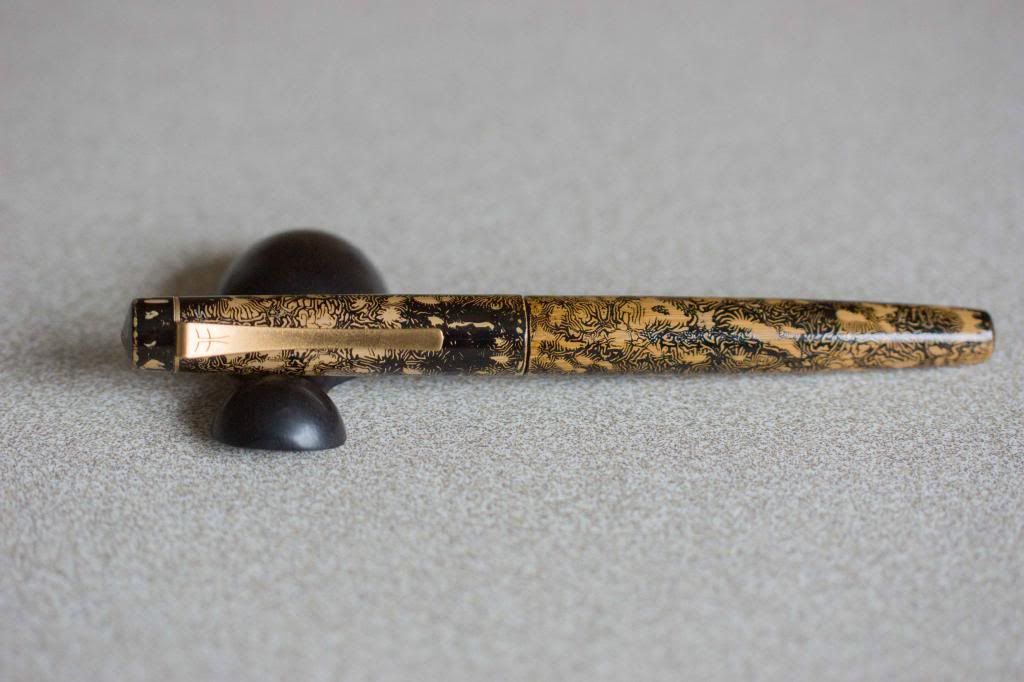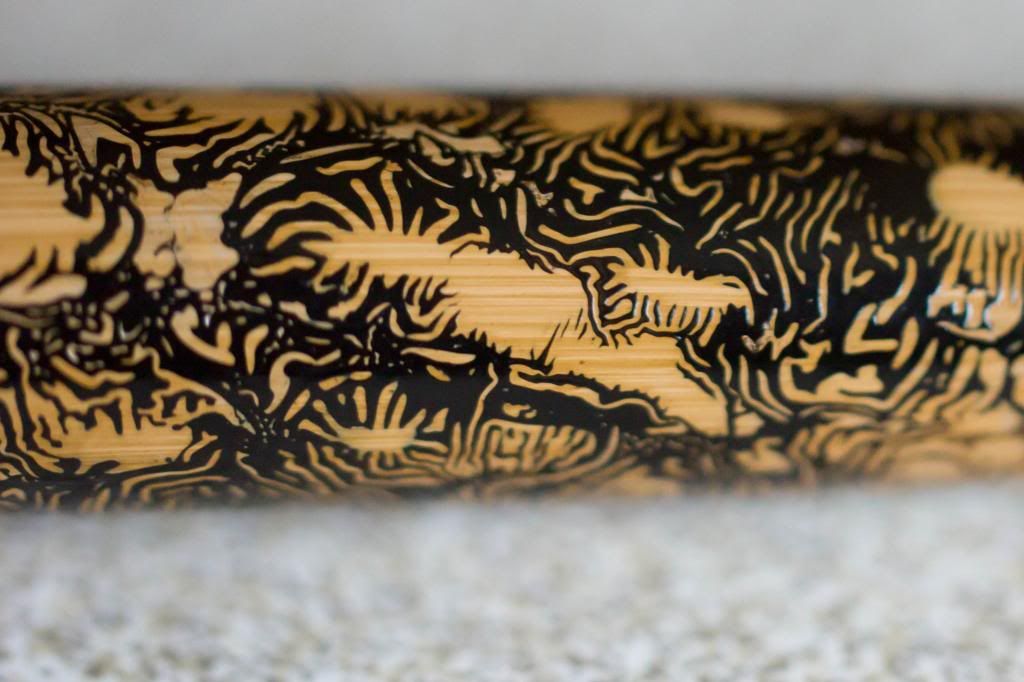 The Nib is a Bock n° 6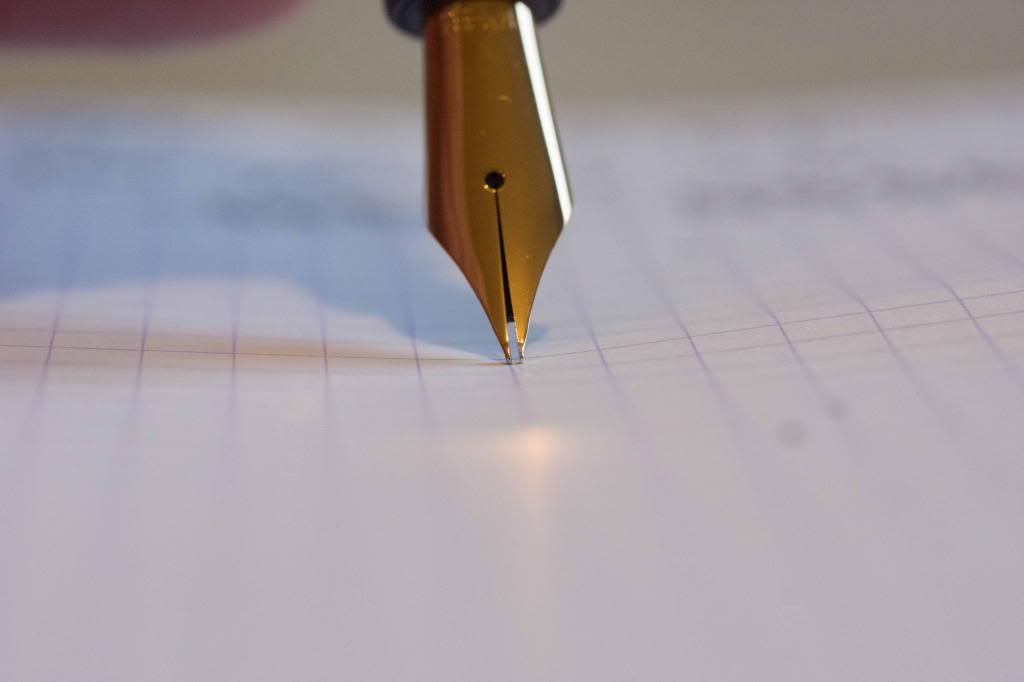 Finally, the Petrarch King Size lacquered with his pen Bock 8.
The Petrarque King Size lacquered with gold leaf and red lacquer.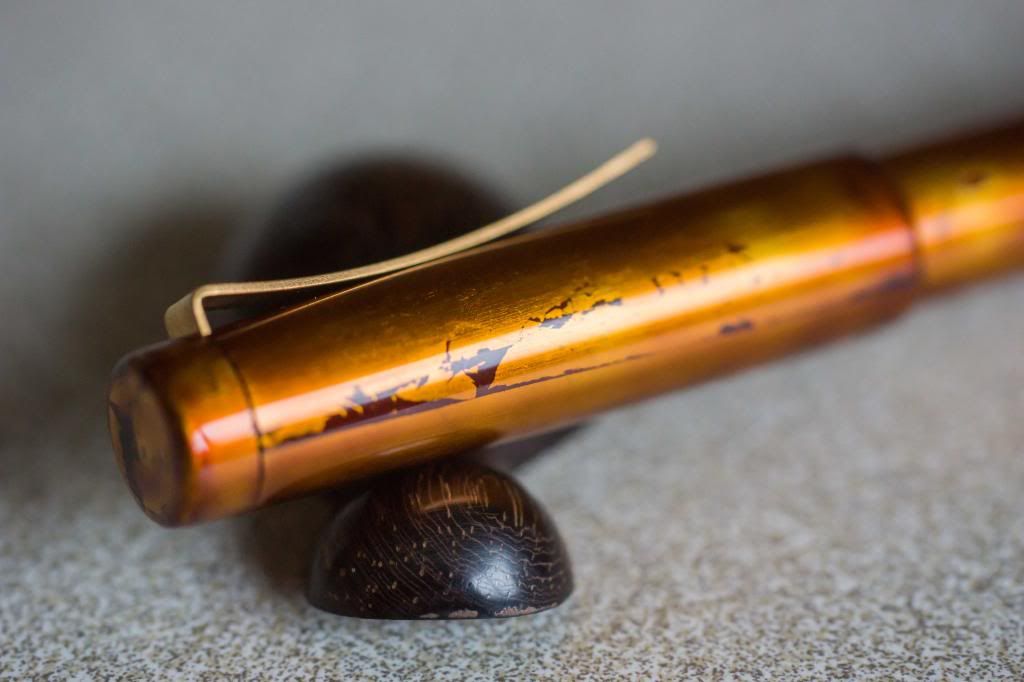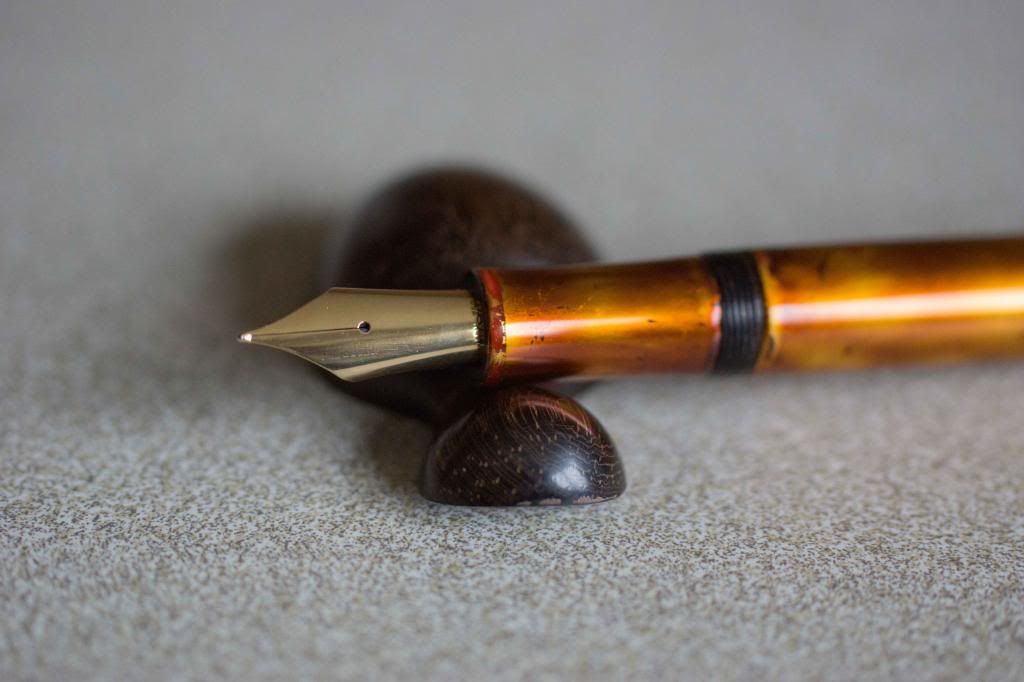 And the King Size Petrarque lacquered with egg, gold leaf and red lacquer (my favorite 
)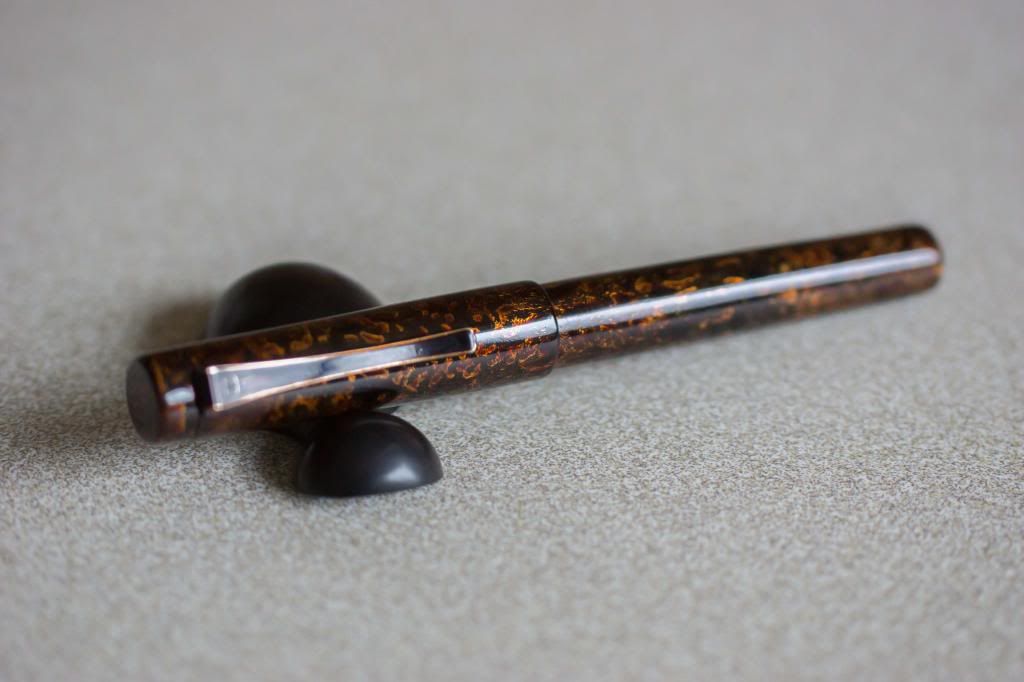 The nib :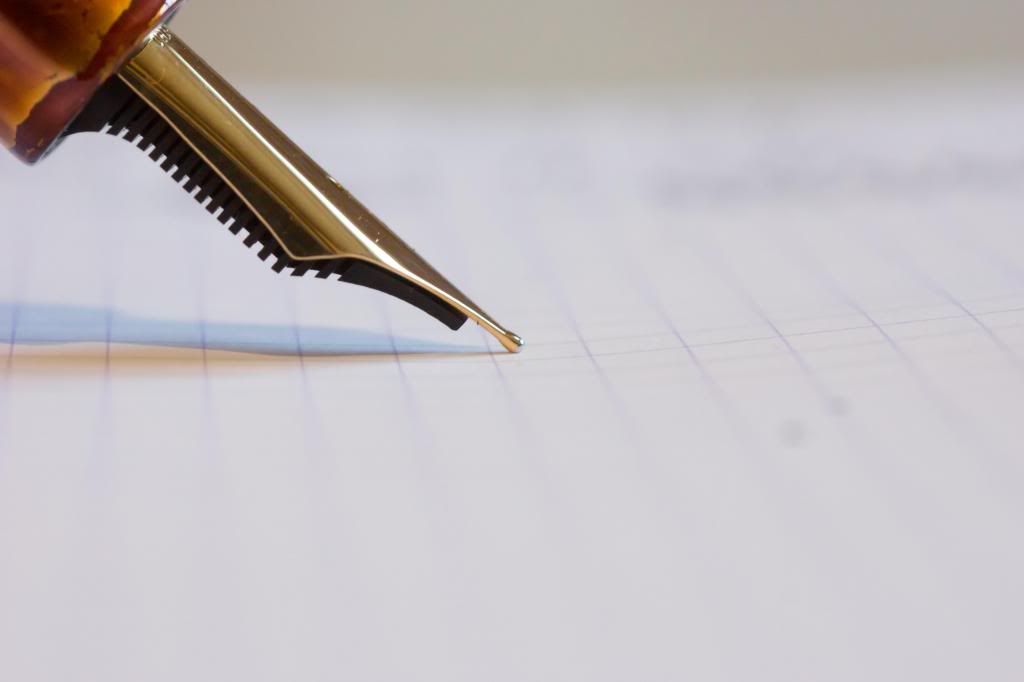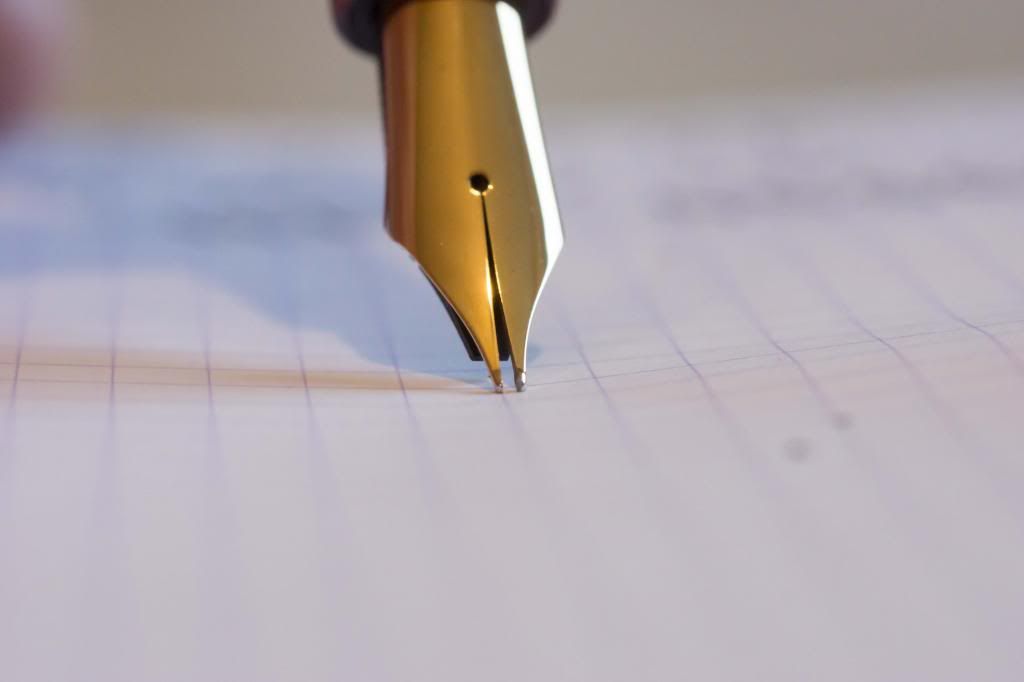 You can find information on the website of Fred Faggionato :
For information on the size, weight and price of pens do not hesitate to contact him. I can not really answer because I had to return the pens after the meeting 
.
I apologize for my poor English. 
But I hope you enjoy discovering great fountain pens!