Here's today's finished commission, a long cigar done up in classic black ebonite.
I am quite happy with how this cam out, though photographing it was a challenge, as the glossy black surface just seemed to suck dust straight out of the air.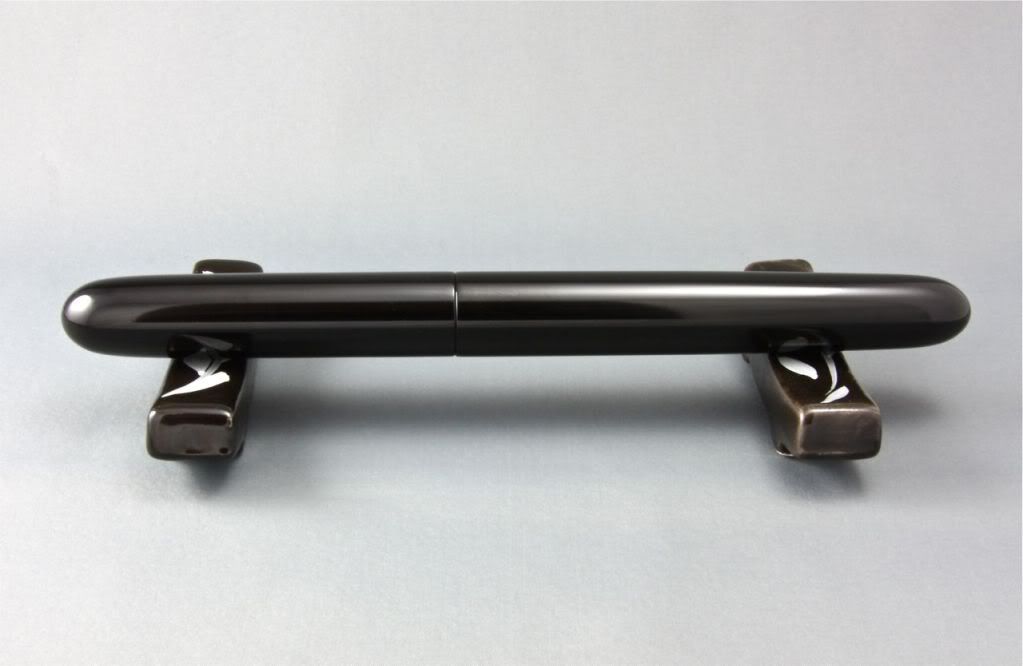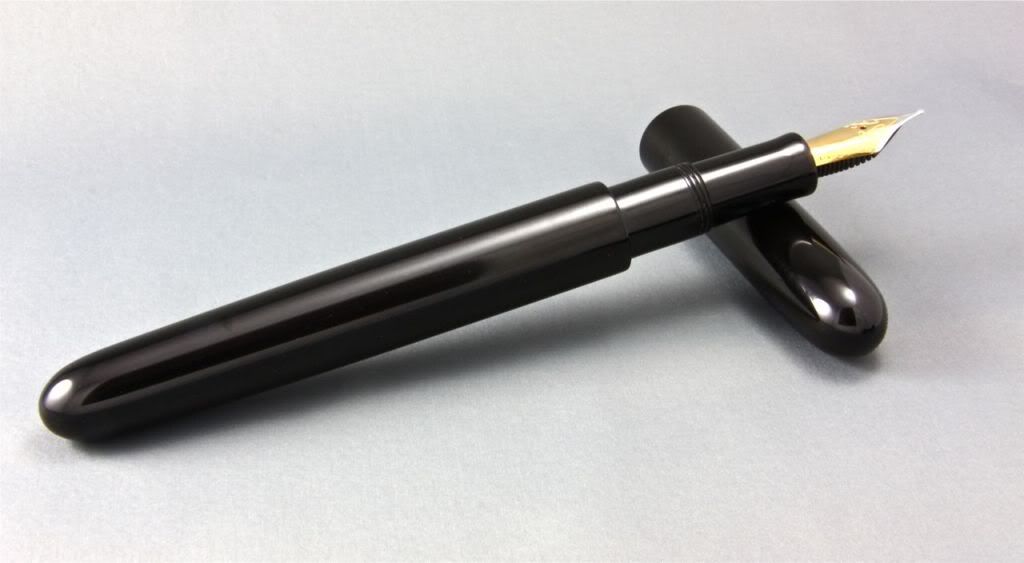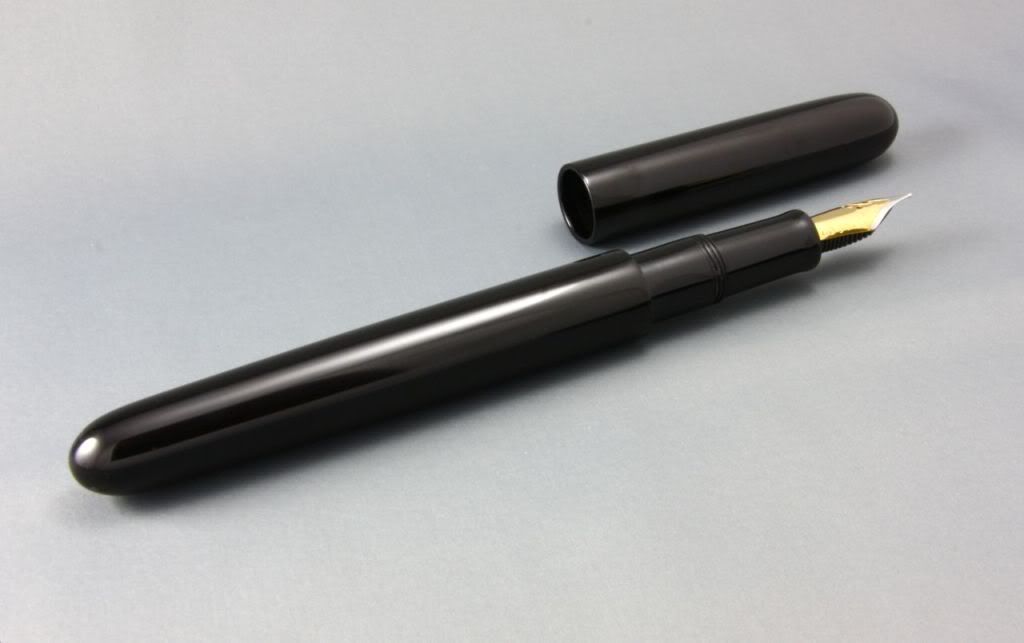 Thanks for looking - comments and critique welcome.
Cheers,
Ken