Hello all.
Here for your viewing pleasure is a work which I have little doubt will profoundly affect all those who gaze upon it.
This lovely piece was inspired by, and made in the tradition of some of the great masters in the world of art - such as Pablo Picasso, Salvador Dali, and Wilbur Bugwinkel. It is designed to inspire awe and fascination as all who look upon it lapse into stunned silence. It may also trigger violent headaches, hysteria, and barely controlled nausea.
Like the beautiful birds of paradise, this colourful piece commands attention. Impossible to ignore, it demands to be seen. Unfortunately, now that you have seen it, you suddenly realize that you can never 'unsee' what you have so foolishly just seen. No, not even if you try to claw out your own eyes in desperation.
All great works deserve a title. In that tradition, I have named this one 'Emesis', in honour of its effect on those so unfortunate as to gaze upon it.
And now, without further ado (hide the children!):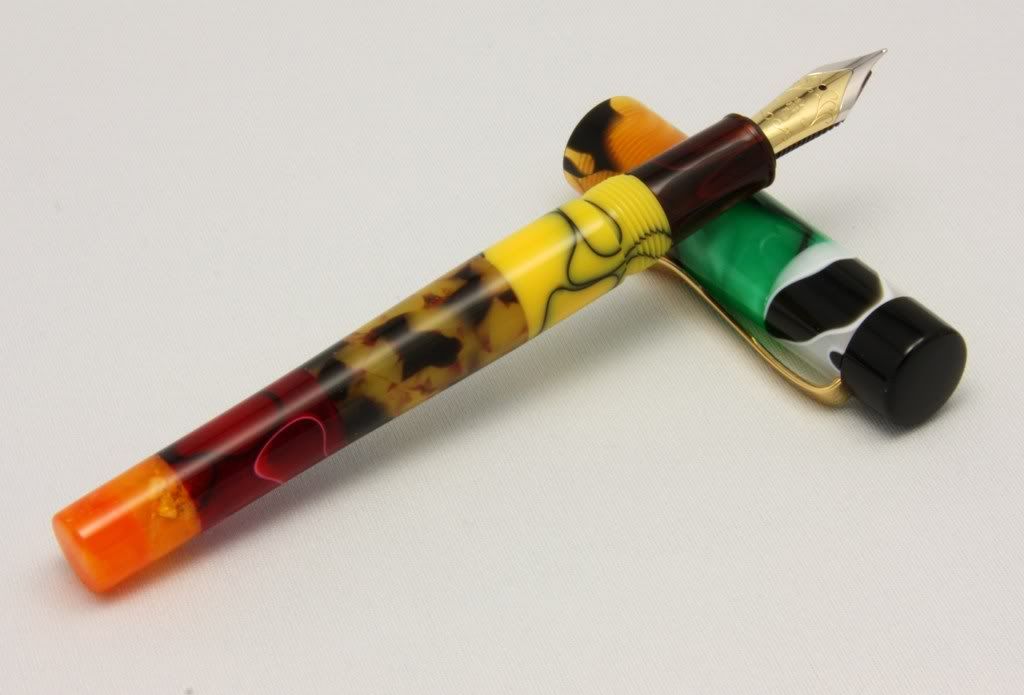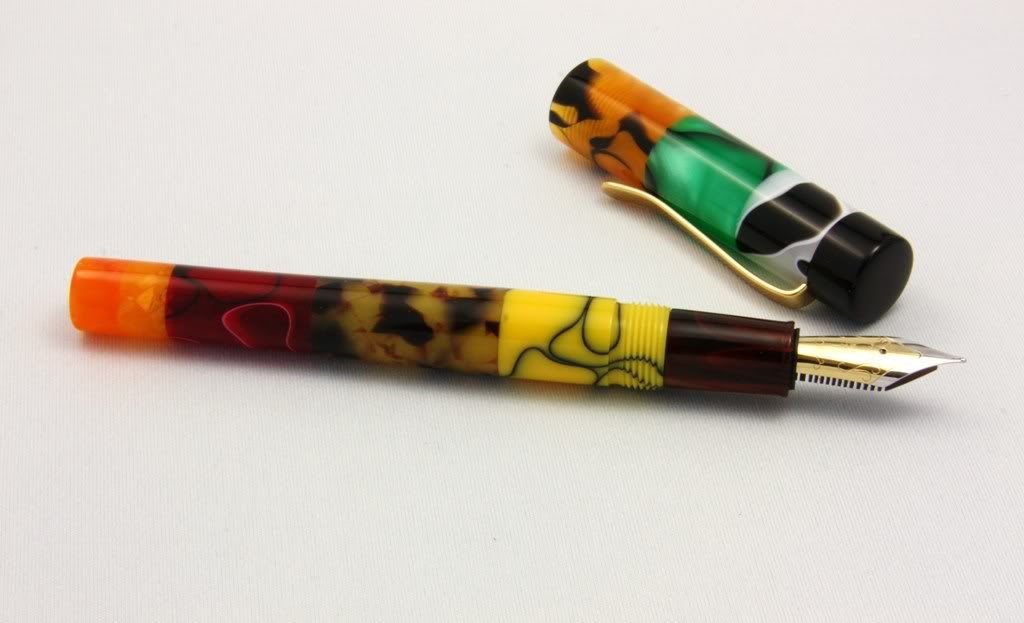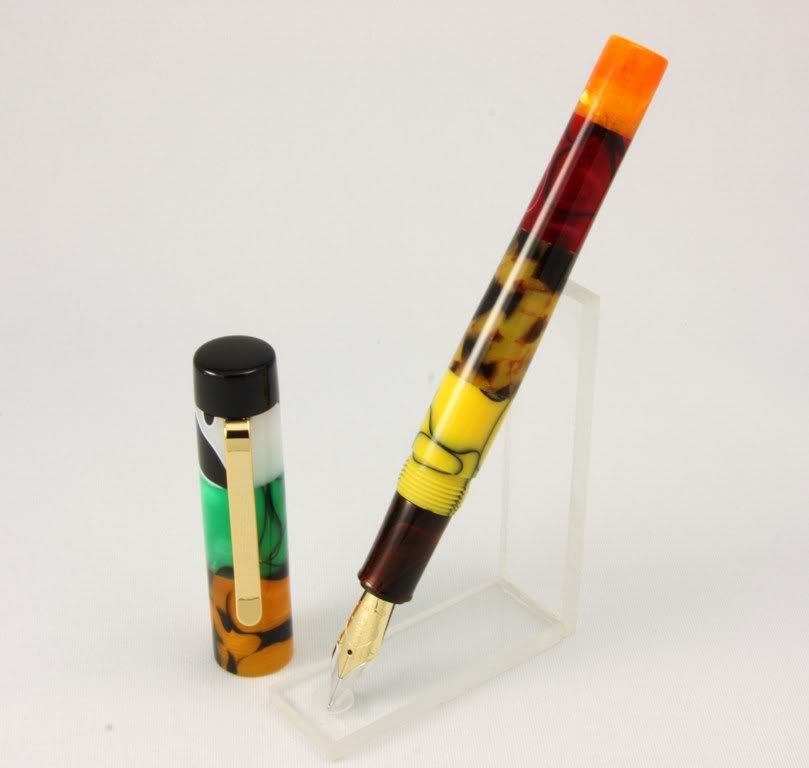 OK, I was bored and had a bunch of cutoff ends sitting on my workbench.
Thanks for looking, and my apologies for any lingering symptoms....
Ken