Received my newest member of the family today. The Baoer Black Rectangles (Skywalker, whatever) Very impressed with the overall design of this pen. (Even if it is a "copy")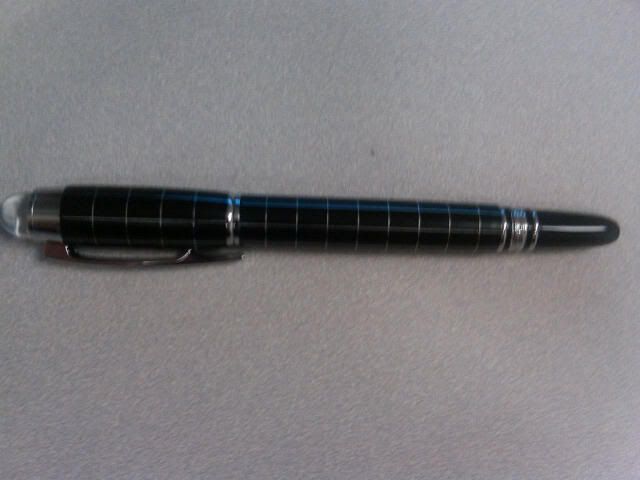 Was impressed with the overall design. Pen has a nice feel in your hand. Good weight and nice balance when writing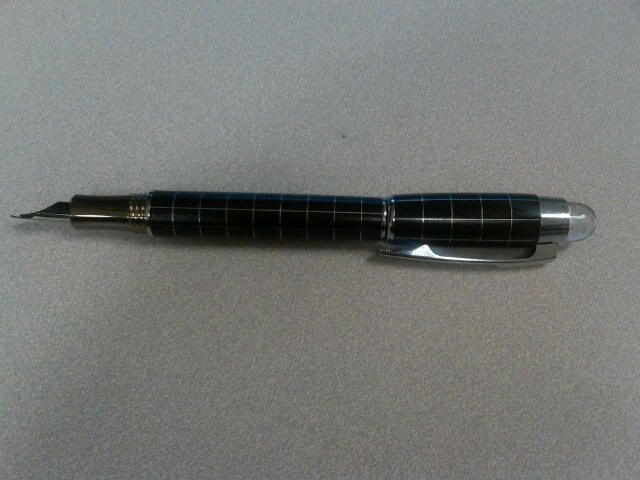 Nice touch on Boaer's part by adding the Boaer name on the nib. Nice fit and finish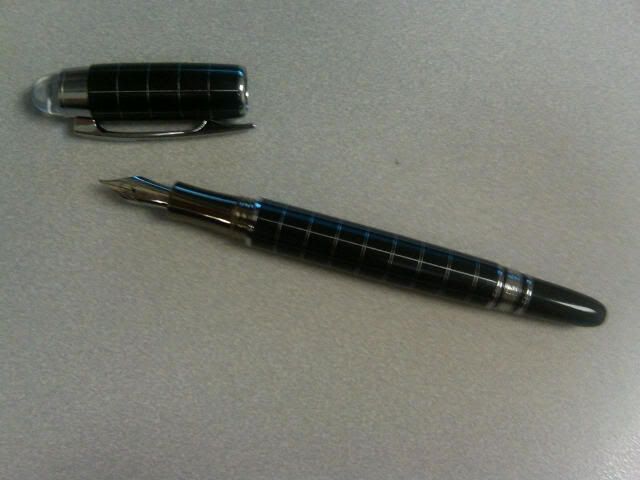 Love how the cap screws on both ends of the pen. Nice and secure when posted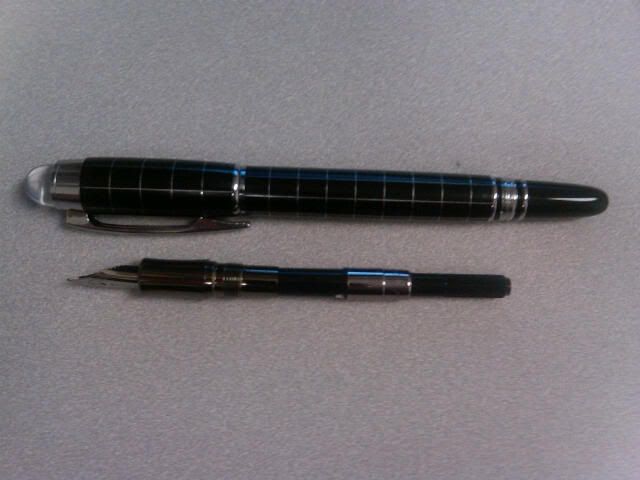 Comes with converter that holds a nice amount of ink.
Wish I could post better pictures as these were taken with the BlackBerry as they do this pen no justice.
Overall I am happy with my purchase. I fell in love with the pen that this is copied after. Just cannot afford it at this time. This pen will do for now. I would reccomend this pen to anyone who wants a daily writer on a shoe string budget. Great pen for a student needing a decent pen that won't break the bank.