This is in reference to the nib block mentioned here
http://www.fountainp...how-in-october/
Usual disclaimers, I am nothing more than a very satisfied customer etc.
The block itself ids made from silver steel, perhaps called tool steel in the US, Dimensions are 4" (100mm) X 1 15/16"(49mm) X 63/64"(25mm) and is heavy in weight (sorry scales battery has died). The concave/convex surfaces the nib will sit on are highly hand polished, the other surfaces a bit smoother than a P51 Lustraloy cap
Internal taper is 9/16"(14.5mm) >1/8"(3mm) External tapers are the same.
The surface are super clean, any flecks shown are from my quite inadequate camera work
So to the pictures............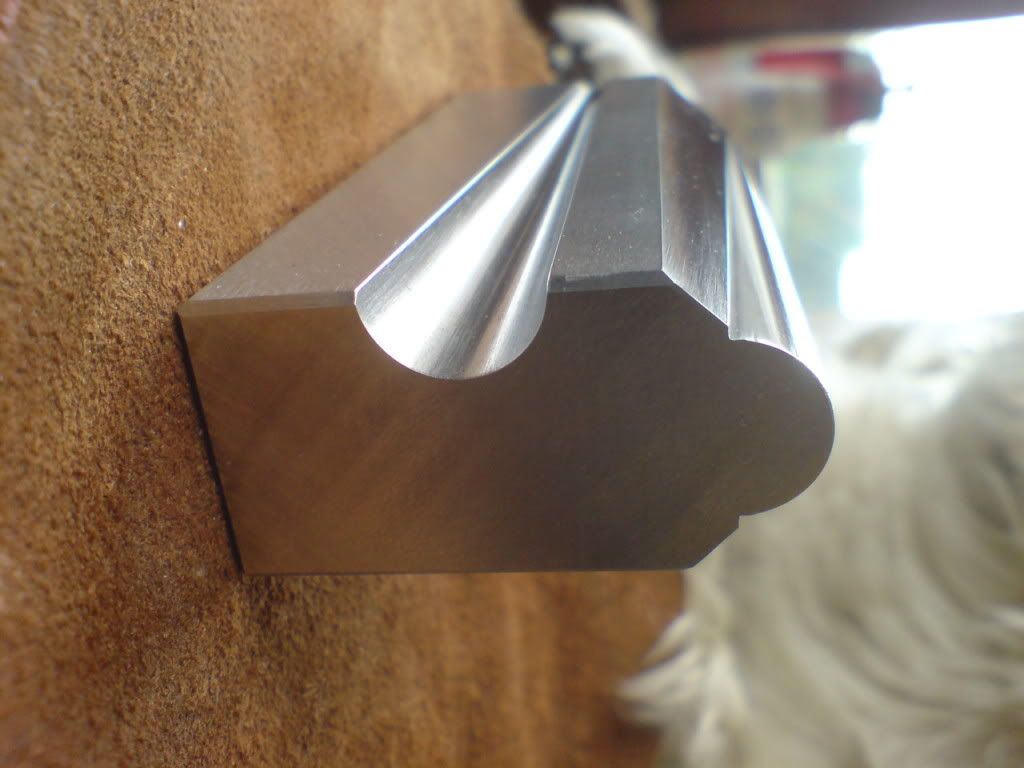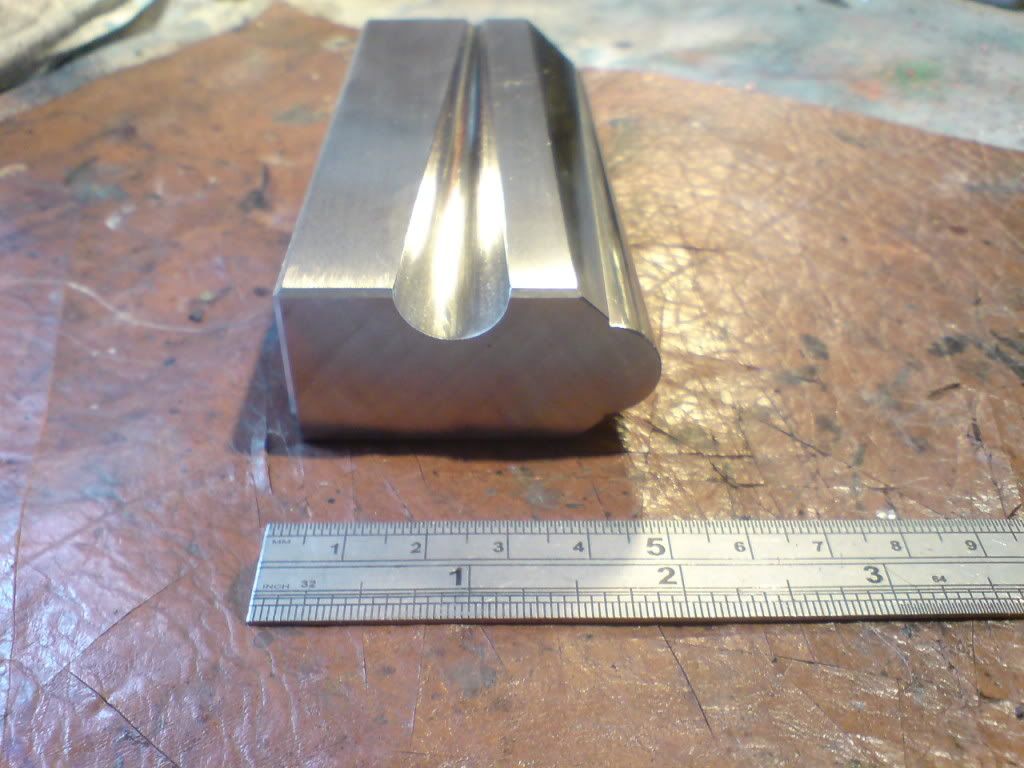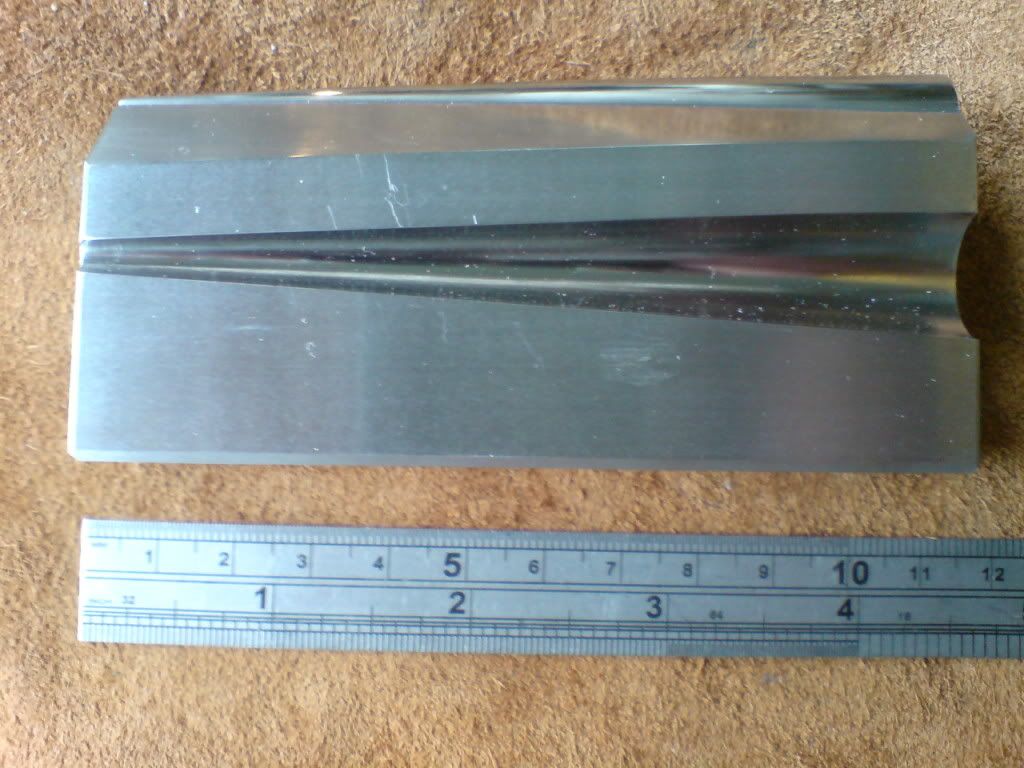 Jack had to get in one of these, note the paw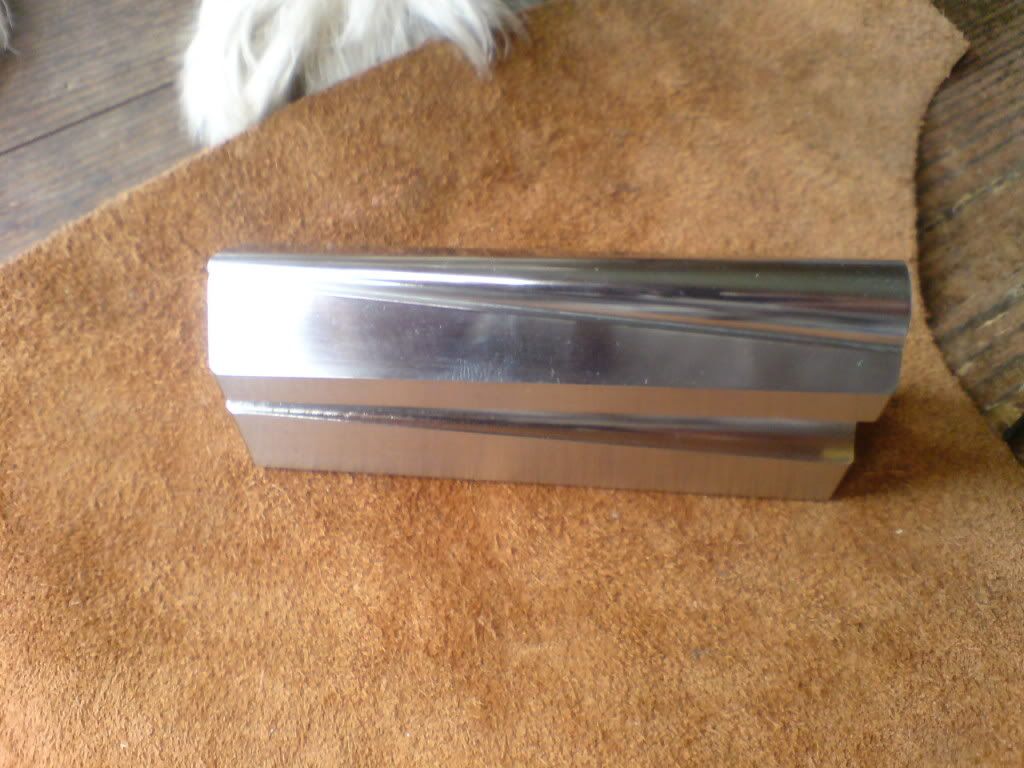 Not pictured is the burnishing tool supplied with the nib block
And all the ad hoc tools this one piece of kit replaces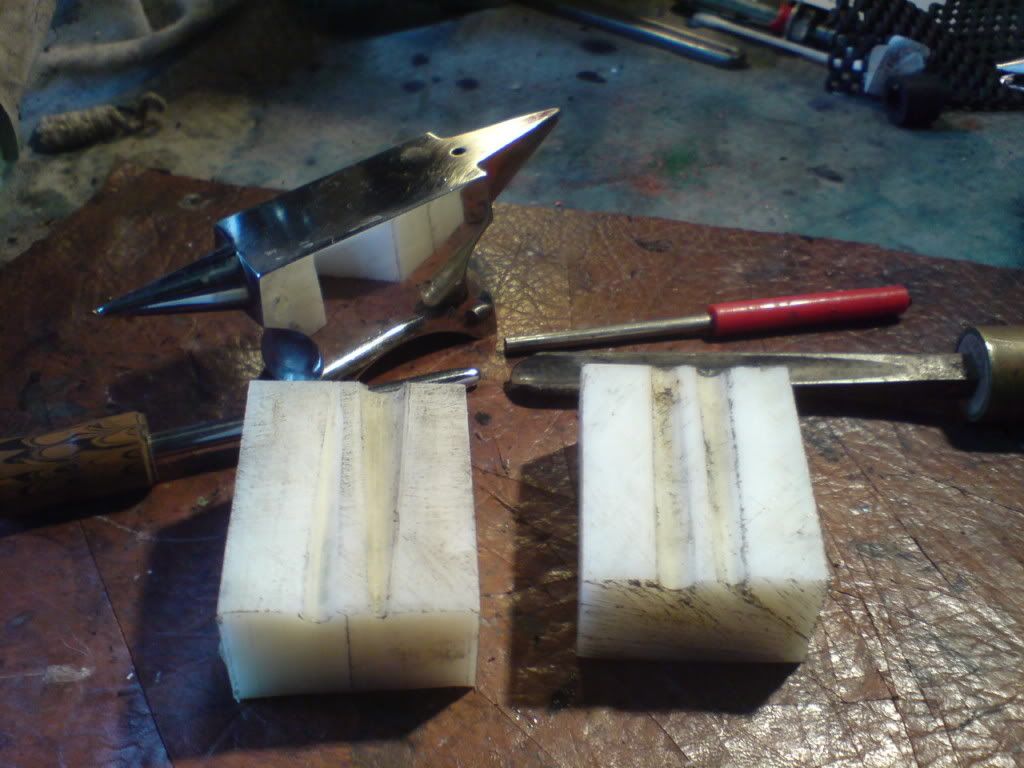 This tool will save pen nibs, given that the user has the manual dexterity, acquired practice and knowledge on nib work. Now for the bad news, they are sold out, BUT only on their first production run, I believe there is another one programmed.
Eric