Hey, I've got some spare parts for a vintage Pelikan, a Pelikan 400 cap and a 14k nib without its feed.
I would like USD$30 for the nib and USD$15 for the cap, shipped anywhere. USD$40 for both items.
Paypal only please.

(1) Cap (engraved with corporate name "FARBWERKE HOECHST AG.")
The cap is in quite good shape other than for the engraving, no major scratches or cracks, just micro-scratches. Some brassing just above the clip, and there's only half of the logo left in green. I figure it would be a good replacement for someone with a cracked cap or something.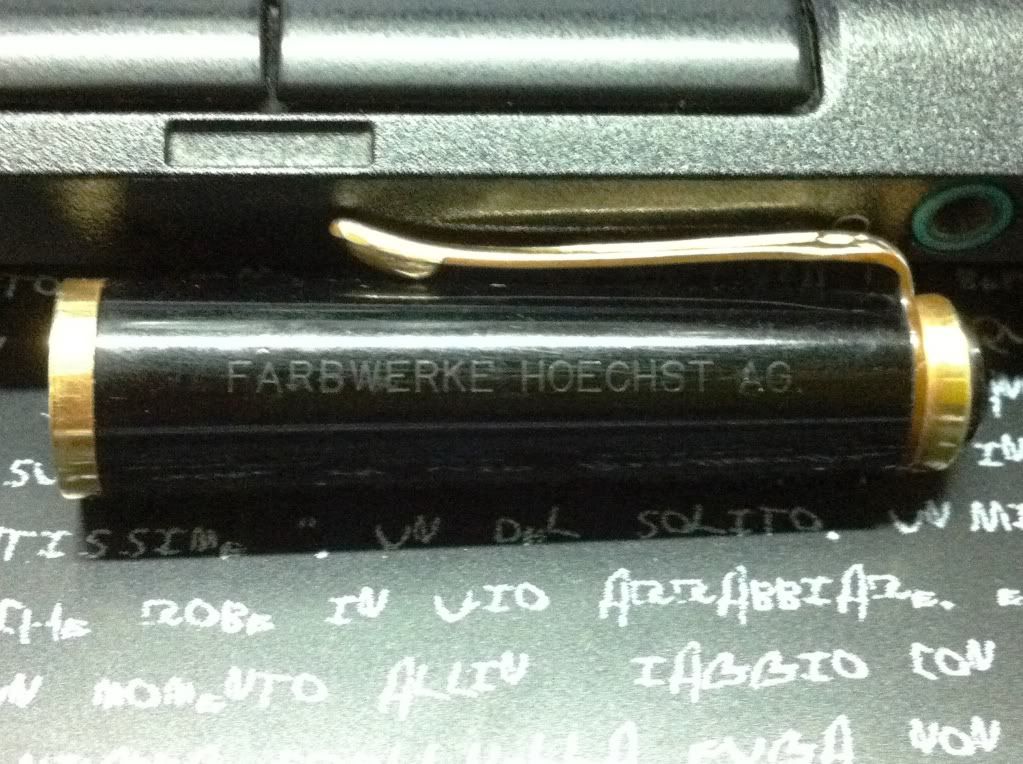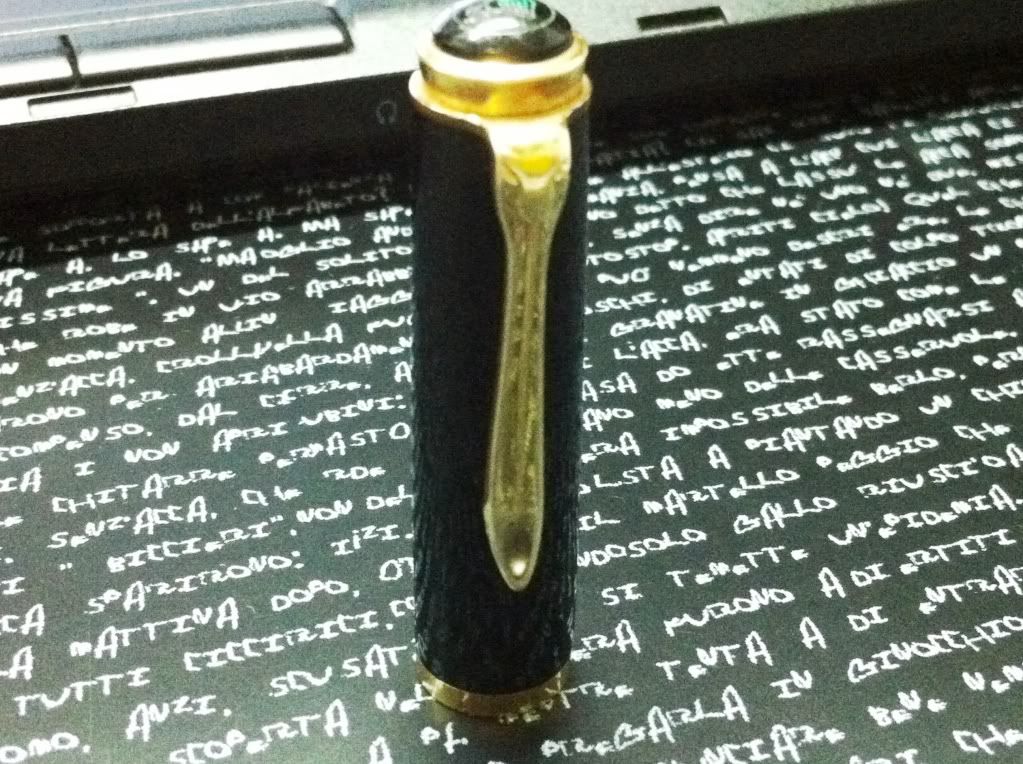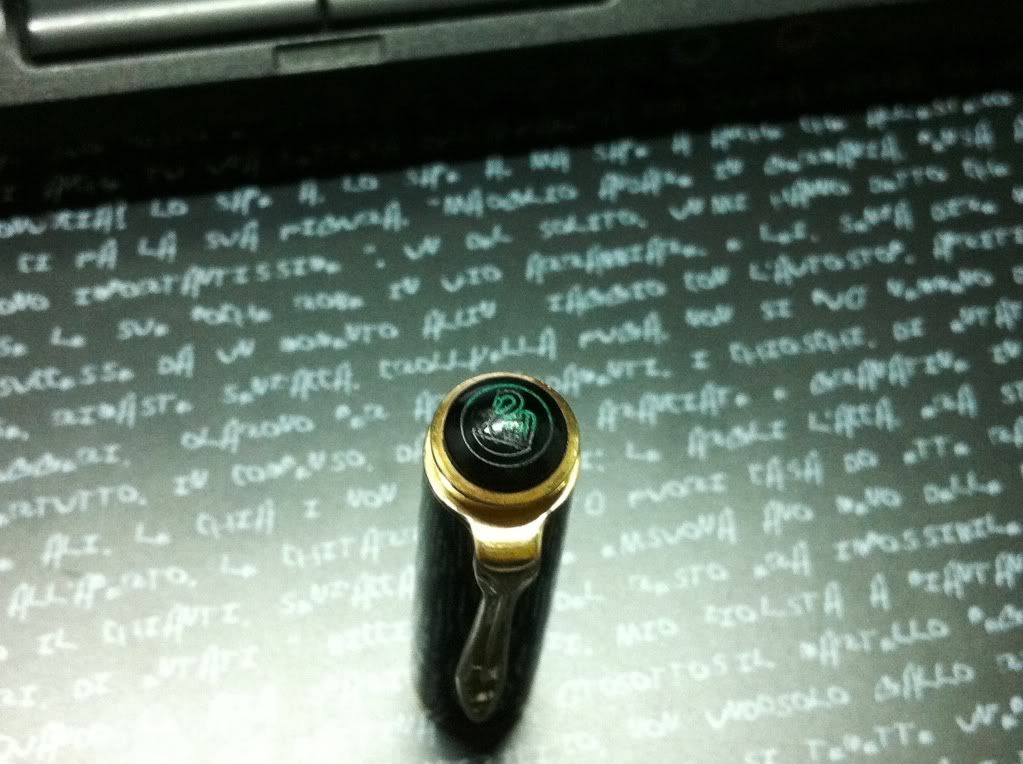 (2) 14k-585 Nib without the feed
It's a nice semi-flex vintage 14k-585 nib. As can be seen from the pictures, the tines are aligned and it used to write a medium line.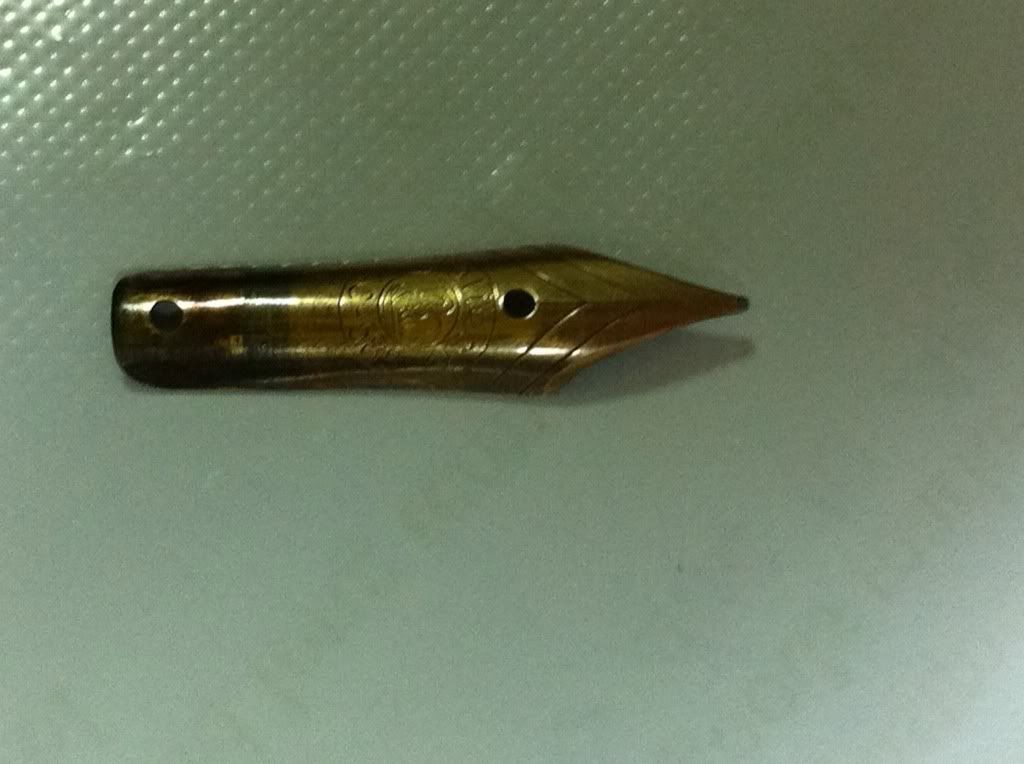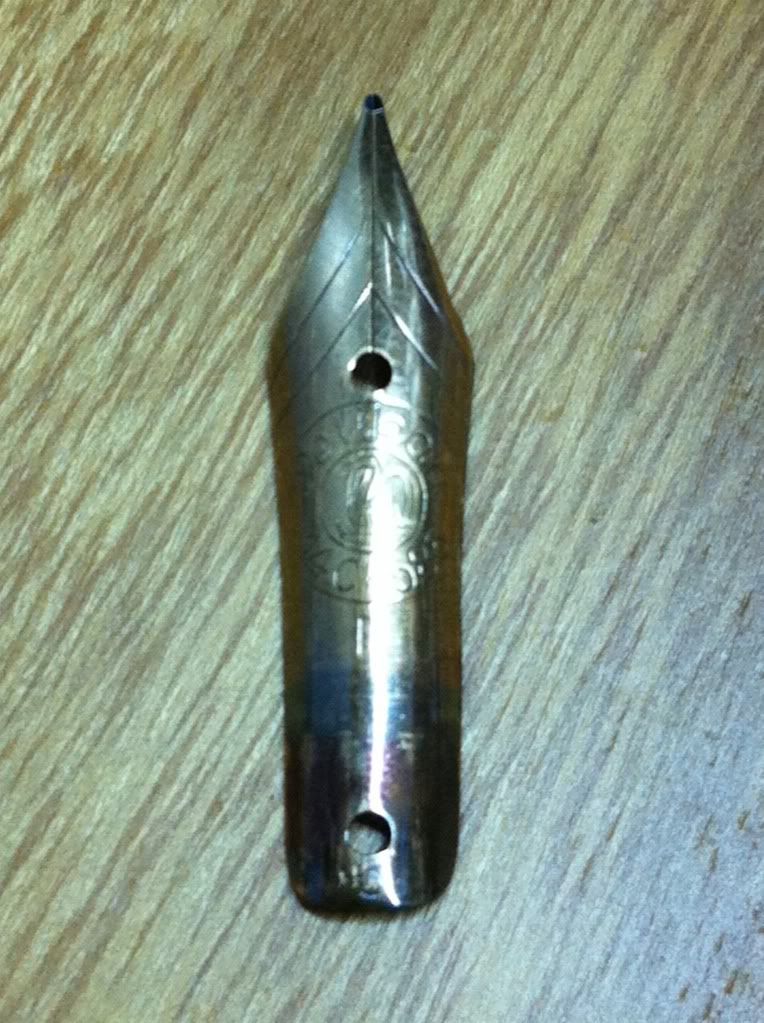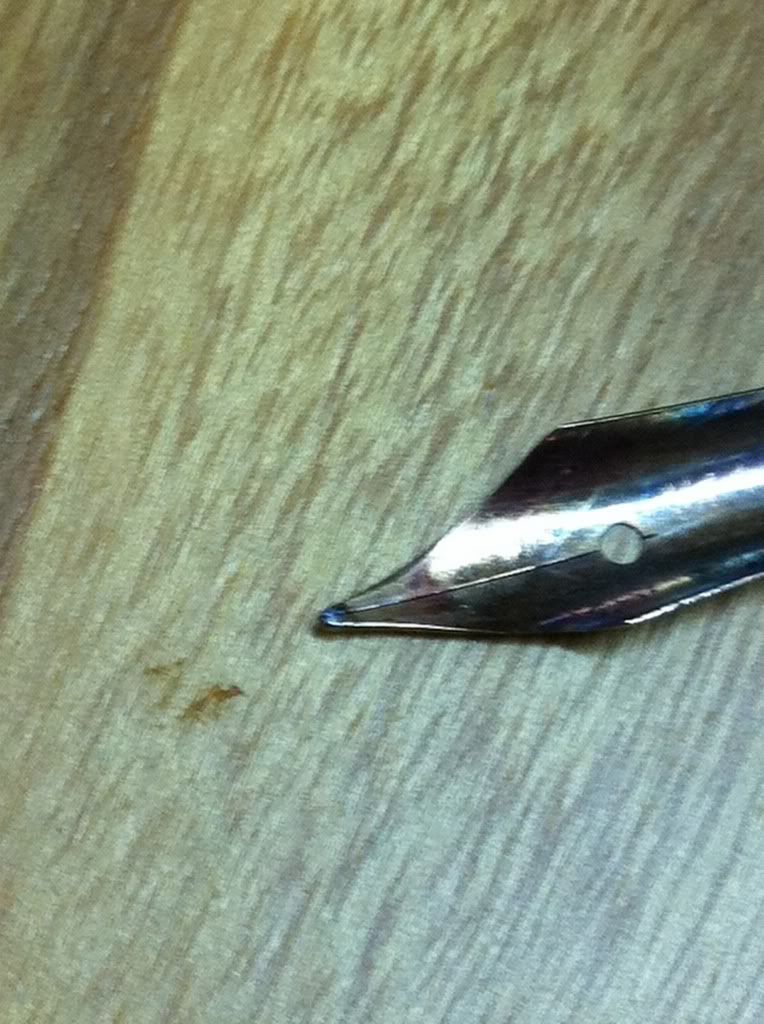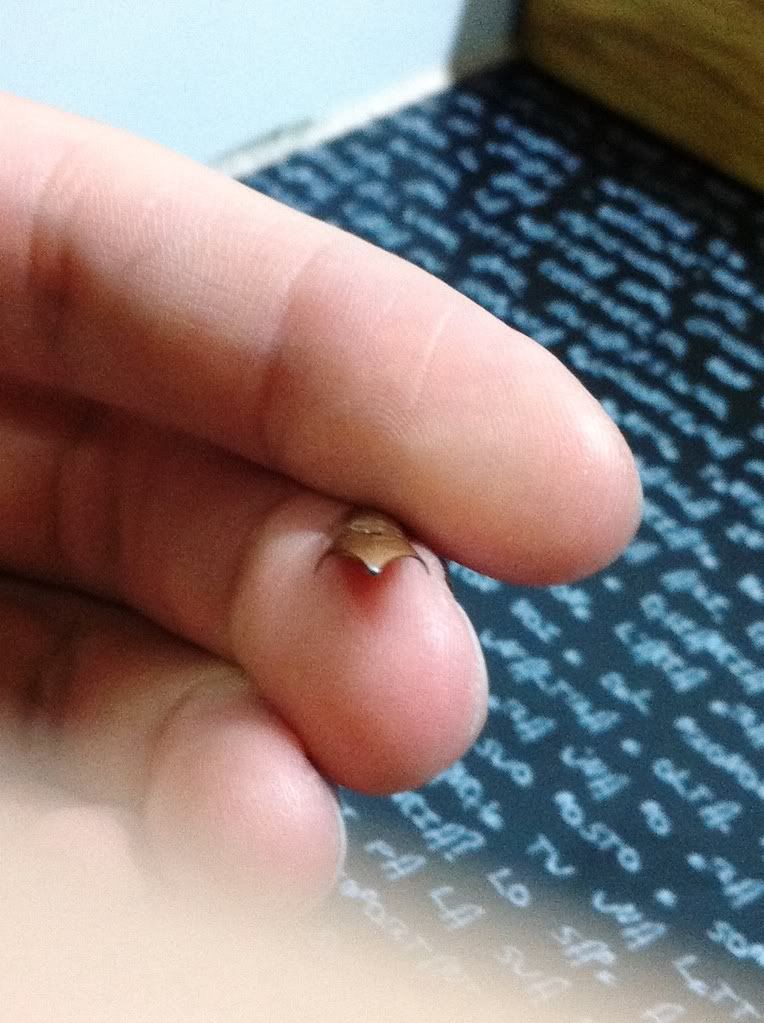 Please PM or email me at ivaneiozw dot gmail.com if you have any questions or will find these parts useful. Thanks.