Not too sure if I'm the first to get the
TWSBI
Pen from the Presale but I'm as excited as a school boy right now !!
I've decided to leave the reviews to the experts (adding the suspense factor for those out there still waiting for it) but I will include some pictures for everyone to enjoy until then !
Here goes :
Box :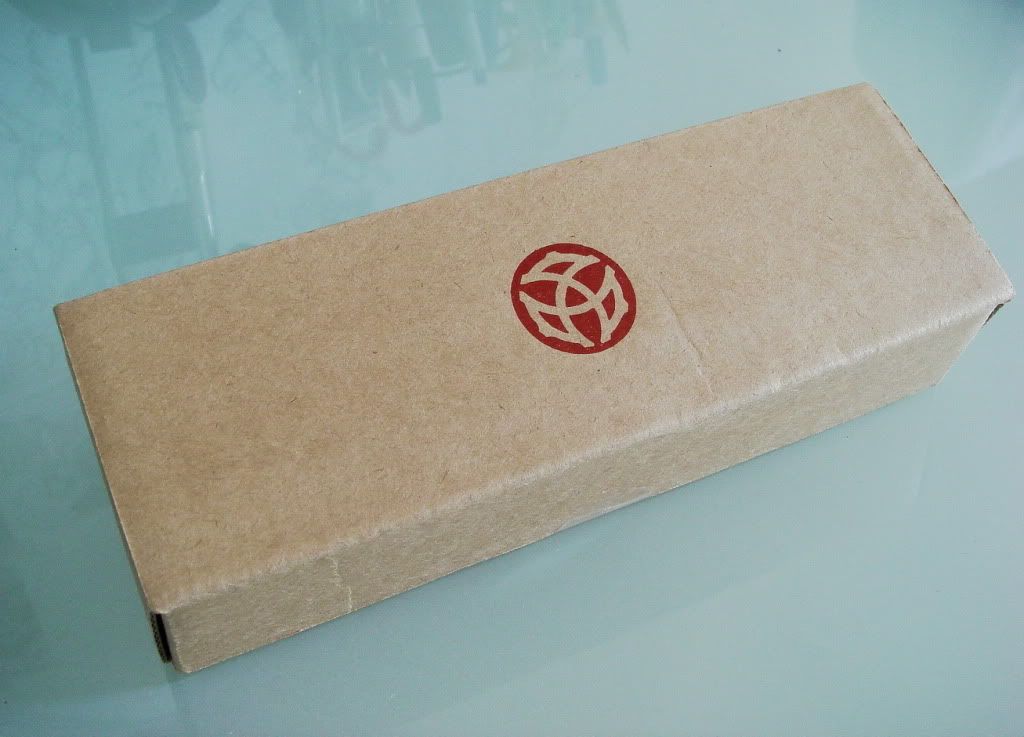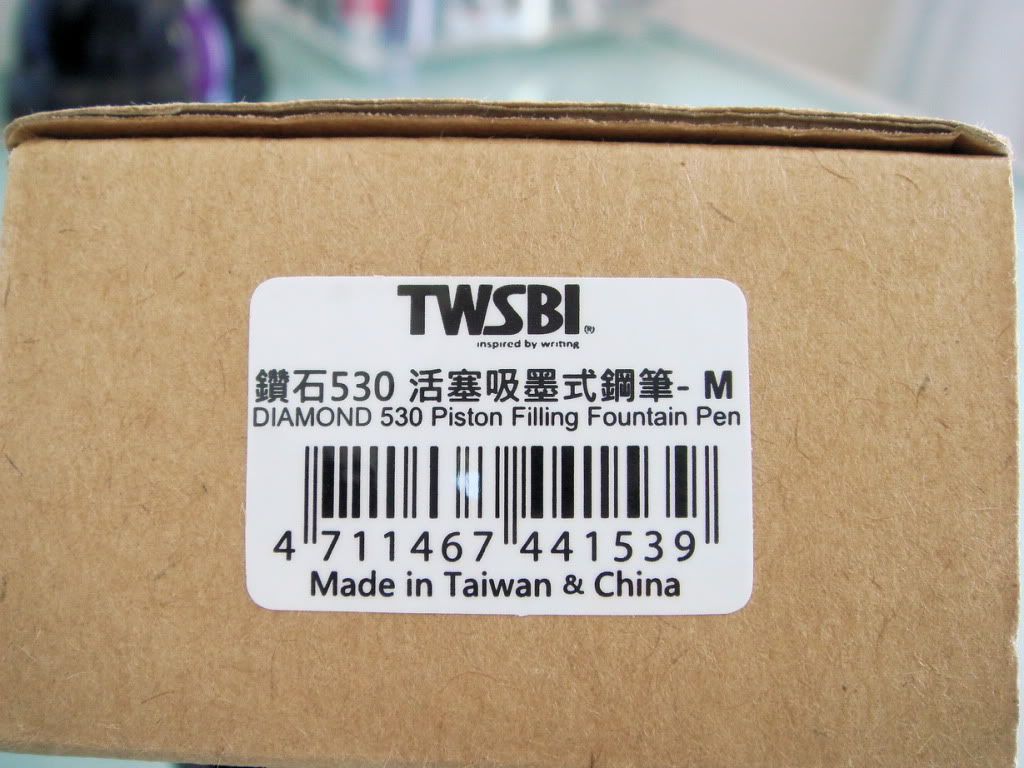 Pen in case
: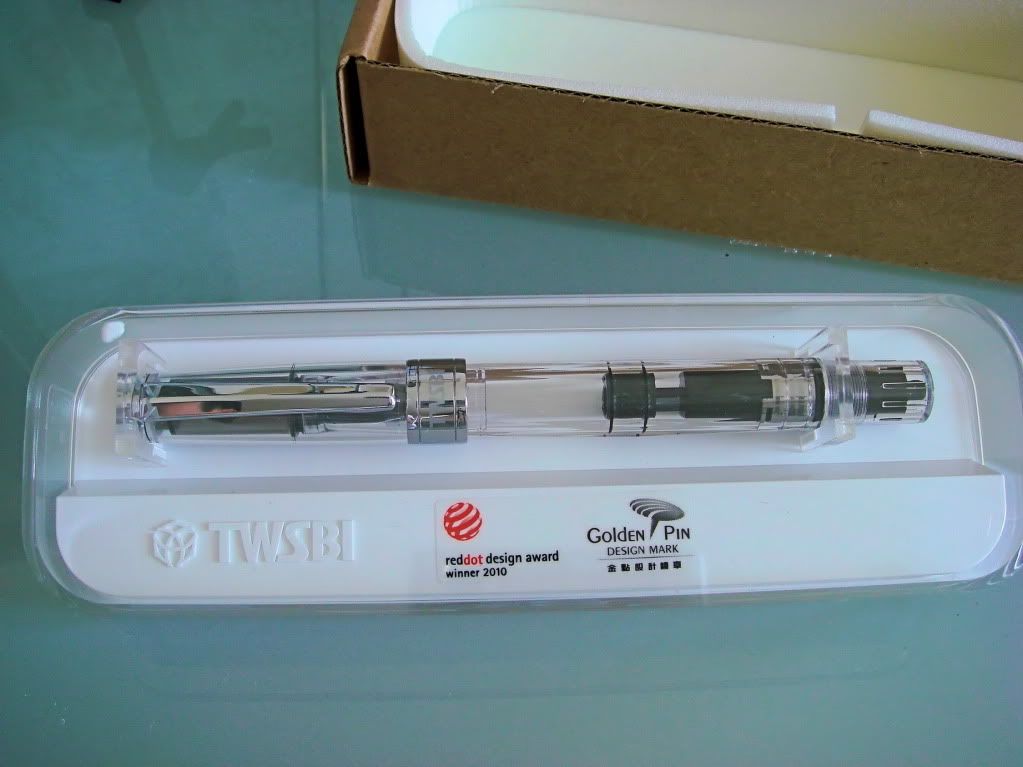 Logo on Pen Cap
:
Pen
:


Nib
:

Size comparison (with a Pilot Custom 823 Demo) :
Misc :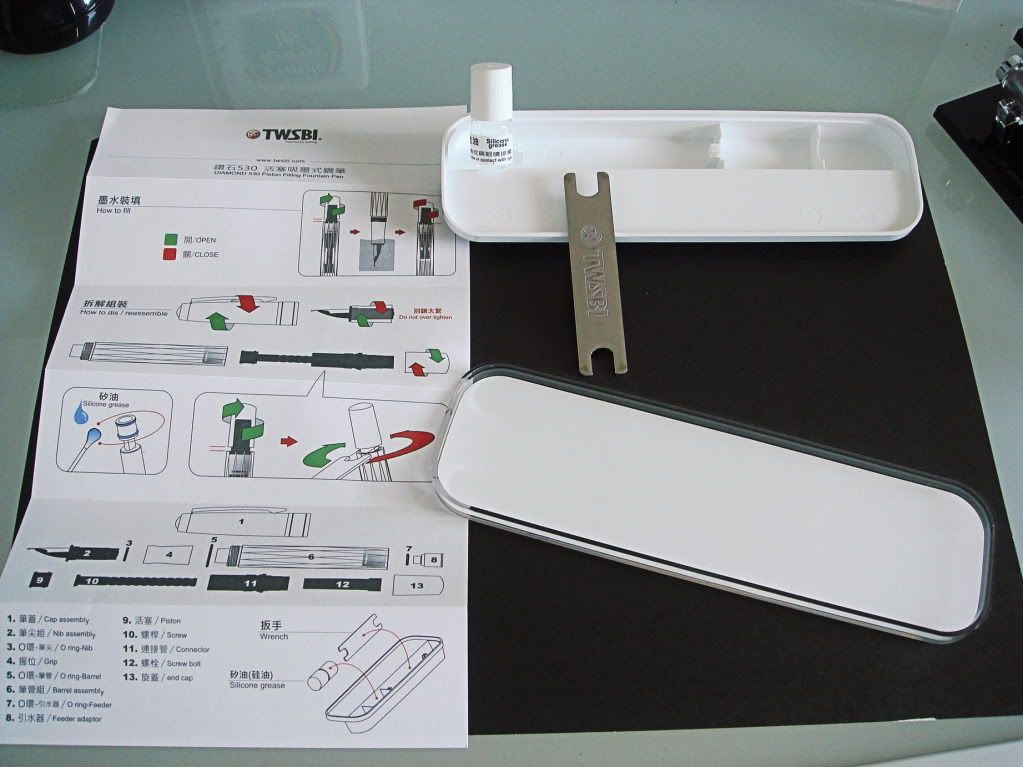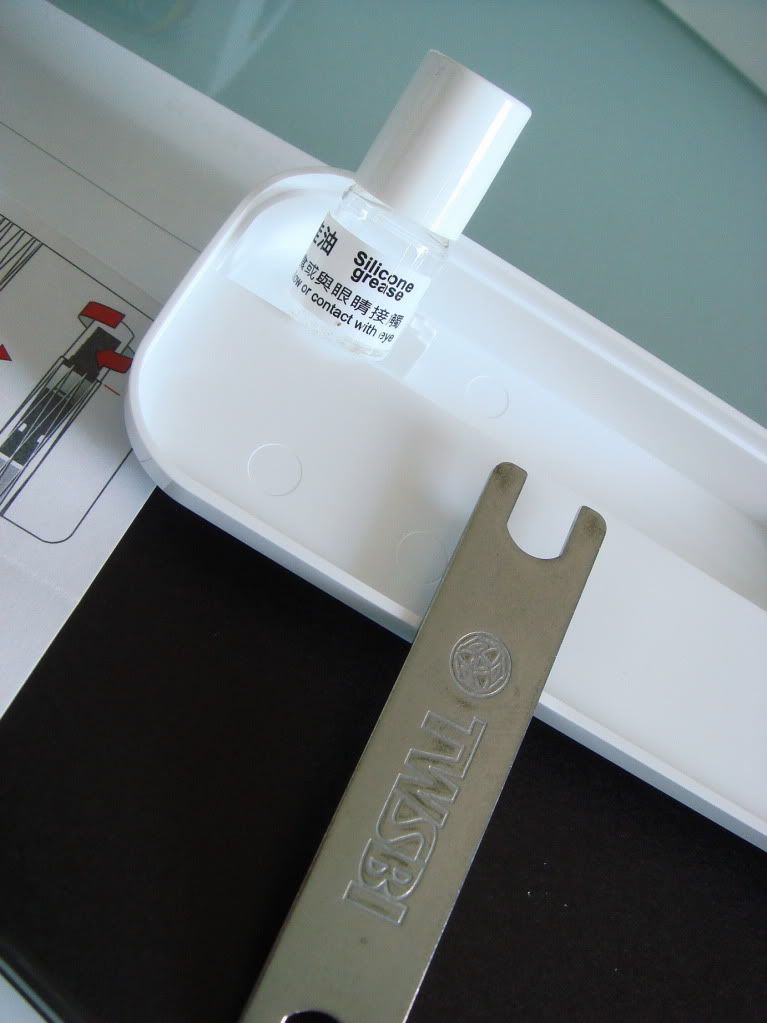 Regards
leo
Edited by Apotheosis, 05 July 2010 - 08:38.