That ripple is from djstrong, right, judging by that writing? Gorgeous. He sells some lovely stuff.
Yes, and I liked it so much that I bought another one.
This is a red ripple 52 (Canadian)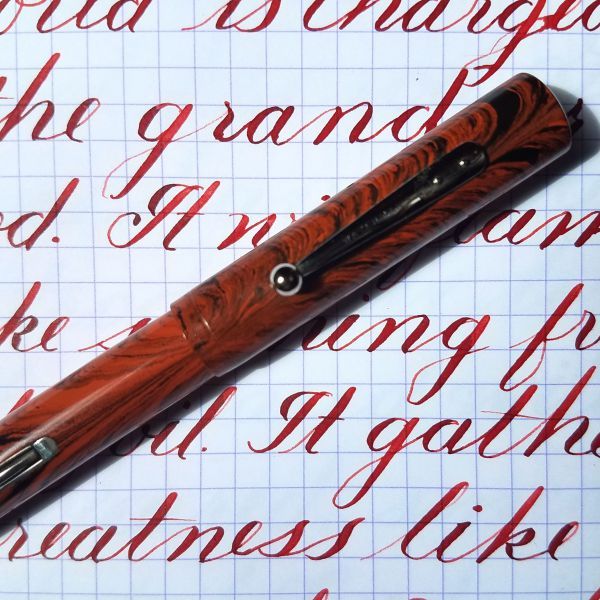 He has another red ripple for sale now and his website is here.
https://willowstrong...ns-not-on-ebay/
Edited by Bordeaux146, 14 May 2017 - 06:46.