I got my luscious and first Nakaya pen back today from Nibs.com. I had originally ordered the Aka-Tamenuri (reddish-red) in the shorter 'portable' size, and did not realize the beautiful Urushi laquer finish would be marred/scratched over time if I posted the cap. Unposted, it was just too small to feel right in my hand. Since Nibs.com was allowing me to return it (within a couple days of receipt) for the long cigar model, I figured I might as well bight the bullet and get the two tone and the resting 'pillow' as well. These nibs run a bit smaller (comparison chart on nibs.com website), so I got this in Broad, and it writes just like most of my medium nibs.
This now feels and looks perfect to me. The reddish-red Urushi finish is just impossible to adequately describe, other than to say that photos do not do it justice. It writes like it is floating on a cloud, and feels 'right as rain' in my hand. Now that I have this two color nib, I have to admit it was more than worth the upgrade price. Also, the pillow to rest it is essential. The last think you want to have happen is this go rolling off your desk and end up with a crack.
To me this is a perfect pen. I couldn't think of a more perfect match for this pen color than using Binder's Burgundy--a match made in heaven. It has a refillable gold plated converter that holds about 0.5cc ink.
When I got this, I had my trusty sidekick, Geoffrey take the lead, as these thumbnails show.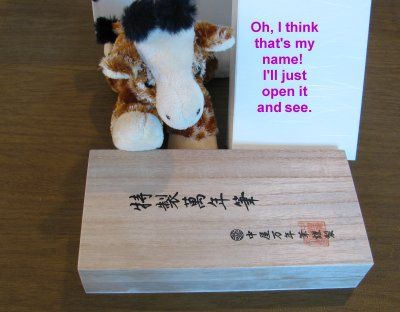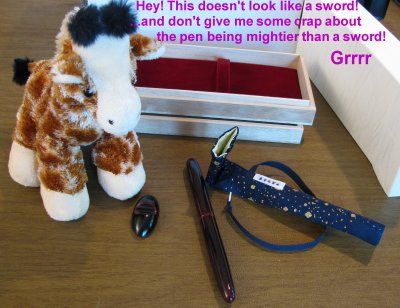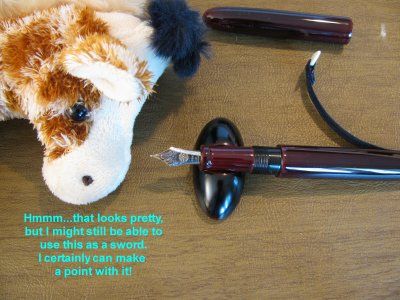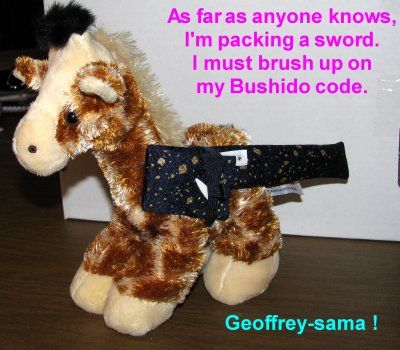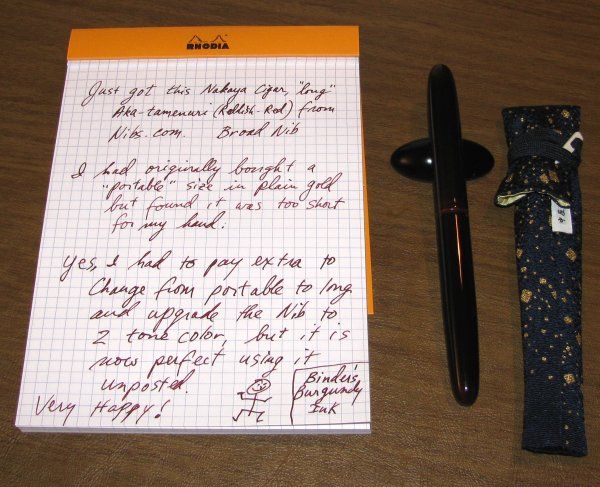 Edited by SamCapote, 04 May 2010 - 23:27.