This is a nice thin pen that I bought for about $30 from a consignment shop in Sugarland, TX. It was very grimy and dusty but after a little cleaning looked good as new.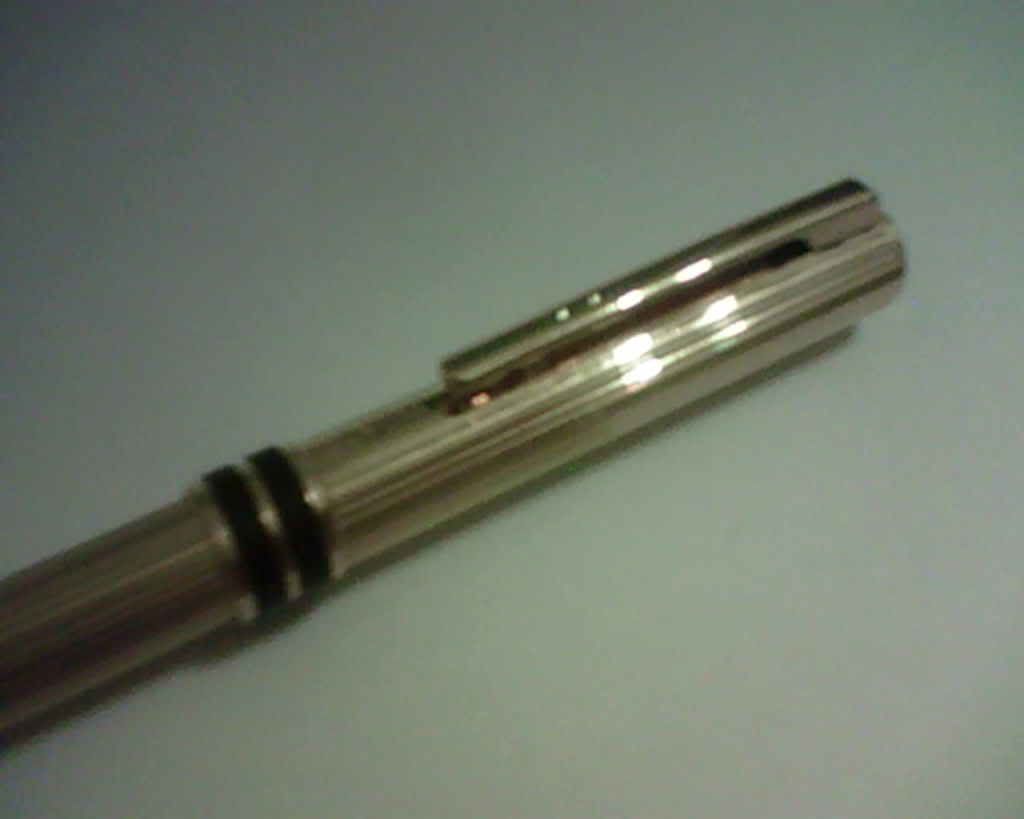 Appearance & Design
- 7/10
This pen is vermeil, or gold plate over sterling silver (there is a 925 hallmark on the cap and the barrel). I don't think the two lacquer rings complement the gold very well, and the clip has a lot to be desired. However, it's thin and elegant, and doesn't taper near the end (Thank God.)
Construction $ Quality
- 9/10
Very solid in the hand - a bit on the heavy side, not light like some objects that are sterling silver but are light as a feather (thus giving that cheap, disappointing feel). No, this pen is heavy enough to use without the cap posted. There is no flex whatsoever on any part of the entire pen, including the cap and clip. However, I had to knock off a point due to the section threads being plastic.
Nib and Performance
- 6/10
Although the nib is 14kt gold, I feel that its shape has a lot to be desired - it's a bit at the wrong angle for comfortable writing, and the lines produced by it look like they have been written by a rollerball pen. Moderately smooth, with a bit of feedback.
Filling System
- 6/10
Good old cartridge/converter. I take to filling the converter with a syringe in order to get the maximum amount of ink (it is a vacuum filler).
Cost + Value
- 10/10
Despite its shortcomings, I was glad I bought this pen instead of a Lamy CP1. Although it would never be a primary pen in my arsenal, it's nice for light use.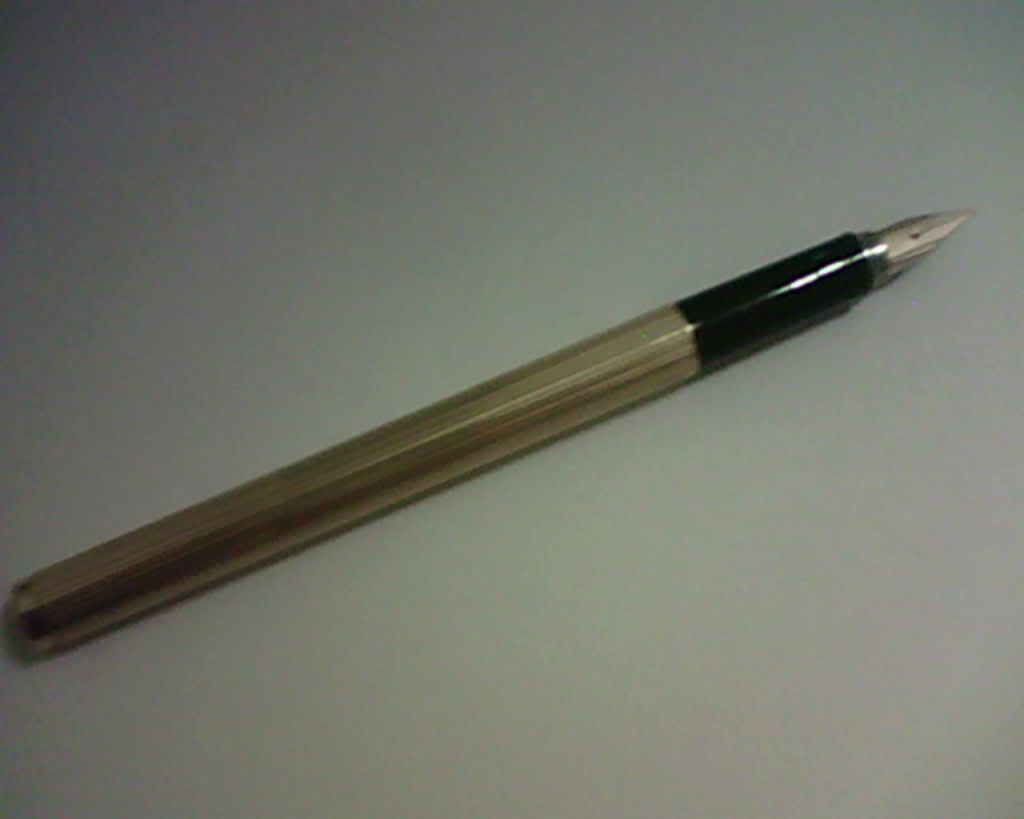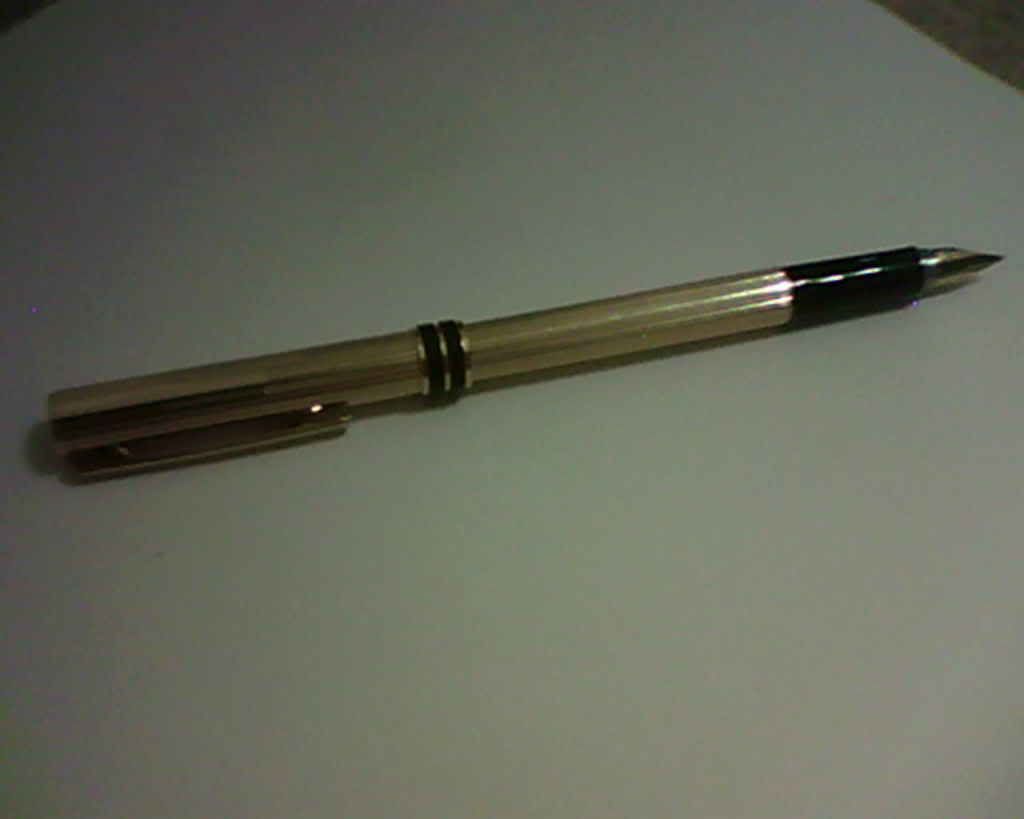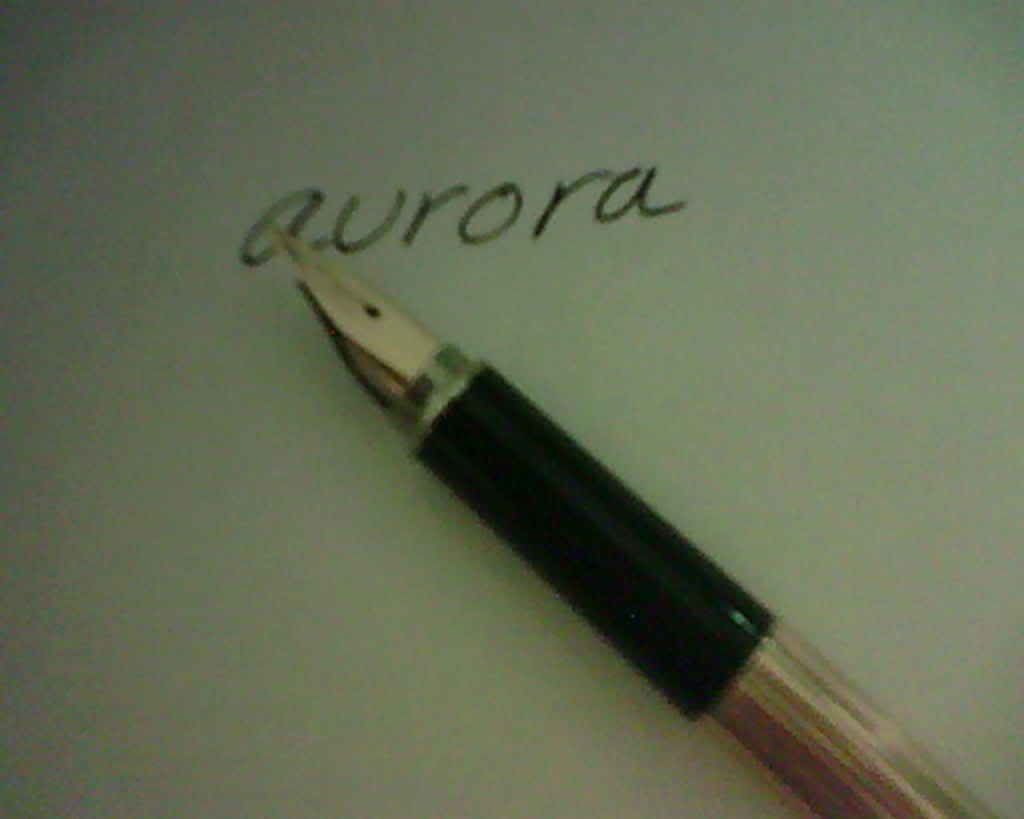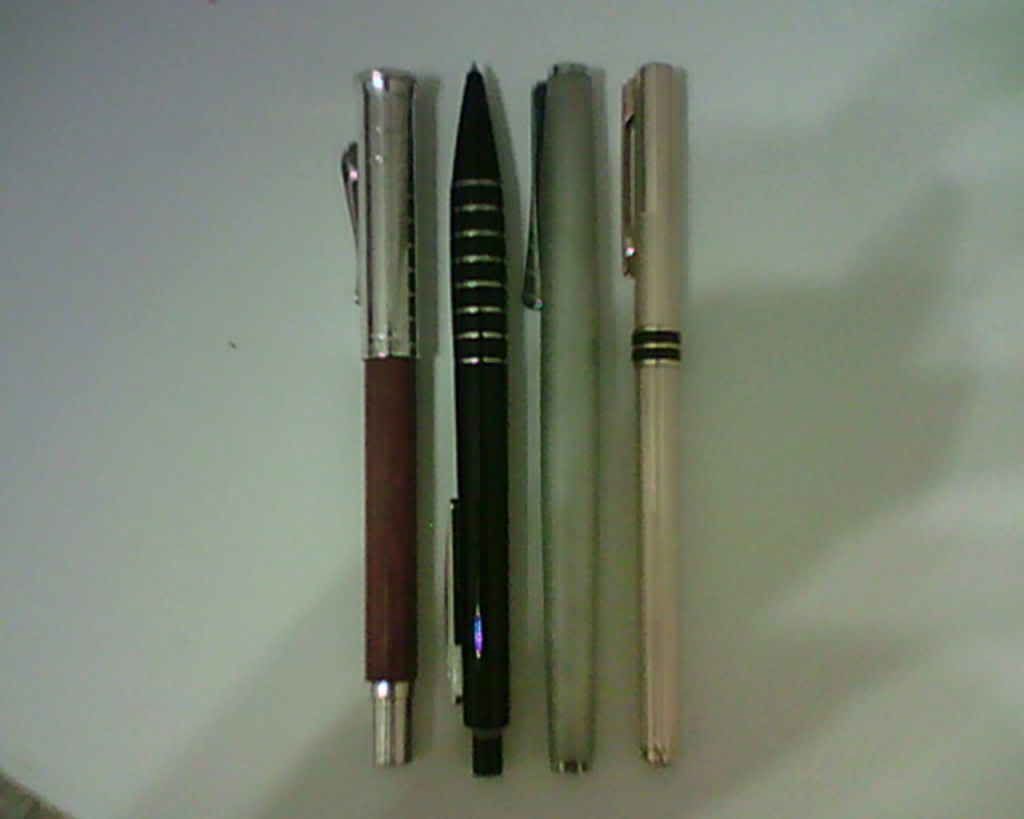 Edited by Pfhorrest, 16 November 2009 - 04:17.