I returned from Newhaven on June 5th, after being invited to rummage through the legendary Parker archives.
I can tell You that it was a mindblowing experience!
Now there is a full report at my site
THE PARKER ARCHIVES REPORT
I was not allowed to take catalogue quality shots and will not share the images other than on my site.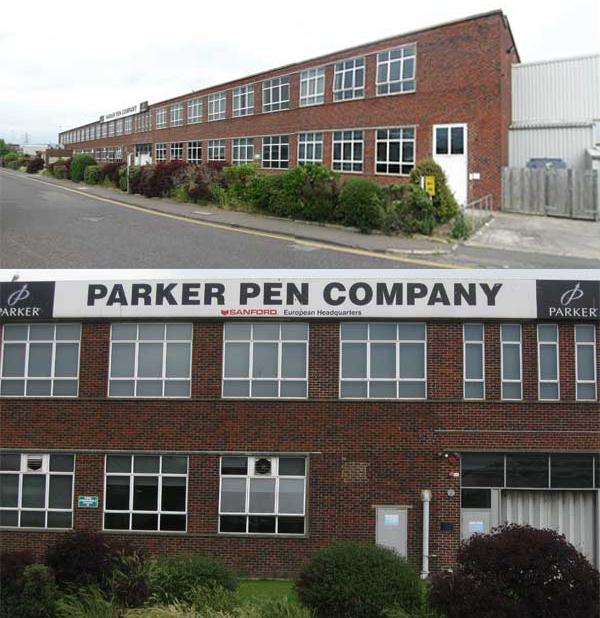 Enjoy and pleese comment!
/Tony
Edited by algabatz, 11 June 2009 - 22:43.