Writing is a bit bigger. Is it still hard to read?
Enjoy!
I wrote Appearance/Design and Conclusion last, and as you can see I tweaked my nib in the middle of writing Conclusion as the ink flow was too dry.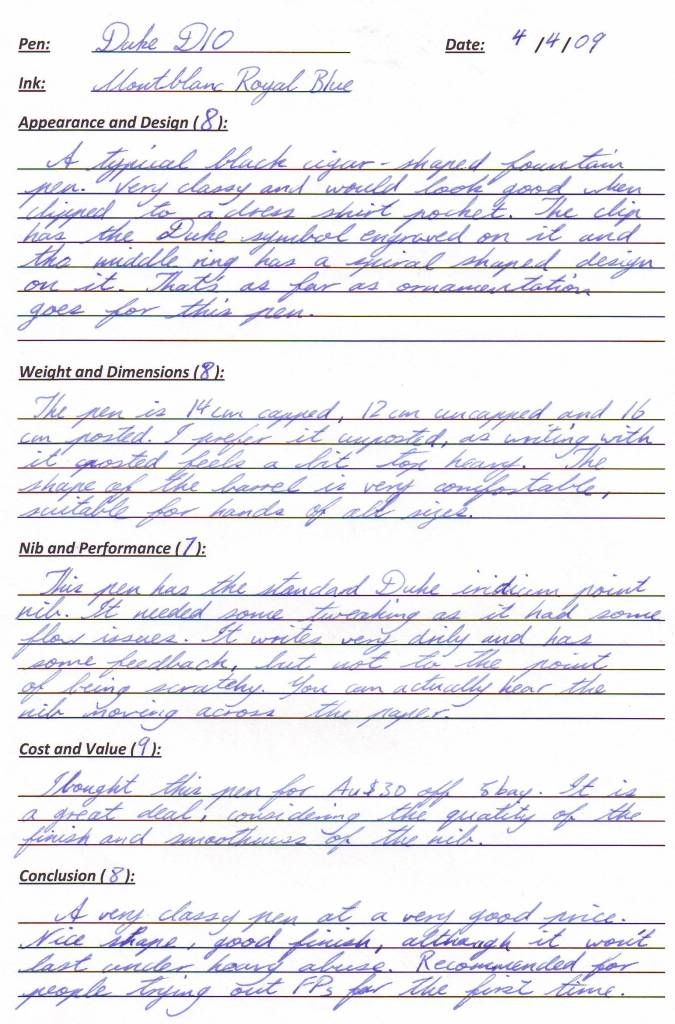 The box the pen came in:
Nib and cap: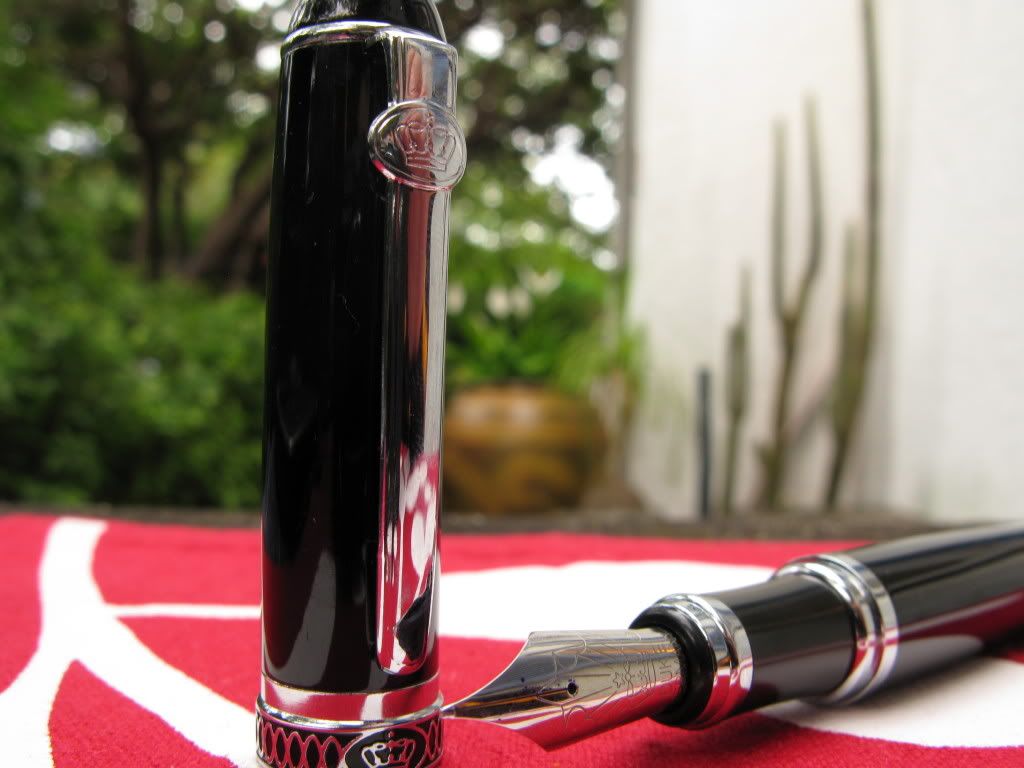 Hope you enjoyed the review!
Regards,
Jeremy
Edited by Teaos, 04 April 2009 - 10:31.