NOTEBOUND MX-120

With the severe wrinkling of my current multi-subject notebook by a cleaner spill, I decided to try the Notebound Series notebook recently talked about here. In this case, the MX-120 three subject notebook.

The first thing I noticed is that they are made in China, which I suppose helps keep the price down. It was $3.99 USD at Walgreens. (The single subject notebook was $2.99 USD.) Each section has 40 pages.

The cover is as previously described, a nice fairly heavy plastic sheet. The binding leaves a lot to be desired. It is a set of two 7-sectioned fingered retainers that do not interlock, which could allow the notebook to easily come apart if handled roughly.




Inside the cover you are greeted with a nice map of the North American Continent.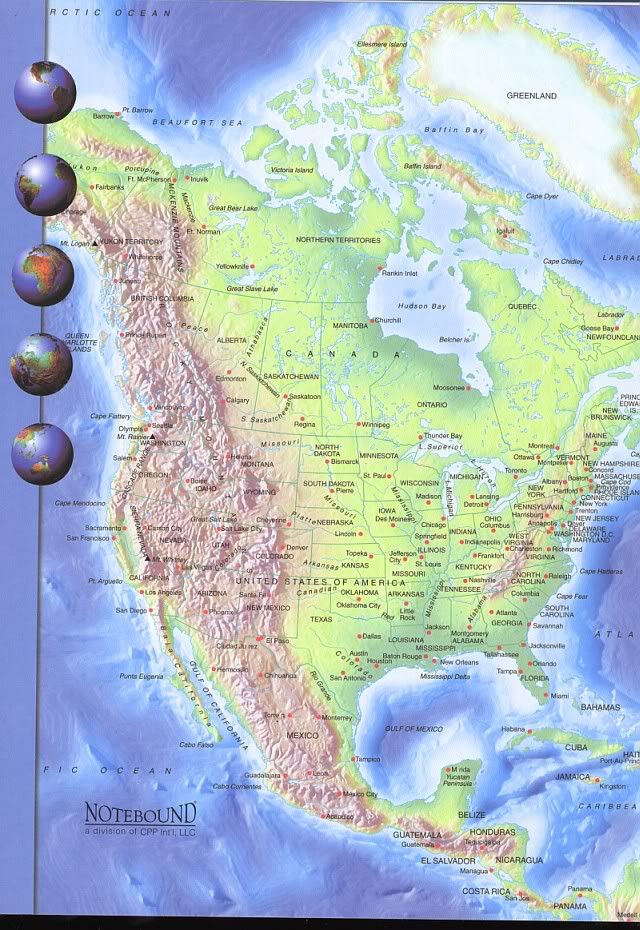 On the reverse side of the map is a set of tables for the usual important information, including a nice conversion table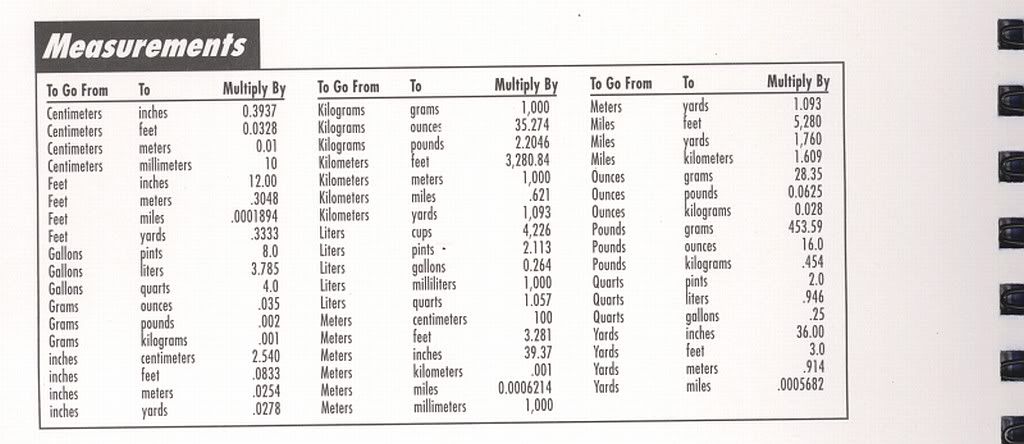 The paper feels a little soft, but nice and heavy compared to most notebook paper. Seems to be around 20 pound. So how does it write?

Look for yourself.




I've often called my Parker 100 a fire hose, yet this paper soaks the ink right up and it dies quickly with very minimal feathering. Below are a couple insets.





The nicest surprize was the back cover, which is literally like a hard bound book cover, measuring a heafty 0.170 inches thick as measured with a set of calipers.

CONCLUSION

This is a fairly nice notebook that would be a great notebook with a better binding system.

-Bruce