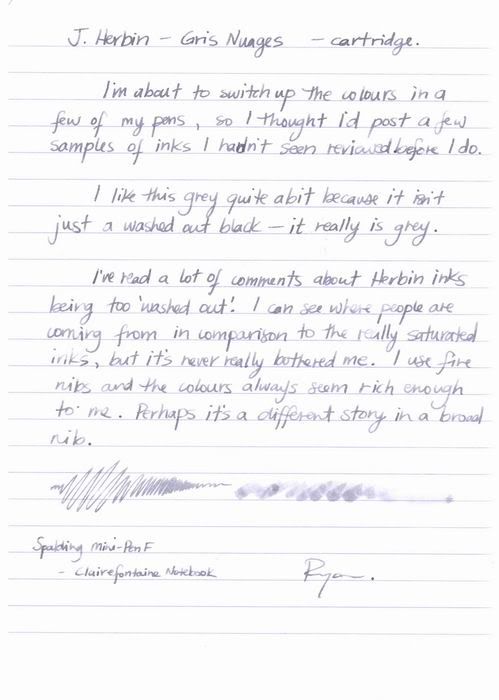 /sigh/ speaking of washed out, my scanner didn't like this one so much, and some of the lighter bits didn't turn up, but the general colour is true (on my monitor, of course).
Ryan (still trying to figure out the scanner)
edited image size.
Edited by drifting, 08 January 2006 - 16:01.