I finally got my shipment from wood bin: Talc, Shellac, a J bar, and a abg of # 16 sacs. So I quickly got to work on my first repair, that of an icy grey SJ only needing a new sac. The procedure was a total success, I now have two working and wonderfully writing grey SJs both with 2668 nibs!
In the mean time I went to work on building a wood pen tray out of wood parts and then lining that with red velvet, to refurnish a new Cigar box into a beautiful home for all my Esterbrooks (well 8 of them at least!). The Re-sacked pen is to the left.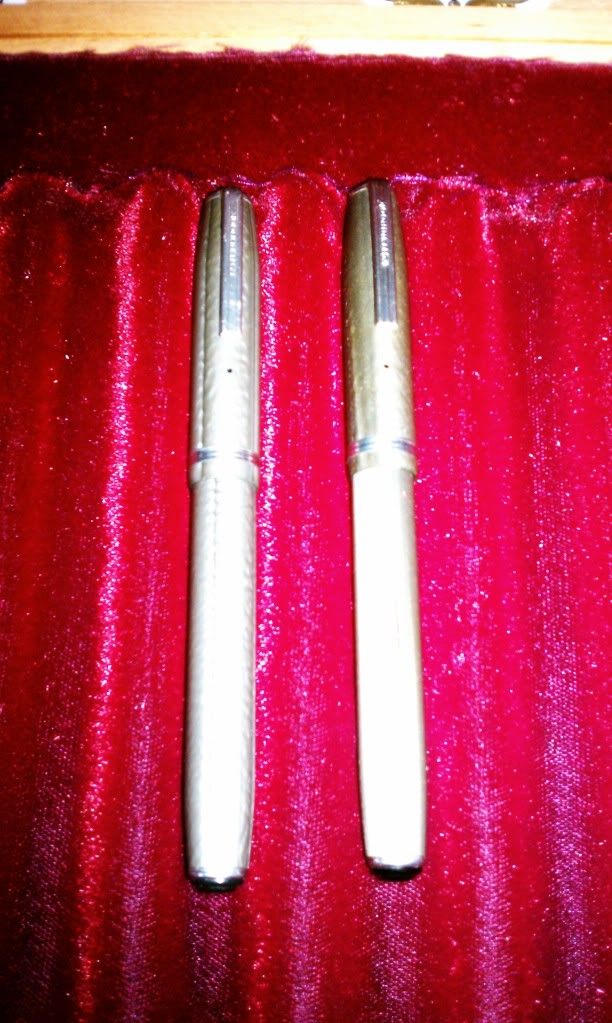 When both projects were complete (well the box needs some final touches) and successful, I turned my attention to a very frustrating green Transie. The nib came out of the section... FULL of grimy blue ink! I had been trying to pry off the section with all my might, and then I tried heating it, and soaking it. All to no avail! I finally gave into my first instinct and used some rubberized pliers to try and pry it off. I turned and it didn't. I turned again and, yes, it started to budge! I then turned a little more to release it from the slimy blue ink that had it captive, and SNAP! The section was free of the barrel... but not with out taking a nice chunk out of the section. I now have a still fairly dirty barrel to clean, but a destroyed section (nib is safe and soaking!). What do I do now? The rest of the pen is totally salvageable, but what about the section... it was a clean break could I try Shellacking it together? Should I toss the loss and look for another section? And if so, where do I find one?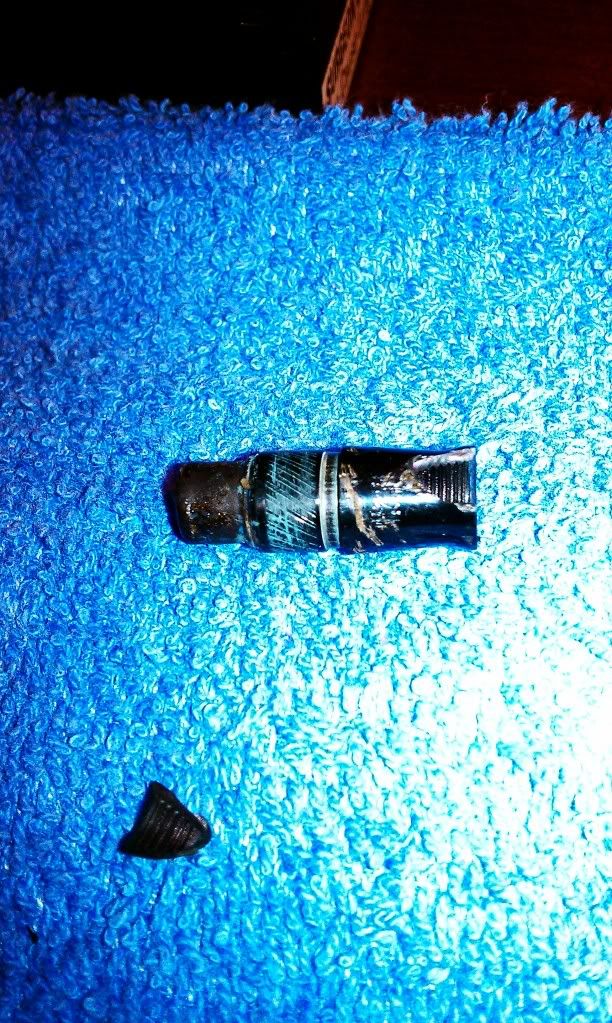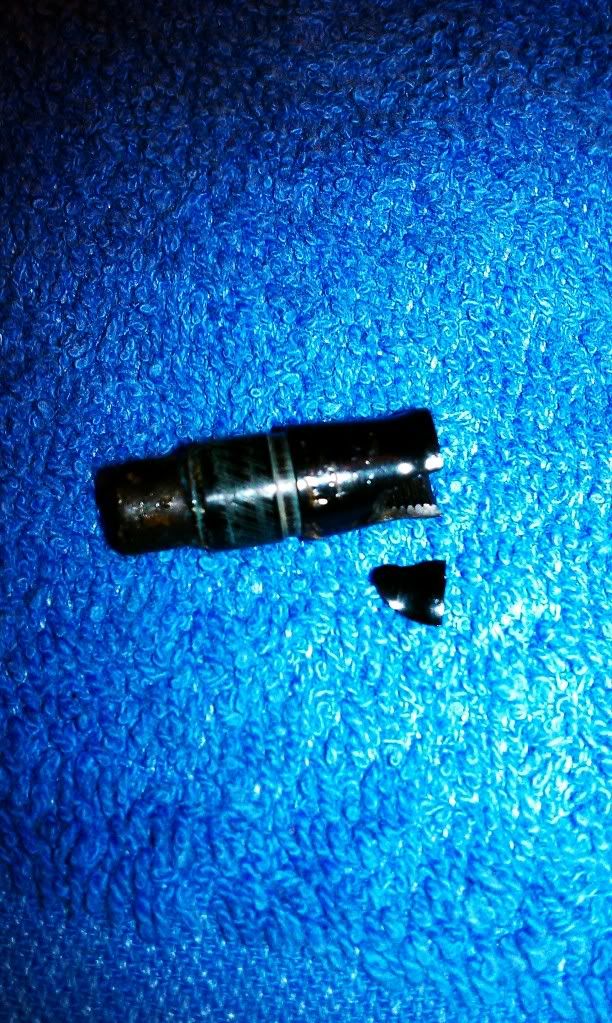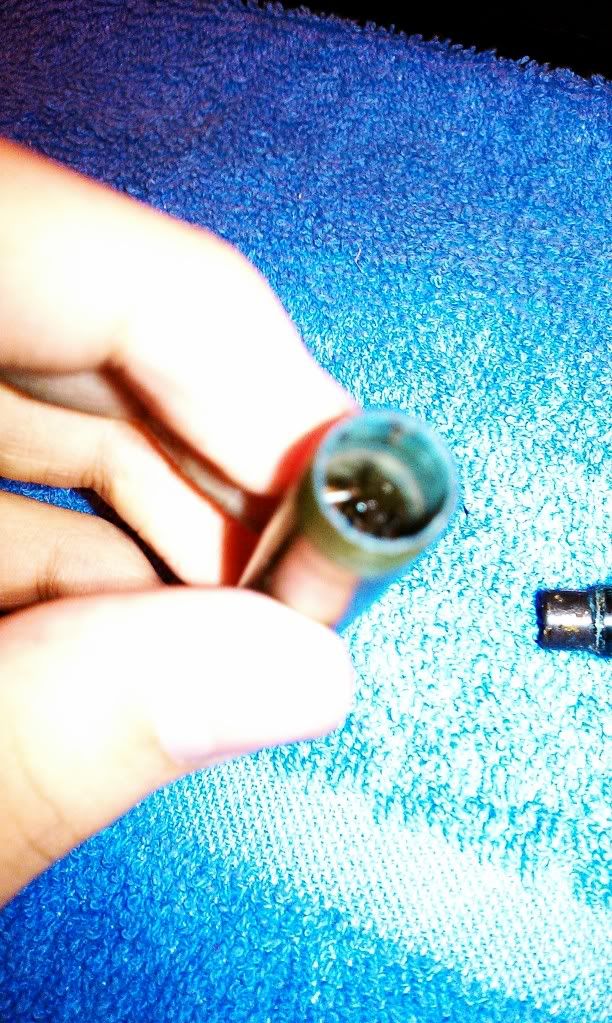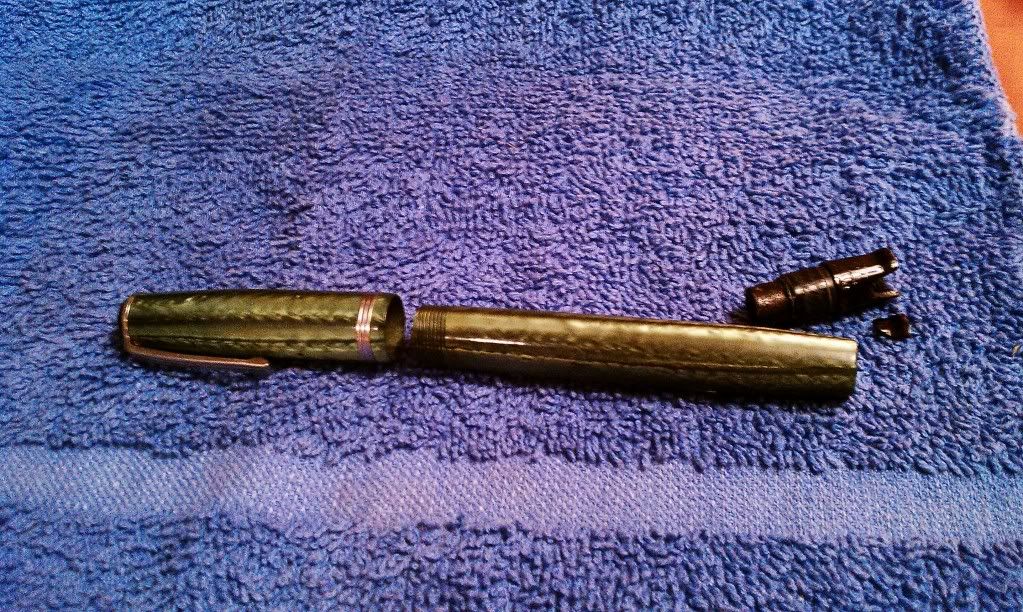 Please come to Toto's aid!