The Celemo (Ceremony ?) is the cheapest 14k nibbed pocket pen that one can buy new from Pilot today. I am very curious and at the same time awed by the capability of the Japanese pen makers to offer such luxury features like a gold nib to some of their pens that they sell for school boy budgets.
In this series, I have already documented the plain Pilot Custom here. This one, the Celemo, is 30% cheaper than the Custom at a msrp of 5000JPY + 8% tax. There is also the gold nibbed deskpen DP-500 offered at the same price point as the Celemo which I have documented in my earlier review here.
The packaging was the same as the plain custom, so i will avoid repetition.
The tags: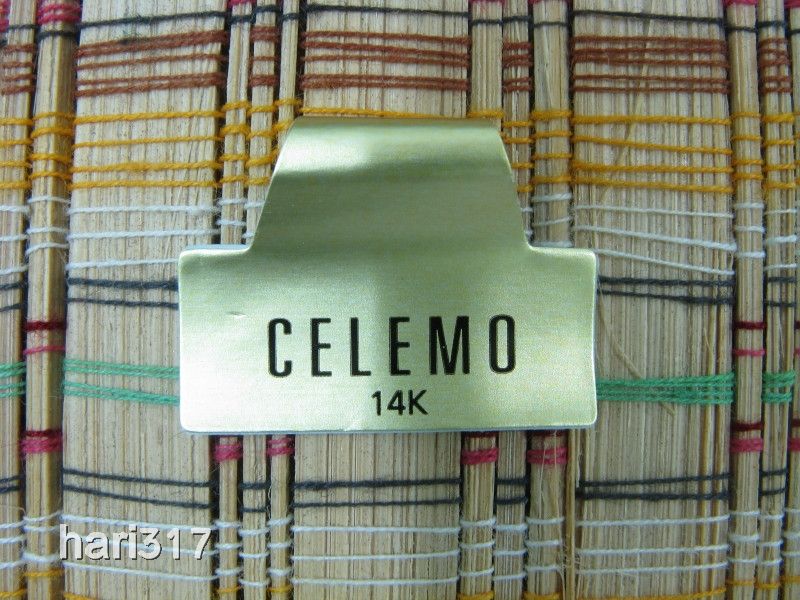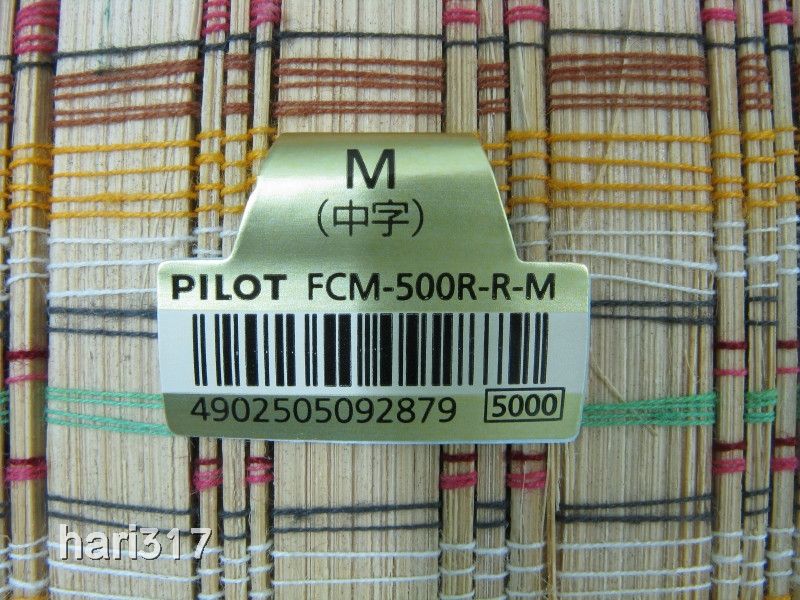 The Celemo, (I have used this pen for a few weeks now)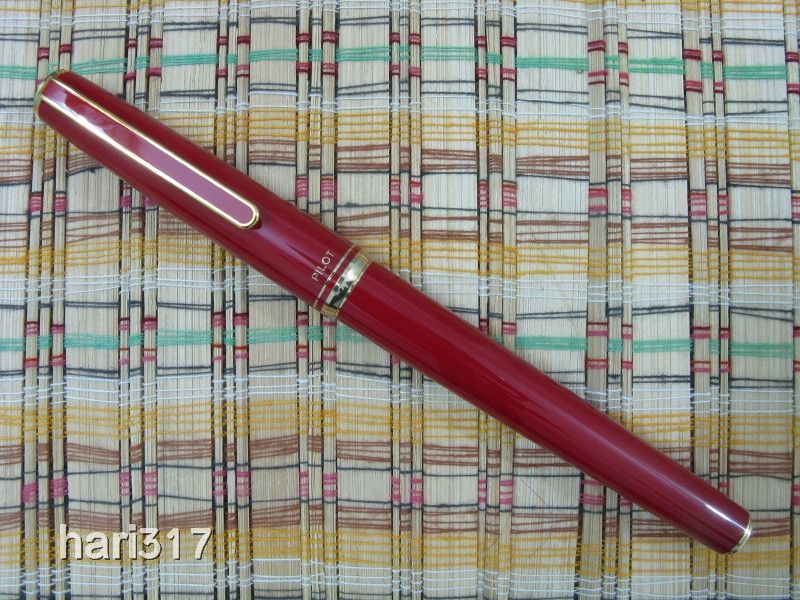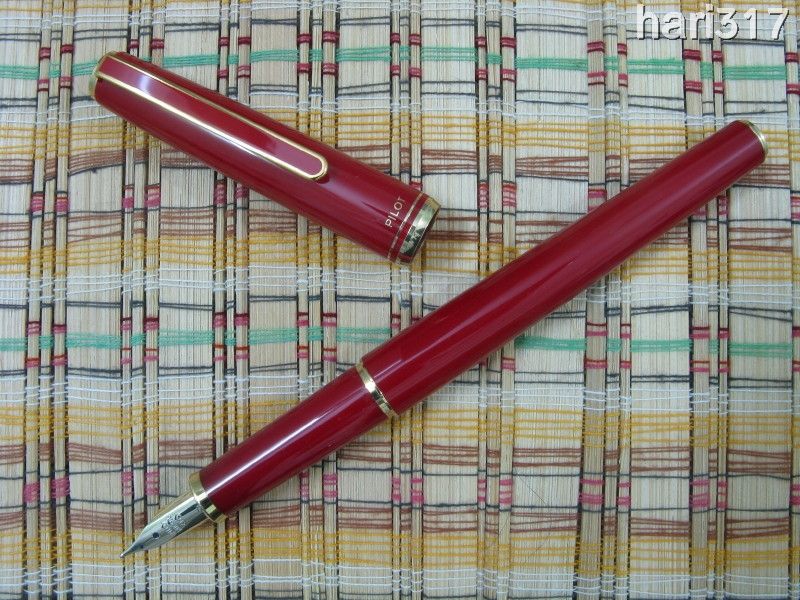 The Celemo can use only the Con-20 converter.
The fully lacquered clip: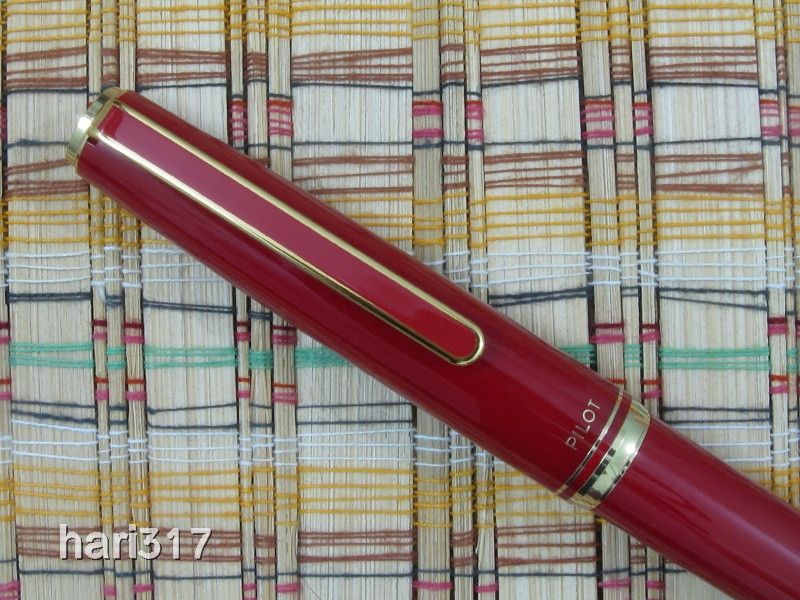 Cap Imprints: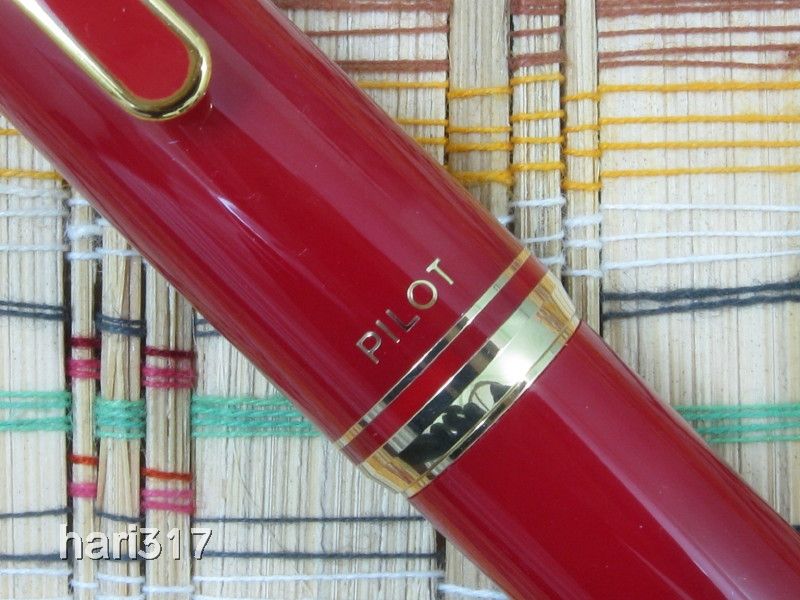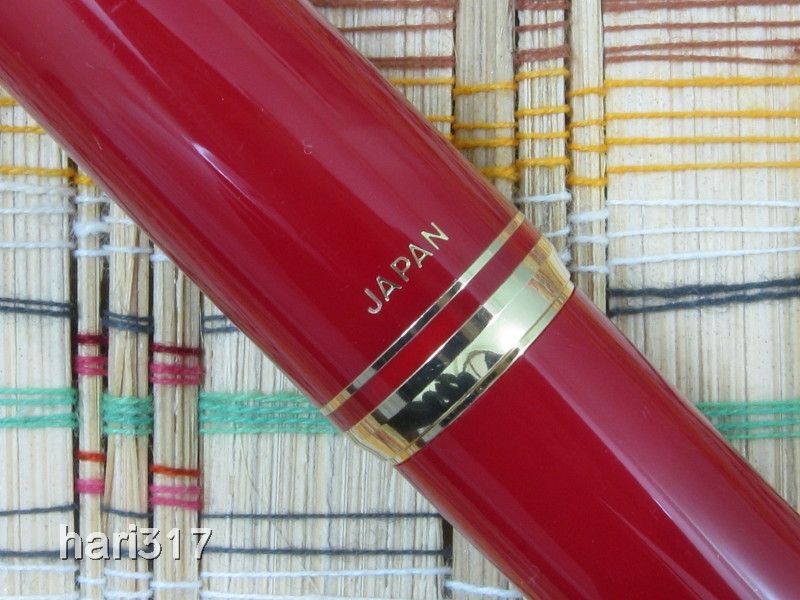 The same spot welded clip button: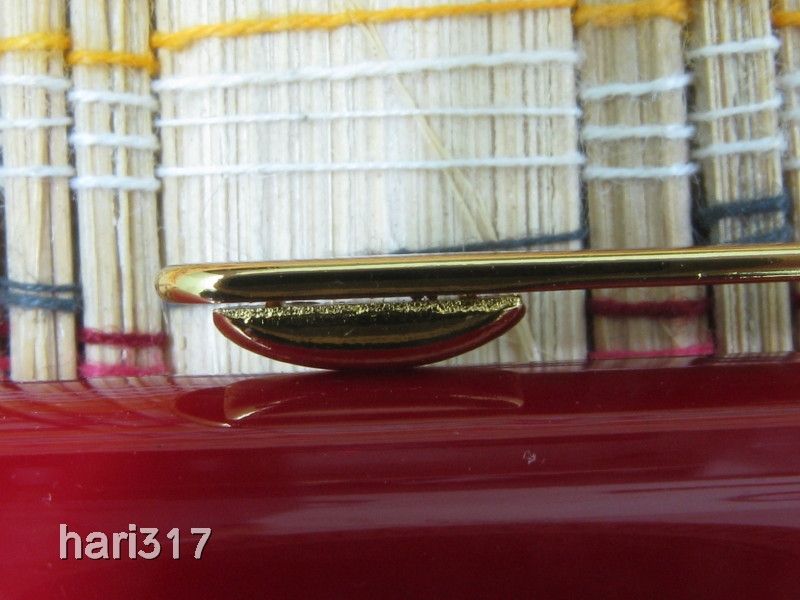 The clip on missile shaped nib: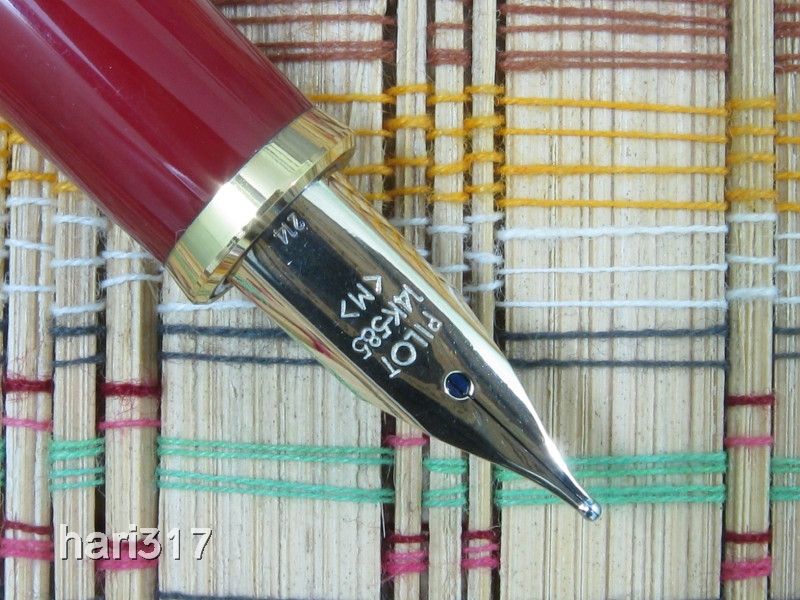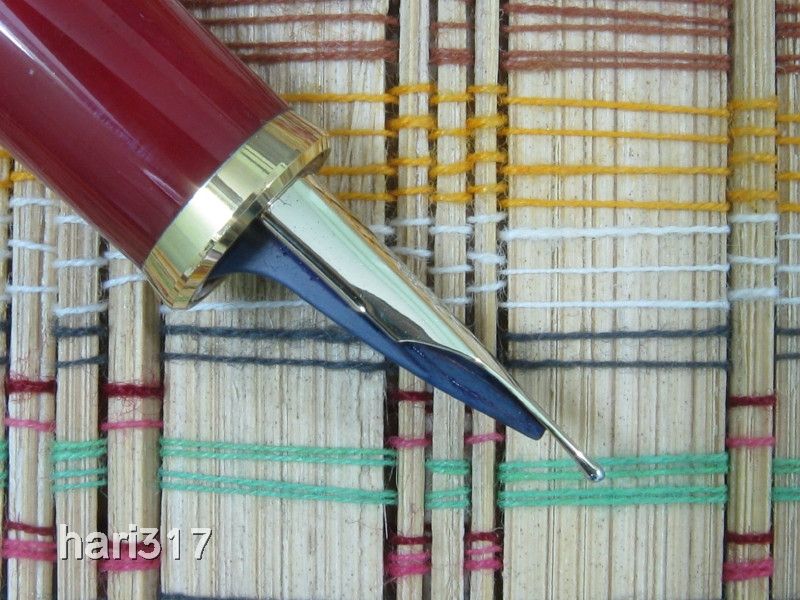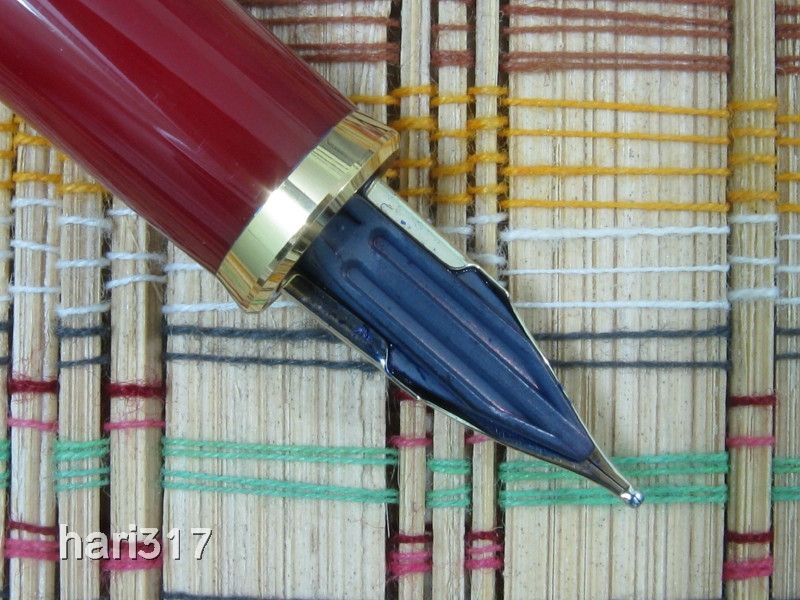 Comparing the Celemo to the Custom: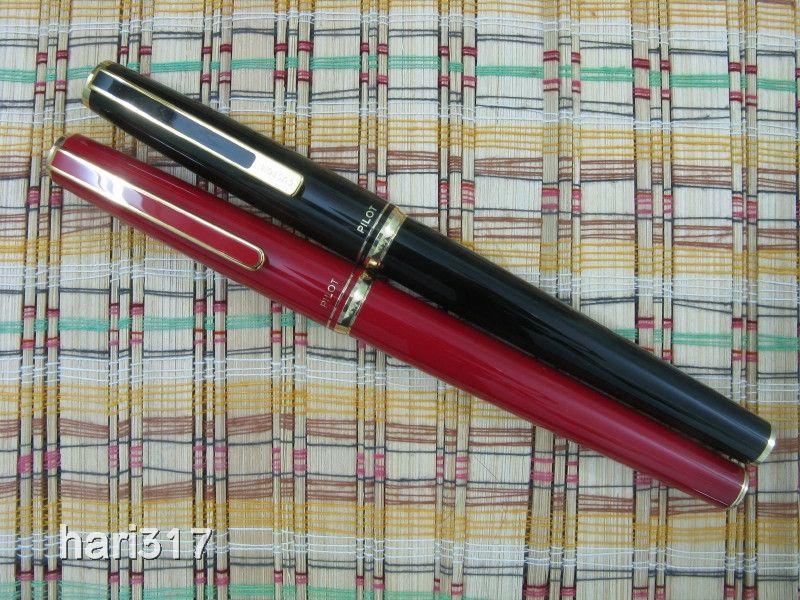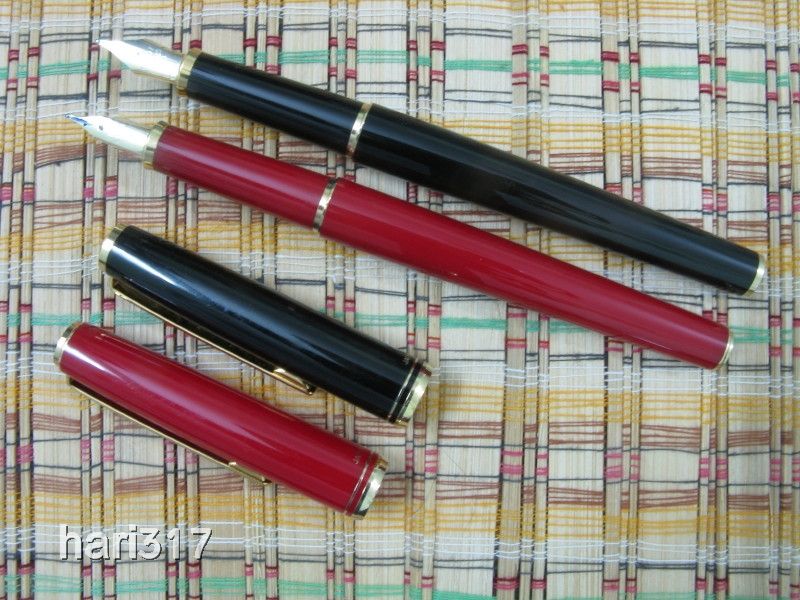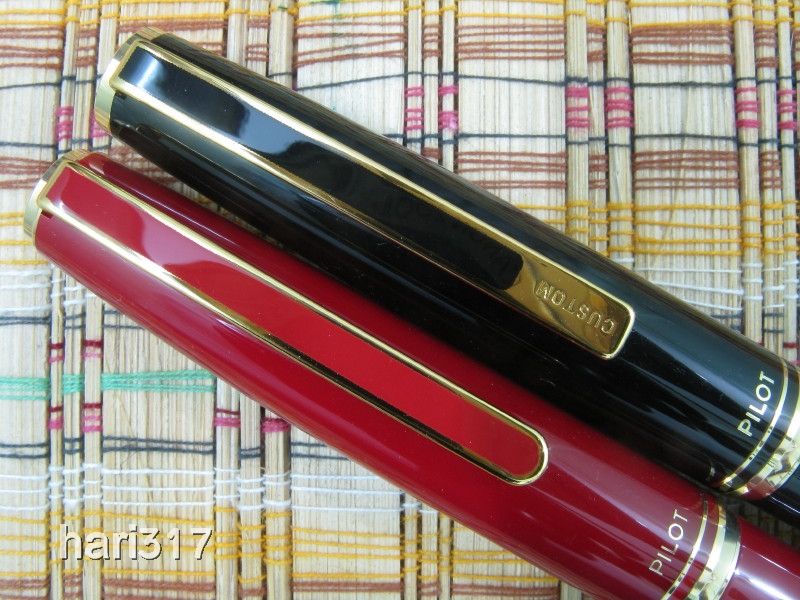 Comparing the nibs: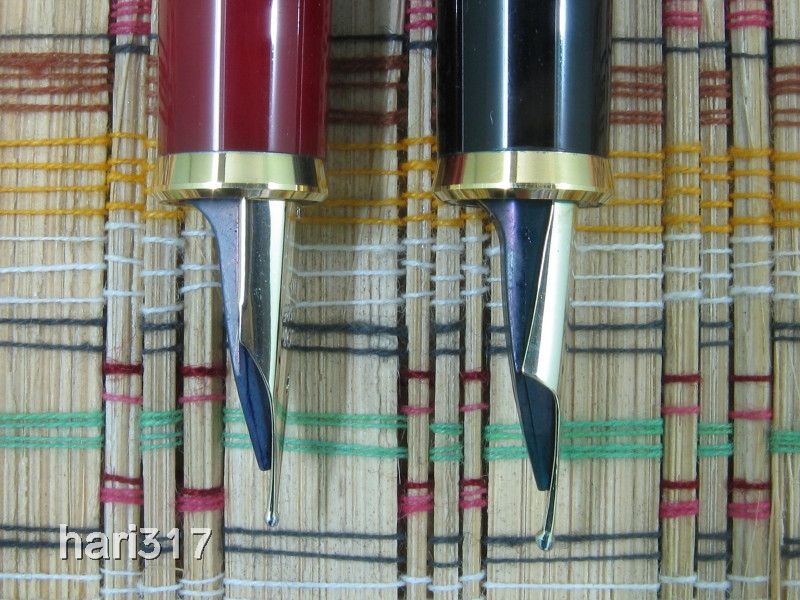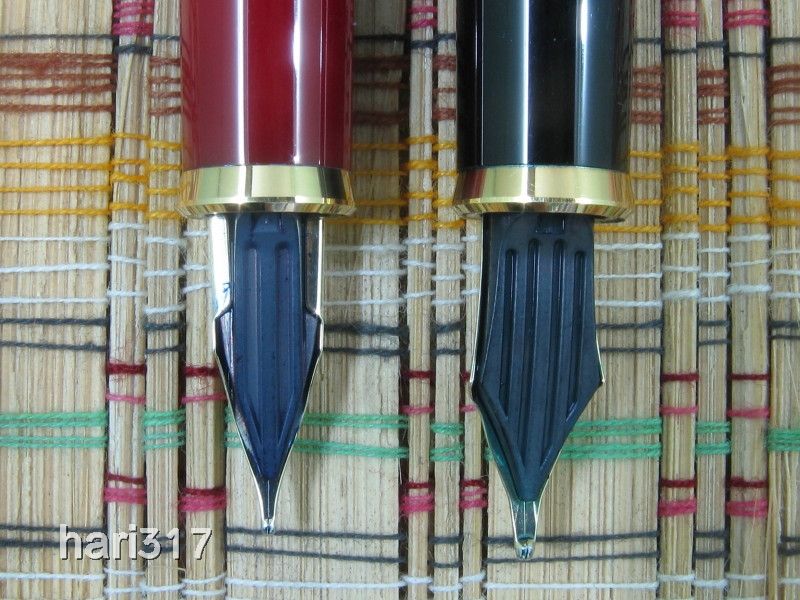 The Custom and the Celemo use identical parts that are interchangeable(but for the nib, feed and inside cavity shape of the sections). I have weighed each part carefully and even the weights match. Swapped parts: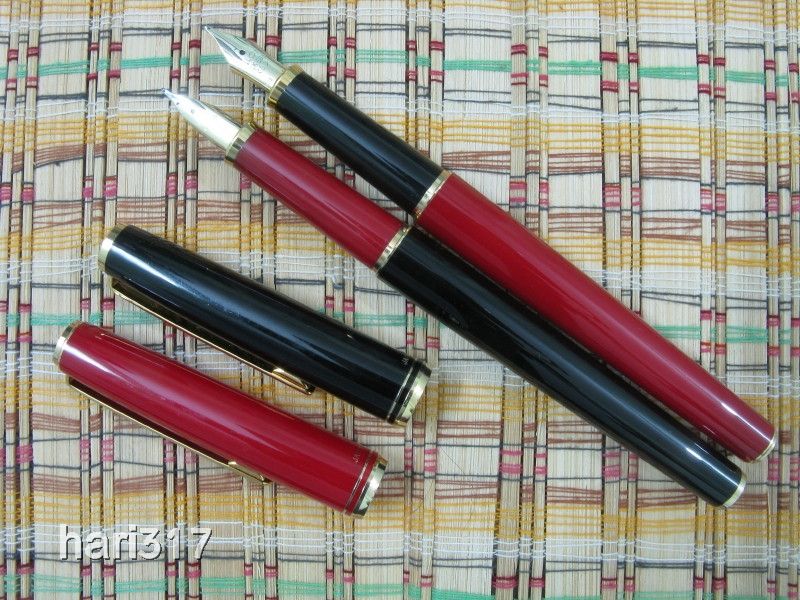 The Celemo is available in two colors, Red and Black. I have both, I show only the red one here. The nib options are just F and M which is a great drawback for me, since i very much prefer B and wider nibs.
Some writing samples: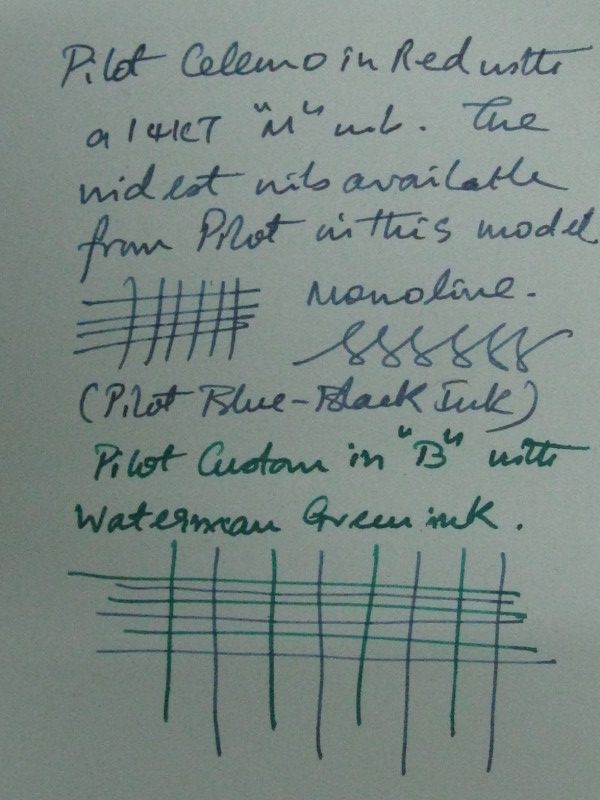 Writing:
The Celemo writes as well as the Custom. No adjustments were needed. The Custom has a slightly longer nib tip to section distance and during back to back testing, I discovered that I seem to prefer the Custom more for this reason. Of course, some others might prefer the Celemo for the same reason.
Cost:
With the usual discounts over msrp and adding to that customs duty and shipment fees, I ended up paying just about 43USD (2700/- INR) shipped for the Celemo, a wonderful bargain in my view.
Cheers!
Hari
Edited by hari317, 30 August 2014 - 11:09.