This review is a sequel to my Review of the 95S in Deep Red, The pen in this review is essentially the same as the other pen but for the color and nib size.
The model documented here is the FES-1MM-B-EF
Super impressed with the Elite, I ended up ordering a few more, this Black EF for me and a Black F for a very good friend (also an FPNer).
Same Packaging: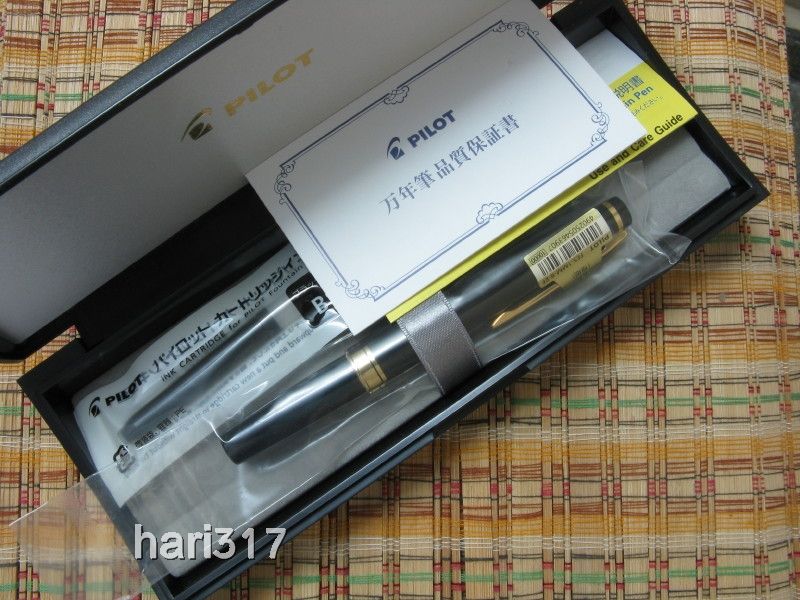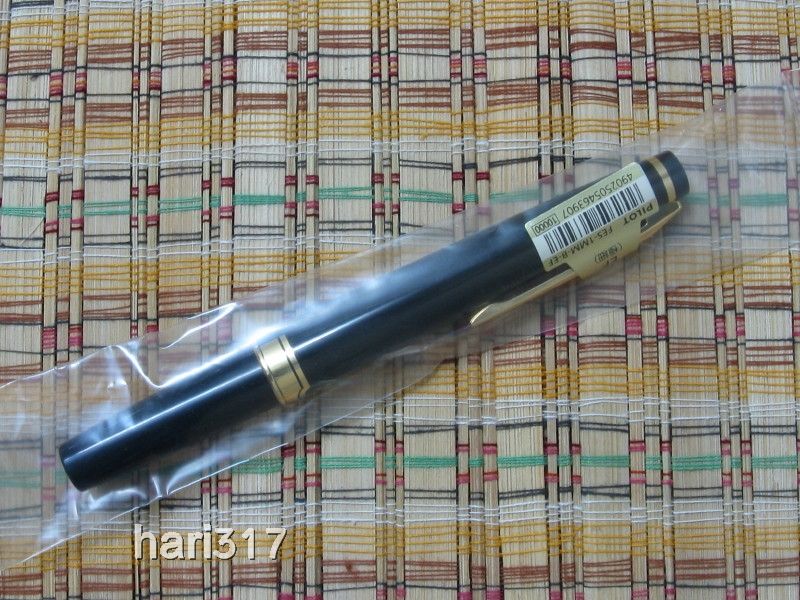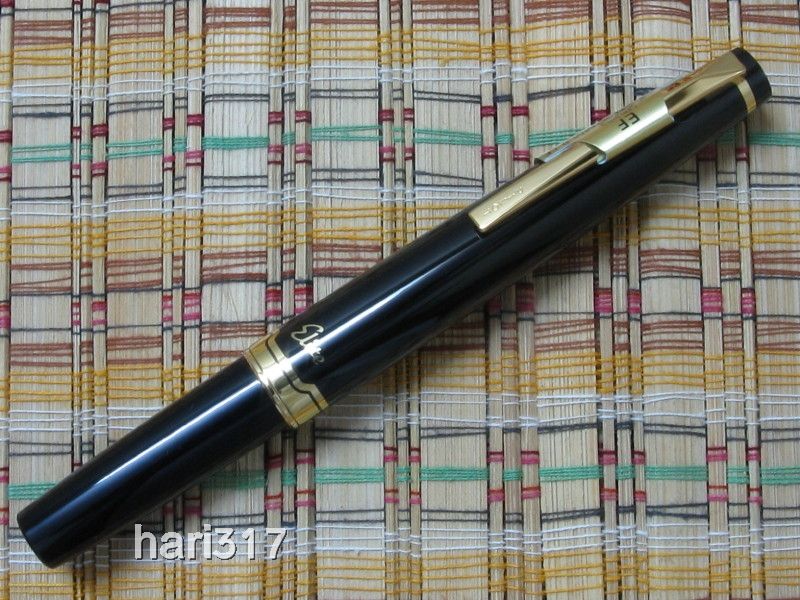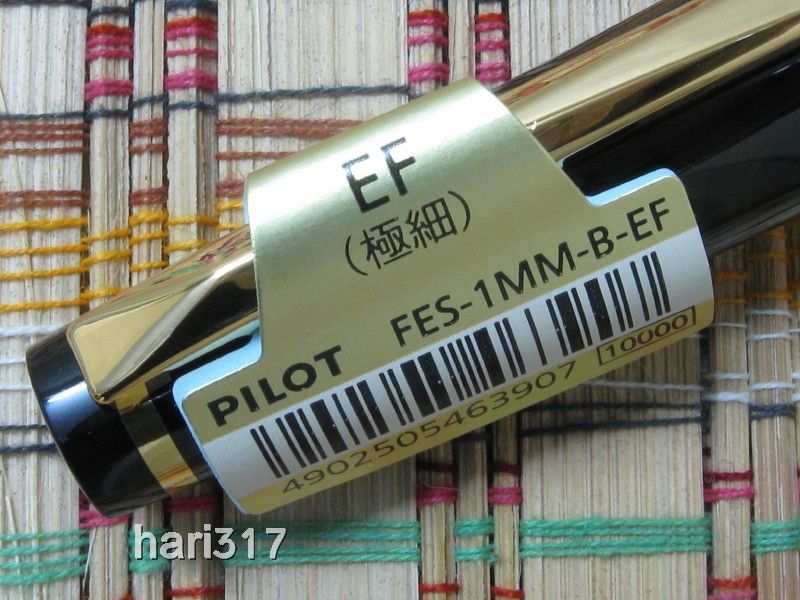 The pens compared:
The nibs:
The M nib has seen a few weeks of use, the EF is pristine.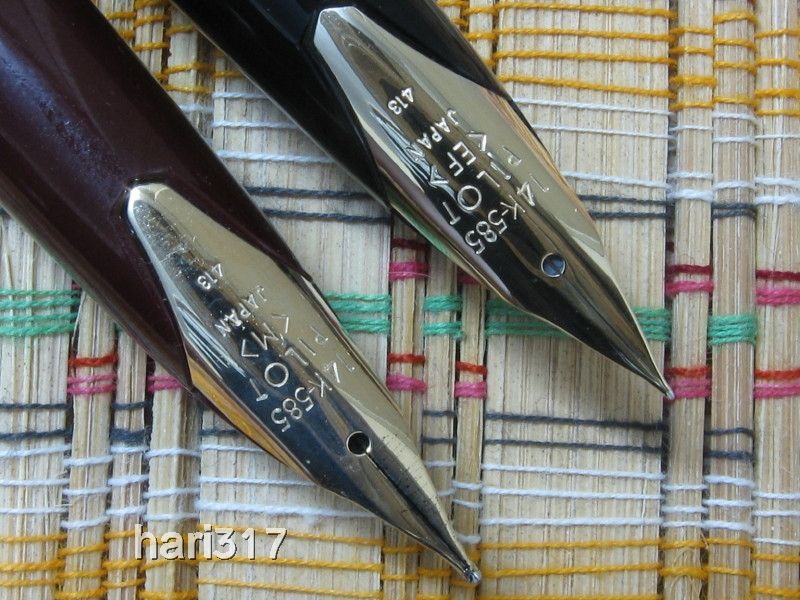 The tipping:
the EF is so much smaller than the M, really Pilot precision:notworthy1:
The black has such a glossy captop.
Some writing samples comparing the new arrival with some other inked ones in the tray:
EF Vs M: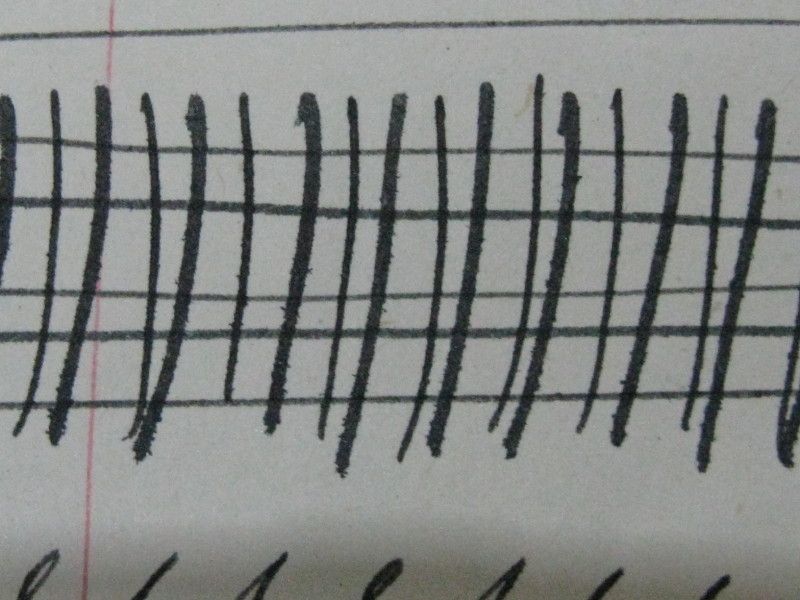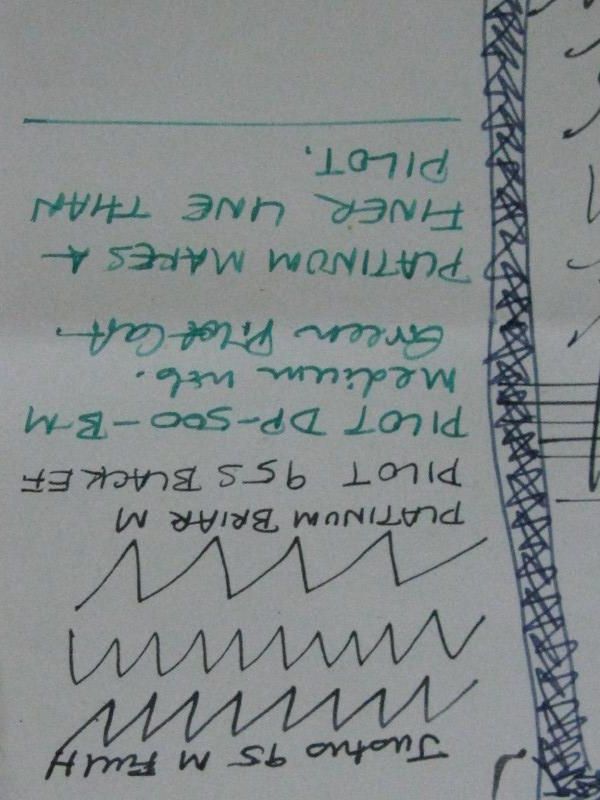 Cheers!
Hari
Edited by hari317, 07 August 2013 - 18:15.