Got myself some Artemis A5 Notebooks, 40 pages each rather a strange price of $4.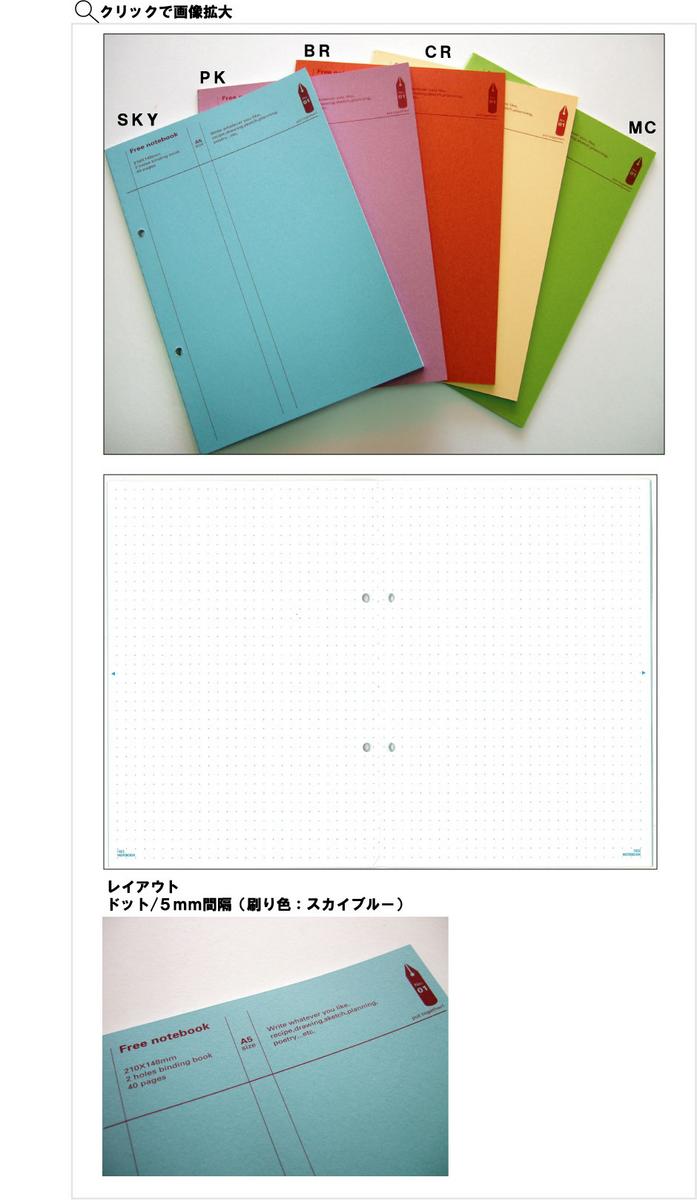 Not my photo, but thats how they look. Also someone (merzig) from FPN posted a pic and a few words
"Artemis, a Japanese brand, has some nice saddle-stitched notebooks, complete with binder holes so they can be collected in a small two-ring binder. Can't seem to find them for sale online at the moment, but I'm sure they're around. Check the pinned Japanese Notebook Sources thread in this forum.
(While not really the subject of this photo, here are three that I have (the three colored notebooks). One is just a grid of dots, the other two are month-by-month planners.)"
merzig's
post
Anyone has info on these? Il upload some photos when I get my hands on a camera.
Found the website of this company:
http://www.artemisjp.com/
Edited by RussianToronto, 19 July 2010 - 20:05.