Will sell both pens for $60 + shipping
2.       Esterbrook Desk Pen (Black)- $35 shipped, fully restored and 100% functional. Comes with a 2968 nib (Firm Broad), which has some pitting. (**please note the pitting is purely cosmetic, it does not effect the function of the pen.)  
5.       Esterbrook double jewel SJ (Red) - $40 shipped, this pen is fully restored and in 100% working condition. This pen is inscribed Portia Hodges. This pen comes with the 1551 (Firm Medium) Nib. This nib is a little misleading, because the iridium point is more squared off then the 2668, therefore giving different writing characteristics.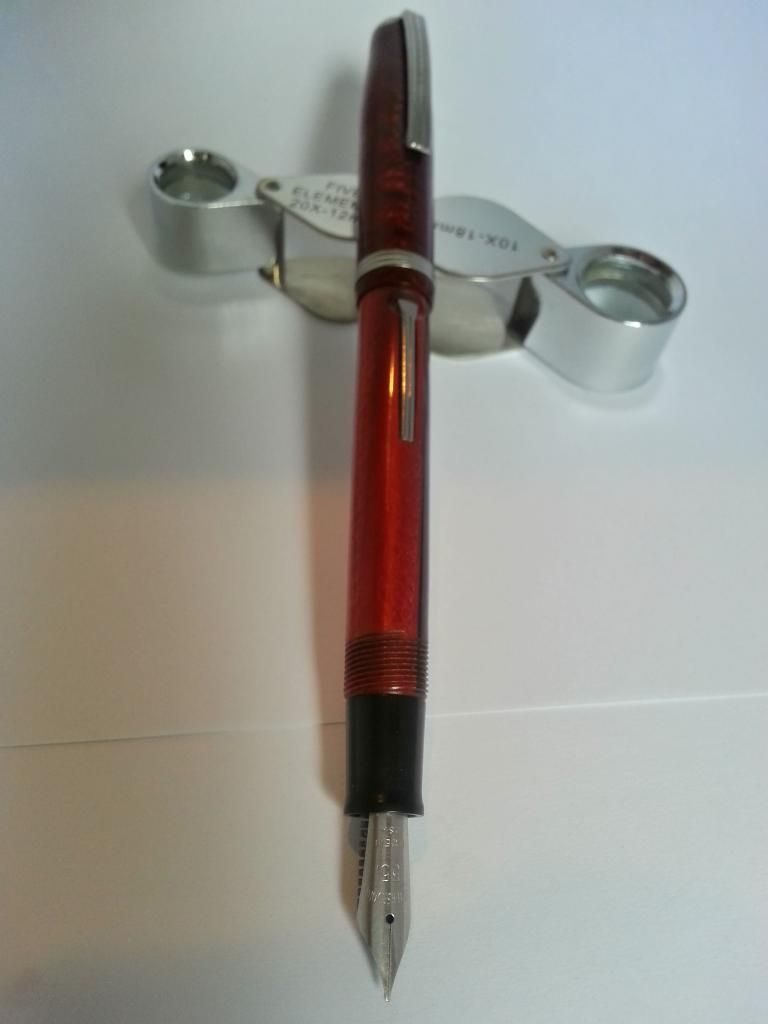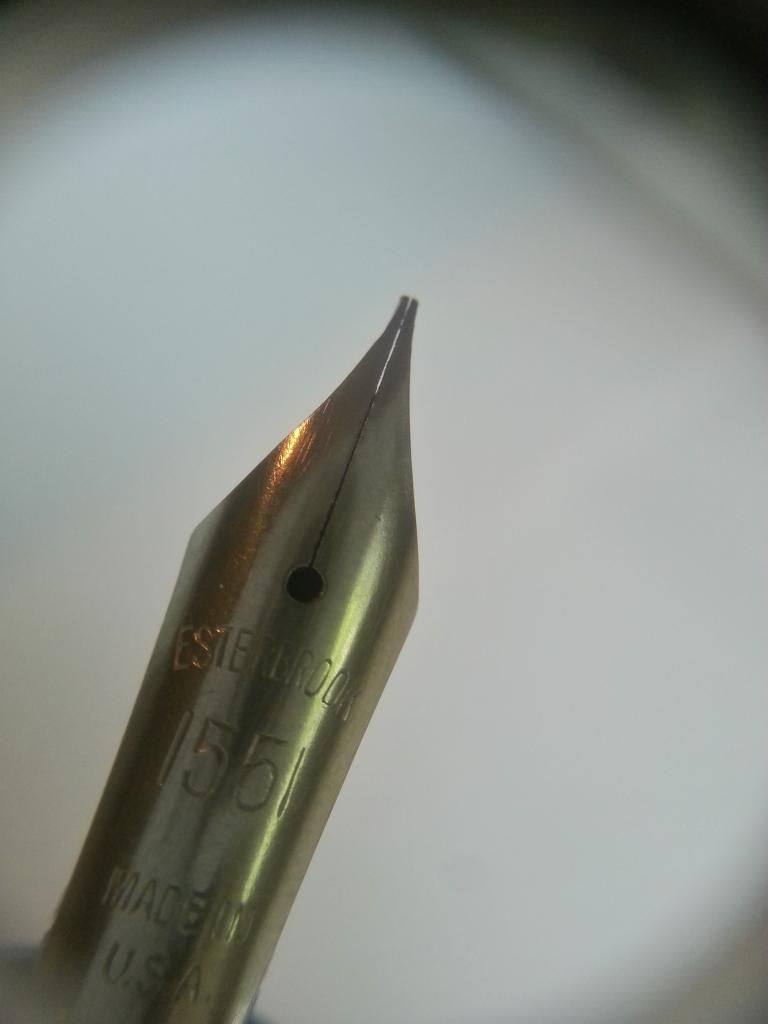 Further item information (esp. Pens)
Brand and Model

Added brand(s) and model(s)

LE and/or Serial Number Info

No LE, pen(s) not numbered

Nib Size

M (Medium)

Restoration status

Restored - Work carried out by non-professional
Shipping & Handling
Condition

Outstanding / Excellent - Well preserved, some signs of use and wear

Payment

PayPal

Shipping From

USA - Kansas

Shipping To

USA
General rules and conditions
There are no public questions for this advert.
2 Esterbrook Pens