Registration on the Fountain Pen Network
Dearest Visitor of the little Fountain Pen Nut house on the digital prairie,
Due to the enormous influx of spammers, it is no longer possible to handle valditions in the traditional way. For registrations we therefore kindly and respectfully request you to send an email with your request to our especially created email address. This email address is
register at fountainpennetwork dot com
. Please include your desired
user name
, and after validation we will send you a return email containing the validation key, normally wiithin a week.
Thank you very much in advance!
The FPN Admin Team
Hi All,
 
I do have a nice vintage Ancora Demonstrator for sale, the pen comes with 18C Medium nib
 
The pen is piston filler and hasn't been used 
 
The pen has no signs of use and comes with extra flessible nib which gives line variation from M to B easily
 
Price for the pen would be 490 usd shipping included, offers welcomed
 
If you have any more questions feel free to ask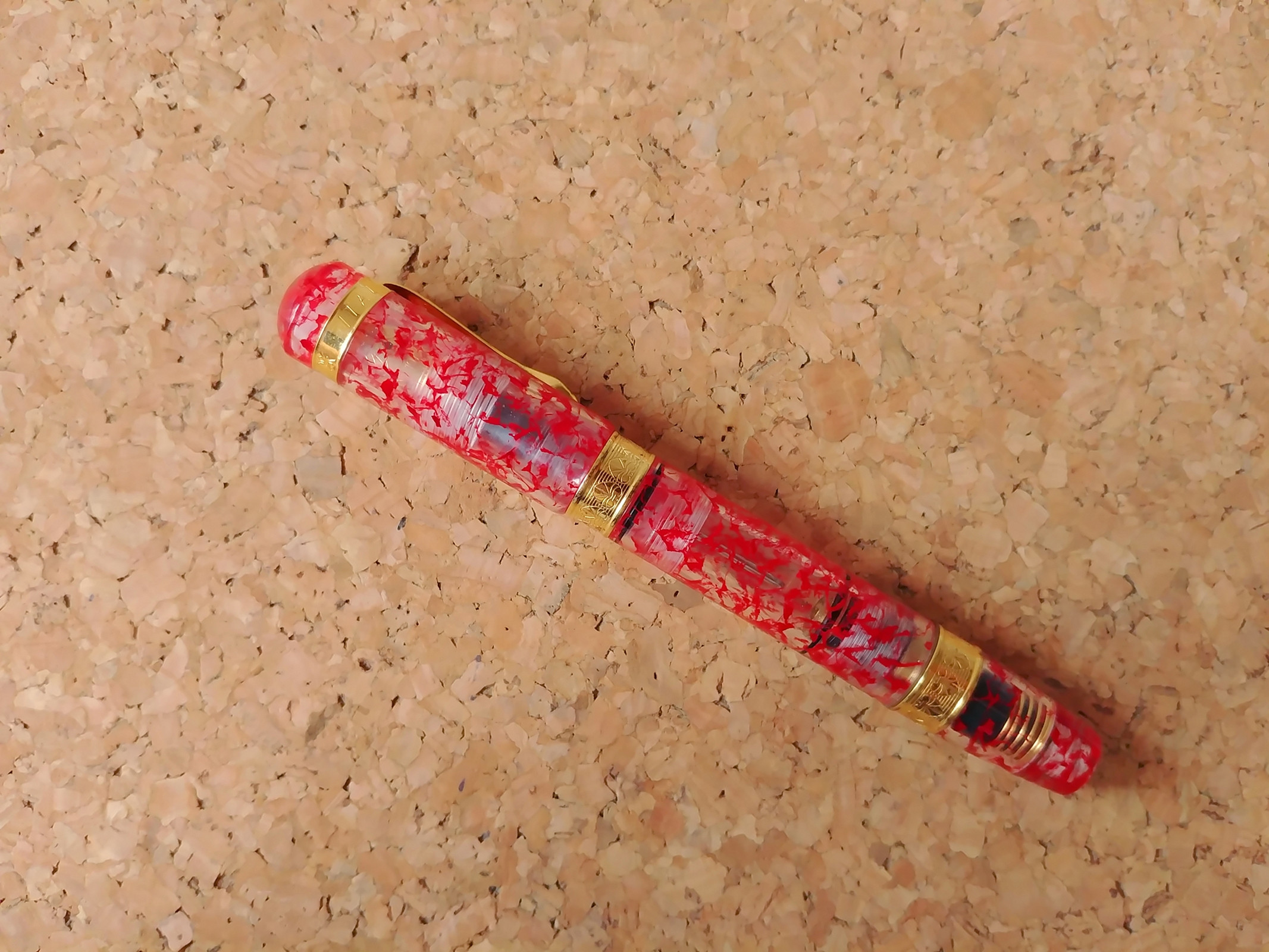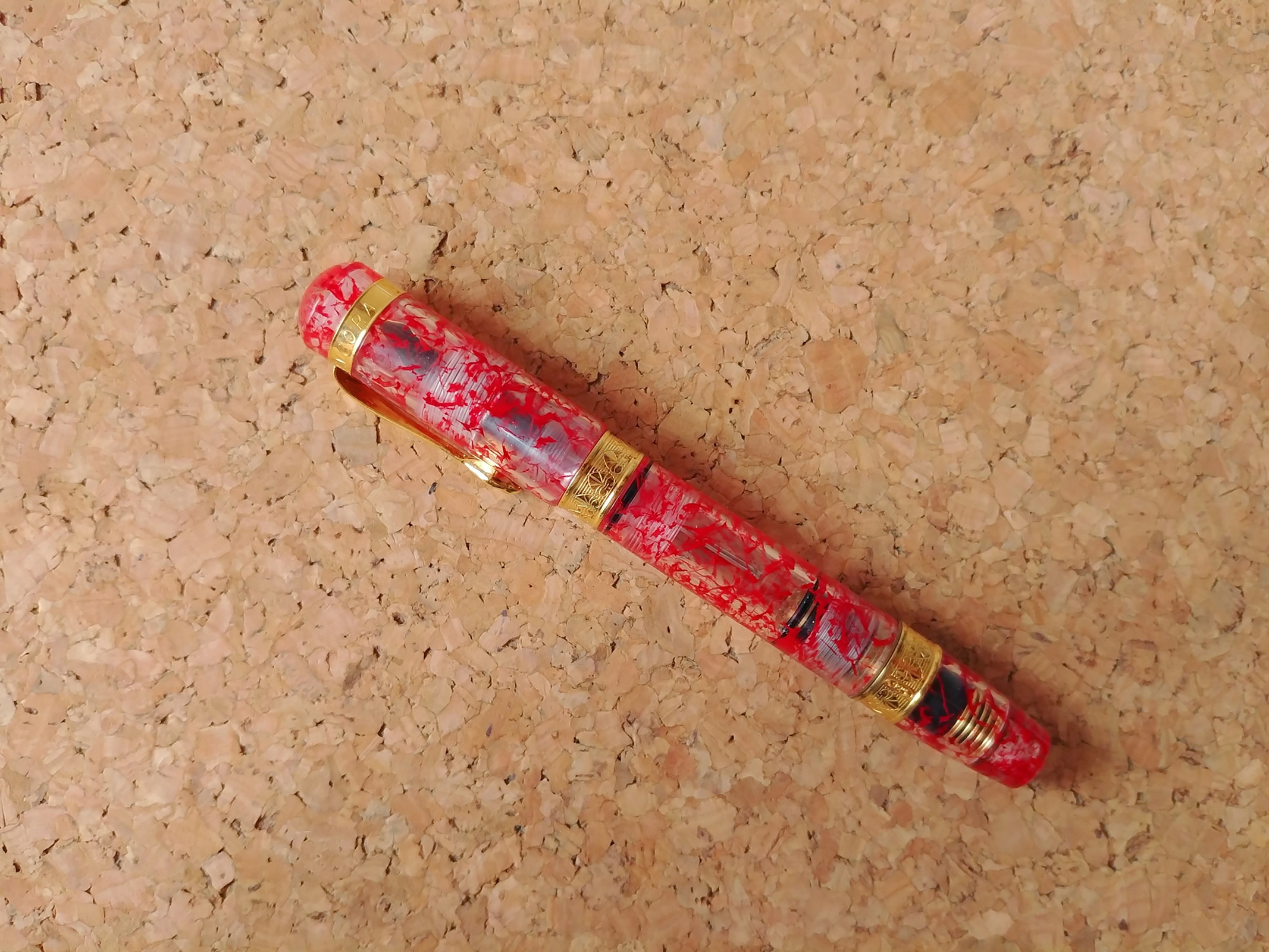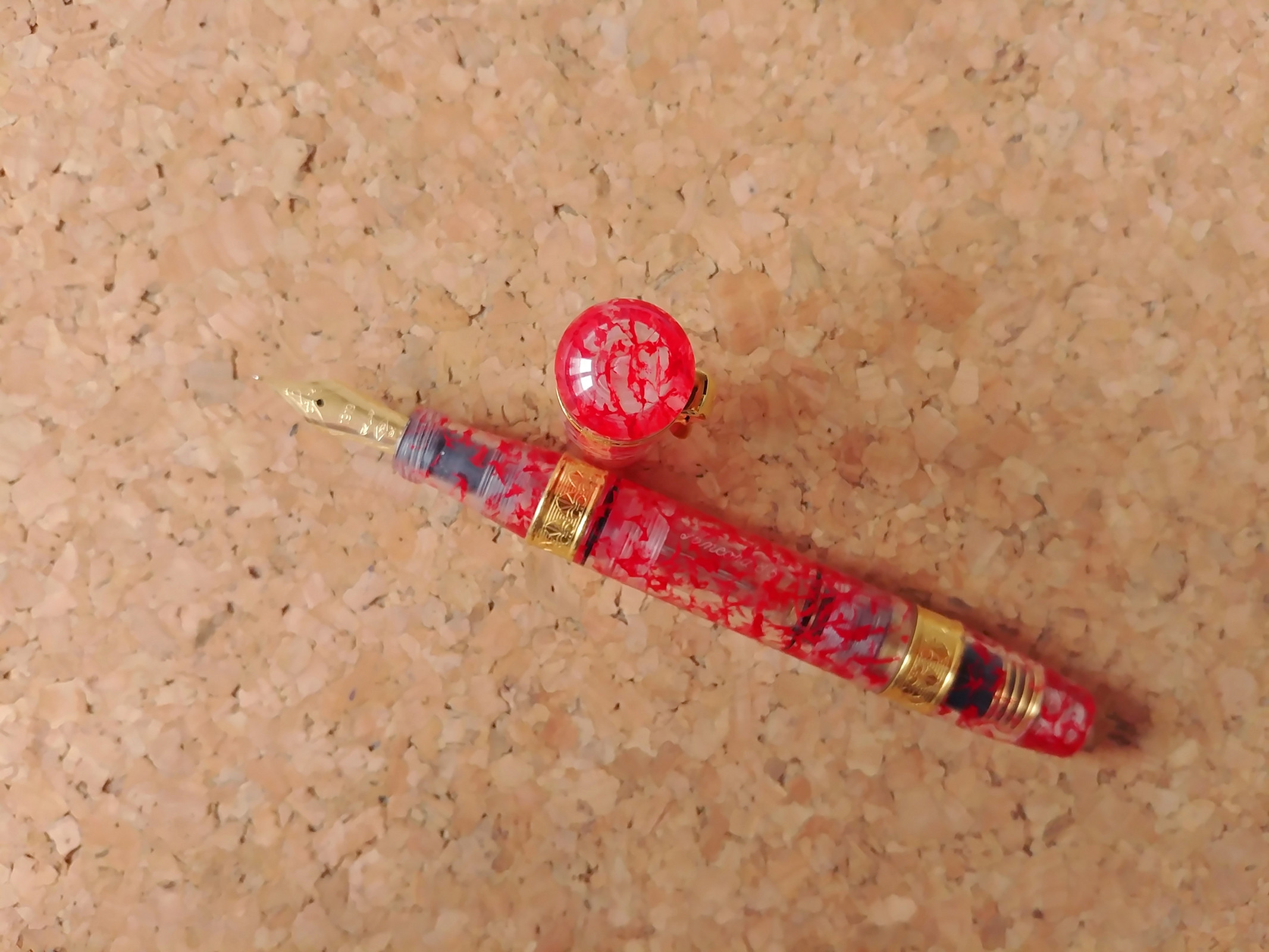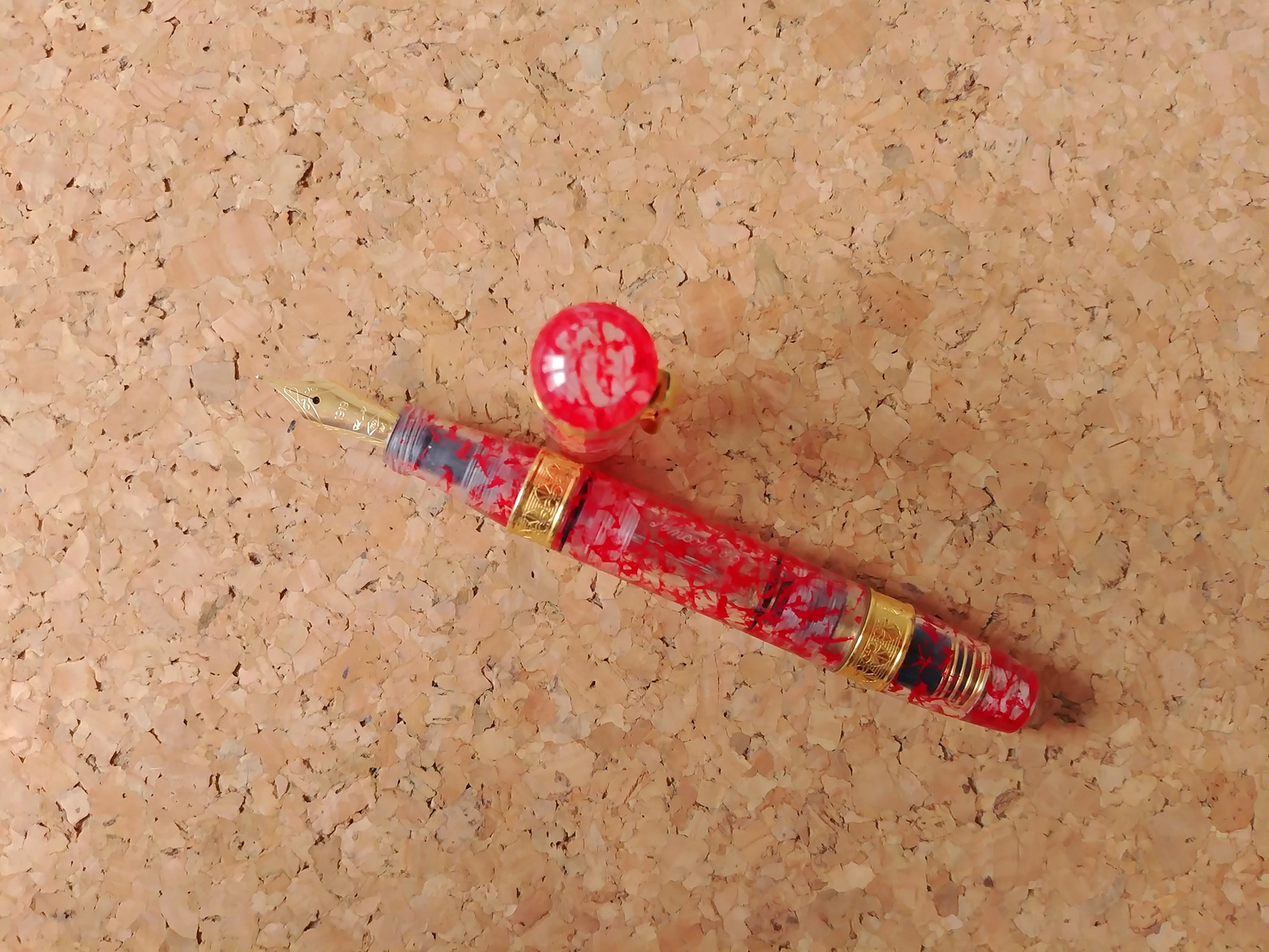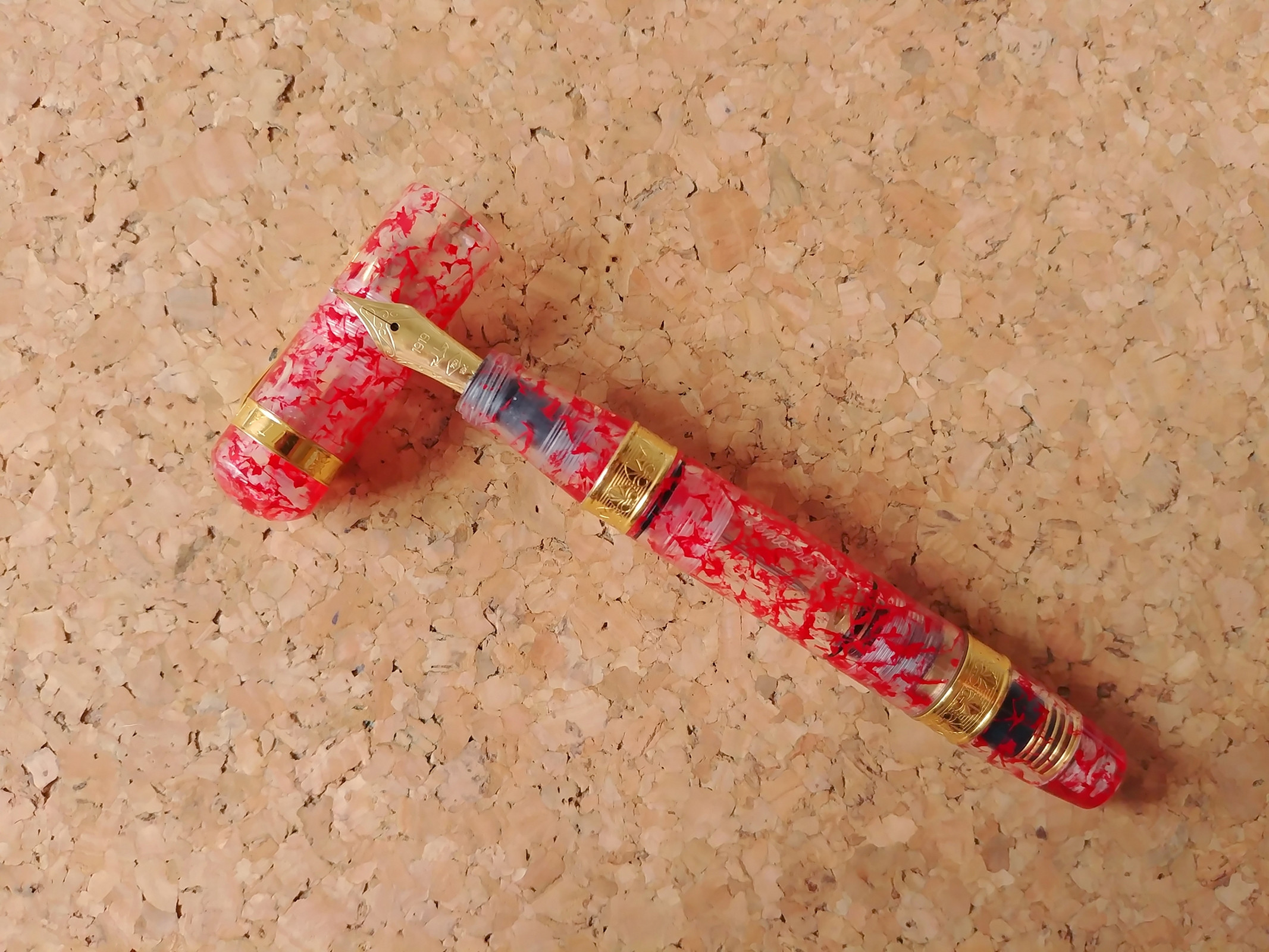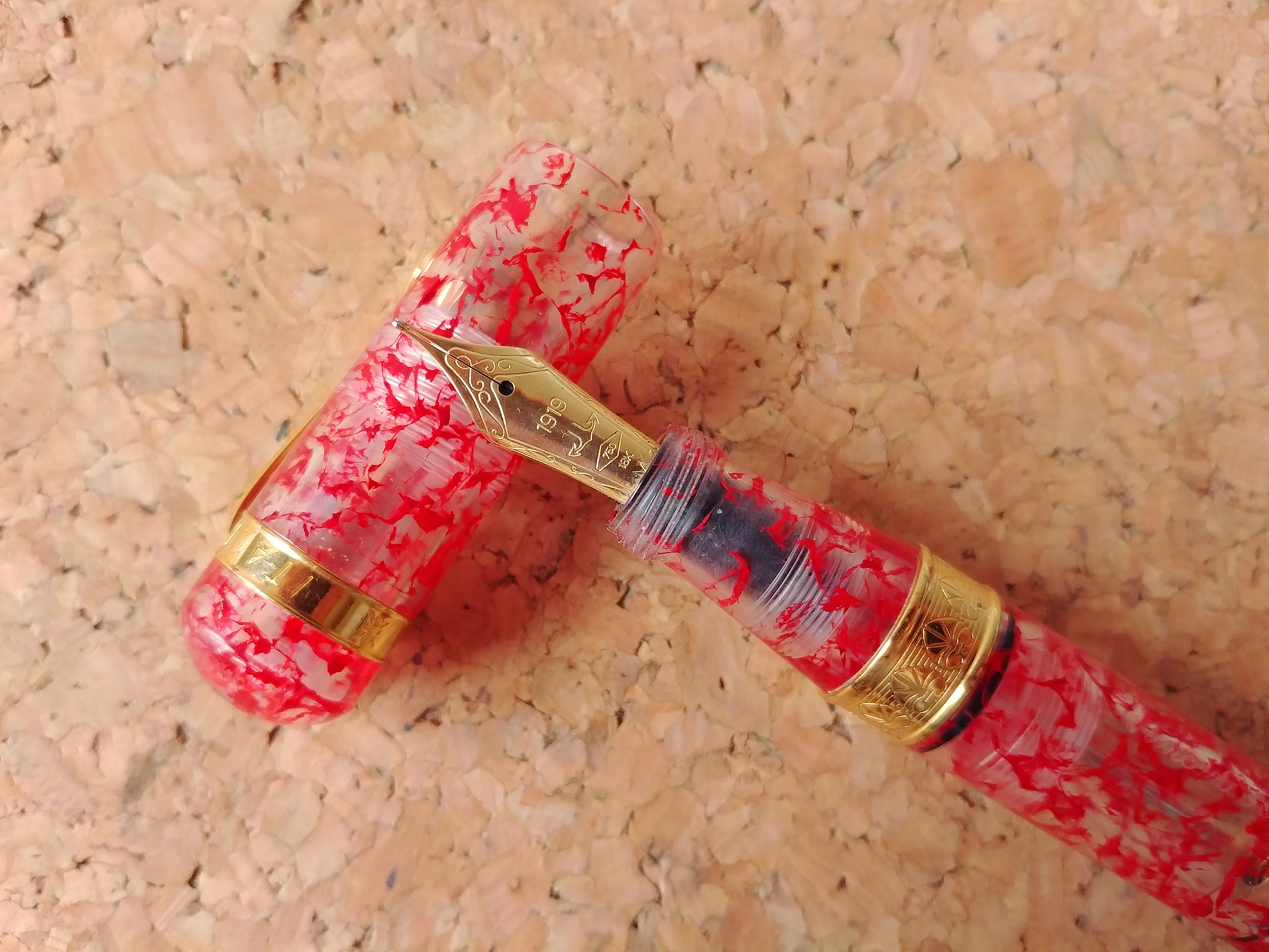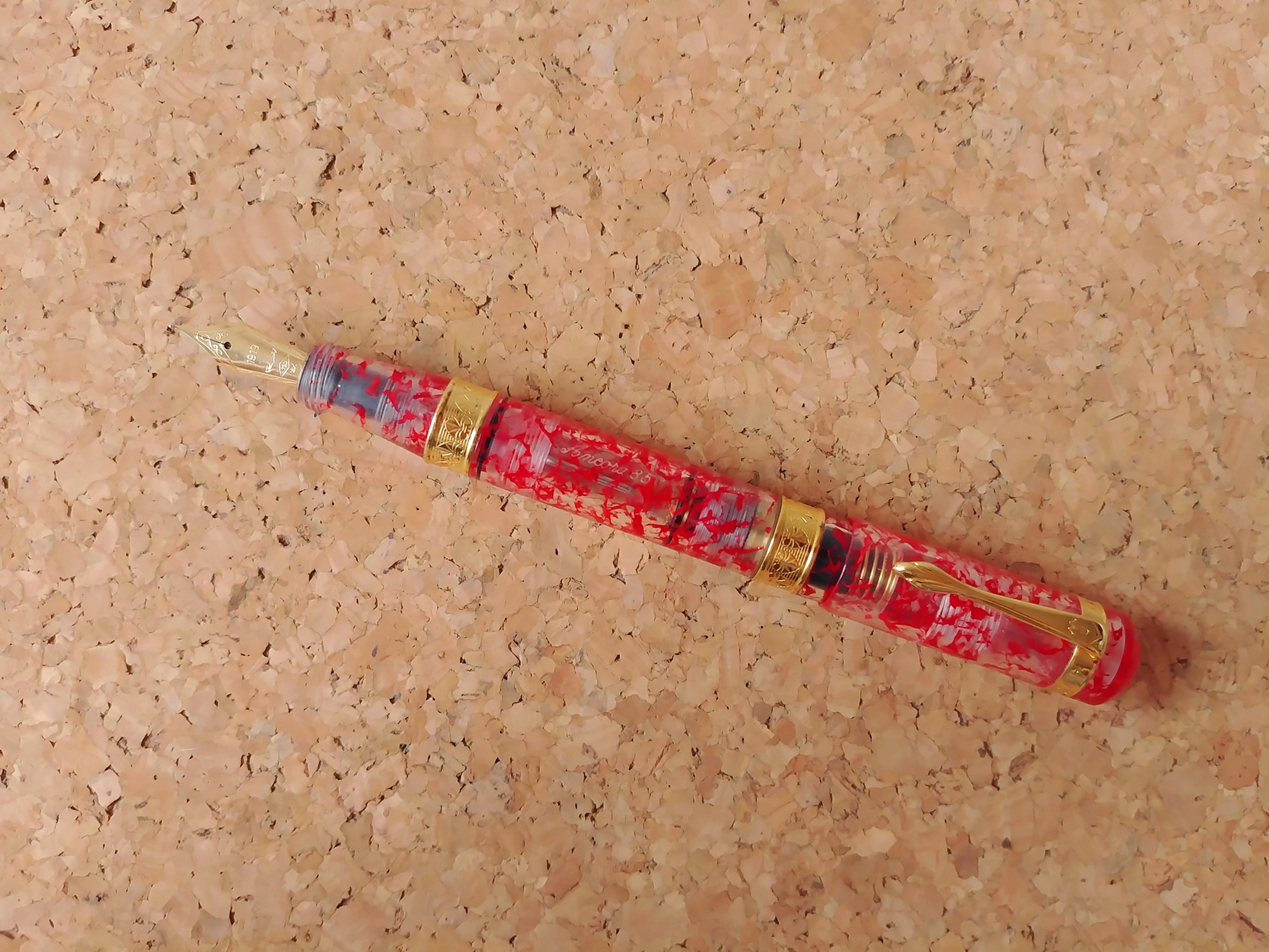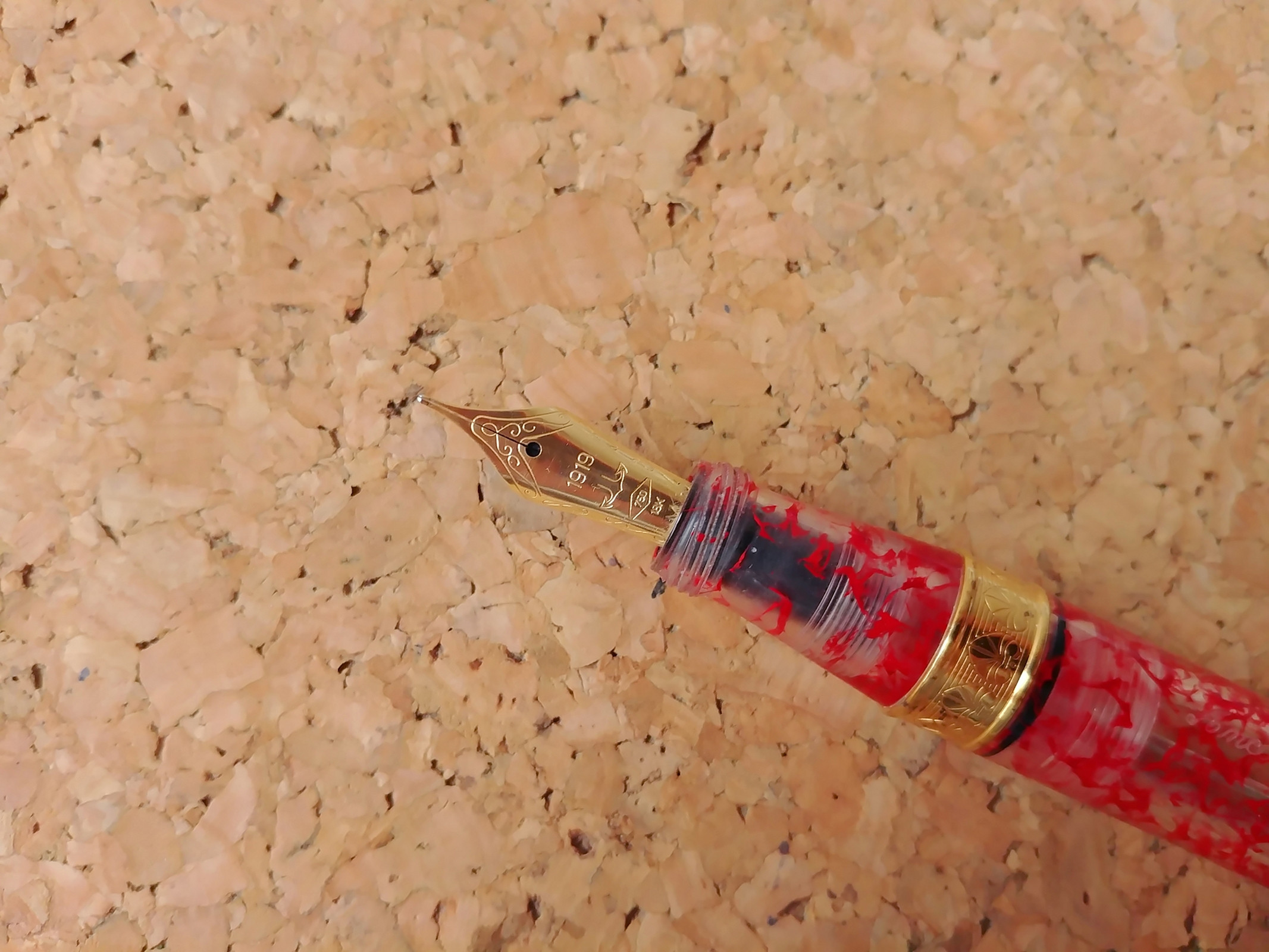 Further item information (esp. Pens)
Brand and Model Added brand(s) and model(s)
LE and/or Serial Number Info No LE, pen(s) not numbered
Nib Size F (Fine)
Restoration status Unrestored - In original condition or new
Shipping & Handling
Condition New In Box - Current model pen, never used
Payment PayPal
Shipping From Austria
Shipping To World
General rules and conditions
There are no public questions for this advert.
Ancora Demonstrator