Registration on the Fountain Pen Network
Dearest Visitor of the little Fountain Pen Nut house on the digital prairie,
Due to the enormous influx of spammers, it is no longer possible to handle valditions in the traditional way. For registrations we therefore kindly and respectfully request you to send an email with your request to our especially created email address. This email address is
register at fountainpennetwork dot com
. Please include your desired
user name
, and after validation we will send you a return email containing the validation key, normally wiithin a week.
Thank you very much in advance!
The FPN Admin Team
Hello to all fountain pen fans!
I offer for sale a rare(now discounted) TWSBI Diamond 540 Sapphire Blue Transparent fountain pen with steel nib size F in sale box. This pen made in Taiwan. It's a middle size pen with real piston-filler mechanism and very wonderful blue transparent 10 faceted body like a diamond form. Cap on thread. Im first owner, and I used only once for test so this is pen in like new condition.
 
The overall dimensions: 142mm folded, 132mm without cap. The body diameter is 13.4mm, in the grip – 10.5mm. Weight of clear pen is 28gr and without a cap – 11gr.
 
The nib: steel nib size F with very soft and smooth glide.
 
Cost: $65:- (+ 15$ shipping).
 
The shipping: worldwide shipping by registered(tracked) airmail packet. Good packing without problem. 
 
The payment: I accept payment from any payment cards through Payoneer(www.payoneer.com) system by personal invoice. Sorry, in Ukraine, accepting money through PayPal is not available:(.
 
Please write me If you have any question or need additional info.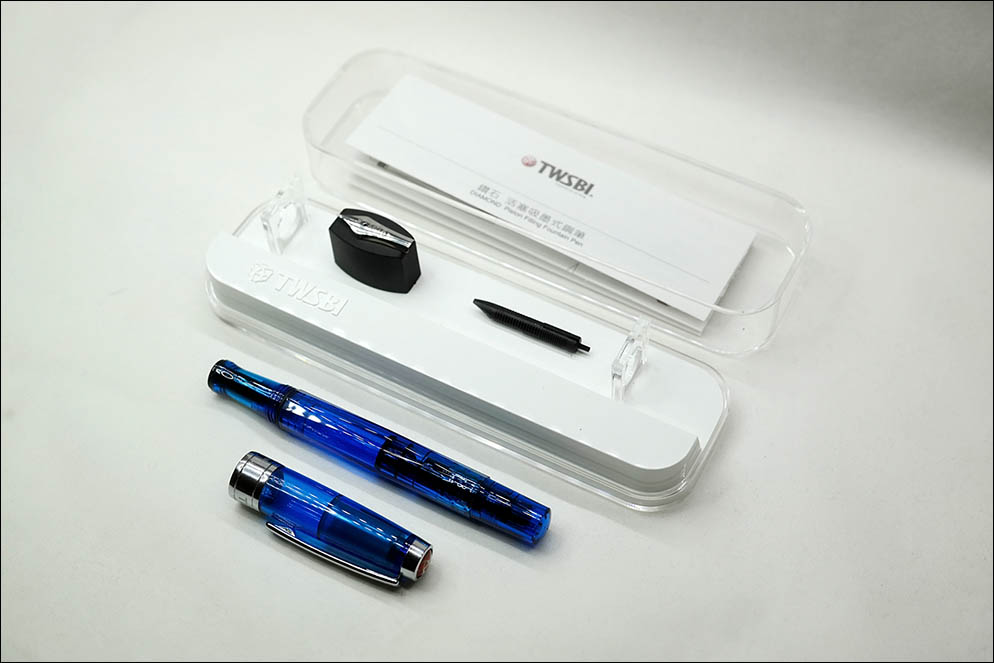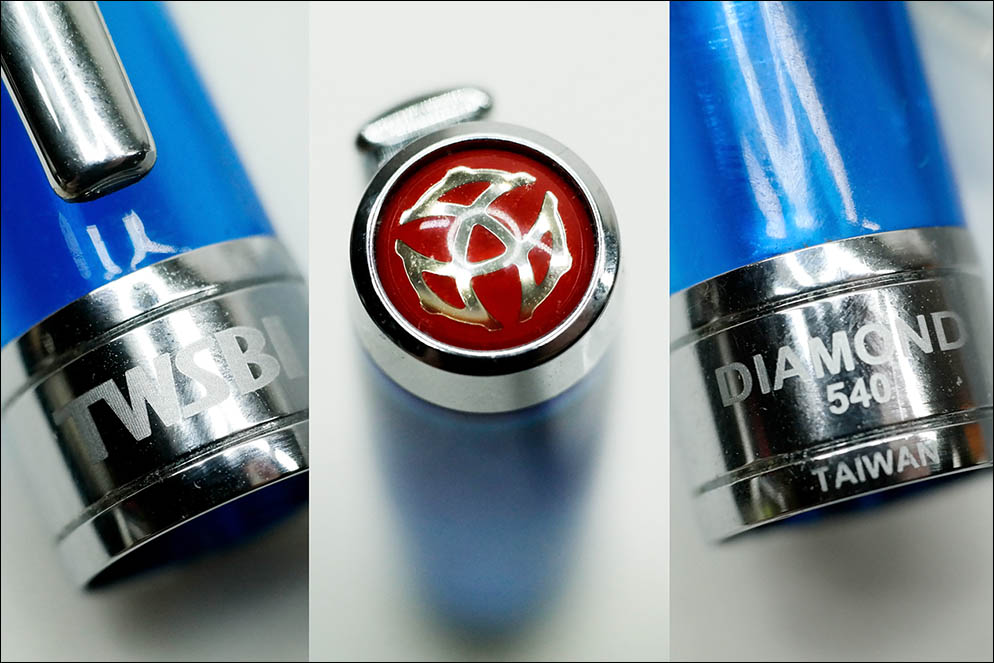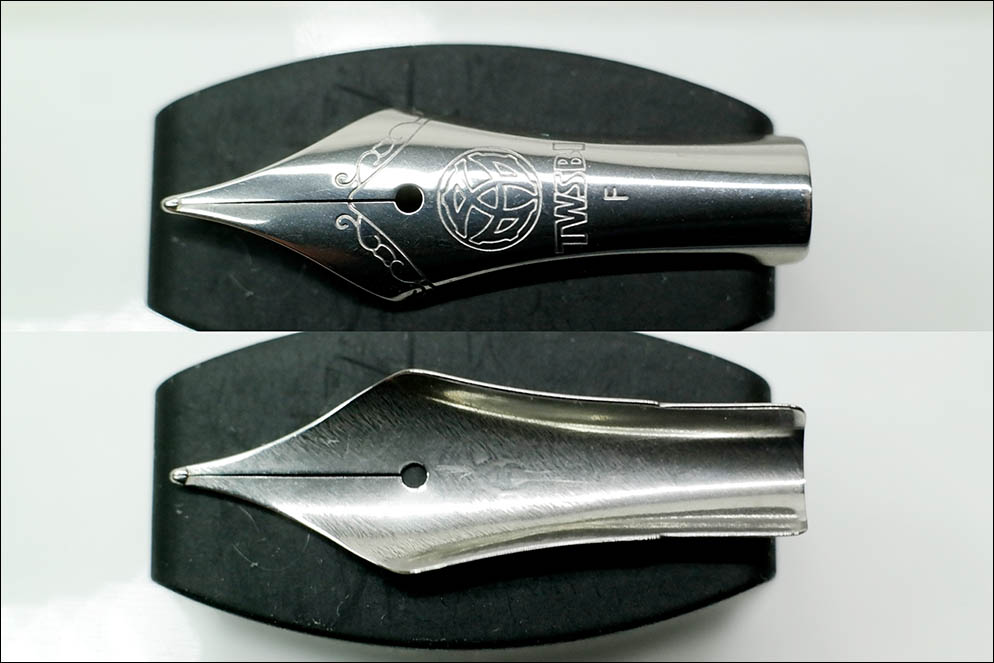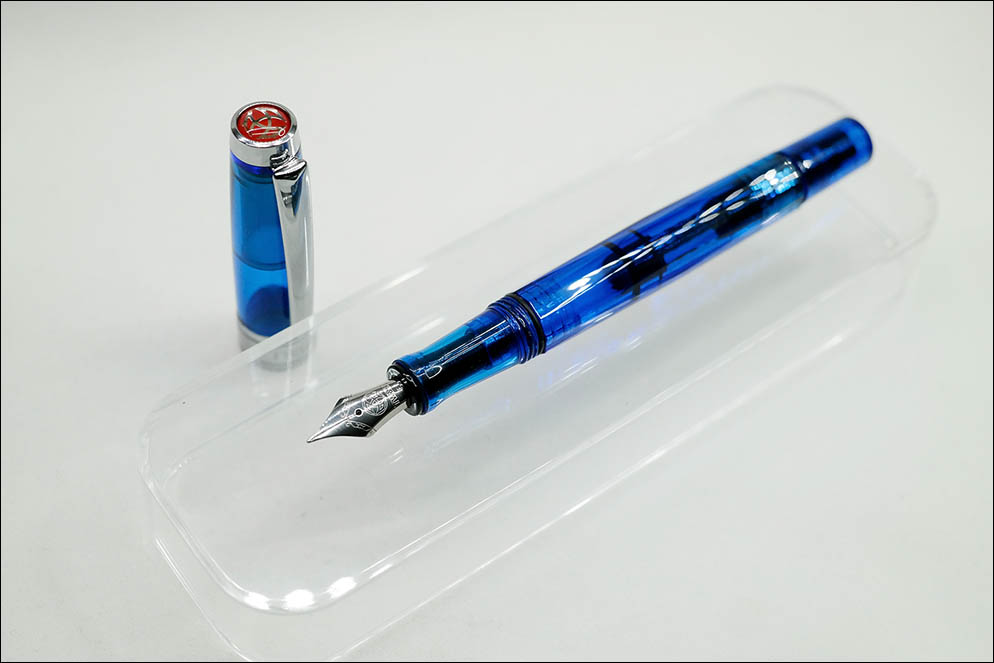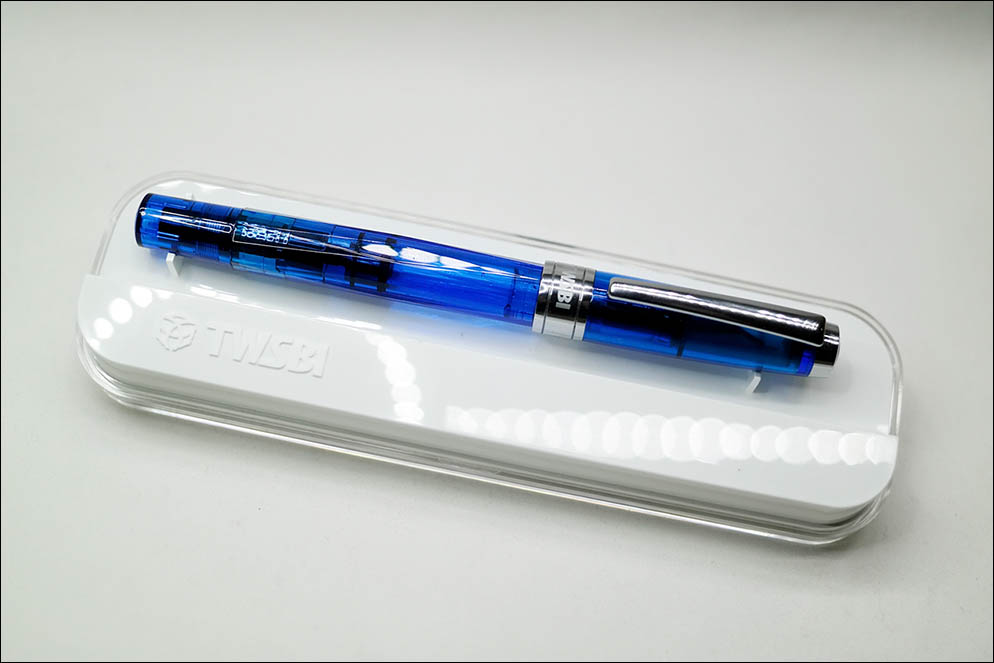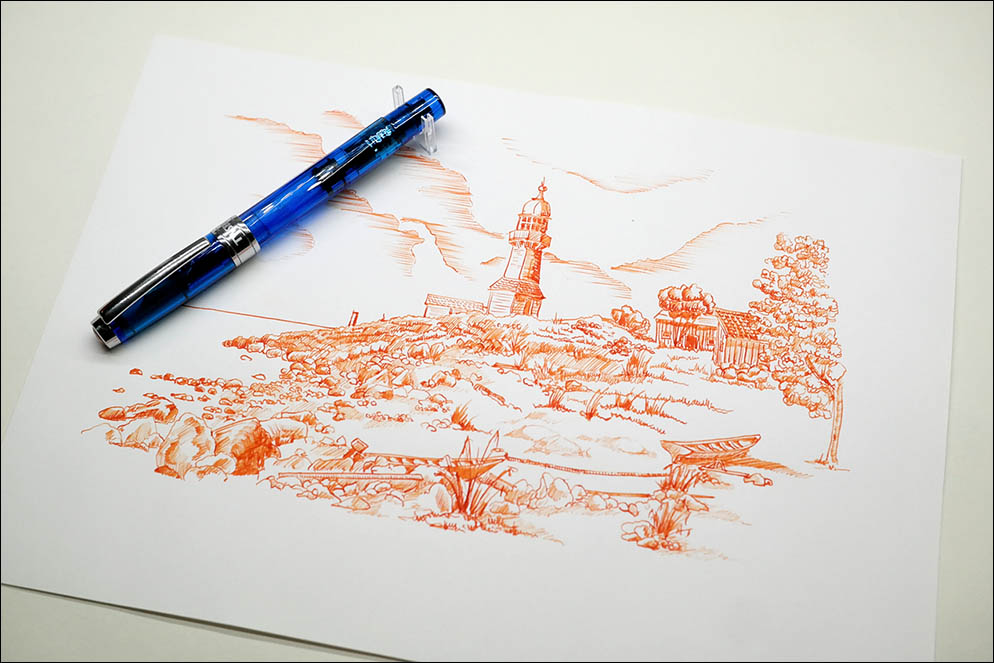 Further item information (esp. Pens)
Brand and Model Added brand(s) and model(s)
LE and/or Serial Number Info No LE, pen(s) not numbered
Nib Size F (Fine)
Restoration status Unrestored - In original condition or new
Shipping & Handling
Condition New In Box - Current model pen, never used
Payment Visa/Mastercard/etc.
Shipping From Ukraine
Shipping To World
General rules and conditions
There are no public questions for this advert.
Twsbi Diamond 540 Sapphire Blue Transparent