Hello to all fountain pen fans!
I offer for sale customized MarteModena DolceVita Federico fountain pen with 2 nibs set in sale box set. A new original unused nib size M  and a new customized and reground to UEF Noodler's Flexible nib. Filling system - pseudo piston-filler, like a original Delta, with converter and unscrew filler cap.
 
in 2017, July 16, Delta, unfortunately, suspended its activities prematurely. But the Italian brand/ auction house MarteModena bought the rights and license to produce Dolce Vita models(mid-size) of the DolceVita Delta family. The first pens produced entirely from Delta parts, include nibs. Later made pens from original celluloid source but with parts partially replaced. The brochure says that the details are made entirely in Italy(include nibs, but I think nibs made in Germany). This model have a steel nib of gold color and a steel ring on the cap(original DolceVita model have a silver ring).
 
Now installed flexible
Noodler's
nib with some modifying Jinhao chinesse feed. It's customized for more flexibility and reground tip to smallest size. The nib and feed mounted on friction in grip. I think it's a very good solution for calligraphic practice on the open air and everyday use (But this is not wet noodle). I bought this pen last year, but did not use it, and I installed a new nib in this summer.
 
The overall dimensions: 140mm folded, 130mm without cap, and 172mm with posted cap at the end. The body diameter is 14.5mm, in the grip – 13mm. Weight of clear pen is 35gr and without a cap – 22gr.
 
The nibs: 
M size - is original MarteModena steel nib in gold color. It's new and unused. Smooth on dry writes.
 
customized Noodler's Flexible - modern, new steel nib which I changed for more flexibility and reground to smallest tip size. On ordinary writes by right side the nib have line is 0.2-0.25mm without pressure and 1.0mm with pressure. Back side more transparency and tin is 0.15mm width.
 
Cost: $230:- $250 $270 $280:- for full set with paper, wooden box and 2 nibs set (include  shipping and handling).
 
The shipping:
FREE worldwide shipping by registered(tracked) airmail packet. Good packing without problem. 
 
The payment:
I accept payment from any payment cards throught Payoneer(www.payoneer.com) system by personal invoice. Sorry, in Ukraine, accepting money through PayPal is not available:(.
 
Please write me If you have any question or need additional info.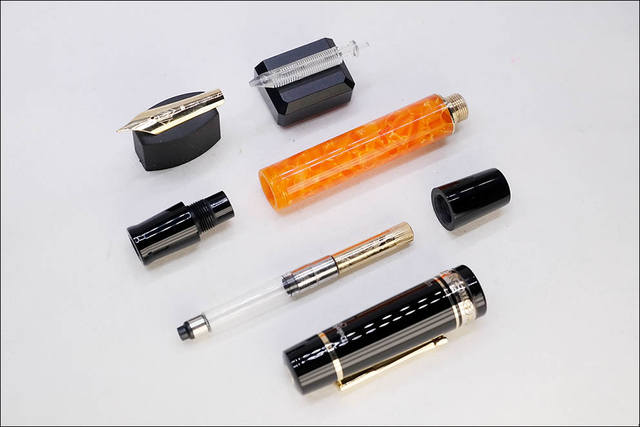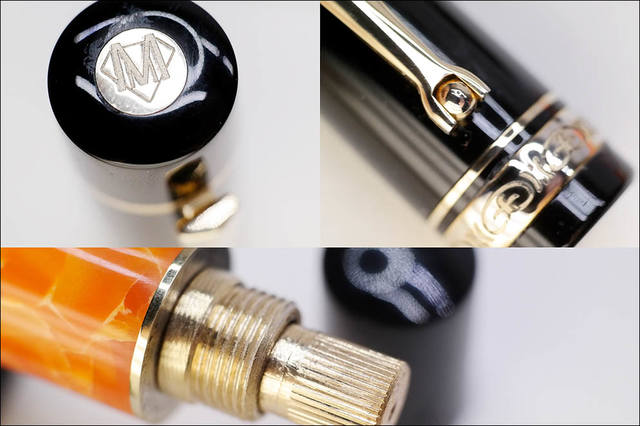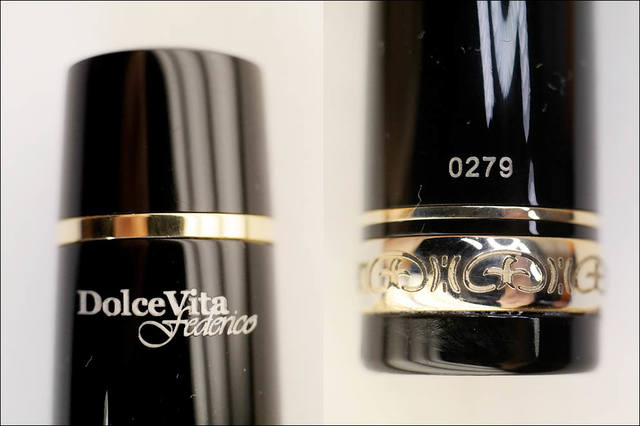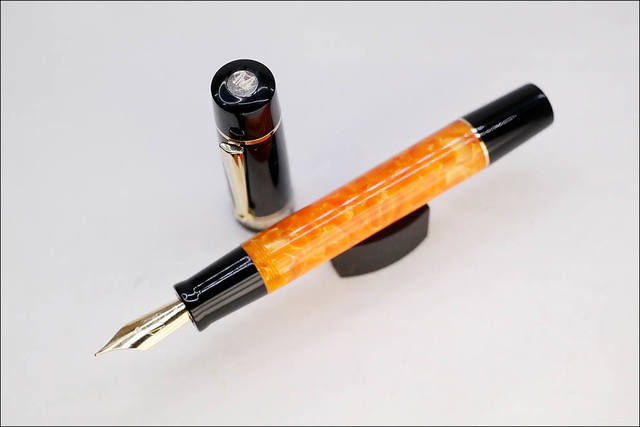 2 nibs set: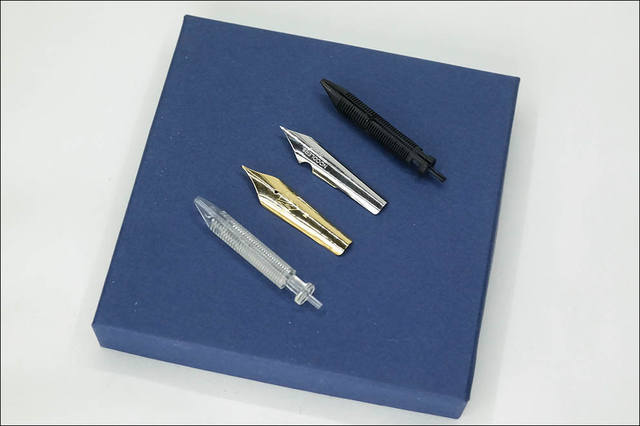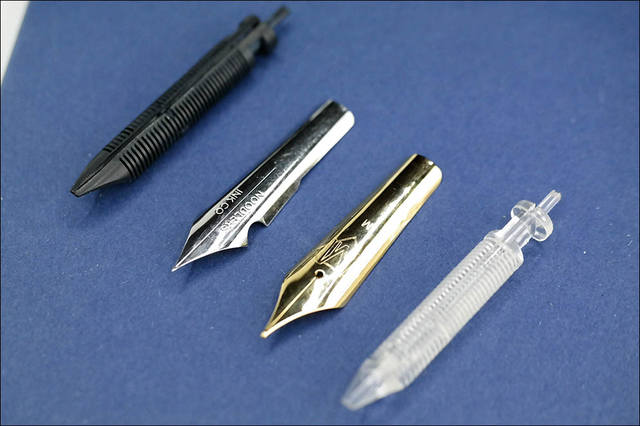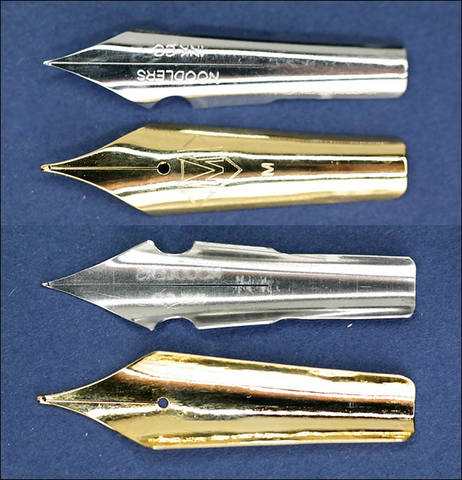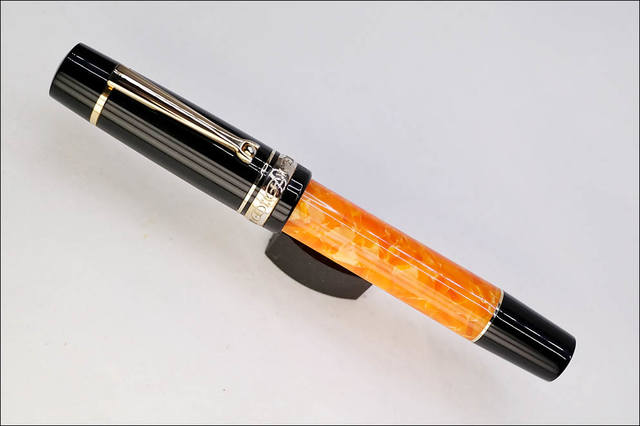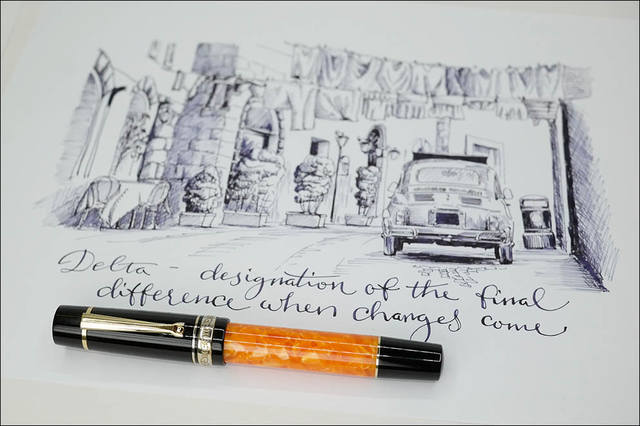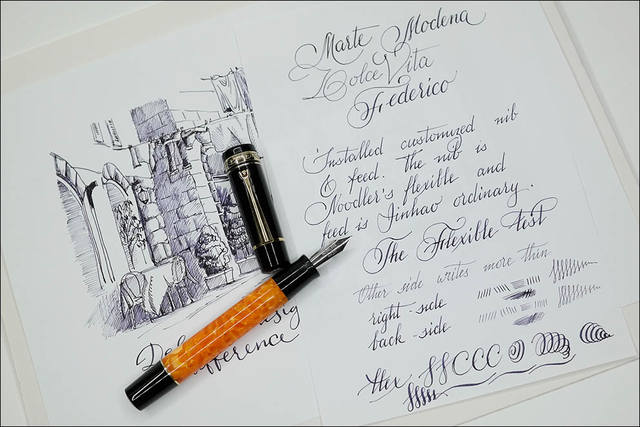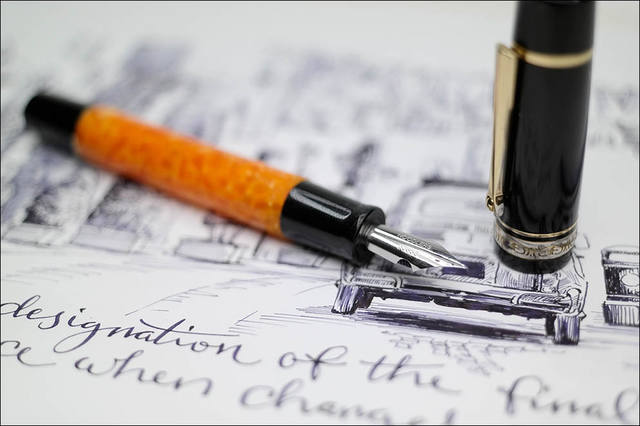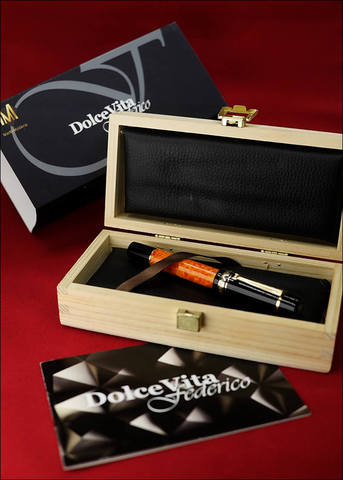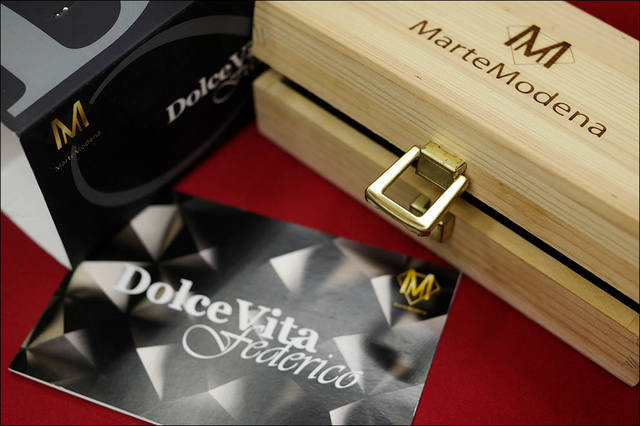 Example of fountain pen work with Customized Noodler's nib: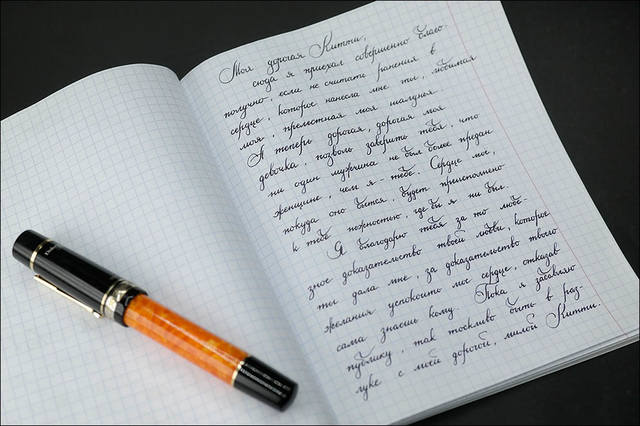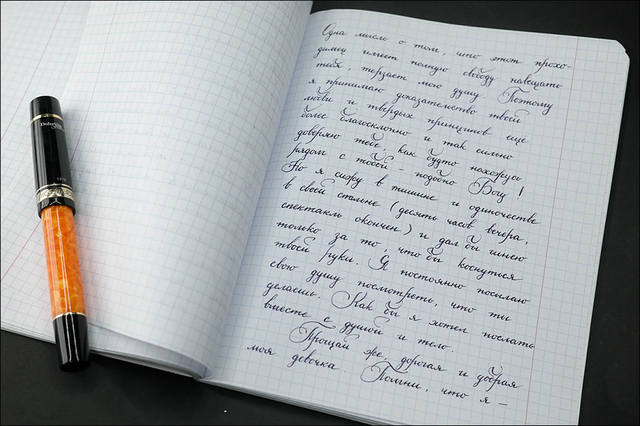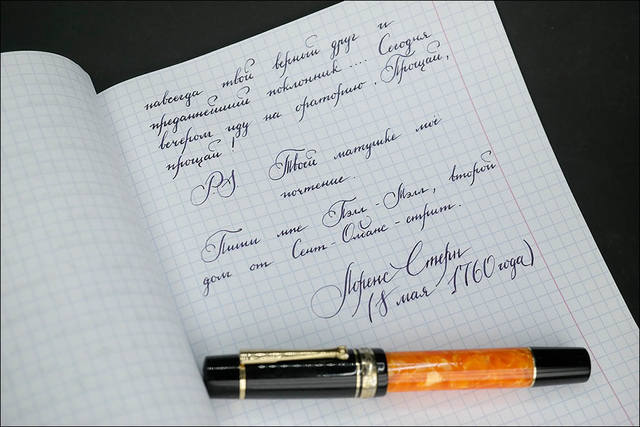 Further item information (esp. Pens)
Brand and Model

Added brand(s) and model(s)

LE and/or Serial Number Info

Serial number info added

Nib Size

XXF / EEF (Extra-Extra Fine)

Restoration status

Unrestored - In original condition or new
Shipping & Handling
Condition

Mint - Unused, not inked, no visible flaws, almost like new

Payment

PayPal

Shipping From

Ukraine

Shipping To

World
General rules and conditions
There are no public questions for this advert.
(Reduced) Dolcevita Mid-Size With 2 Nibs